After purchasing a unit at a condo in Las Pinas, there are many ways to turn that unit into an investment. Renting out your condominium unit can be a great way to generate income and maximize your investment. However, as a landlord, it's important to do it right to avoid any legal or financial issues.
Here Are Some Tips for Renting Out a Condo Unit:
Check your building's house rules and regulations
Before you start renting out your unit, it's important to check with your building's homeowners association (HOA) or the property manager to see if there are any rules or regulations regarding renting out your unit. Some buildings may require you to have a permit, register your tenant with the HOA, or limit the number of tenants you can have in your unit. Be sure to follow the rules to avoid any penalties.
Understand the legal requirements for a condo rental business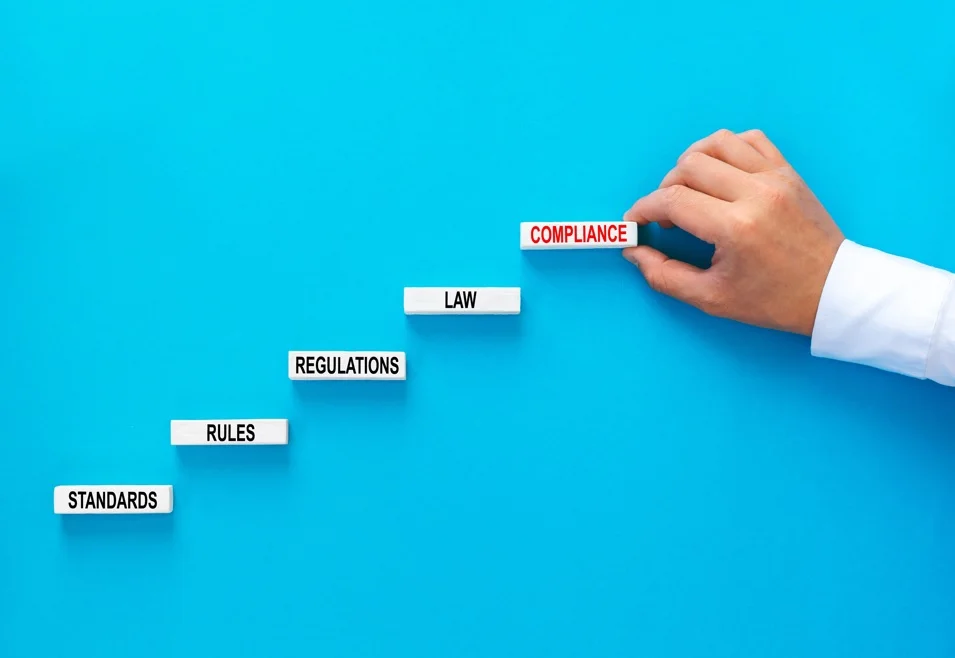 Before renting out your unit, it's important to understand the legal requirements. Check with your local government to see if you need a business license or rental permit. You should also make sure that your lease agreement complies with national and local laws. This includes laws regarding tenant rights, fair housing, and security deposits.
Set a fair rental price
Setting the right rental price is crucial to finding tenants quickly and keeping them long-term. Do some research on rental prices in your area to get an idea of the going rate. You can also consult with a property management company or real estate agent for guidance on setting a competitive price. Keep in mind that setting the rent too high may lead to longer vacancy periods and difficulty finding tenants.
Market your property effectively when making your condo a rental property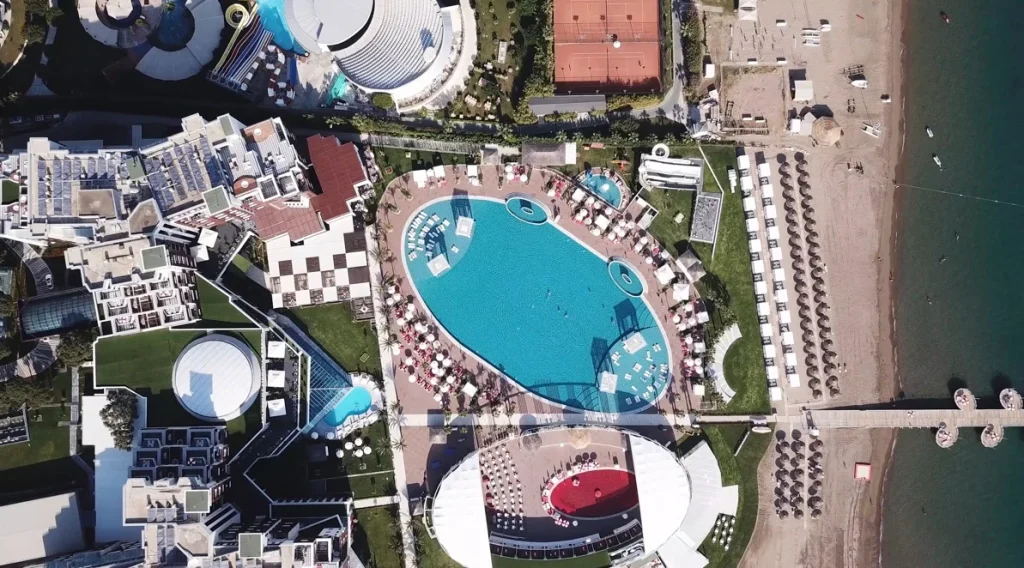 Effective marketing can help you find the right tenants quickly. Use multiple channels to market your property, including online rental websites, social media, and local newspapers. Make sure your property is presented well in your marketing materials, with high-quality photos and detailed descriptions of the unit's features and amenities.
Screen potential tenants
Screening potential tenants is one of the most important aspects of renting out your unit. Conduct a thorough background check, including a credit check, criminal background check, and rental history. This can help ensure that you rent to responsible tenants who are likely to pay their rent on time and take care of your unit. You can also ask for references from previous landlords to get a better sense of their rental history.
Have a written lease agreement for your condo rental properties
Having a written lease agreement can help protect both you and your tenant. The lease should include important details such as the rental price, security deposit, length of the lease, late payment fees for the monthly rent, and any other terms and conditions of the rental. Be sure to review the lease with your tenant and have them sign it before they move in.
Keep your property well-maintained
A well-maintained and attractive unit is more likely to attract tenants and keep them long-term. Make sure your property is clean and in good repair before showing it to potential tenants. You may also want to consider making some updates or improvements, such as fresh paint, new appliances, or updated fixtures, to make your unit more appealing to renters. It's also important to respond promptly to tenant requests and issues to prevent small problems from becoming bigger ones.
Hire a property management company
If you don't have the time or expertise to manage your rental property yourself, you may want to consider hiring a property management company. A property management company can help with tasks such as advertising your property, screening tenants, collecting rent, and handling maintenance and repairs. While hiring a property management company will come at a cost, it can also save you time and hassle in the long run.
Maintain a positive relationship with your tenants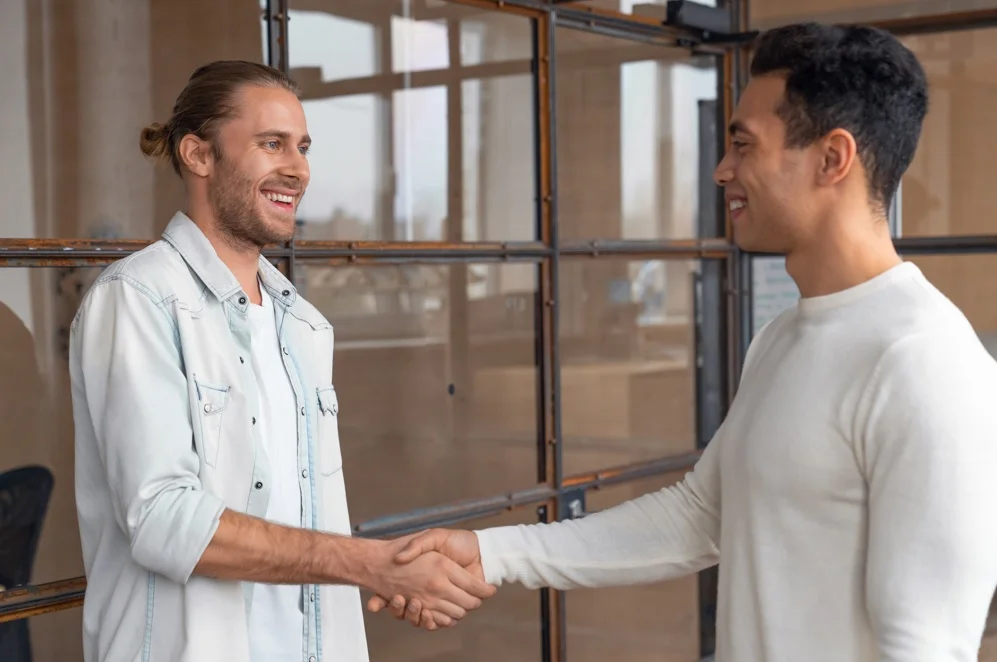 Maintaining a positive relationship with your tenants is important for a successful rental experience. Be responsive to their needs and concerns, and communicate clearly and professionally. This can help prevent small problems from becoming bigger ones and maintain a positive relationship with your tenant. Make sure to respect their privacy and provide them with ample notice before entering the property for inspections or repairs.
Be prepared for emergencies
As a landlord, it's important to be prepared for emergencies. Make sure you have a plan in place for emergencies such as power outages, natural disasters, or other unexpected events. This can include having emergency contacts available for your tenants and maintaining proper insurance coverage.
In summary, renting out your condominium unit can be a great way to generate passive income and maximize your investment. By following these tips, you can find the right tenants, set a fair rental price, and maintain a positive relationship with your tenants. Remember to always follow your building's rules and regulations, communicate clearly with your tenants, and keep your unit in good condition.
Staycation Setup through Airbnb
Renting out your condominium unit through Airbnb can offer many benefits, such as higher rental income, flexibility, exposure to a global audience, reviews and feedback, insurance and protection, and community support. Airbnb's platform provides tools for managing bookings, communicating with guests, and handling payments, making it an easy-to-use option for property owners. Positive reviews can attract more guests, and the insurance and protection offered by Airbnb can provide peace of mind for hosts.
Long-term Leasing through Vista Leasing Service: Spaces Leasing
Vista Leasing Service: Spaces Leasing is a service being offered by Crown Asia Properties, Inc. for its unit owners who aspire to have their condominium units rented out for longer periods. Clients will be able to enjoy a true passive income and create a self-liquidating asset with their condominium property at Crown Asia.
Crown Asia Vertical Projects
Crown Asia Properties, inc. is currently offering its Vista Leasing Service in its blooming vertical projects. Hermosa is one of its blooming projects, located in the new phase of Las Piñas.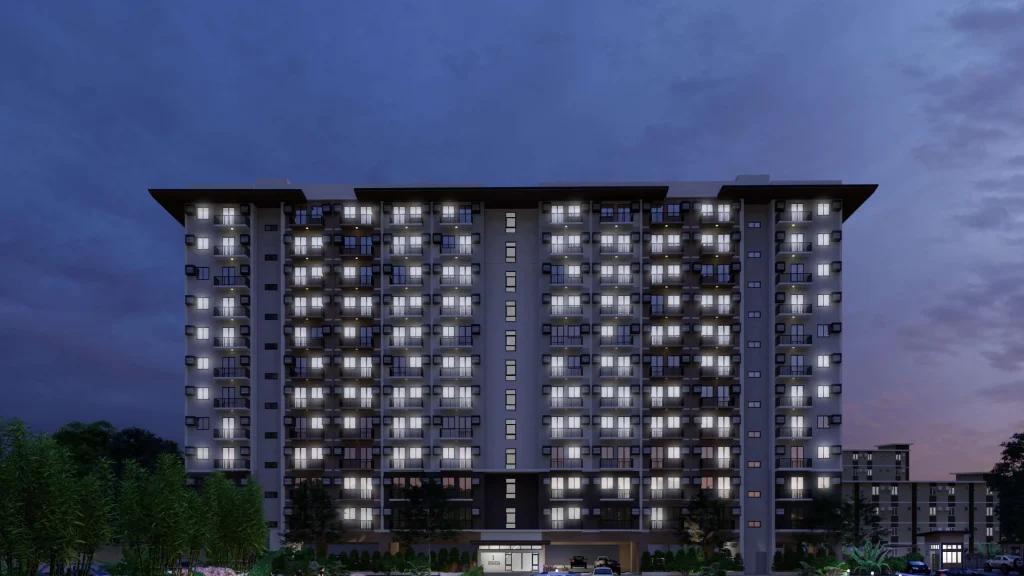 Hermosa is a budding community set to revolutionize modern city living with its resort-inspired amenities. Residents are bound to lose track of time with activities such as sunbathing by the swimming pool, partying at the function hall, lounging around the lobby area, working out at the gym, wandering around the sky garden, and strolling along the community's very own commercial strip.
Not to mention, it is only 20-30 minutes away from the Manila International Airport, and casinos and shopping centers in Pasay. It is also 2 minutes away from Vista Global South – an 80-hectare mixed-use city development that will be home to future developments such as a commercial strip, a hotel, an LRT-1 station, a Disney-like theme park, and a casino.
With all the conveniences and benefits that Hermosa offers, this makes it an ideal investment for a staycation setup and long-term leasing.
To know more about Hermosa, a condo in Las Pinas, you may visit the website.
Related Blog: Renting vs. Buying: Advantages and Drawbacks