Condo living has become a popular option for many people, especially those living in urban areas. While living in a smaller space can have its advantages, it can also be challenging (for those transitioning from residing in a house and lot setting) to make the most of your space and create a functional living area. However, with a little bit of creativity and smart space-saving strategies, you can maximize your condo for sale and turn it into a comfortable and functional home. One of the best ways to maximize your floor space is by using pieces of furniture from AllHome. AllHome offers a wide range of furniture products designed to help you make the most of your space, no matter how small it may be.
Ways How to Maximize Your Condo Space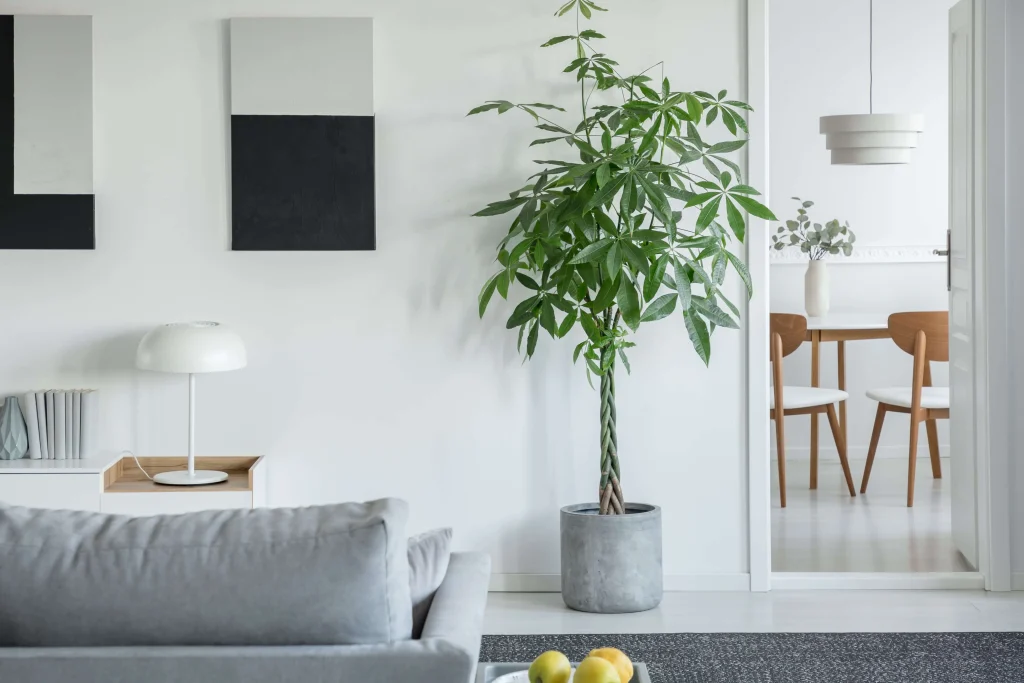 1. Utilize furniture with multiple functions
Furniture is an essential part of any home, but it can also take up a lot of space. When choosing pieces of furniture for your condo unit, look for pieces that can serve multiple purposes. For example, opt for a bed with built-in storage, a coffee table that doubles as a storage unit, or sofa beds that can accommodate guests. AllHome offers a wide range of multi-functional furniture options to suit your needs, such as the pull-out sofa bed, the lift-top coffee table, and a storage bed.
2. Declutter your home
Clutter can make any space feel smaller and more cramped. Declutter and get rid of items you no longer need or use, such as old magazines, clothes, or electronics. Donate or sell items in good condition, or consider storing them in a storage unit if you have seasonal items you don't use regularly.
You may also consider investing in multi-purpose storage solutions. Storage solutions are essential in a small living space, but they don't have to be bulky or unattractive. Look for storage solutions that can be used for multiple purposes, such as a storage ottoman, center tables with hidden storage, or a bed with built-in drawers.
Utilizing under-bed storage is also a bright way to declutter your home. The space under your bed can be a valuable asset in a small living space. Consider storing items in containers or on wheels that can be easily pulled out for quick access.
Wall storage is also a great way to maximize and organize the space in your condominium unit. Consider installing hooks, hanging shelves, or cabinets to store items like coats, bags, and books. You can also use wall-mounted organizers to store items like spices, kitchen utensils, or bathroom essentials.
AllHome offers a collection of storage solutions to help you declutter and organize your home, including under-bed storage containers, closet organizers, and cube storage units.
3. Use mirrors to create the illusion of more space
Mirrors reflect light and can make a room with limited space feel larger and brighter. Place a large mirror in a small room to give the illusion of a bigger space, or hang multiple smaller mirrors to create a cohesive look. AllHome offers a range of mirrors, including wall-mounted mirrors, floor mirrors, and vanity mirrors to help you make the most of your space and create a brighter, more inviting home.
4. Optimize lighting
Good lighting can make a big difference in a small space. Choose a combination of overhead and task lighting to create a bright and welcoming environment. AllHome offers numerous lighting solutions, including LED ceiling lights, desk lamps, and floor lamps, to help you optimize your lighting and create a well-lit and welcoming home. Make sure to prioritize natural light also. Natural light makes everything better.
5. Create an open floor plan
An open floor plan is a popular design trend that can help create a sense of space in a small living area. Consider removing walls or doors to create an open floor plan that allows light to flow freely throughout the room.
AllHome offers furniture pieces designed to create an open floor plan, such as sliding room dividers, folding screens, and nesting tables. These furniture pieces are designed to maximize your condo unit space.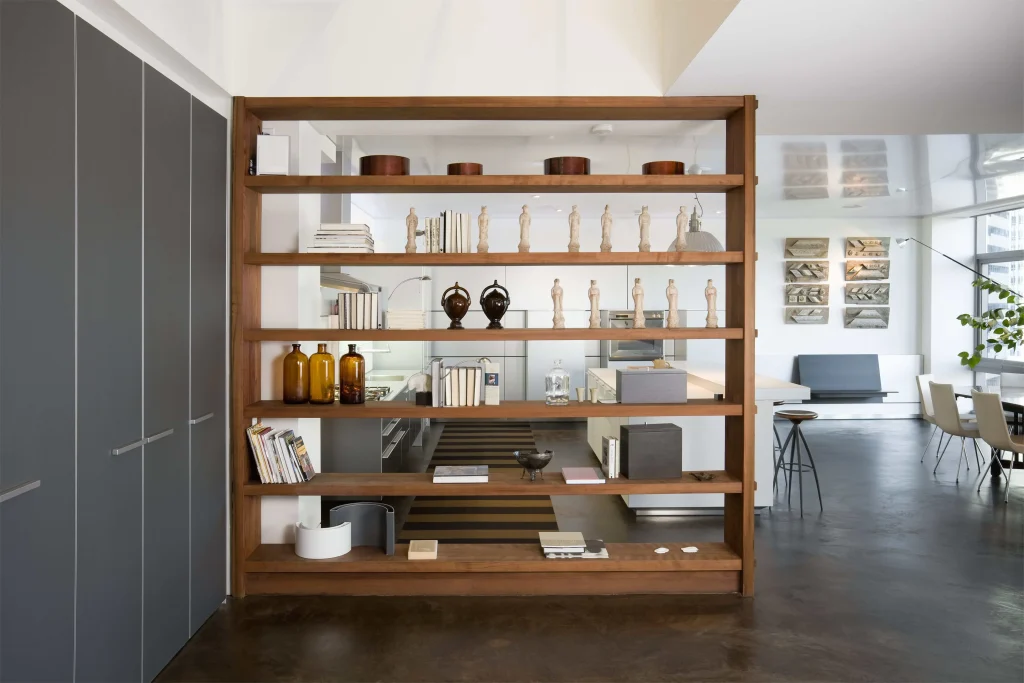 6. Choose furniture that can be easily moved
Furniture that can be easily moved, such as armchairs with rollers or a sofa bed, can help you maximize space in your condominium unit. When not in use, these items can be moved to a different room or stored away to create more space. A wide set of light and movable furniture such as office chairs, armchairs, and coffee tables are available at AllHome. Avoid furniture which takes up too much space.
7. Use curtains or dividers to create separate spaces
If you have an open floor plan or have an office and bedroom in the same space, consider using curtains or dividers to create separate spaces for different activities. For example, you could use a divider to create a cozy reading nook or use curtains to create a private sleeping area. A full range of curtains and dividers are available at AllHome as well.
In conclusion, maximizing space in a condominium unit requires a combination of creative storage solutions, smart furniture choices, and efficient use of space. By following these tips, you can turn your compact living space into a functional and comfortable home. For condo dwellers, whether you're looking to create more storage, create an open floor plan, add extra space, or simply save space, there are many strategies you can use and a wide range of AllHome furniture is set to help you achieve your goals.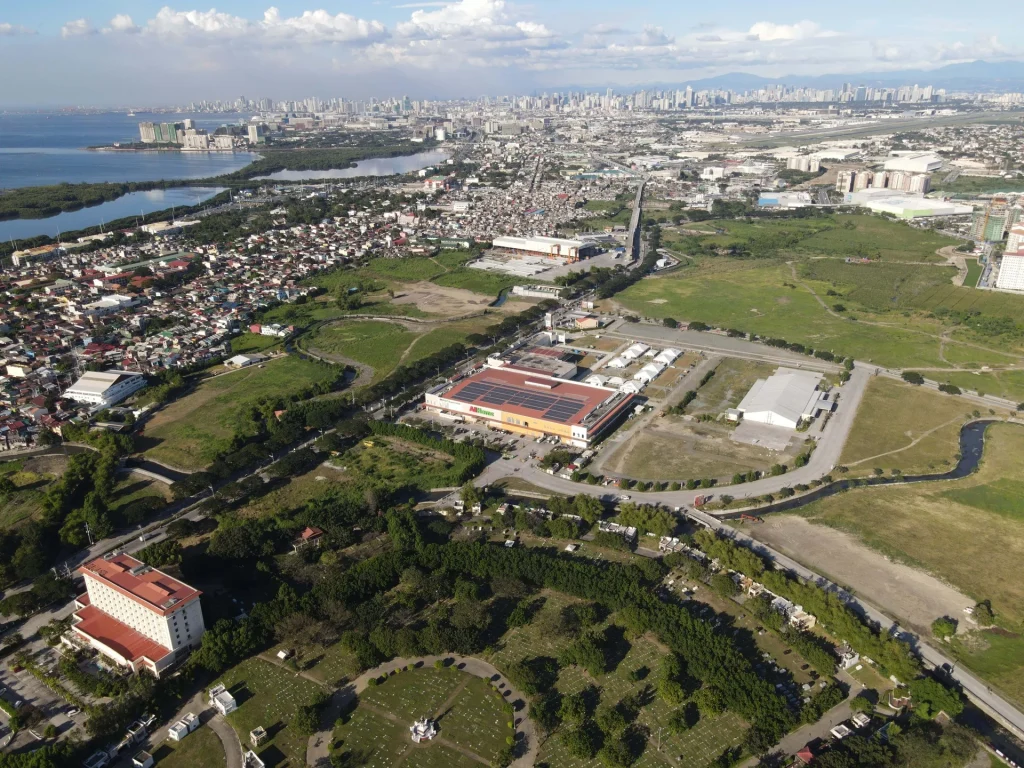 AllHome is a furniture store brand under the Villar Group of Companies with branches all over the Philippines. One of its notable branches would be at the center of Vista Global South. Vista Global South is an 80-hectare mixed-use city development that will be home to future developments such as a commercial strip, a hotel, an LRT-1 station, a Disney-like theme park, and a casino. A much-awaited development of the century.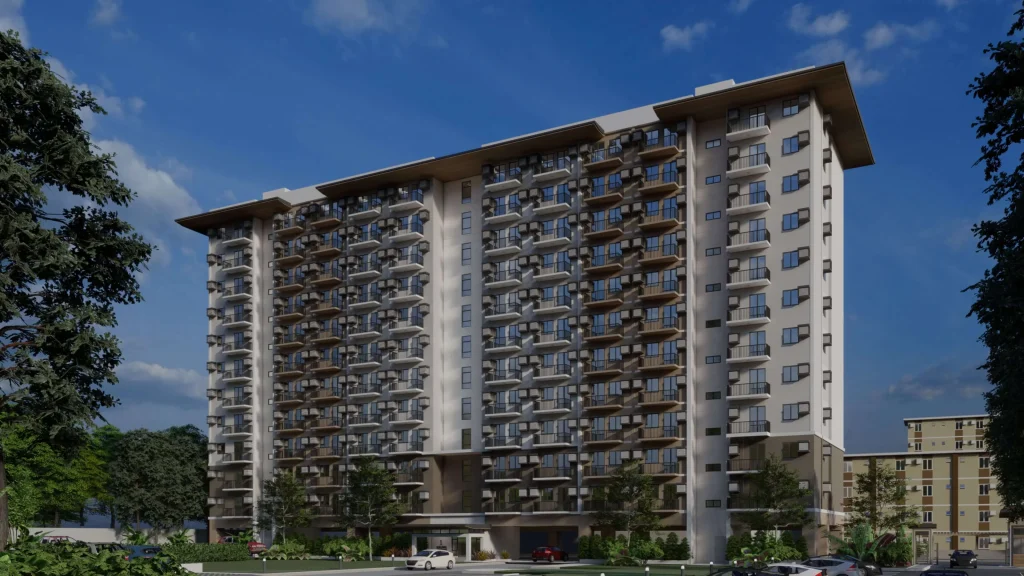 One of the existing developments in this area is a condominium project called Hermosa. This condo in Las Pinas is a budding community set to revolutionize modern condo living in the city with its resort-inspired amenities. Residents are bound to lose track of time with activities such as sunbathing by the swimming pool, partying at the function hall, lounging around the lobby area, working out at the gym, wandering around the sky garden, and strolling along the community's very own commercial strip. Hermosa is currently partnered up with AllHome to provide free interior design to its unit owners.
Read more: Tips to Maximize the Storage in Your Home