The wind seems to blow a little bit different lately, don't you think? It is giving off a whiff of something that smells strong but sweet. What is it? Ah, it is the sweet smell of your success, isn't it? Congratulations! A milestone is coming your way: buying your dream home.
Indeed, buying a house and lot for sale is indeed a humongous celebration for you and your family. We know how you yearn to cultivate the perfect environment for your beloved ones. We want to remind you that you, too, deserve the best of homes! That is why we are here to also remind you about the things one must consider when buying a house and lot for sale for it can be tricky. Indeed for your family to have a great quality of life, you need to be in a great quality of a home since your lives will revolve around this house! Consider the following in mind:
Things to consider in the home buying process
Location, arguably the most important factor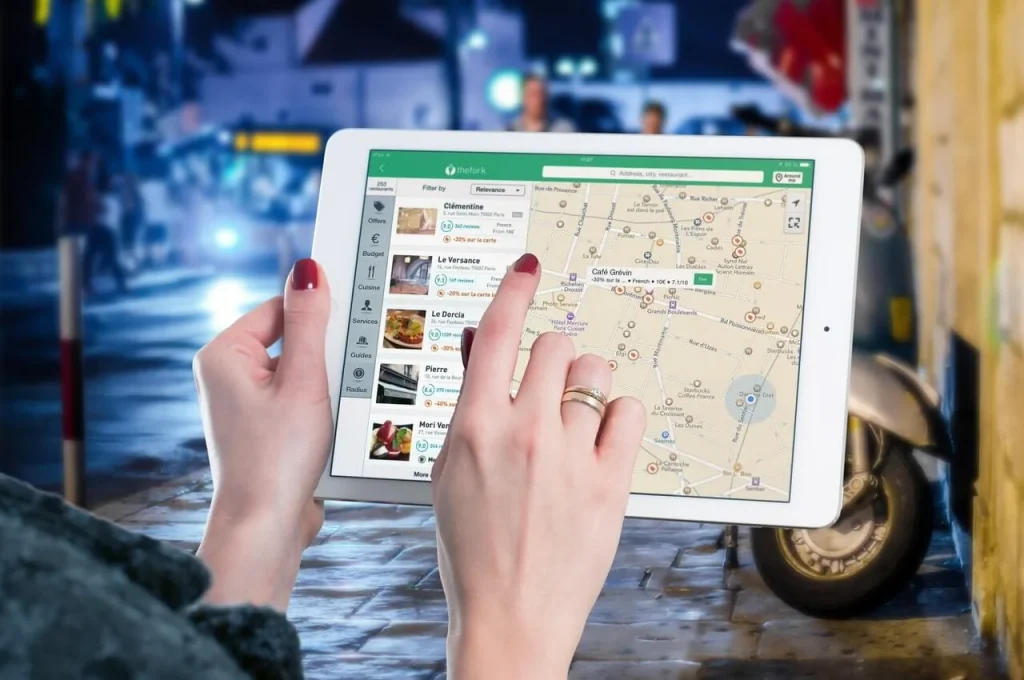 You don't want to live in the middle of nowhere, do you? You want to surround yourselves with a good, safe, and homely environment. You do not want to be worried sick every night wondering if your children will arrive home safely. You want to enroll them in schools that are not only the best of the best but also very convenient to go to. You want to take your beloved spouse to the best restaurants, cafes, and cinemas that are just a stretch away from date nights. And of course, you want to avoid as much traffic as possible so you ought to be nearby expressways. This is why location is very important!
Additionally, you also need to think about safety and emergency planning. Is the condo you are eyeing near fire stations, hospitals, and the like? Is it in a flood-free zone? Is it a safe neighborhood? You must take all these into consideration when it comes to planning your dream location and environment.
Crown Asia, a pro when it comes to ideal locations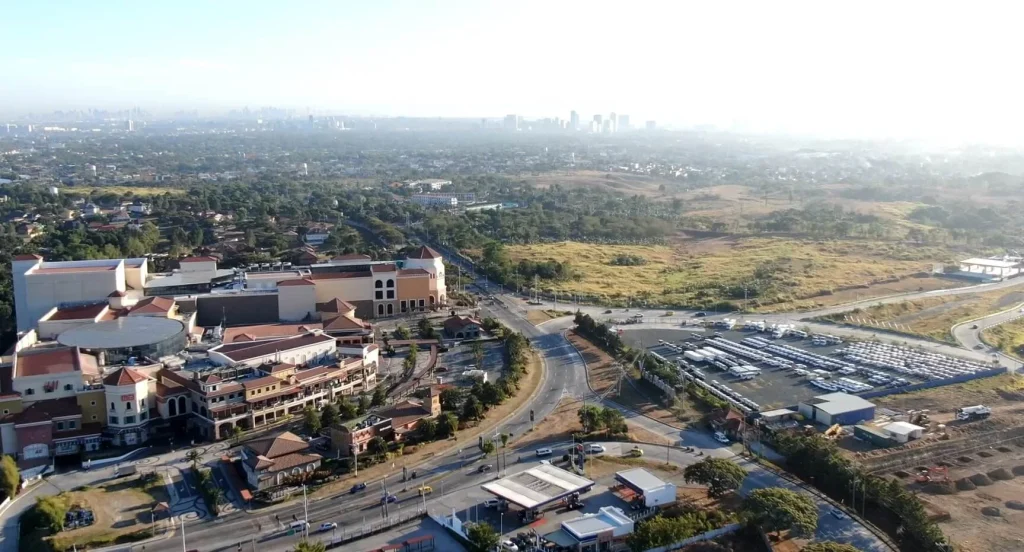 Lucky for you, Crown Asia offers the best of the best of ideal locations when it comes to you and your family's dream home. Crown Asia makes it a point to put great location at the top of our priority list because we know the impact of housing location when it comes to your life. We always effectively strategize house and lot for sale location for we want the best for you and your family! May it be our projects in Cavite, Laguna, or Southern Metro Manila, Crown Asia is always consistent in laying out strong foundations in the best of locations.
Go and see it for yourself! All these house and lot for sale are built in the safest and most progressive areas in our country that people would 100% admire and envy you for living in such beautiful and prime communities.
Amenities, a plus that you and your family needs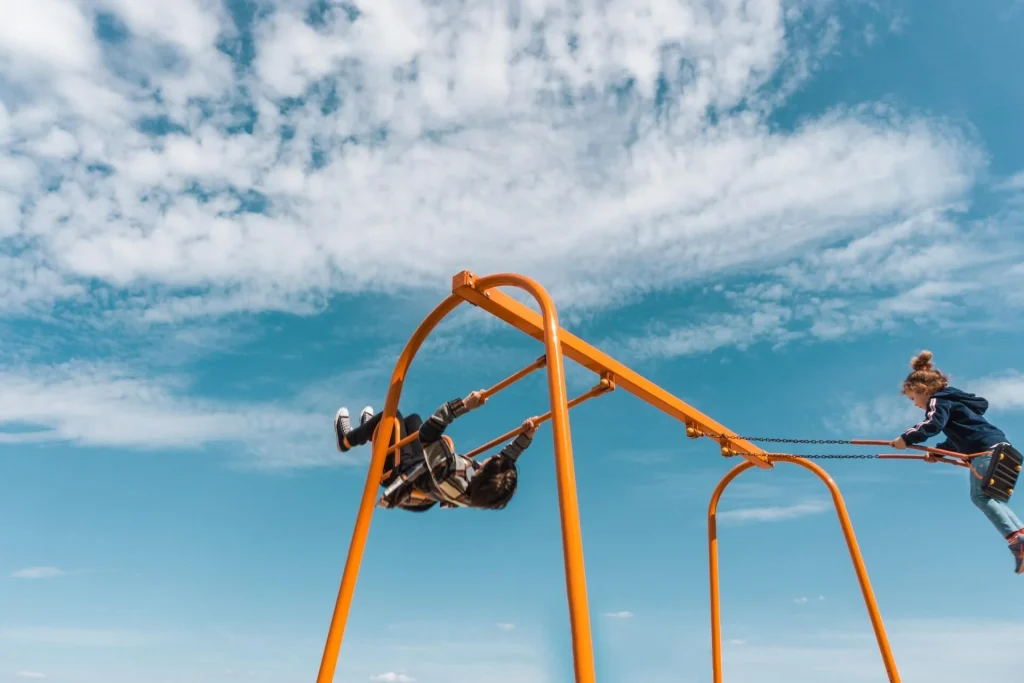 Want to swim but don't have enough time to drive to the beach? Want to play basketball with fellow sport enthusiasts? Want to play doubles in a tennis match with your spouse as your partner every night? Want your children to be outdoors more often by frequent playground trips?
Our thoughts exactly. These could all be easily achieved by amenities. Amenities are such a great plus when it comes to homes! All the things people would put the time and effort to walk or drive to go can totally just be a few meters away from your home if your neighborhood has the best amenities.
Let us take Crown Asia Valenza in Santa Rosa, Laguna as an example, worthy of emulation when it comes to amenities. Among the thematic atmosphere, this upscale neighborhood enjoys a country club, swimming pool, basketball court, tennis court, scenic jogging trails, landscaped parks, and playgrounds. Just imagine all the wonderful memories you and your family could have here.
RFO or not? We recommend the former.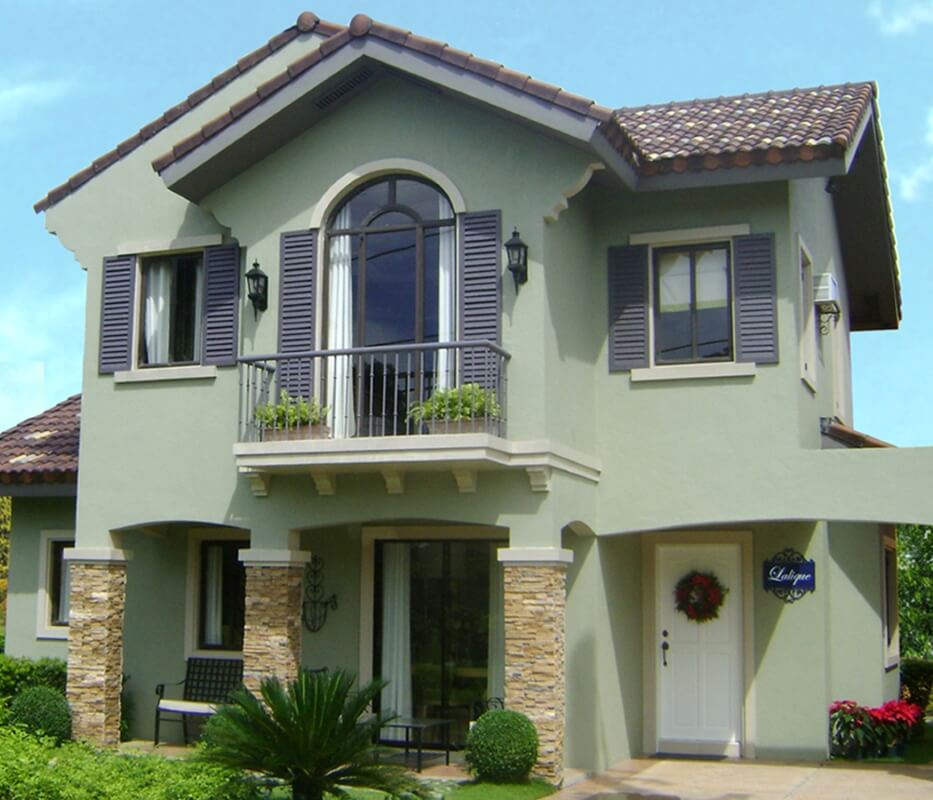 RFO, also known as Ready-for-Occupancy units, have a number of advantages that make them an excellent real estate investment that you should consider.
Sure, pre-selling units seem more practical because of their reduced selling price but we all know that your loved ones definitely deserve the best especially when it comes to their future homes, right? Hear us out for RFO properties offer numerous perks and benefits which you must definitely look into.
Move into your dream home now. Like, literally.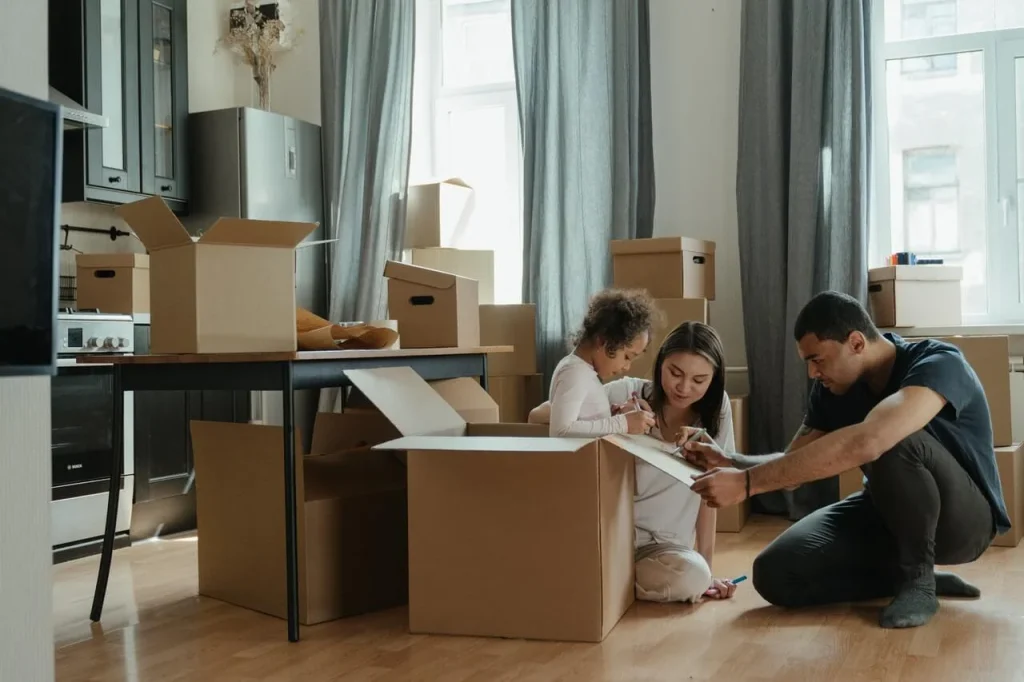 Why wait for a certain number of years when you can move into your dream home as soon as, well, now? RFO refers to a property that is ready for a move-in whenever you desire. Unlike pre-selling properties, where you must wait years to move in, an RFO property allows you to move into the actual unit as soon as you sign all paperwork, and paid the necessary bills! Skip the hassle, our friend! RFO is the route to take especially when you and your family are yearning for greener pastures ASAP, which, of course, everyone secretly or not share the same sentiments.
No need to live in the clouds for a while. Your dream home is already there and tangible
Since RFO properties are literally ready for occupancy, of course, this implies that the unit has already been built. This means that you and your family could actually check your possible future home out! No need for blueprints, you can literally knock on the door of your dream home to inspect it before signing the papers! This also means that you do not have to go through the extra work of finding engineers, architects, and foremen since your home has already been built. No need to hire a contractor or download Pinterest for house design ideas! An RFO property already has that covered.
Check out Crown Asia's RFO properties!
Crown Asia already has the best communities built for you. We have Italian-inspired properties in Cavite such as the Amalfi, Ponticelli, and Vivace. Another Italian-inspired exquisite community that already exists is Crown Asia's Valenza in Laguna. We also have American/Californian RFO properties ready for you and your family to make the fondest memories in it such as our Carmel in Bacoor, Cavite.
Feel free to choose any of these! They all have the common core goal: to serve the best quality of housing to you and your family for every Filipino family deserves a home.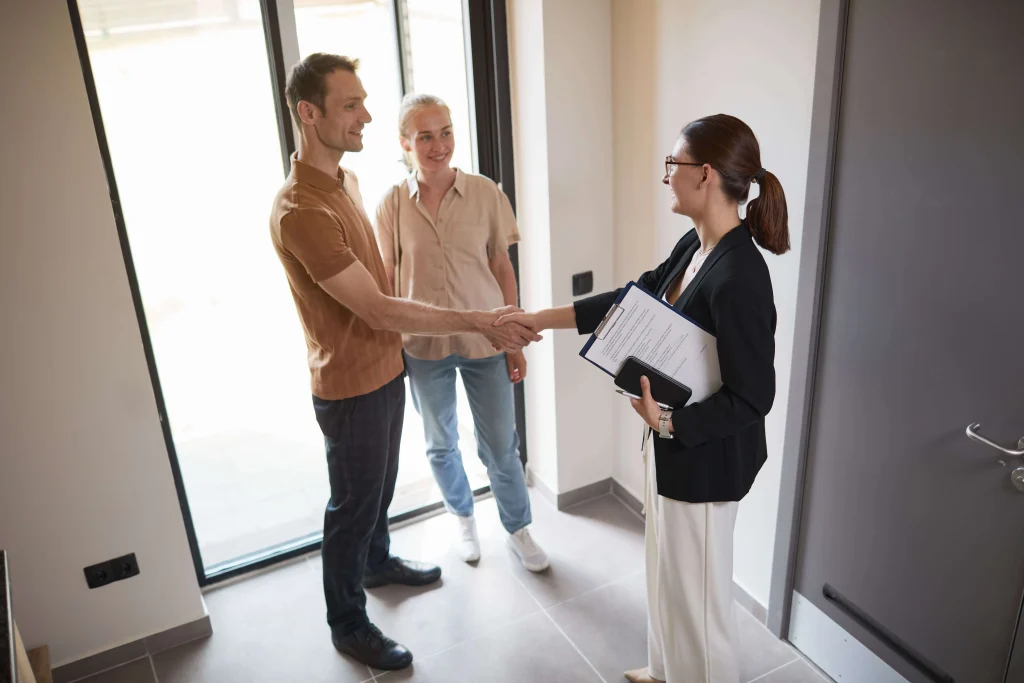 Have a hard time deciding?
If you've considered all of these factors but still have a hard time deciding which dream house you'd like to purchase, then consult with a licensed real estate broker. These people can get you what you want. They are highly knowledgeable about stuff like property value and all the necessary documents. Speaking of necessary documents, also keep in mind the payments you'll undergo in a real estate transaction. You'll have to put in a reservation fee, and a down payment then you'll have to decide if you'd go through in-house financing or a bank loan. But if you've found the perfect property recommended by a great real estate agent, then doing so will be a breeze.
Related Blog: Why Buying a House and Lot Property is Your Best Move This 2022