Indeed owning the ideal and dream home is everyone's dream. And there are different and endless properties with various features and square footage in different places here in the Philippines. However, purchasing properties in the country can be quite expensive. The cost of real estate, such as a house and lot in San Pedro Laguna is costly, and its value increases over time, yet there is a simple method for acquiring your future house and lot.
Applying for a home loan, banks often have basic qualifying and home loan application requirements. For instance, banks in the Philippines normally require a borrower to be a Filipino or dual citizen. For employed borrowers, the eligibility is usually with 1 to 2 years of employment tenure with a minimum gross monthly income of 40,000 to 50,000 pesos. For self-employed, the eligibility usually must be legitimate and profitable business for 2 to 3 years of operation. On the other hand, the PAG-IBIG, a government-controlled corporation, is yet another viable option for procuring a home loan. For instance, the borrower must be an active member, have savings of at least 24 months, and have the legal authority to purchase and encumber real estate to be eligible for a home loan from PAG-IBIG.
Furthermore, without sufficient knowledge and understanding, one could also suffer an unintended loss when dealing with home loan property. To assure worry-free property ownership in the future, this segment has detailed the dos and don'ts of securing a home loan. 
Do a Consultation With the Right People When Looking for a Housing Loan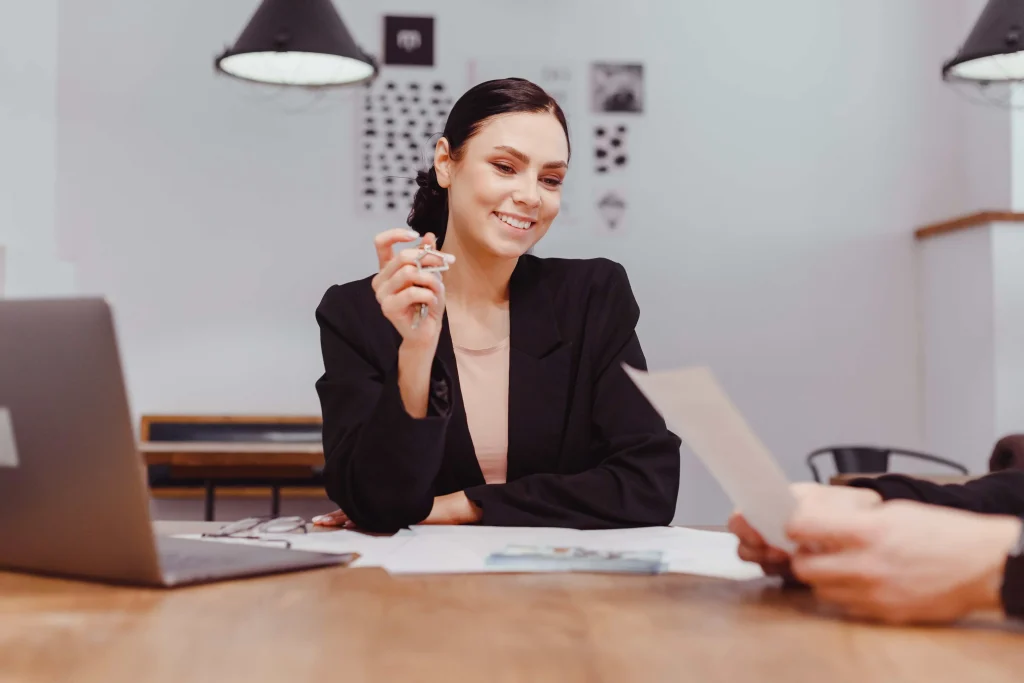 Individuals who are new to the procedure and requirements of house loaning should consult with professionals. Consultation and learning from specialists will reduce your risk of loss if the time comes and you are already committed to securing a house loan. Your broker may have the best of intentions but do not forget to be mindful of the constraints imposed by the things you can't afford anymore and learn how to refuse. There's nothing wrong with asking a banker friend or a member of your family who works in real estate about home loans and the application process, but keep in mind that they may have their own biases, which might intrigue you to apply with them. The ideal professionals to talk to are those that have independent real estate advisors since they can guide you in selecting the finest offer.
Do Thorough Research on Your Lender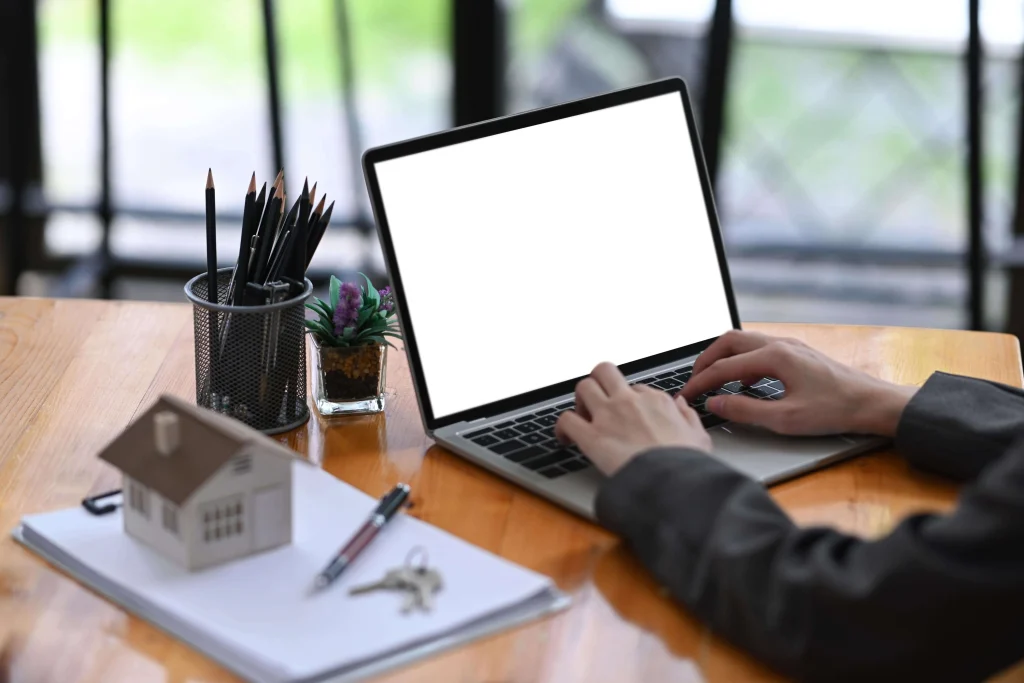 Consider researching your potential lender before committing to your home loan plan. Research must cover their background, the deals they are offering, the types of loans they offer, their annual interest rates, and possibly the lender's reputation and credibility. And so, you can easily determine which financial institution is more beneficial to your capabilities by evaluating them and becoming acquainted with them.
Make sure to also check their audited financial statements. It is also a plus to be knowledgeable about the minimum loan amount.
Do Prepare the Requirements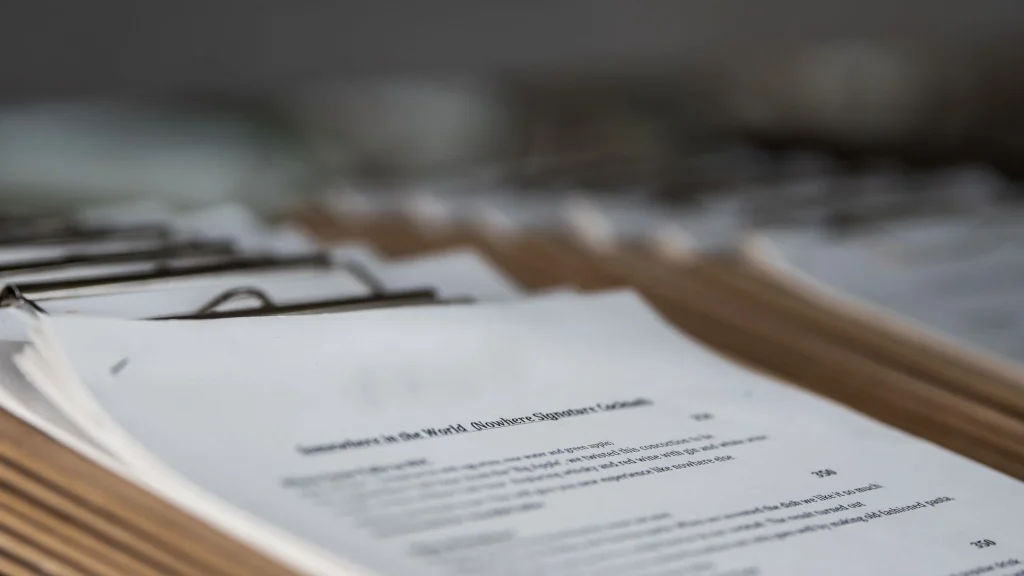 No mortgage lender will accept you as a client unless you can show who you are. Thus, basic documents such as updated valid IDs, proof of income, two bank statements, and other important financial documents should be compiled.
Do an Assessment of Your Financial Stability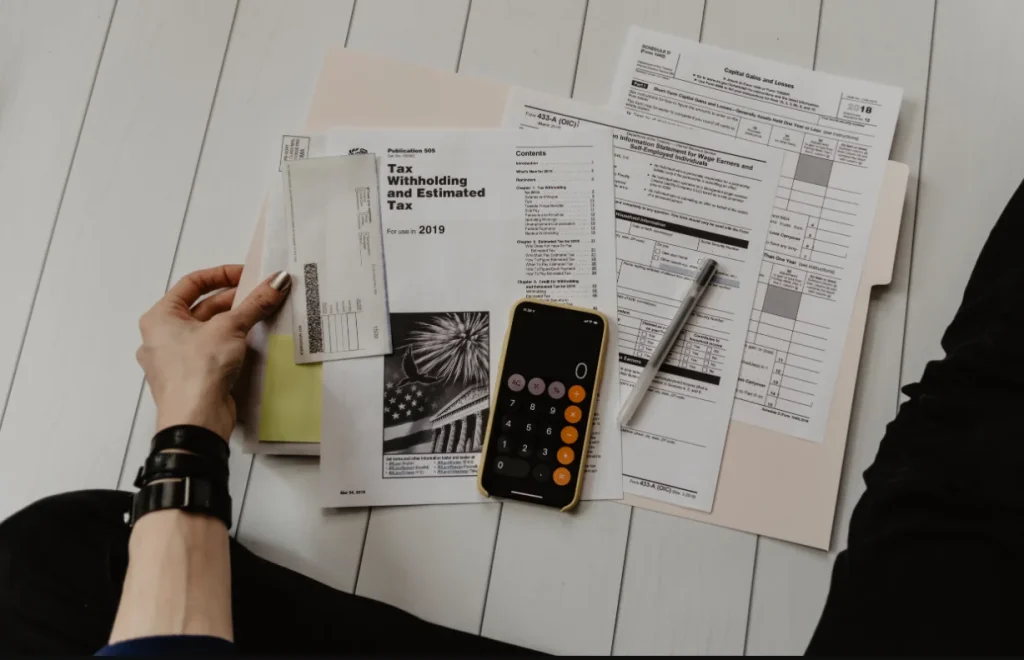 Lenders prefer secure clientele, so you better assess yourself by being financially secure. Your lender will frequently inquire about your assets, monthly income, debts, and projected down payment. Even self-employed will also inquire about the profitability of the business and its years in the industry. When reviewing home loan applications, the secret is to think like a lender.
Do Keep Yourself Informed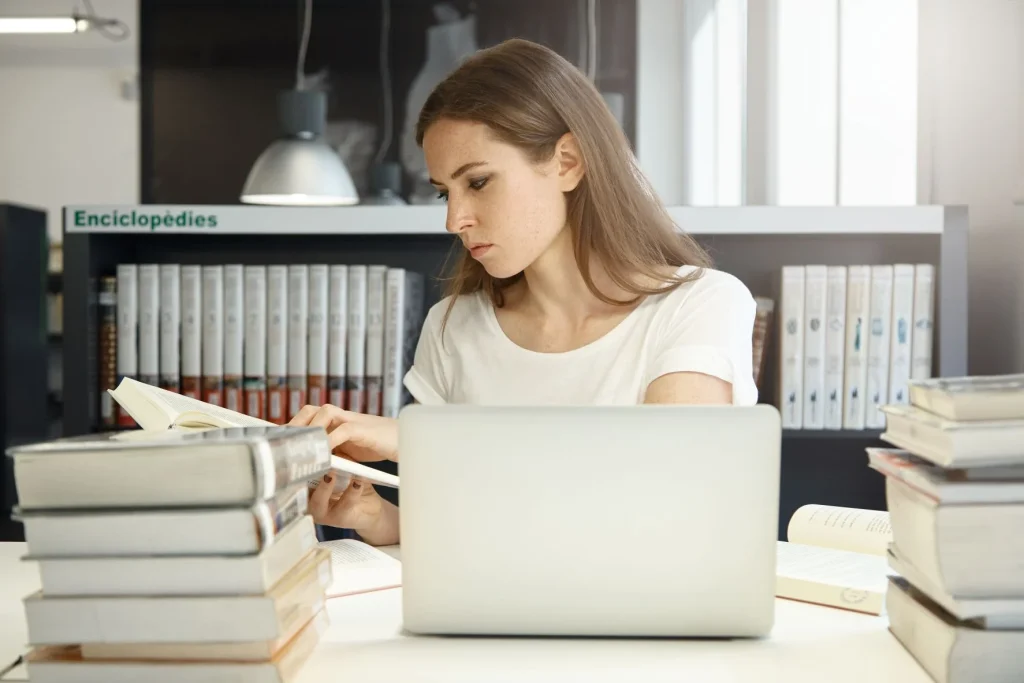 Aside from interest rates, down payments, and other costs, events that take place and most likely affect the economy, can all contribute to your existing housing loan.
For instance, this year's interest rates increased because of last year's high inflation rate. You would be aware that this is not a good time to take out a loan. Time will pass, and interest rates will drop, allowing you to save more money on your loan. 
Don't Neglect the Importance of Your Credit Score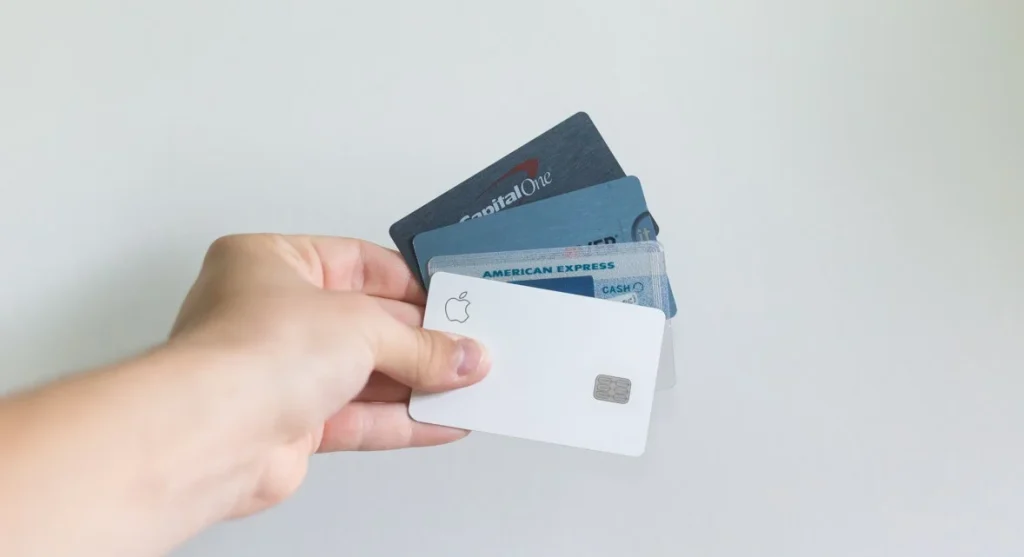 Almost all banks look at a borrower's credit score to determine how likely they are to repay the loan on time. Similarly to this, if you have other loans that are still unpaid and a bad history with credit card payments, getting your home loan authorized may be challenging.
Making a long-term investment is one of the many strategies to raise your credit score. A house and lot for sale in San Pedro Laguna, for instance, is an ideal opportunity to invest money in the hopes of earning a good return and repaying your mortgage. Thus, having a high credit score is the key factor and will likely urge lenders to approve your loan.
Don't Underestimate the Percentage of Interest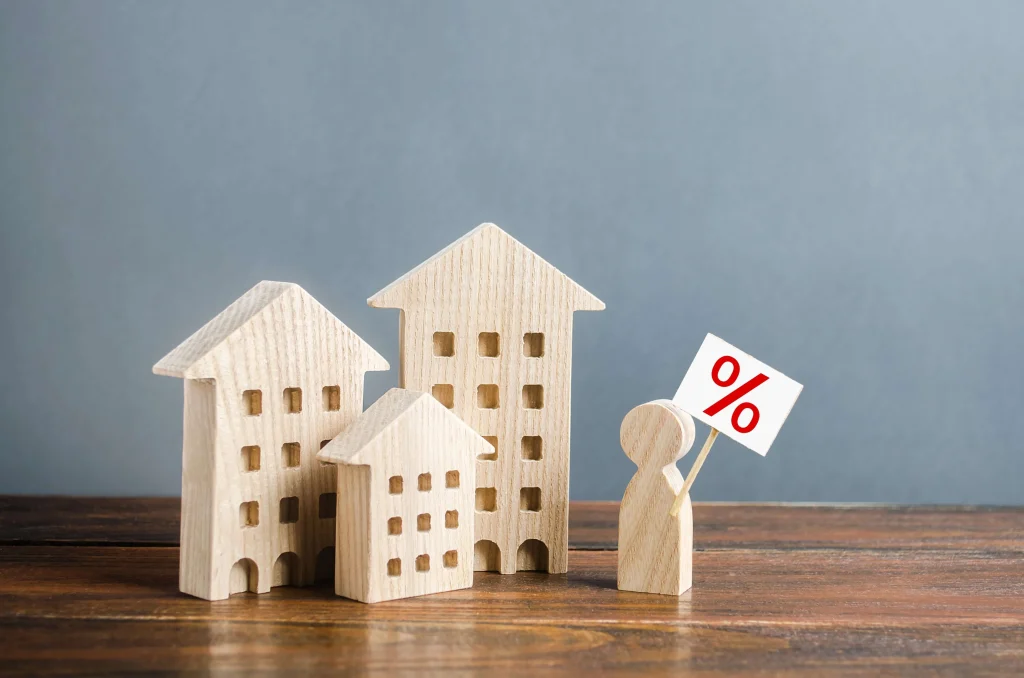 Home loan interest rates can sound exiguous in your ears. And thinking that a low interest of 5% or 6% does not make any significant impact or difference in your home loan. But as mentioned earlier, we are talking about real estate properties worth several million, which those fractional digits can swiftly translate into an astounding value. And so, let this serve as a gentle reminder to verify the exact monthly payment amount for your loan before putting your signature on the contract. 
Don't Ignore the Other Costs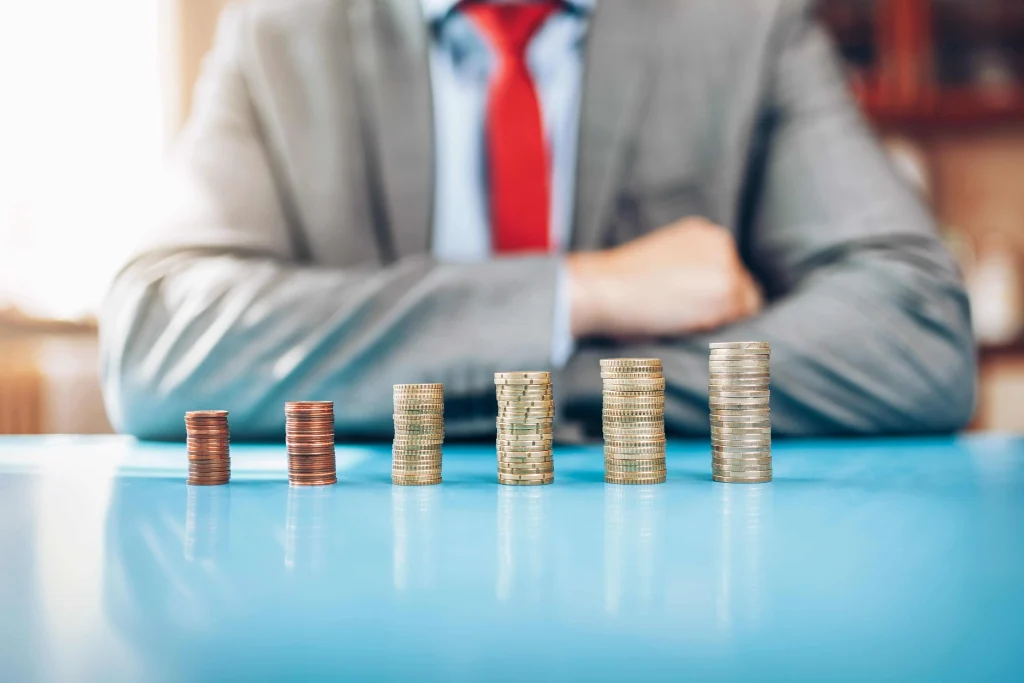 As was already mentioned, the majority of bank home loans require applicants to earn between 40,000 and 50,000 monthly income, with almost half of that amount going directly toward paying off the home loan. Moreover, the remaining portion will go to other costs. When applying for a loan, there are other variables you need to take into account besides the down payment and the interest rate. Other expenditures which might incur include insurance premiums, the furniture you'll need to furnish your dream house, upkeep and maintenance, property taxes, and many more. As a result, allocating money aside for savings as an aspect of a practical strategy is essential for debt repayment.
If you want to invest your loan funds in a more lucrative future to your dream home, try visiting  Visit La Marea, a neighborhood development by Crown Asia Properties, which features an American-inspired house and lot for sale in San Pedro Laguna. The subdivision is one of the finest residential developments in the Philippines, and its strategic position allows individuals for quick access to Alabang, Bacoor, and Sta Rosa for immense commerce.
Related Blog: A Guide on Choosing a Housing Loan for your Residential Real Estate Investment