If you enjoy interacting with people and moving around during the day, marketing a Daang Hari house and lot for sale or condo for sale to prospective tenants or homeowners, then you might enjoy a career as a real estate agent. However, although real estate can be a rewarding and profitable business, competition is fierce, particularly for new agents. It can take a lot of effort and experience to learn how to be effective in this area, and even the most experienced agents are still learning new concepts and approaches. 
Being a top producer is more than just earning your real estate license and working for a top agency as understanding how to be successful in real estate can be difficult for both newcomers and experienced. Finding real estate success requires not only knowledge, but also skills, drive, and other attributes. The demand for realtors is great, and so is your likelihood of succeeding as a real estate professional if you take the right steps.
With that said, this article includes some of the challenges a realtor faces as well as a few tips on how to be an effective real estate agent and level up your real estate practice to avoid such problems.
Challenges of Being a Real Estate Agent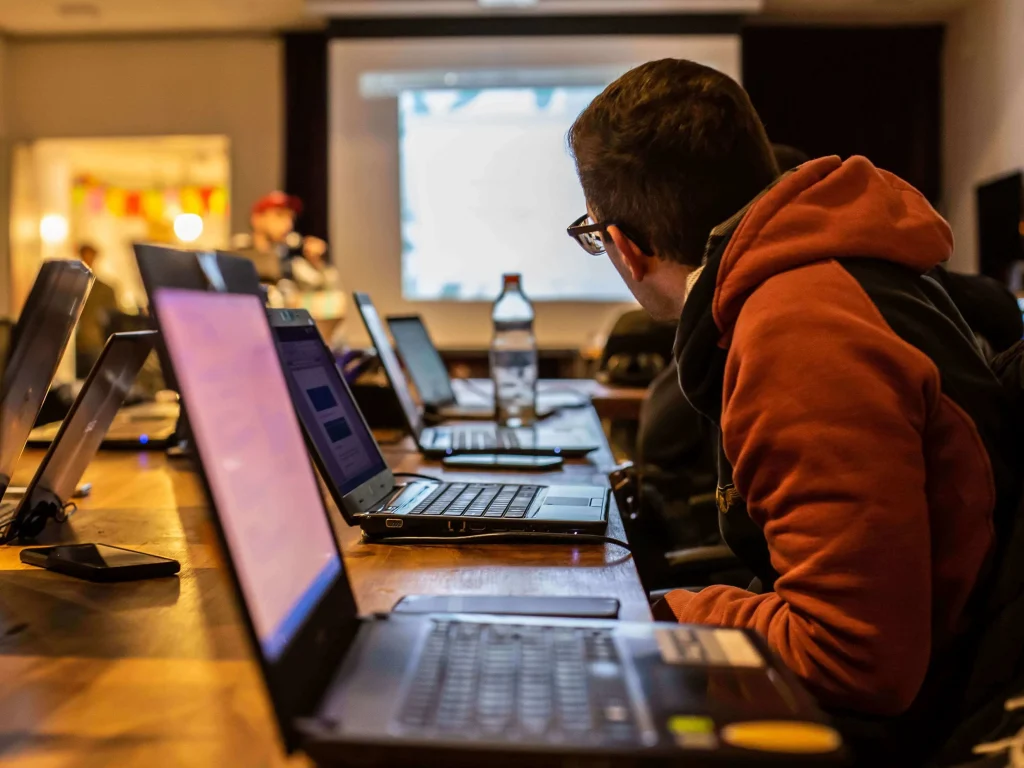 Working long hours
Most people enter real estate with the notion of having plenty of time since they can choose their own hours. While the latter is correct, the former is often an illusion, especially at the start of your real estate career. Even if you take some time off, you risk earning little to no money—then you might as well pursue another career.
Most successful real estate agents work extremely long hours that would drive most people insane. You may spend the morning working on real estate marketing, the afternoon working on contracts, and the evening touring and selling real estate properties. With all these on your plate, balancing work with other facets of your life might be difficult. However, by establishing boundaries and managing your time carefully, you can ensure that you have a life outside of work.
But for someone who is just starting their career, you will most certainly be grinding long hours for very little payoff in the beginning, although with determination and will, everything will work out as long as you persevere.
Different people, different personalities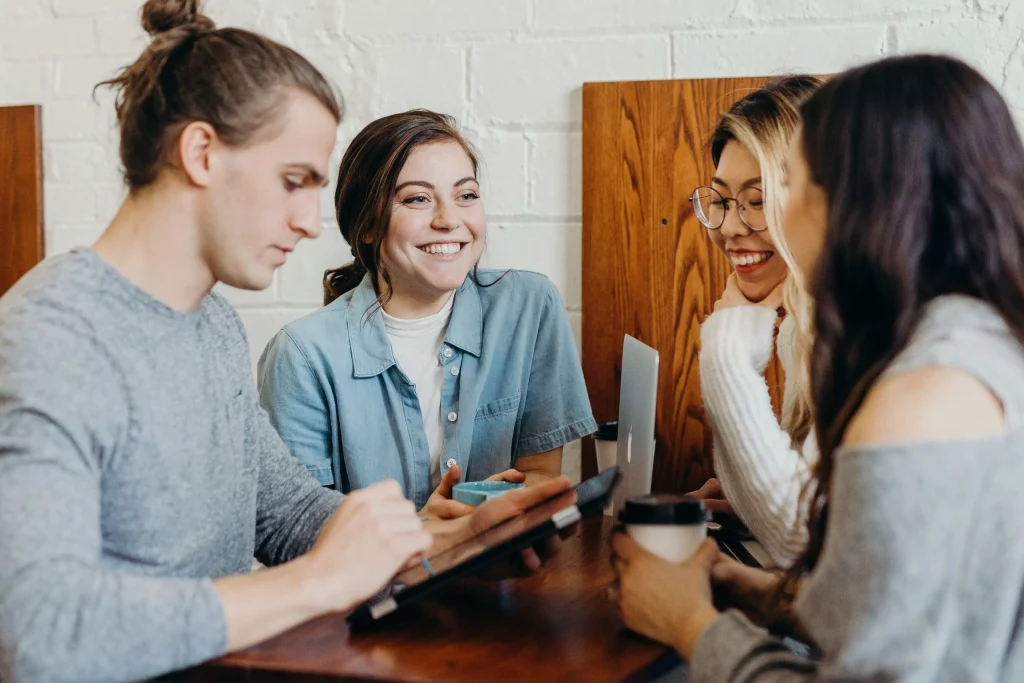 As a real estate agent, you have to deal with clients and other agents with different personalities. While some people are pleasant to work with, others are not. Dealing with tough clients, for example, is one of the obstacles that most people in the real estate industry experience. Frequently, these clients are dissatisfied with the service they are receiving or are not getting what they expect. Aside from that, you may also come across greedy co-agents along the way.
Some people may struggle to separate emotions from the business while working with people in high-stress situations. If you can't handle confrontation while remaining calm, it might lead to some unpleasant and high-tension situations.
Handling rejection
Another one of the difficulties of being a real estate agent is rejection. Every day in real estate, rejection occurs. If it is not happening every day, you are probably not prospecting enough. You will be told "no" and "I am not interested" numerous times, but you must become accustomed to their responses and persevere.
Although pestering prospective buyers into whether they will purchase the real estate property may not be pleasant, it is important to follow up as most real estate brokers carry the risk of not following up sufficiently versus pestering them excessively.
In the real estate industry, either you develop a thick skin or this industry will trample all over you.
Technological trends
Technology is always evolving, making it difficult to remain relevant. These days in the real estate market, homeowners feel more at ease working with tech-savvy real estate brokers hence being up to date on the latest digital developments is essential. Modern technology assists agents in selling real property. However, there are sellers who are still adapting their traditional methods or common practice and they may find it difficult to adjust to these developments.
While the internet may give you a lot of information you might need, it is also recommended that you connect with a local IT specialist and have them provide you with assistance. Even if you may have heard of search engine optimization and search engine algorithms, if you do not know how to use them effectively, your career will suffer. With that said, you can ensure that you are constantly ahead of the curve, adding market value to your career in the current market by staying up to date with the latest technology.
Tips on How to Be an Effective Real Estate Agent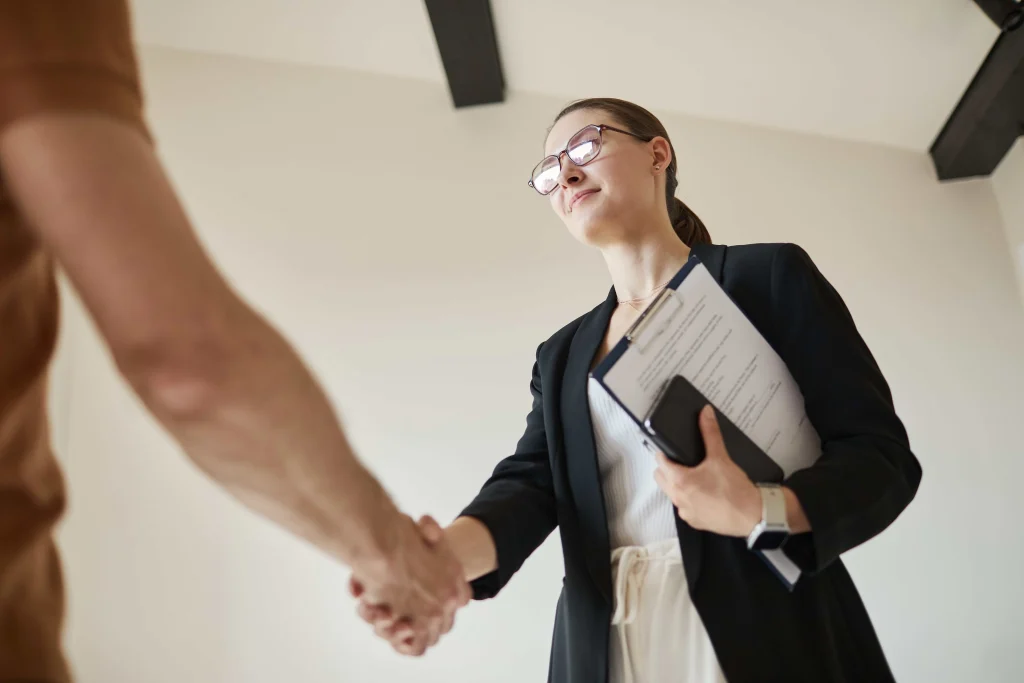 Be available.
You may be working with five clients at once, but if you cannot offer each person your entire attention, you risk losing the trust of selling properties to potential buyers. While instances, when you are truly unable to answer the phone, are inevitable, nevertheless, whenever possible, react to a call from an existing customer. They most likely have a simple problem with a straightforward answer.
Have proper time allocation.
Agents who are committed to their work recognize the importance of their time. Allow ample time for lead creation, follow-ups, and client meetings. It is also a good idea to set aside some time to prepare for appointments. By being well-prepared prior to the meeting, you will be prepared to answer any questions the customer may have; this increases their trust in your abilities. If you have already assessed the Daang Hari house and lot for sale property and a buyer cites a concern with it, you are not caught off guard. When dealing with client requests, trusted developers demonstrate urgency and tenacity.
Build relationships.
To cultivate consumer relationships, you must go above and beyond with each transaction.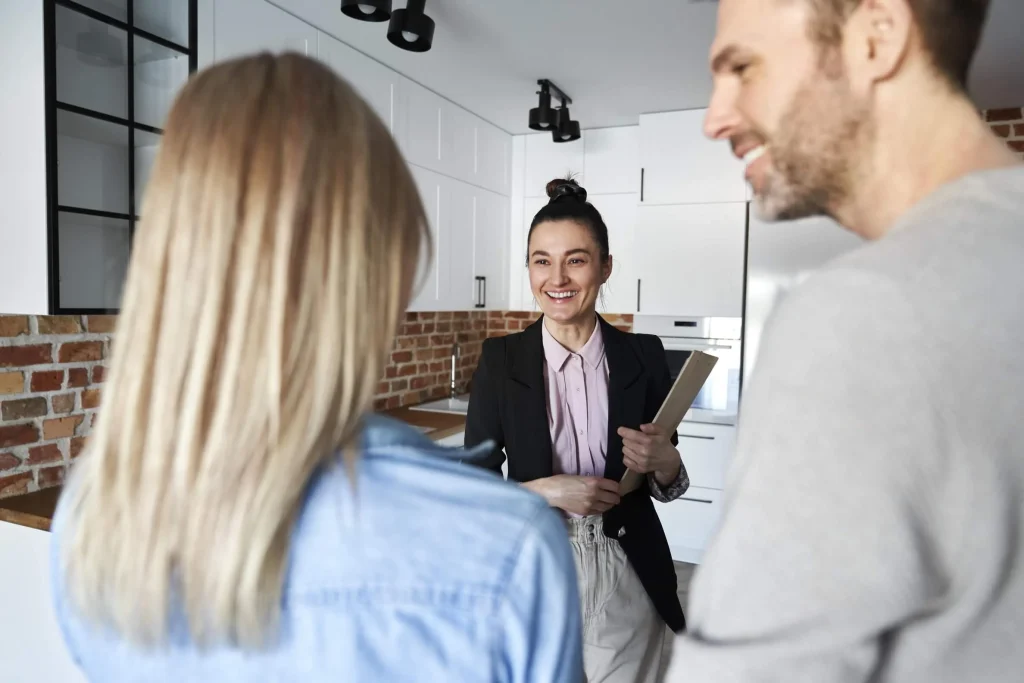 It should not matter whether you are selling properties worth a Php 50,000 house and lot for sale property in the Philippines or a Php 5 million condominium unit for sale; your attitude should be the same with each client.
Listening to each client's particular demands is the greatest method to create and retain customer relationships. Agents who spend too much time focusing on their financial gains are unable to understand what their clients desire. Remember that a real estate agent is more of a guide than a salesperson who assists prospective real estate property owners through one of the most important experiences of their lives with their dream home.
Furthermore, by having a positive mindset and a strong seller-customer relationship, you can build a referral network.  Everyone deserves to be compensated for their efforts, but assisting clients in getting what is best for them, regardless of your commission, will foster trust, which will eventually lead to referrals.
Seek out a mentor.
Real estate is the classic "learn on the job" profession. Hence, it can be beneficial to have a good mentor who can teach you about the profession and inspire you to improve as an agent. Although you will incur a professional fee, marketing costs, or other expenses, the knowledge a great mentor can provide you will help you stay in the industry for a long time.
Understand local market trends.
It is also critical to grasp local market trends and be an expert in your local area. This involves becoming acquainted with current home prices, typical days on the market, and foreclosure rates. You should also look into any new construction that is taking place, as well as any changes in zoning rules that may have an impact on future developments such as condominium parking. Additionally, you may approach other agents who have more experience in a certain location and help you familiarize yourself.
Related Blog: Five Steps to Succeed in Real Estate as a Team