The summer season is fast approaching so the days of almost every day being typically sunny is upon us, and there are many who are excited to spend their time doing memorable activities along with their friends and family, despite the ongoing pandemic. With everyone's focus being on health these days, it is essential then to remember the hazards associated with the dry season and how one can keep themselves safe from it.
It's easy to underestimate the dangers of heat exposure in these weather conditions and just how quickly it can debilitate anyone that is careless. Heatstroke can be fatal, and thus preventing it is very much important via caring for one's well-being. It is essential, even common sense, to prepare for such issue, especially in a tropical country such as the Philippines.
Since the wet season or the rainy season is still a few months away, here are a few tips to help you cool down during this summer heat:
Stay Hydrated
Water is a vital part of the human body and something we cannot live without, serving as an essential component for many bodily functions. One can never drink too much water, and this is especially true during the summer season.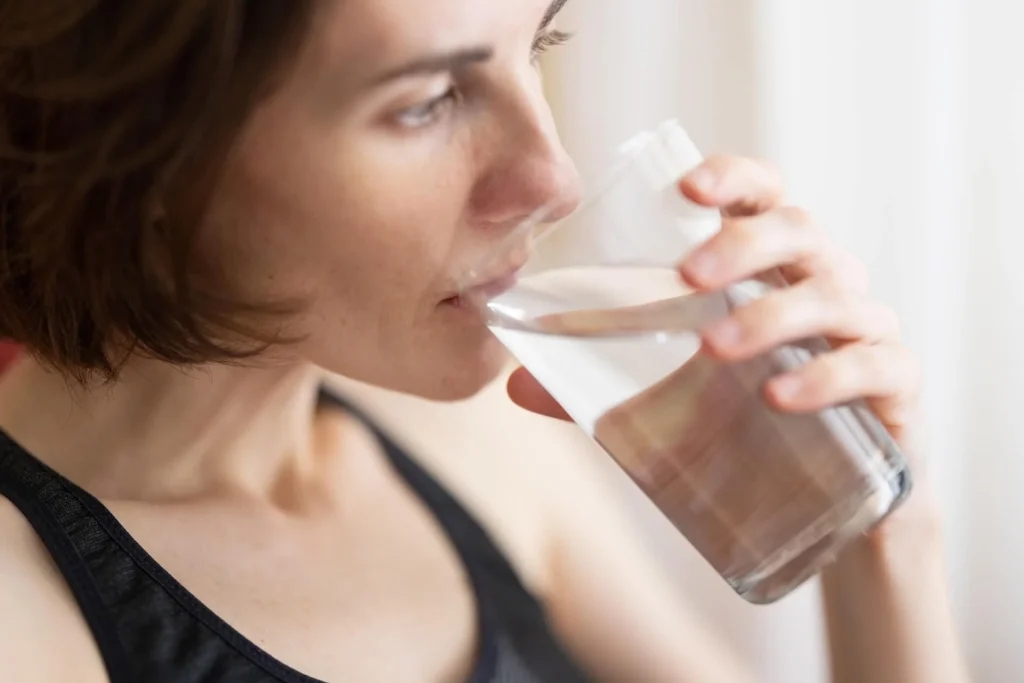 It is easy to neglect drinking water in our day to day lives, a habit that can be detrimental if left unchecked. Staying hydrated ensures that not only is the risk for any heat-related illnesses reduced considerably, but it also maintains the body's optimal state. One way to stay consistent with drinking water on a daily basis is to keep a convenient water bottle close at hand, filled to the brim with H2O so as to never be able to forget to stay hydrated during a busy day. Even outside the dry season, maintaining the habit of drinking water on a regular basis is a reliable way of keeping oneself healthy during the summer and throughout their life.
Remember to always drink water often during the day, whether it is during the dry seasons or not, since not only is it one of the easiest ways to stay healthy, but it also keeps the body at its best state.
Limit Outdoor Activities
A part of the summer vacation experience is to go outside your recently bought house and lot for sale in Cabuyao Laguna and have some fun doing outdoor activities. What's easy to forget however is the fact that one has to mindfully pace themselves, since exposing oneself for too long under the afternoon sun can cause debilitating health issues.
Sometimes it is better to stay at home instead rather than going outside, especially there is no real reason to do so. With the danger posed by heat stroke, risking oneself unnecessarily to such hazards is simply unwise. This is further compounded by the ongoing pandemic, which still poses a real threat. When it is absolutely required to go outside, it is advised to do so when the sun isn't out that much, such as during the morning or late afternoon.
Summer is meant to be enjoyed outdoors, but proper precautions must at least be taken so as to avoid harm to the body.
Rest in Cool Environment
Even when resting indoors to avoid the worst of the summer heat, a factor that must be considered is the fact that the area itself must at least be cooler than outside. Staying in such areas can go a long way to preventing the chance of heatstroke to occur.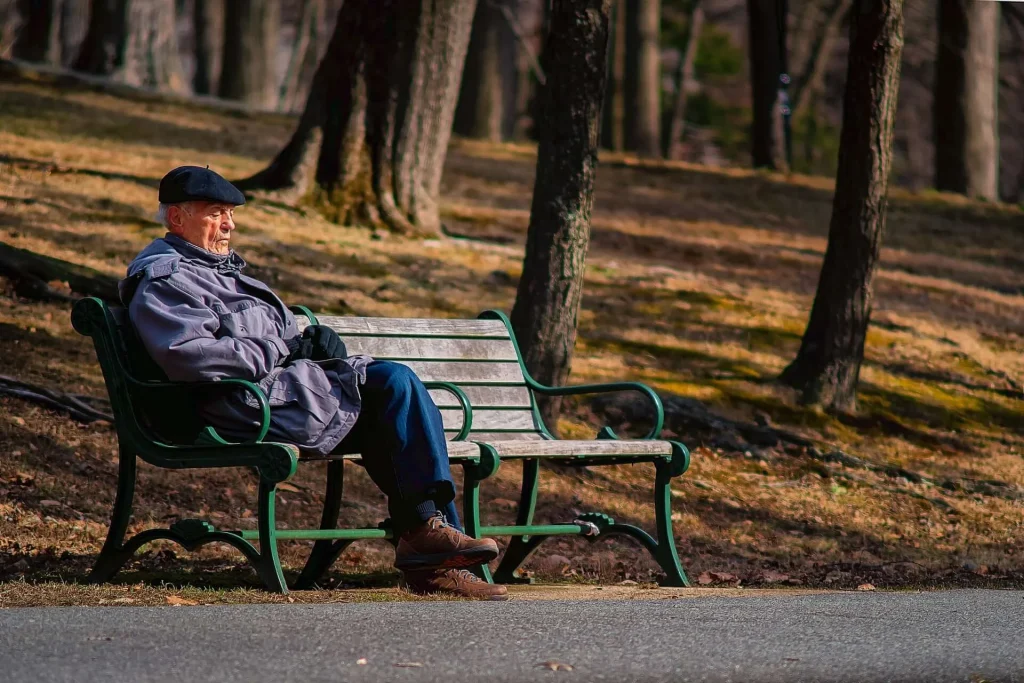 A brief stay in the shade can allow the body to recuperate after being outside in the heat, preventing any heat-associated health risks from happening at all. Whether it is by staying in air-conditioned areas or in places that are just out of direct sunlight, any of these places can be good enough place to take a breather. Good ventilation is also a must, since a steady airflow can aid in dissipating both the surrounding and excess body heat.
To simply state, lounging in cool areas during the dry season can do wonders in both relaxing the body and preventing any possible accident from happening.
Practice Healthy Habits
While there are many ways of staying safe during the dry season, a healthy body itself can be enough to stave off most issues associated with the summer heat. A well-conditioned body can handle more stress, thus allowing it to endure against the worst that the dry season has to offer.
Read also: Healthy Habits that Might Help You to Cope Up with Stress
Through proper exercise and good diet, maintaining a couple of healthy habits can go a long way in making sure that one's body is less likely to suffer due to outside dangers. It would make it harder for one to feel the negative effects of staying outside too much and even raise one's stamina which can be used for taking part in summer activities. There is also the fact that through practicing healthy habits, one can gain long-term benefits which can further improve their quality of life.
Having a strong body can add up to one's quality of life, something that can be beneficial during the summer when the heat is at its highest.
In the tropical rain belt lies the Philippines hence we have two seasons only, both of which has an effect on our health.
So its only fitting that we follow some of the tips listed above to avoid any harmful effects on our health.
In conclusion, there are many ways for taking care of one's health during the dry season, with some requiring only a minimum level of self-discipline and common sense to achieve. One does not need to dedicate much of their time in order to keep safe during the summer, but it doesn't hurt to allot some personal time to improving oneself for the sake of staying healthy.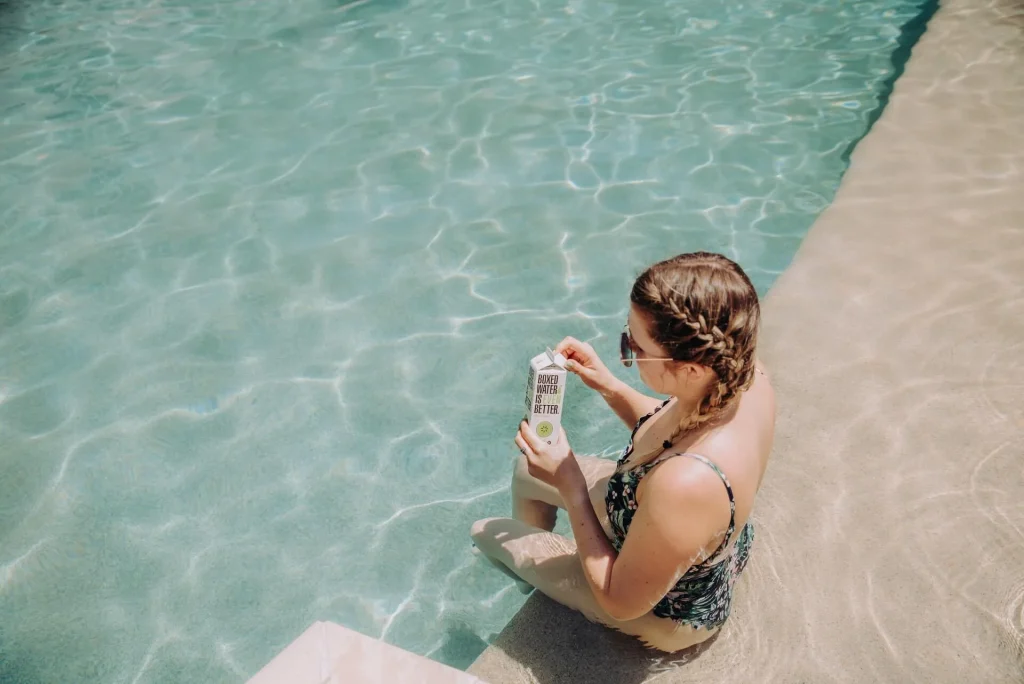 The urban life in the capital combined with the effects of the dry season can be detrimental to the health, resulting to some people choosing to move out to somewhere less stressful like in Laguna. For those looking to buy a house and lot for sale in Cabuyao, Laguna, Crown Asia's Fortezza can be an excellent choice.
Situated in the center of Cabuyao, Fortezza offers countryside life for anyone looking to get away from the troubles of city life. With each home designed to fit an Italian aesthetic, any prospective homeowners seeking a house and lot for sale in the region are sure to receive a property of the highest standard. Fortezza even features a beautiful club house complete with a pool available for any homeowner of the subdivision, a perfect place to gather during summer with the family.
When considering buying a house and lot for sale in Cabuyao, why not consider Fortezza as the number one option?
Related Blog: Beat the Heat: How to Keep Yourself Cool This Summer