Most people believe that one's home is a precise representation of one's personality. It could reflect a person's character, interests, likes, style, or simply carrying out a childhood ambition. However, it is also believed that a person's lifestyle is reflected most prominently in the person's home. Some individuals choose to spend more of their money on the interior of their home rather than the exterior, but others prefer to spend it on both because they prefer it that way, especially if they have a huge budget for such things.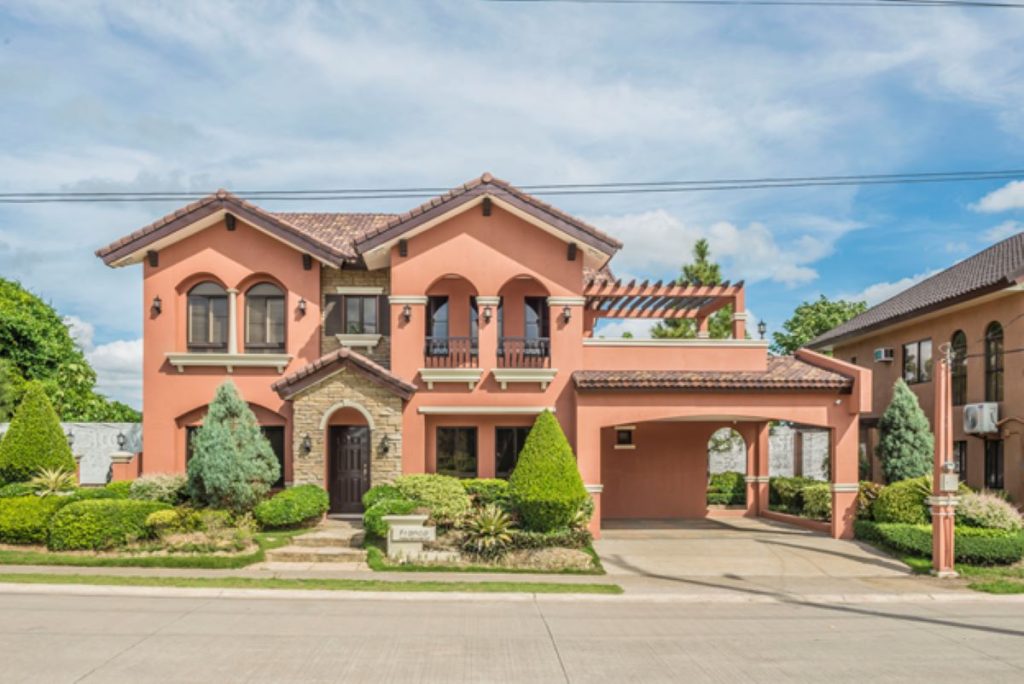 Imagine living the best life at Valenza, a 25 hectares community that embodies the elegance of old Europe and provides a variety of premium houses and lots in Sta. Rosa, Laguna. Aside from living in a serene and secure community, residents may spend their time inside their houses while also enjoying the peaceful and relaxing environment it provides.
As a homeowner, it goes without saying that one always wants what's best, and the type of house that best fits someone's lifestyle. Valenza's biggest and greatest house in Crown Asia, the Franco Model Home, is a two-story premium single detached house with a floor area of 242 square meters and a minimum lot area of 216 meters. The house is large enough for starting and big families, with enough space for family bonding and creating memories, as well as a wide space to decorate.
Yet, as a new resident lives in their newly purchased home, they are likely to become overwhelmed with the task of decorating their house according to their desires and ideas for home styling. As a result, they are perplexed about what they should do or think about first in terms of arranging their home to fit their upscale lifestyle. In this blog, it has provided some things to think about and consider when styling one's home and at the same time being pleased with the results once it is finished.
Choosing a Theme of the Property
Before the homeowner can begin decorating every inch of their house, they must first decide on what theme they are interested in. This can help the homeowner in determining which decorations are suitable for their home design and if there's a need to study what ideal paint color palette is required.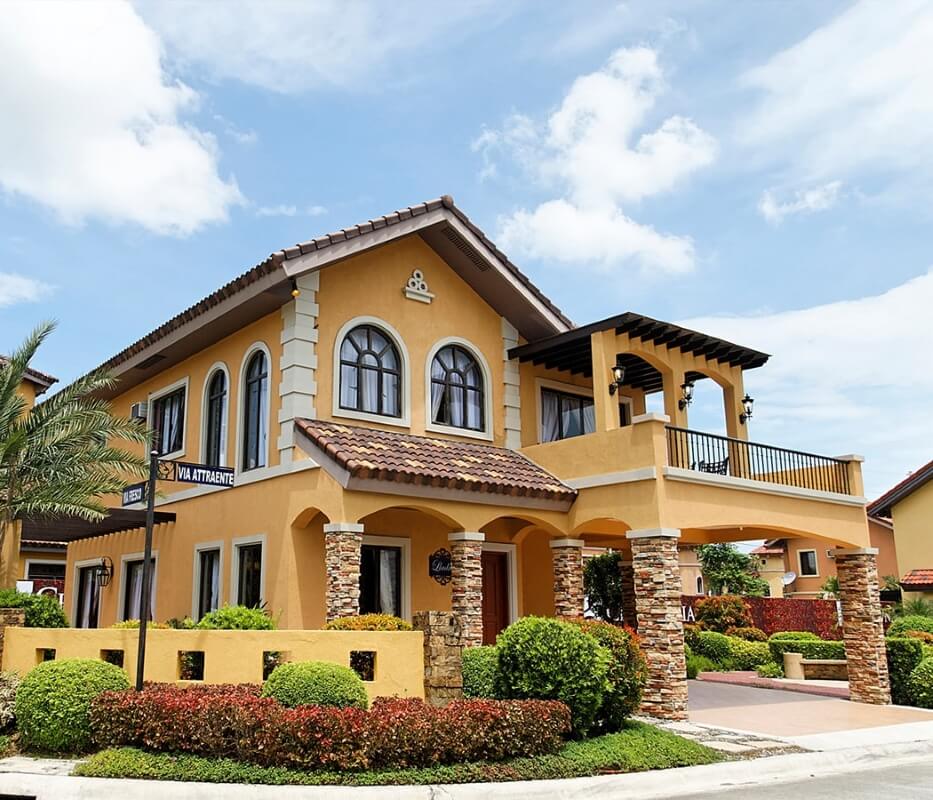 People nowadays tend to select their preferred themes from country-inspired home designs, which can be seen in the house's exterior, types of furniture used inside the house, home decorations, specific paint colors, or simply the entire interior.
Knowing your Designs
After the homeowner has decided on a theme, the next step is to determine what type of design they prefer. They frequently ask themselves questions regarding their house plans, which leads to their other interests until they arrive at their final answer. Other than applying country-inspired home designs, the most commonly used designs are minimalist, retro, modern, neutral, chic, and something basic. Home designs focus mostly on the walls, windows, floors, doors, lights, and most importantly, the rooms. However, if the homeowner is unable to decide on a design for their home, they could hire or seek advice or recommendations from an expert, such as architect or interior designer, depending on the type of issue the homeowner is experiencing with the house.
Choosing Decorations that are Suitable to the Homeowner's Taste
Choosing a décor is one thing; finding one that fits the theme is quite another. The purpose of decorations is to make the house appear brighter, livelier, and more welcoming. As a result, selecting the right decorations is just as important as finding the ideal furnishings. Art pieces such as paintings and sculptures, picture frames, dried or artificial flowers, plants, curtains, rugs, and mirrors are some of the most usual decorations used inside the house. Oftentimes, decorations are done in the living room, dining room, stairs, hallway, and bedrooms.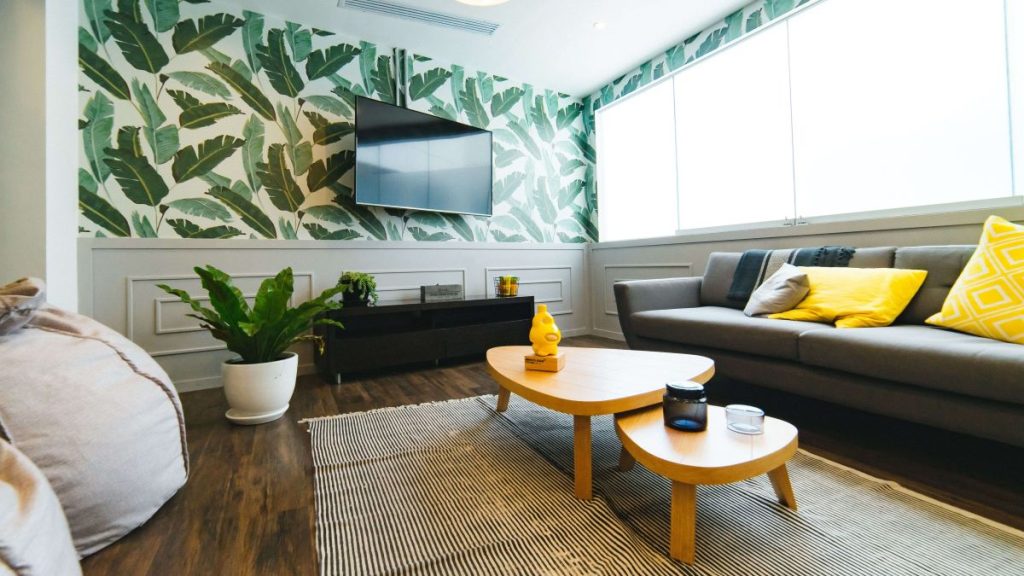 The ideal way to choose the correct decors is to first plan out what decorations the homeowners have in mind, and then visualize whether or not it will fit in the room they have chosen to put the decors in, and whether or not it will look appealing to the eye.
Keeping the Storage Room (Pantry) Neat and Well-Organized
Always having extras for everything is one of the most common and practical house rules inside one's house. Extra ingredients, snacks, drinks, seasonings, and other culinary necessities fall under this category. And, in order to store that many, a home needs to have a room that is large enough to hold such items while also being easily accessible. One of the benefits of having a pantry is that it can store items, particularly dry foods, saving more space in the kitchen and ensuring to never run out of essentials.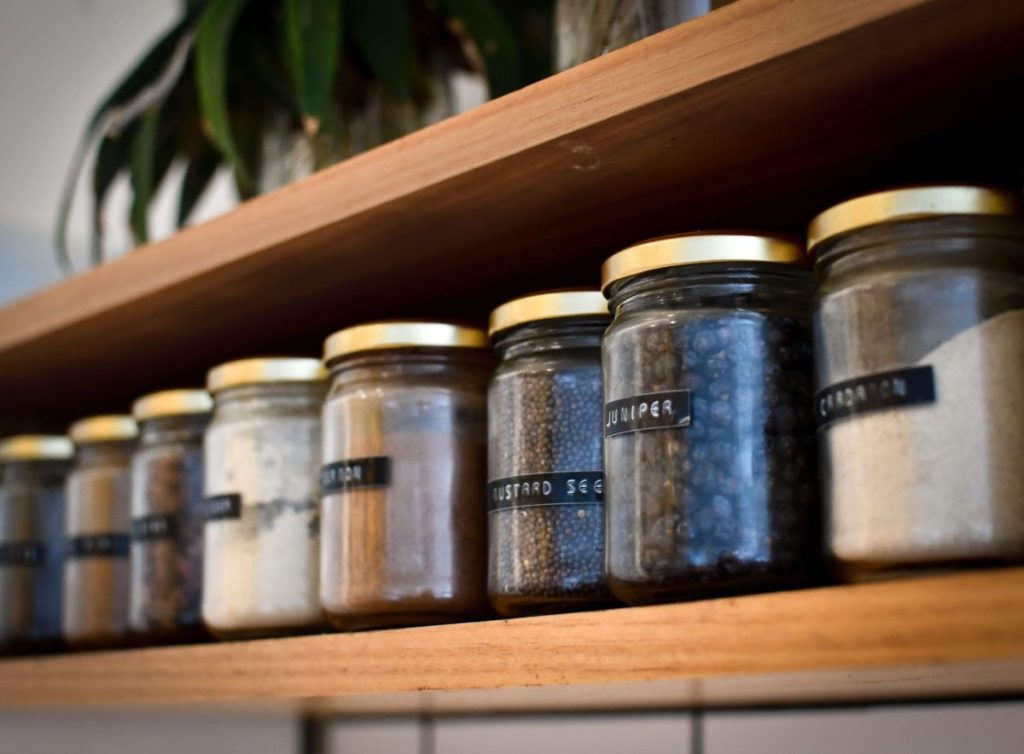 As the number of things in a pantry or storage area increases, more space will be taken up by containers and baskets containing culinary essentials. It is important to clean and arrange one's storage area on a regular basis in order to keep things well-organized and nicely done. Having a specific container for each necessity is a useful method to keep things well-organized and labeled, avoiding confusion and difficulty when looking for a specific item, as well as quickly knowing where it is kept.
You can Make a Specific Space or Room for Busy Hours
When a family member needs a calm silence, a place for thinking, learning, or simply resting — such private moments are usually held in bedrooms. Aside from experiencing comfort and relaxation from one's own bedroom, a house, however, needs a particular room where a person or two may accomplish all of their work or school activities, as well as storing important documents or records in one location. Books can also be placed inside the room for easy access and to have their own book cabinet when it is not needed. Having a designated space for busy hours allows a person to focus more on the task at hand, and, as a result, accomplish tasks sooner than intended.
The Advantage of Living in a Crown Asia Home
There are undoubtedly many more methods to style and decorate a home fit for an upscale lifestyle. Therefore, these suggestions may serve as a starting point for styling a home fit for their upscale lifestyle and can be expanded upon if the homeowner has additional ideas for their home design. The good news is that these tips are highly applicable to Crown Asia's premium properties, because all of its residences, regardless of the house model, are vast and may be decorated in any way the homeowner desires.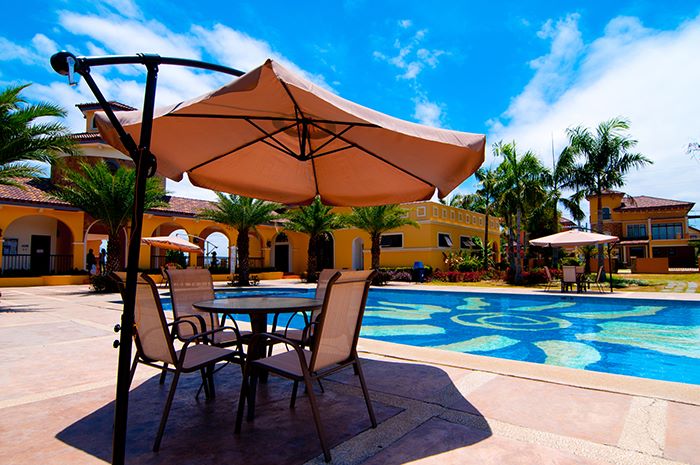 When looking for a home to live in, it's only natural to search for a place with the greatest deal, which matches the homeowner's upscale lifestyle, and a location where needs can be purchased within arm's reach. Sta. Rosa, often known as "The Lion City of the South," is located in Laguna province. It is a first-class city where local and international entrepreneurs find it to be an ideal place to settle as it is highly accessible to Metro Manila. It is also surrounded by major highways, transportation hubs, and several tourist attractions that may be visited when going out with the family, wanting to explore more, or simply taking a break and needing some fresh air.
Crown Asia Properties offers a house and lot for sale in Sta. Rosa, Laguna, provides its residents with a world-class themed community and premium houses and lots for sale, under the Valenza development. On a weekend or for any special event, there are several other amenities available for residents and their families to enjoy, and it may also be a place where one can refine and improve their abilities and hobbies while also taking in the fresh air and beautiful scenery that comes with spending time outside. Valenza additionally provides not only the tranquil beauty of the houses and its unique amenities but also the safety and security, since Valenza is well-managed and controlled by a premium real estate developer.
Related Blog: Navigating upscale brands and properties in the pandemic