Individuals in their 30s tend to tirelessly pursue their personal desires such as career, financial, or relationship goals. As a result, they may feel extreme exhaustion from neglecting their needs alongside their goals. At some point, they may hit pause and analyze the decisions they have made for the past decade. A few may pose a solid smile on their faces, while others may seek a deeper sense of self. From this, they might experience the "thirty-something mid-life crisis."
The Thirty-Something Mid-life Crisis
Mid-life crisis is surprisingly common in individuals in their late twenties or thirties. But, how would you know if you are currently in this state? For most people dealing with the thirty-something mid-life crisis, this is a phase where you gain an intense feeling of anxiety, remorse, panic, or depression. According to the American Psychological Association, an emotional crisis can be identified in the presence of an abrupt change in behavior. This includes a significant disruption in sleeping habits, weight loss or gain, neglect of personal hygiene, a dramatic increase in anger, irritability or sadness, and withdrawal from relationships. Moreover, this mid-life phase of emotional turmoil may either result in a positive or negative outcome; a few may experience a major lifestyle shift or clarity on what they truly give importance to in life. This is why it is important to focus on self-care practices that will help you overcome the thirty-something mid-life crisis.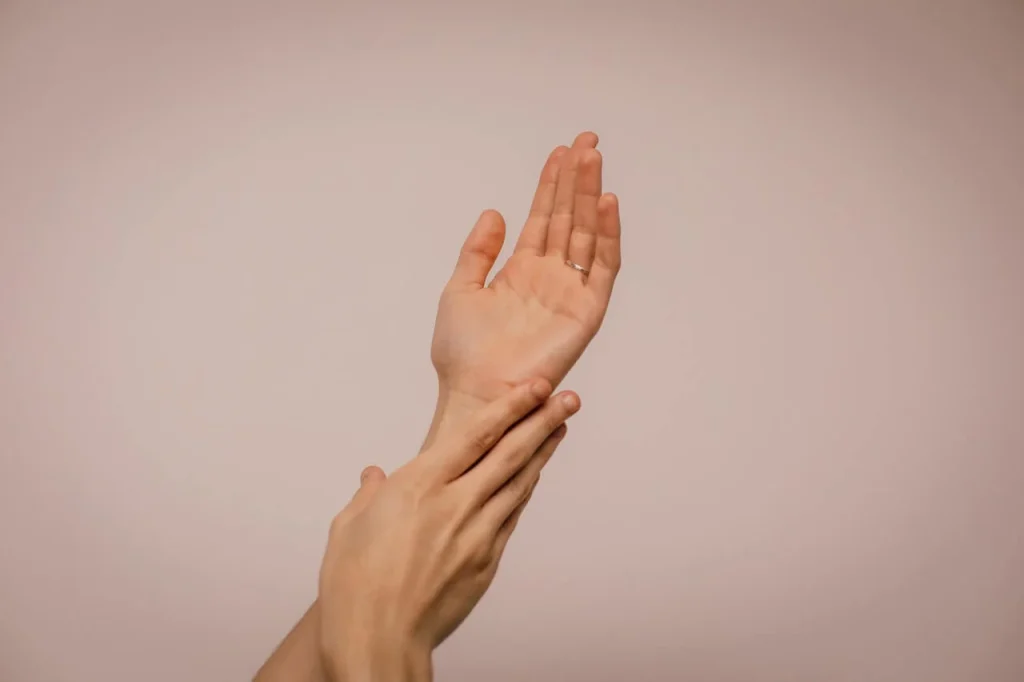 What is Self-Care?
Self-care has been noted as "a multidimensional, multifaceted process of purposeful engagement in strategies that promote healthy functioning and enhance well-being." Self-care entails adhering to practices that will help you live well and fully, and improve your overall health and well-being including your physical, mental, and emotional health. By observing self-care practices, you will be able to manage stress, decrease the risk of diseases and improve your energy levels as mentioned by the World Health Organization. Seek professional medical advice and assess your family medical history. Preventing and assessing quickly can mitigate risks and decrease the likelihood of high blood pressure due to stress.
This is why being knowledgeable about the self-care tips and practices will be helpful in surviving the thirty-something mid-life crisis. With this, we jotted self-care tips in Your 30's to overcome a midlife crisis.
Practice Self-Care. Here are some tips and healthy habits to practice self-care in your 30s.
1. Gain a new perspective and set a new goal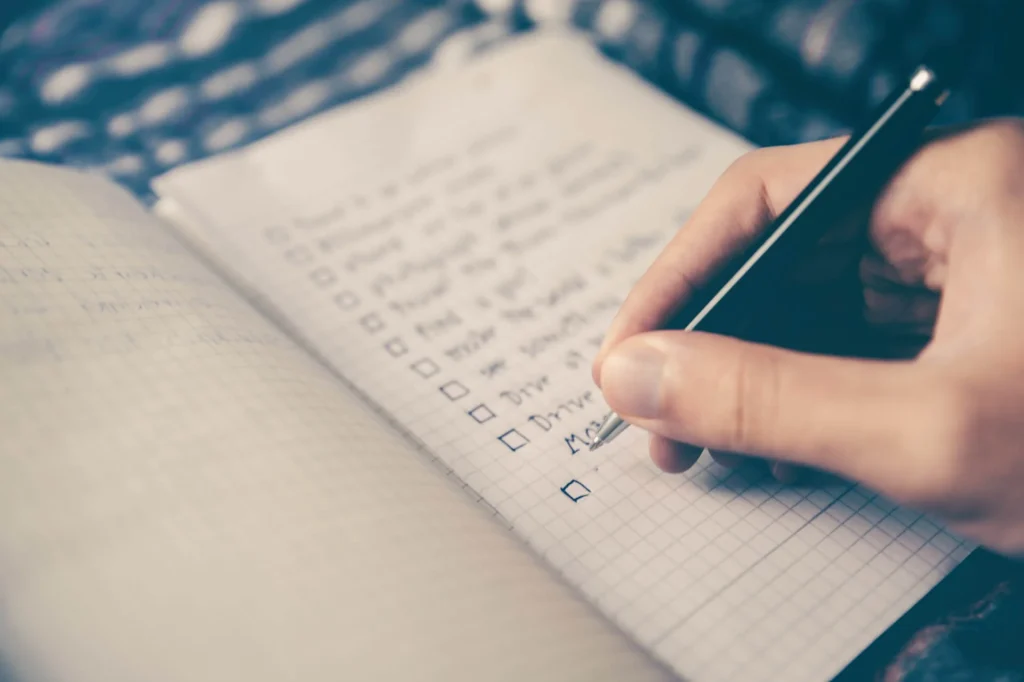 As you enter a new quarter of your living life, it is common to look back and evaluate your actions, challenges, and experience in the past years. Regardless of the outcome of the past, it is best that you perceive the next following decade in a positive manner. You should highlight the wisdom, security, and experience you garnered in your past living days as you mature in age. In this way, you will be able to critically and rationally think of the goals, plans and changes you want to achieve in the coming years. Remember that it is never too late to reach what you ought to dream.
2. Talk to someone.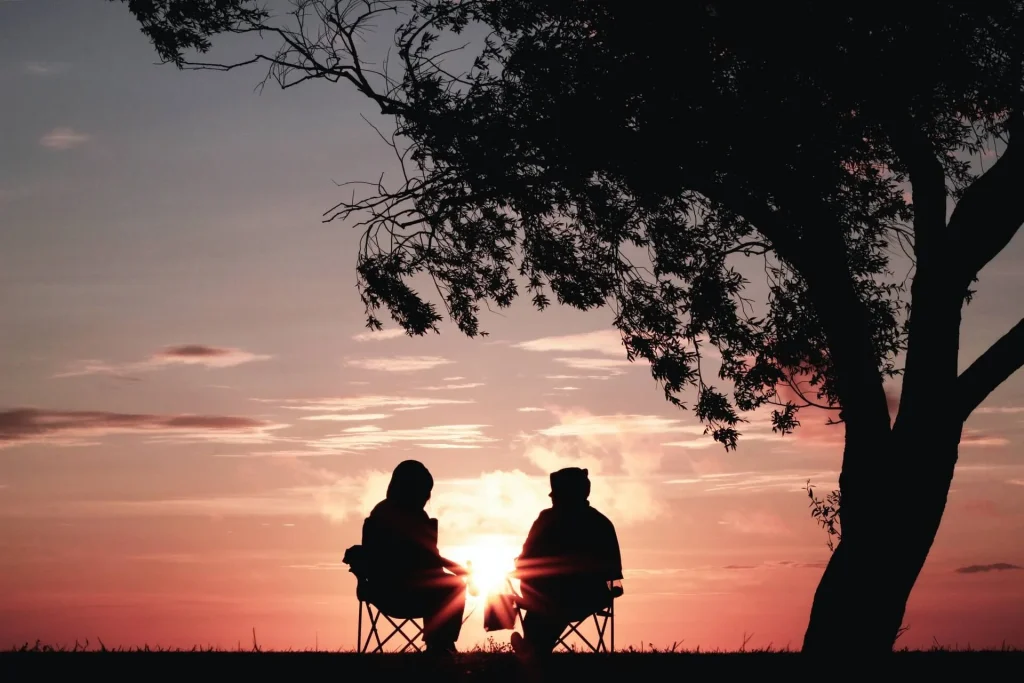 If you are currently held in a situation that is taking much of your emotional capacity, we suggest that you confide with someone you trust such as a friend, partner, or relative to be able to talk about your feelings and experience. In this way, you will be able to release all emotional tension and you may also acquire healthy advice that will help you go along the way. You may also consult a trained counselor, therapist, or psychologist if you are more comfortable opening up to a medical professional. Keep in mind that you don't have to bottle up your feelings!
3. Have a healthy lifestyle and mindful meditation
Self-care means taking care of your overall wellbeing, and that includes your physical health. Exercise regularly and have an active routine to boost your mood, increase your energy level and improve your health. If you are looking for a place to get active, there are a number of house and lot for sale in Laguna that have spacious and vibrant amenities and open spaces to accommodate your active lifestyle.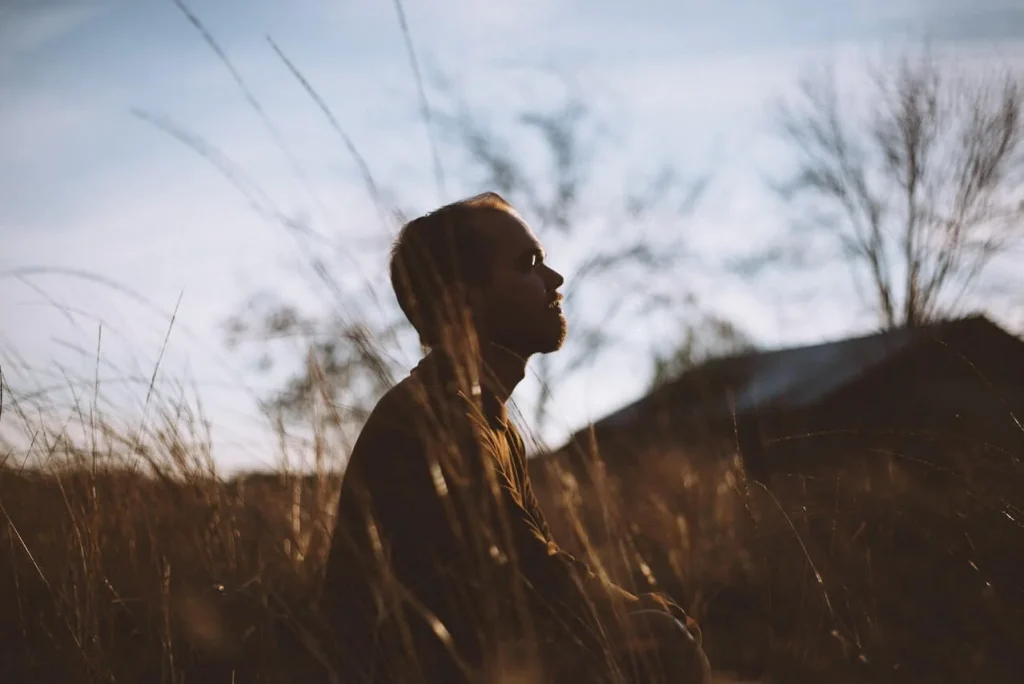 In addition, you should also maintain a good and healthy diet to maximize your physical health. Did you know that when you stick to a certain diet, you will encounter fewer mood fluctuations? Hence, this can improve your ability to focus and overall emotional health. If you are on the verge of choosing your dietary plan, you might want to read about scientific studies that can help you determine the diet fit for your body.
Lastly, you should also get enough sleep to sustain an active and healthy lifestyle. According to reliable research, A thirty-year-old individual should have at least seven to nine hours of sleep daily. Make sure that you make sleep a priority in your schedule. Allocate a decent number of hours for your work and social schedule without sacrificing your time for a rest. Know that sleep is essential to achieving a healthy body and mind.
Remember that with good physical and mental health, you can overcome challenges that you get along the way. Keep track of your progress and look forward towards a better future. In this way, you can easily plan ahead and surpass the thirty-something mid-life crisis.
Valenza by Crown Asia | House and lot for sale in Laguna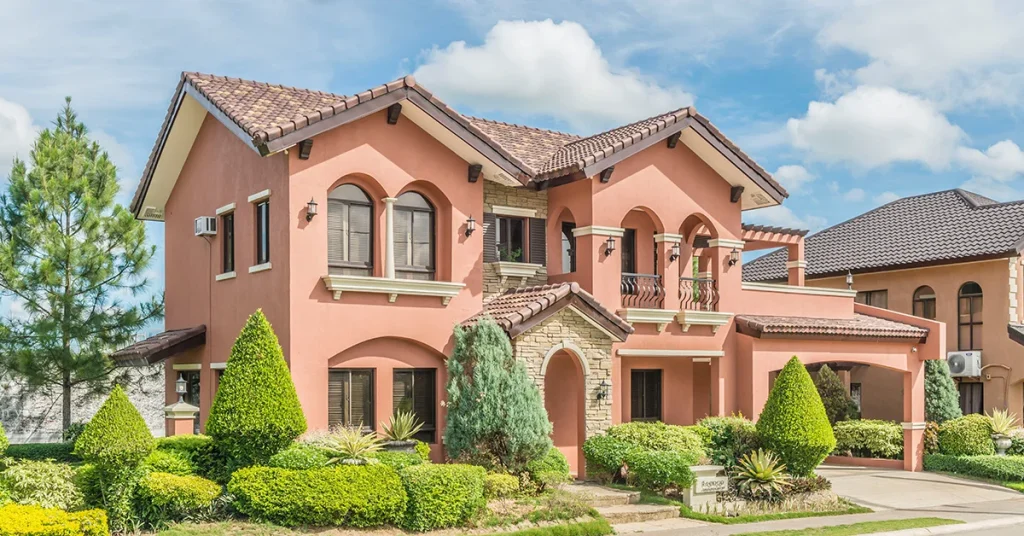 Dreaming to live in a serene and peaceful community that can help promote good overall health and wellbeing? Valenza is a luxurious and vibrant residential community that offers prestigious living in a serene and secure environment while still having access to the comforts of the Metro. This 22-hectare Italian-inspired community in Sta. Rosa, Laguna reflects the unique and romantic vibe of Italy with its array of impressive Italian-inspired houses amidst a well-crafted neighborhood complete with picturesque statues, fountains, walkways, and a beautiful garden. Amenities of the community include a swimming pool, clubhouse, and spacious pocket gardens. Consisting of three phases, house and lot for sale in Laguna- Valenza, offers a wide variety of property choices such as house and lots (RFO and NRFO) and lots only. House models have floor areas ranging from 109 sqm to 221 sqm with 3-4 bedrooms.
To know more about the properties of Crown Asia such as the house and lot for sale in Santa Rosa, Laguna, visit our website or book an appointment today.
Read more: Do You Feel as Though You've Lost Your Way in Life? Then You Should Do This.