For most people, owning a real estate property is probably listed as one of their top priorities in life. It is also one of the biggest decisions an individual could make, which is why it requires careful deliberation. How do you know whether you should rent or buy a home? This matter can get really confusing, especially for young adults or first-time homeowners.
There are a few factors that should be considered more than the price tag, such as your financial capability and lifestyle. Are you really in a financial position to buy? Are you more likely to stay in one place for more than a few years or are you one of those people who wants a change of environment every now and then? Asking these questions can get you started. Then taking notes of the pros and cons of each property comes next.
To help with this major dilemma in your life, here are some of the advantages and drawbacks of renting versus buying a home.
Advantages of Renting a Condo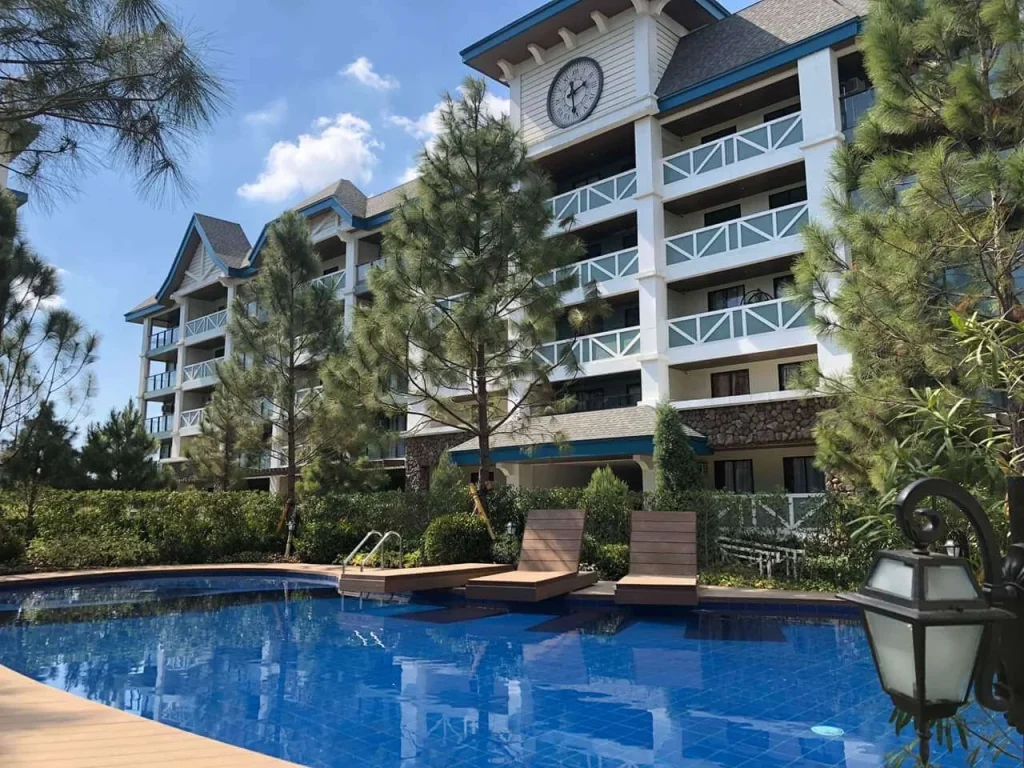 Convenient locations
One reason why people have shifted from owning a house to living in condominiums is because of how conveniently close it is to business districts and main hubs in the city, so it is not a surprise that most young adults and working professionals choose to own condominiums. It provides easier access to essential establishments such as malls, supermarkets, restaurants, hospitals, and transportation hubs.
Take the Meridian, a residential condo in Bacoor, Cavite, for example. It is strategically located in the dynamic City of Bacoor, so it is easier for residents to access main establishments, commercial centers, and transportation hubs which are all within a 3 to 5-kilometer distance from the property.
Wide variety of amenities
Condominium properties are often packed with amenities such as swimming pools, playgrounds, gyms, lounge areas, and sports facilities like basketball, badminton, or tennis courts. This is one of the huge factors of living in a condo as everything is within the complex, so you won't need to leave the property to enjoy. Like Valenza Mansions, a condo in Laguna which includes amenities such as a leisure swimming pool, function room, fitness gym, and a garden area for relaxation.
Tight security
Living alone can be quite scary for some due to security issues, but most condos offer tight security where entries are usually locked or gated, and security professionals such as security guards are often present at the entrance of the condominium complex. Moreover, CCTV and security cameras are installed in every hallway of condominiums, with smoke detectors and fire sprinkles in case of emergency.
Easier to maintain
Living in a condominium unit requires less upkeep, unlike a house where everything within your lot needs to be maintained, such as cleaning your yard. Condo owners do not need to worry about such things as they only have the unit to maintain; the public facilities will be taken care of and maintained by the condo association.
Drawbacks of Renting a Condo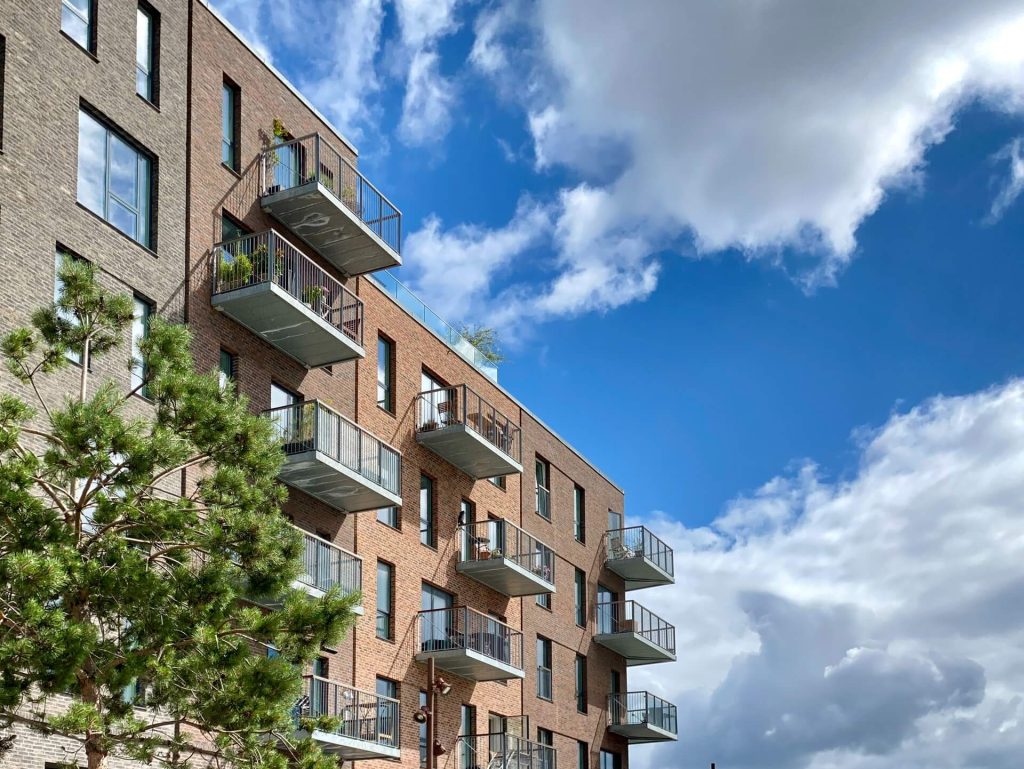 High condo fees
One downside of buying a condo is the homeowners association (HOA) fee to be paid every month. Remember the amenities that condo owners can enjoy? The HOA fees cover all of those, including the maintenance costs of the entire condominium complex and its future investments. The thing is, these monthly dues are subject to increase due to inflation, and over time, condominium units could cost more than a house.
Condo rules
Because a condominium complex is a shared space, there are established rules and regulations within the condo property that every owner should abide by. This means that you can be restricted from doing the things you want to do. For example, some condos do not allow pets in their units. Meanwhile, some do not allow painting the walls or any big installations – you would have to ask the management for permission first before anything else. Moreover, some may only allow a set number of visitors at a time or have a specific "quiet time" to restrict noise. Nonetheless, every condo complex has its own rules that condo owners have to follow.
Lack of privacy
Living in a condo is like living in an apartment wherein you have neighbors on every side of your walls. This can be an issue especially if you are someone who likes peace and quiet. Sometimes you could hear other owners going up and down the halls at any time of the day, hear your neighbors' loud noises, footsteps, and chatters. If this is something that would bother you a lot, then condo living may be hard to get used to.
Advantages of Buying a House and Lot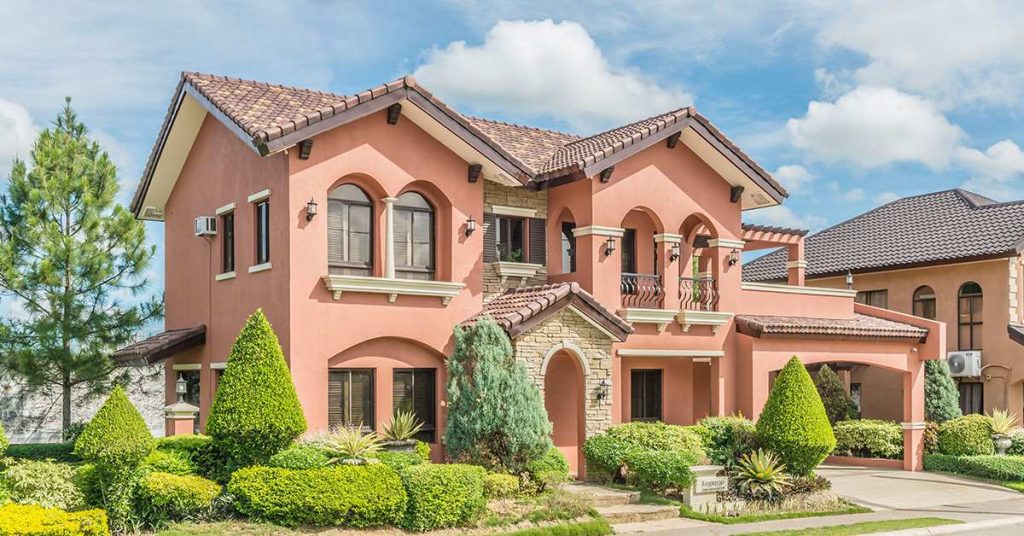 The full and exclusive right to the property
Unlike condominiums where there are a variety of rules to follow, owning a house and lot is different – it is customizable in any way you want. You can paint the walls, build things, decorate, or make improvements to your liking. This is due to the fact that a condominium is a shared property among condo residents while buying a house and lot is owning a piece of land that is exclusively yours. You have all the rights to your property therefore, you have the freedom to maximize it.
Moreover, when you buy a house and lot, there will be no such thing as a lease. Contrary to living in a condo unit or an apartment, owning a house and lot property feels much more secure as you have the freedom to decide how long you want to stay or when you want to sell it.
Lots of space
Condo units have really limited spaces, which usually has less than 50 square-meter floor area, as opposed to having a house and lot where you have a land or an open space where you can create your own garden, have a backyard, host backyard parties, and many more activities that cannot be done in a tiny condo space.
Easier to sell
A house is generally easier to sell than a condo. People with a growing family – with children or pets – would want to live in a house rather than in a condominium. Moreover, houses can have more appeal to people especially after it's been customized, but condo units all look the same. If there are a lot of condo units that are being sold at the same time you are selling yours, it may take some time for it to be sold, and a lengthy selling process can also be costly. Since houses have more of an individuality factor, it is generally more likely to be easier to sell.
Good long-term investment
Buying a house is a long-term investment and an asset that can be passed onto the next generation of the family. A condo has a lifespan of only 50 years, which is little compared to investing in a house and lot, which could be for a lifetime. Moreover, the land where the house is constructed appreciates over time, so the longer you own the house, the more equity you have, therefore the more money you will make once you sell it.
On top of that, first-time homeowners can receive tax benefits, such as deductions on their mortgage interest and property tax payments from their federal taxable income, which can help them save money, making buying a house and lot better long-term investment than a condo.
Drawbacks of Buying a House and Lot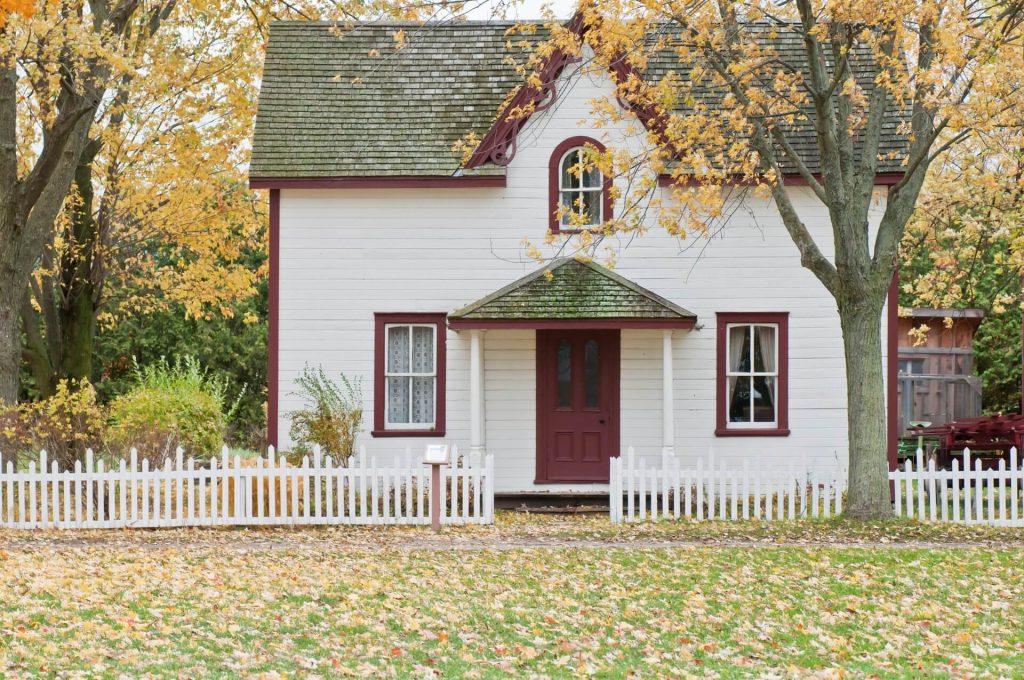 Difficult and costly maintenance
Since a house is bigger than a condo unit, maintaining it can be costly. Also, a condo is a shared complex wherein the maintenance expenses are shared by the residents. Meanwhile, a house owner has the full rights to their property, so they are the only ones responsible for maintaining it – providing money from their own pocket for needed repairs. Buying a house and lot has higher upfront and more ongoing costs than renting a condo.
Liabilities
Acquiring a house requires a huge sum of money which to some people, can be hard to pull out. Although down payments and installment pays are options where you can pay little by little, you are bound and tied to pay it for a couple of years. This can eventually be a problem, say, for example, you fell behind on your mortgage payment, then you will be charged for late payment. The worst-case scenario is if the time comes when you cannot pay your mortgage anymore, it can result in bigger problems and would eventually hurt your credit score.
"To each their own." Just like this famous saying, people have their own preferences, personal matters, and lifestyle to consider when making big decisions such as renting or buying a home. Not because more people are choosing the same course of action doesn't mean it should be the case for everyone else. When in the phase of indecisiveness, the best thing to do aside from assessing your capabilities is to actually see the potential properties you are interested in. Crown Asia offers condo for sale, as well as pre-selling houses and lots, and ready-for-occupancy ones in the South that you can check out while in the process of evaluating the advantages and drawbacks of each type of property. Just remember that there is no one-size-fits-all decision.
Related Blog: How to Buy a Crown Asia Property?