Traveling allows tourists to experience new cultures, try different delicacies, and witness a picturesque view. There are a lot of dream places and for some, Italy is one of them. Oh, to see the Roman Colosseum is such a fantasy, such a breathtaking place. Italy is a dreamy place but you can experience it without much trouble and complications. A sweat-free journey. Your passport is not needed, you just need yourself and the willingness to invest.
One of the things that are found amusing about the people residing in Italy is that they take their leisure time seriously. No matter how busy a person or the place gets, they still find a chance to spend some of their time together with their loved ones. Their rest in this busy and draining world: A home. Something that recharges their energy before they hustle again. And just like how a person can be a home, you need a roof that will shelter you and maybe your growing family. As time goes by, the residential developments improve their architectural designs, allowing residents to experience the view of particular places. Crown Asia, a premium real estate developer offers houses that resemble the structures of Italy. Italian-inspired houses by Crown Asia guarantee to provide the homey and cozy vibe that you and your family have been looking for, ensuring everyone's safety whilst giving you the look of an aesthetically pleasing house.
Communities That Exude an Italian Lifestyle
It's already time you experience the lifestyle Italy has. Here are some of the Italian-inspired houses by Crown Asia that you can choose from.
Ponticelli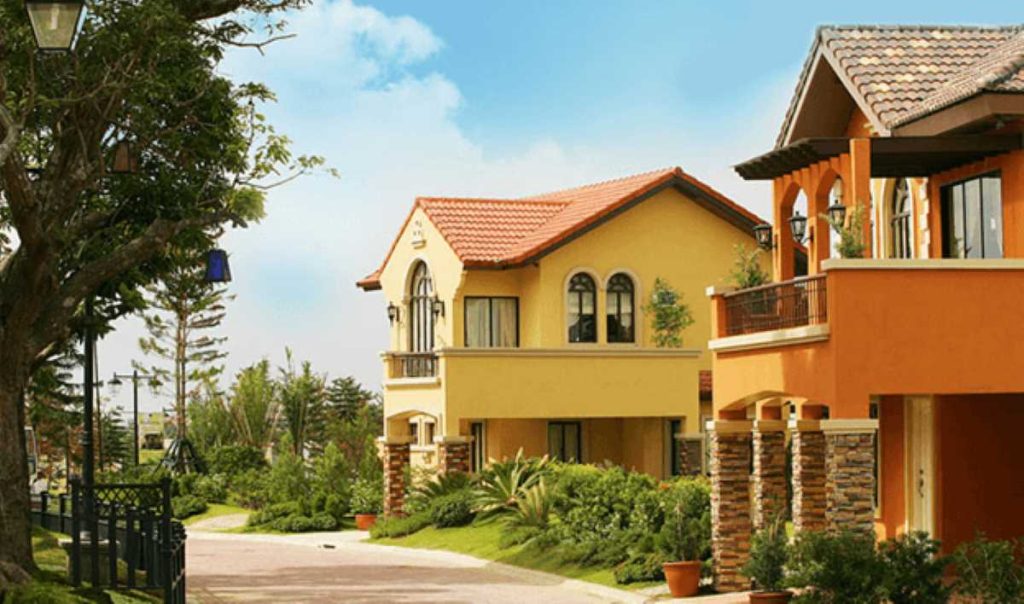 Do you want to experience living luxuriously and conveniently? Say no more for a house and lot in Ponticelli will make that dreams come true. Experience the lifestyle of Italy while living here in the south. Ponticelli is situated in Daang Hari, Bacoor Cavite which gives you easy access and hassle-free travel from different places and establishments. They offer Ready for occupancy houses, pre-selling, and even spacious lots where you can build your dream house.
Together with the beautiful houses that they offer, you also get to enjoy the amenities made suited for you and for you making your stay extra memorable and fun. Gyms and jogging paths are provided for those people who want to stay healthy and fit. Have fun and play in the clubhouse, basketball court or even practice that award-winning dive in the pool area.
Don't worry because you will surely not miss the fun for Ponticelli is near establishments like malls, and grocery stores. There are also nearby schools and even hospitals in case of emergencies.
Valenza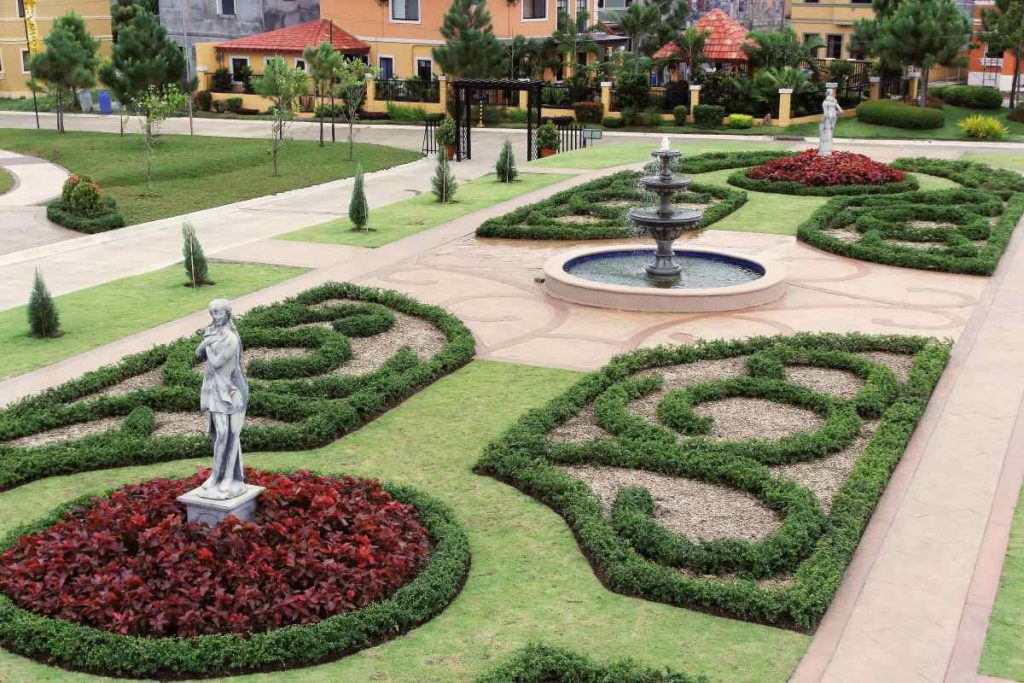 Valenza is a 22-hectare community that provides a peaceful and secure living. It is located in Sta. Rosa, Laguna greatly resembles Italy from its fountains, walkways, and gardens to its Italian-inspired houses. This neighborhood has easy access to Tagaytay, a place where you can unwind and just feel the fresh breeze gently touching your skin.
This community with houses and lots in Laguna has a lot of neighboring establishments, like schools, malls, and hospitals. You can also relish the amenities that Valenza offers like, a swimming pool, clubhouse, and pocket gardens for our plantitos and plantitas.
Citta Italia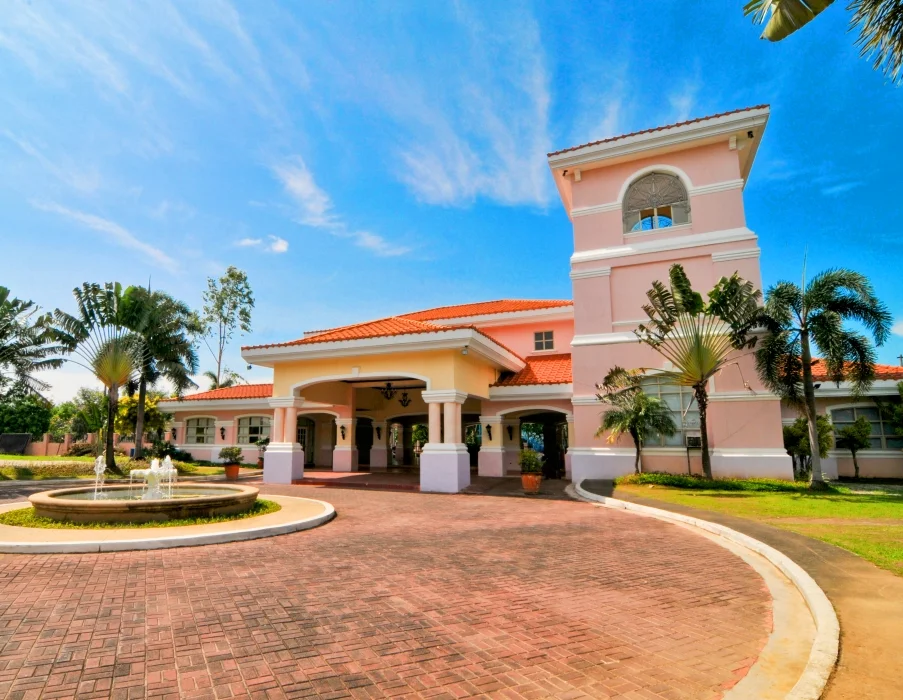 Another Italian-inspired community is located in Bacoor, Cavite by Crown Asia. A picturesque community bringing that Italian lifestyle in front of your doors. Here, you will be able to experience living in a resort-like community. Citta Italia, an 80-hectare neighborhood that is suitable for everyone, may you be a person trying to be independent, someone who wants to start a family or someone who just wants to retire and rest. They promise to provide a lifestyle that you deserve while making sure of your safety and security.
Along with these beautiful model homes, Citta Italia gives you a chance to enjoy and experience the amenities exclusively made for its residents. Have a fun and playful life with their swimming pool, basketball court, jogging trails, and such. Establishments like malls, schools, and hospitals are also easily accessible.
Vita Toscana
Every one of us has our own dream lifestyle but some are still hesitant and confused so you might want to explore the house and lots in Cavite. Vita Toscana, a community-based in Molino Boulevard, Bacoor City, Cavite. These beautifully crafted and one-of-a-kind architectural houses can be the place where you can learn how to enjoy life, raise your kids, and form a wonderful family.
It has approximately 8 hectares. And when I said that you will learn how to enjoy and live a happy life, it is true. The amenities in Vista Toscana can be the ones to color your dull life. Beat the heat and splash on the swimming pool. Your bonding moments are secured with its garden where you can spend your time with the whole family, and watch the skies while having a picnic. The clubhouse and function rooms are totally functioning, celebrating even the smallest wins with the family.
Amalfi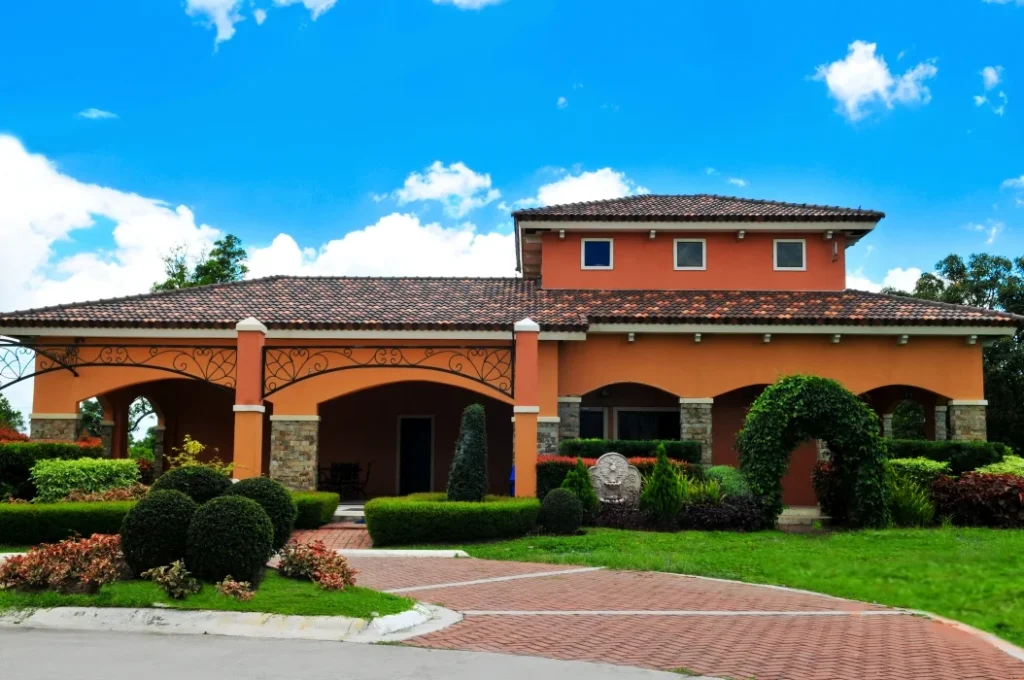 Enjoy tropical living with Amalfi. With its green trees that mirror a paradise, Amalfi guarantees to deliver a sophisticated lifestyle with a spritz of different colors that will make your life more fun and thrilling. It is a secured and exclusive community located along Aguinaldo and Governor's Drive Dasmariñas, Cavite.
You will not be deprived of the fun for Amalfi is situated in a place that gives convenient access to establishments. Have fun and window shop in different malls. Your education will also not be at stake because there are nearby schools and universities you can pick from. In case of any emergencies like accidents or if you need to check on something, hospitals are also accessible. You can also strengthen your faith in God by going to the churches and chapels near the area.
Come on. It is like hitting two birds with one stone. You get to experience Italian living while also providing shelter for you and your family. You don't actually need to travel to the other side of the world to see the wonderful view of Italy. It's about time you experience your desired lifestyle. Drive here at Crown Asia and invest.
Related Blog: Experience Italy in the South of Metro Manila