photo from windowseat.ph/
Cavite is a province located in the Philippines, just south of Metro Manila. With its proximity to the capital and its own growing industries, Cavite has become a popular place for both career opportunities and investment prospects.
In fact, many people are also opting to live in a subdivision in Cavite due to its peaceful and secure environment, convenient amenities, and affordable housing options.
Whether you're a fresh graduate or a seasoned professional, there's something for everyone in Cavite. In this blog, we'll be exploring why living in Cavite offers numerous job and investment opportunities as well as knowing the importance of Cavite as an ecozone.
Discover Exciting Job and Investment Prospects in Cavite's Booming Economy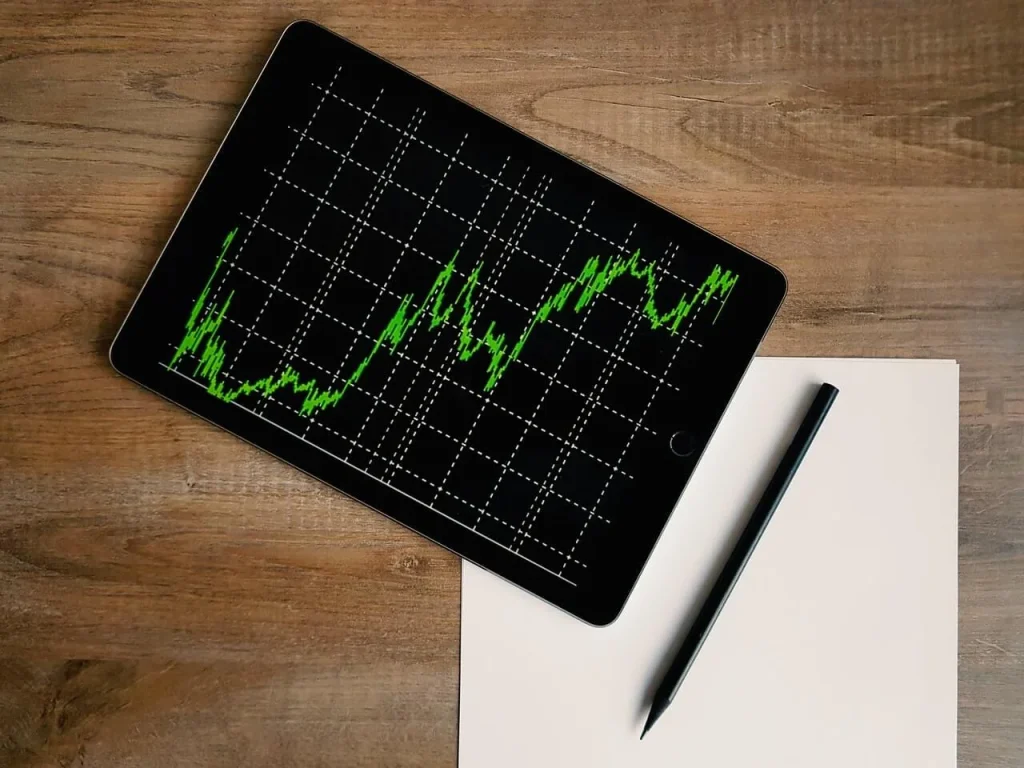 According to the Department of Trade and Industry, the strategic location of Cavite makes it a prime spot for economic development with seven entry and exit points. It is known for being one of the most industrialized provinces in the Philippines, with a large number of industrial establishments located in operating Economic Zones (EC)/Industrialized Estates (IE) and undergoing land development.
The province also has vibrant Micro, Small, and Medium-Scale Enterprises (MSMEs) and is the province in the region of CALABARZON with the highest number of registered MSMEs. The Department of Trade & Industry – Cavite is also actively promoting Industry Cluster Development programs.
Despite the decrease in the agricultural area, Cavite still has the potential for the production of high-value crops. Additionally, the province has natural wonders, historical sites, and a favorable climate, making it conducive to business and leisure and providing a better quality of life for its residents.
Also, the fact that some of the biggest projects such as the LRT extension program, the Sangley International Airport expansion, and the Cavite-Laguna Expressway (CALAX) contribute to increasing the value of real estate in Cavite and its neighboring provinces as well.
One of the main reasons people choose to live in Cavite is the job opportunities available in the province. In recent years, there has been significant growth in the following sectors:
Manufacturing and Industrial Sector
Business Process Outsourcing
Information Technology Services
Tourism and Hospitality Industries.
This growth has created numerous job opportunities for both vocational and graduate-level professionals.
The Importance of PEZA and its Role in the Philippine Economy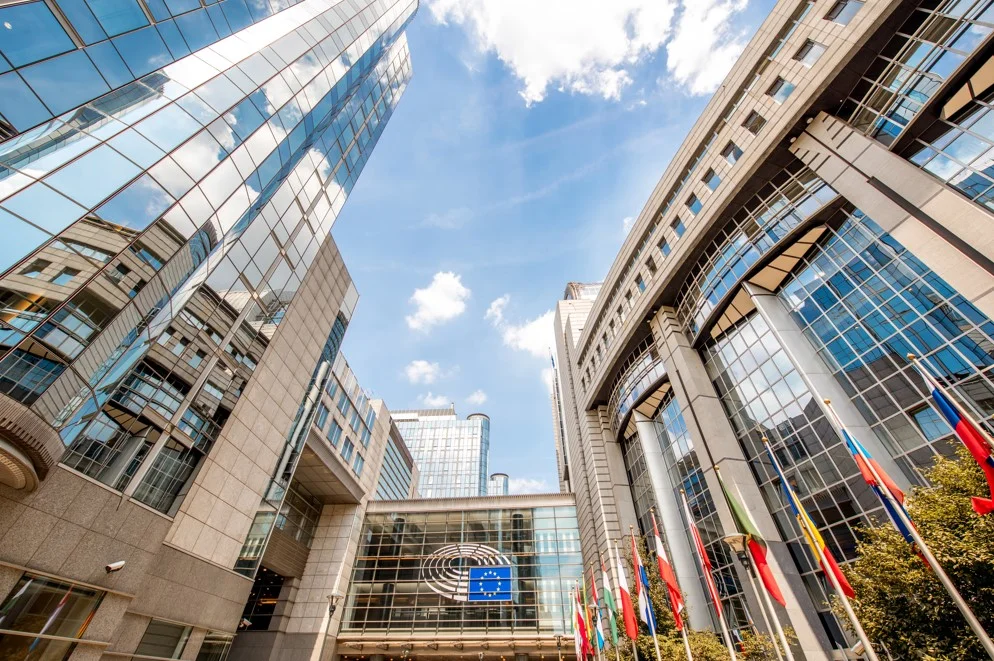 The creation of economic zones in the Philippines for foreign investment is encouraged by the Philippine Economic Zone Authority (PEZA). PEZA is also the government organization in the Philippines tasked with assisting investors in export-oriented manufacturing and service facilities inside particular regions all over the nation designated by the Philippine President as PEZA Special Economic Zones, registering them, providing incentives to them, and facilitating their business operations.
Basically, they find special places where these businesses can be built and give them special benefits to help them be successful. They also make it easier for these businesses to do their work.
The BOI, PEZA, and investment incentives for company locating investors are all adhered to in full by the province of Cavite. The province's constant increase of company locators is a positive sign of ongoing commercial operations and consistent infusions of capital throughout the years.
Most of the multinational companies' businesses and production facilities are established within the ecozones. In order for the Philippines to compete with their ASEAN neighbors in luring the businesses that are leaving China as a result of the escalating Sino-American trade war, the country needs to take immediate action and up the ante.
Major Shopping Mall Chains Encourage Entrepreneurship and Innovation in Cavite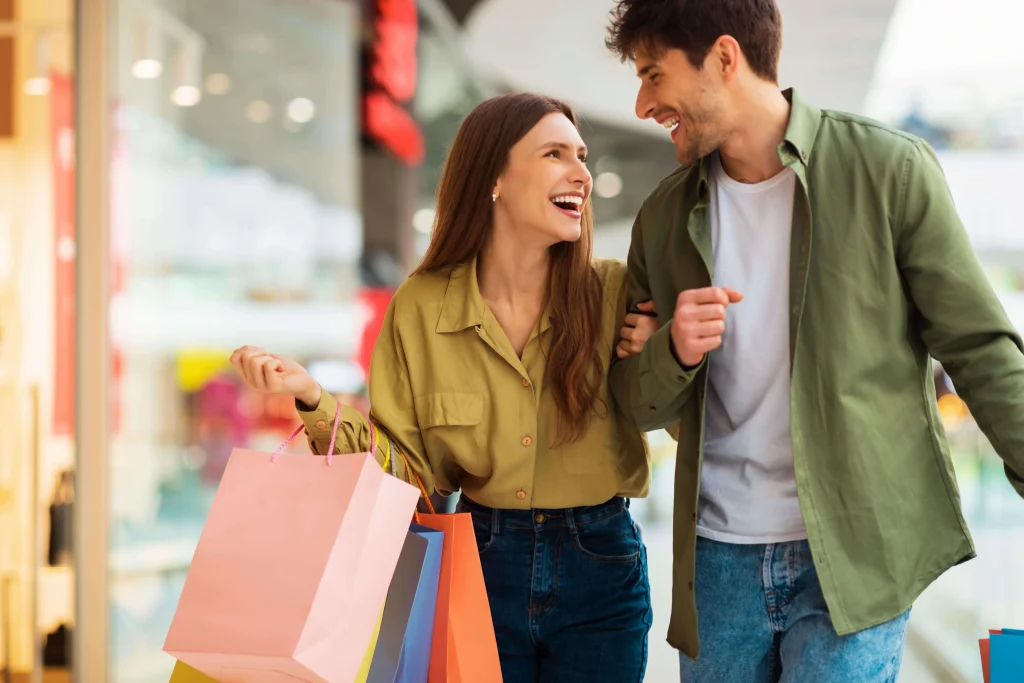 Major shopping mall chains, such as Vista Malls, are also located in Cavite, providing job opportunities in retail and customer service. With the establishment of these malls, there has been a significant increase in customer traffic, which has resulted in more jobs related to customer service, maintenance, and amenities. It is also near the Metro, so lifestyle malls such as Evia Lifestyle Center are a quick drive away.
Cavite's Accessibility is a Key to Success
Also one of the most promising investment opportunities in Cavite is the construction of the SLEX-Daang Hari road and the Muntinlupa-Cavite Expressway. This road connects Cavite to Laguna and Batangas, two of the most industrialized provinces in the country. With the road in place, it is now easier and faster for businesses to transport goods and services, making Cavite a prime location for businesses that are looking to expand. It is also easier for people to commute from Cavite to Metro Manila, reducing travel time and making it a more attractive option for those seeking work.
Job Opportunities for Vocational Graduates in Cavite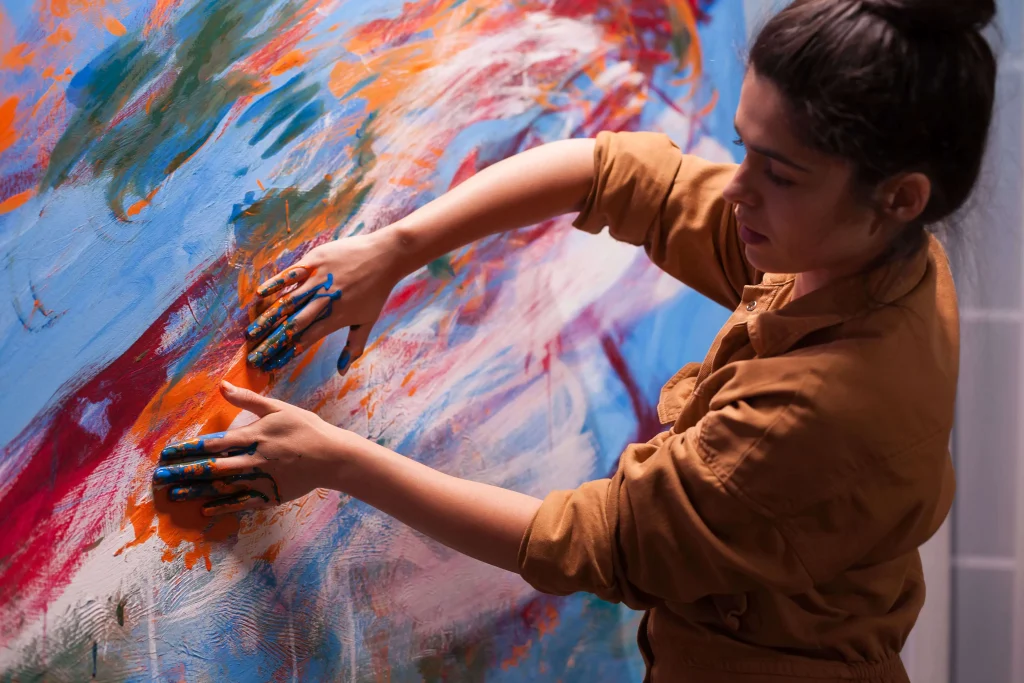 For vocational graduates and fresh graduates, there are various job opportunities available in Cavite. There are a variety of companies that are looking for responsible and trained individuals who are knowledgeable in the field of electrical, assisting, cash, and repair. Many of these jobs are full-time positions that offer competitive salaries, and some even offer company reviews, development, and monitoring.
Why Live in Cavite?
Cavite has been gaining popularity as a desirable place to live in. With its close proximity to Metro Manila, job opportunities, low cost of living, and investment opportunities, it has become a prime location for families, young professionals, and entrepreneurs alike.
With the growing number of industrial parks and major shopping mall chains, there is a variety of jobs that are posted every day.
There are a lot of businesses and companies that are looking to expand and open new branches in Cavite. This means that there are a lot of locations that are available for entrepreneurs who are looking to start their own businesses.
It is a Perfect Place to Grow Your Business and Raise a Family
Cavite offers more space compared to living in Metro Manila. This means that families can have bigger homes and lots without breaking the bank. Additionally, Cavite's location offers easy access to nearby destinations such as Tagaytay City for those who love climbing mountains, enjoying scenic views, and exploring nature.
By choosing to live in Cavite, you can take advantage of the various opportunities available in terms of job prospects, investment potential, and overall quality of life. Cavite is definitely worth considering as your next home or investment destination.
Related Blog: Everything You Need to Know About the Province of Cavite