In order to find the right people who would most likely support a company's objectives and long-term growth, recruitment strategies are essential for expanding organizations. A company can also save time and money by using a strong recruitment strategy during the recruiting and retention operations.
A real estate recruiting strategy is very important for recruiting agents for real estate business especially when they are tasked to sell a house and lot for sale or any of the property investments. Why? Mainly because it is a course of action that will assist businesses in finding, attracting, and hiring the finest people for the available positions To make it simpler, these are the fundamental building blocks that can help companies to find the job seekers they are looking for. On the flip side of the coin, selecting the wrong candidate might result in a negative impact on the company culture as well as a waste of money training someone who will only be in the position temporarily.
With that remark, this blog will be a great help in recruiting real estate agents by discussing the best recruiting strategies to grow the network. Here are some best and most effective strategies:
Set Recruiting Goals and Metrics for Recruiting Real Estate Agents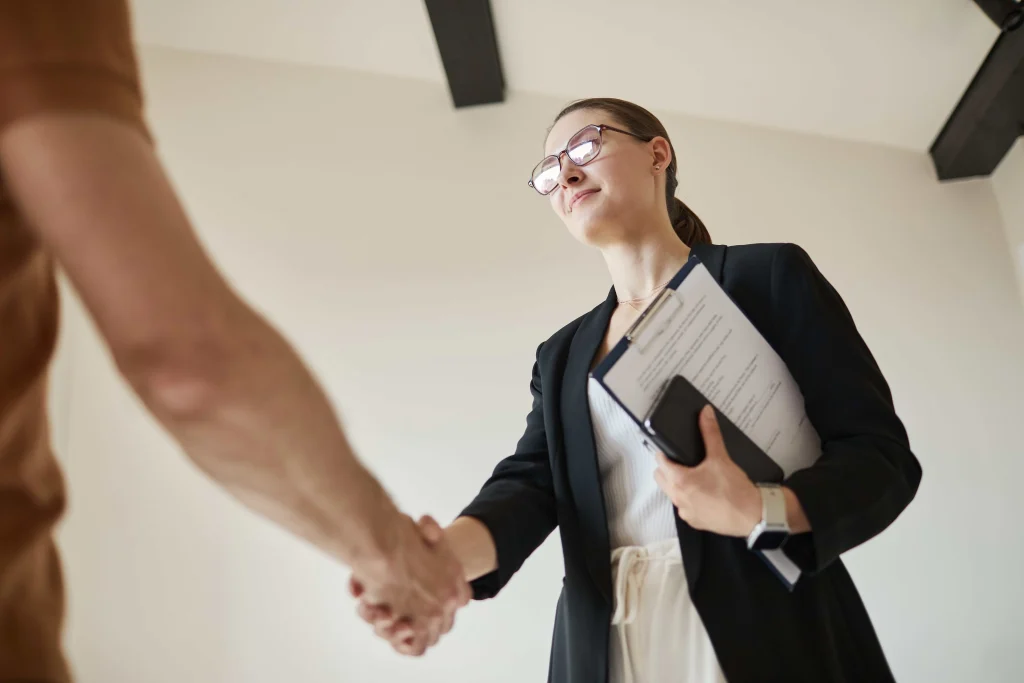 In recruiting real estate agents, it is important to set attainable goals and metrics to weigh what is effective and identify what to improve. If it's taking months to fill a position, try various networks or increase the employee referral bonus. In this way, the company could find top real estate agents or even younger agents that will successfully help in dealing with new clients and making more deals. The business can use a variety of techniques, but establishing goals and making a strategy to achieve them will guarantee the effectiveness of the company's efforts.
Demonstrate Company Reputation When Recruiting Agents for Real Estate
The company's reputation will help it stand out from other hiring organizations and convince job seekers to work for them. Employer branding should be in line with the values, culture, and mission of your company. Using this innovative recruitment strategy, the business will be able to attract more qualified applicants who are the best fit for the position. In addition, in recruiting real estate agents, companies can be clear with job titles with a captivating summary of the job descriptions to really showcase what the role is all about and make a brief explanation of the company culture as well. The company can also showcase what house and lot for sale they are offering and prove that the reputation of the company is excellent by showcasing smooth past transactions from previous clients.
Optimize Social Media Presence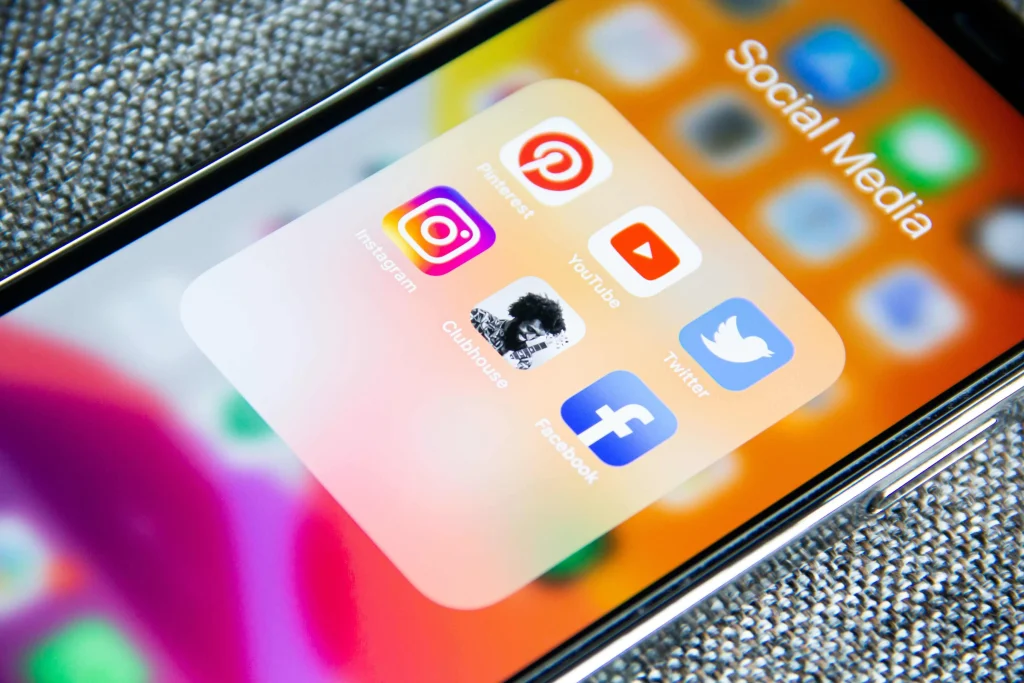 In today's time and age, technology has helped in so many ways. In recruiting real estate agents, social media platforms are considered an effective and compelling tool since there are so many successful agents and potential agents that are utilizing social media when looking for job ads, recruitment ads, and other related real estate brokerage posts. Social media platforms are very alive and performing well not only for the benefit of job seekers but also for companies that aim to recruit real estate agents in a diverse manner.
Social media recruiting entails harnessing social media to source talent, market opportunities, and engage with possible candidates may they be new real estate agents or top real estate agents. Existing employees can also post messages about recruiting real estate agents with the company's branding about open positions on social media, which will subsequently reach people in their network who could be looking for work.
Include Offline Recruitment Strategies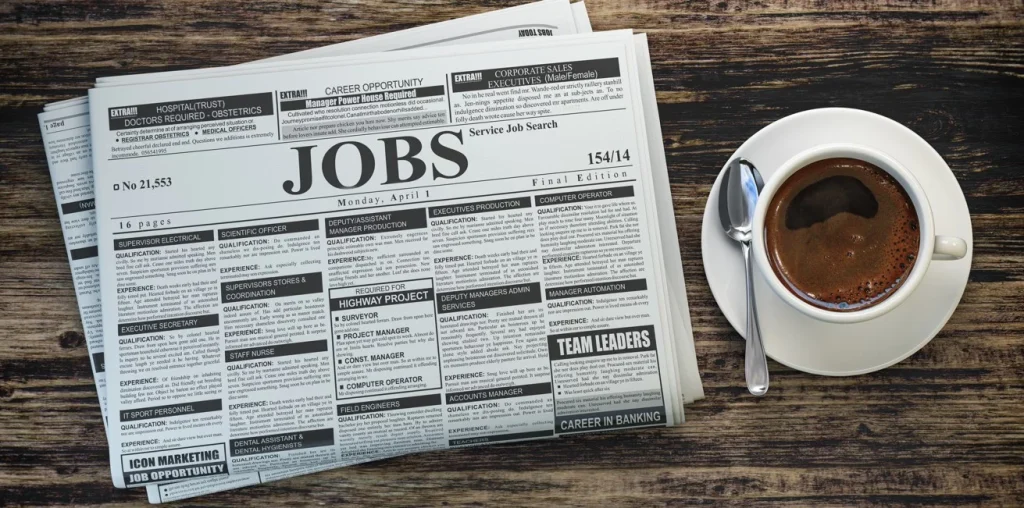 One excellent technique to find new prospects is to go offline and interact with individuals in person at events. This may be a traditional method but it is still effective and powerful when recruiting real estate agents. The organization can create or attend networking events to meet prospective seekers from a wider range of backgrounds by participating in local employment events and job fairs. Moreover, the corporation can find up-and-coming individuals in a particular industry by using college campus recruiting, which can also connect the business with campus connections and internship hiring chances. Recruiters get the opportunity to learn more about candidates' personalities and experiences through these recruitment events.
There are so many ways to recruit real estate agents and this strategy is still very effective nowadays since the real estate industry is very complex, a lot of great real estate agents are still in this kind of recruitment process.
Employee Recognition for Recruiting Efforts for a Real Estate Agent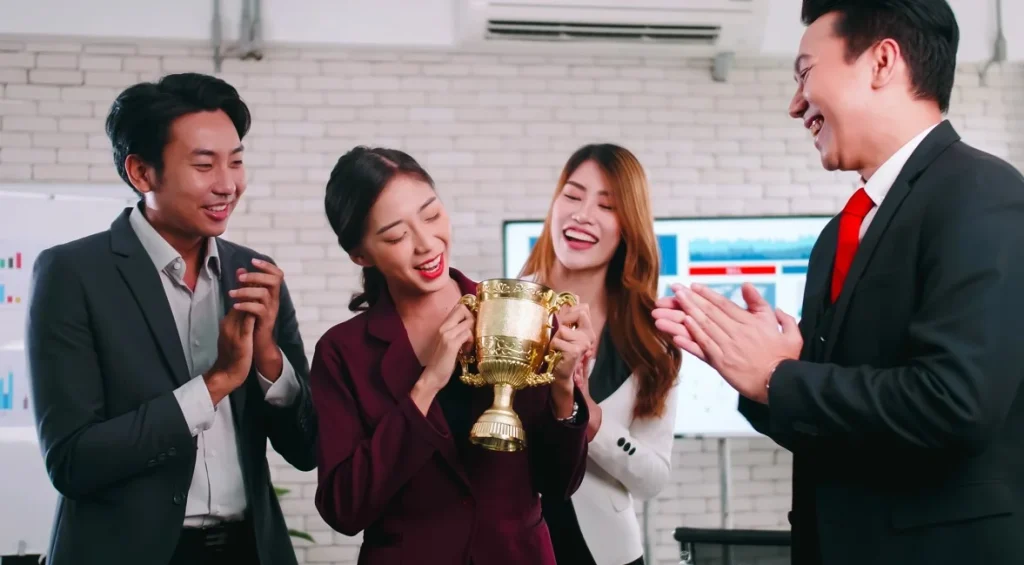 Real estate professionals also help in finding real estate agents since they might be able to accurately predict which individuals and skill sets will fit the employment setting the best. This is why, rewarding and recognizing their efforts will increase their motivation in looking for more prospective agents and the right agents.
Best real estate agents do not just offer house and lot for sale because they are willing to go above and beyond just to produce another best real estate agent in the future. Encouragement from current or former colleagues can open up special possibilities for discovering talent.
Review Previous Resumes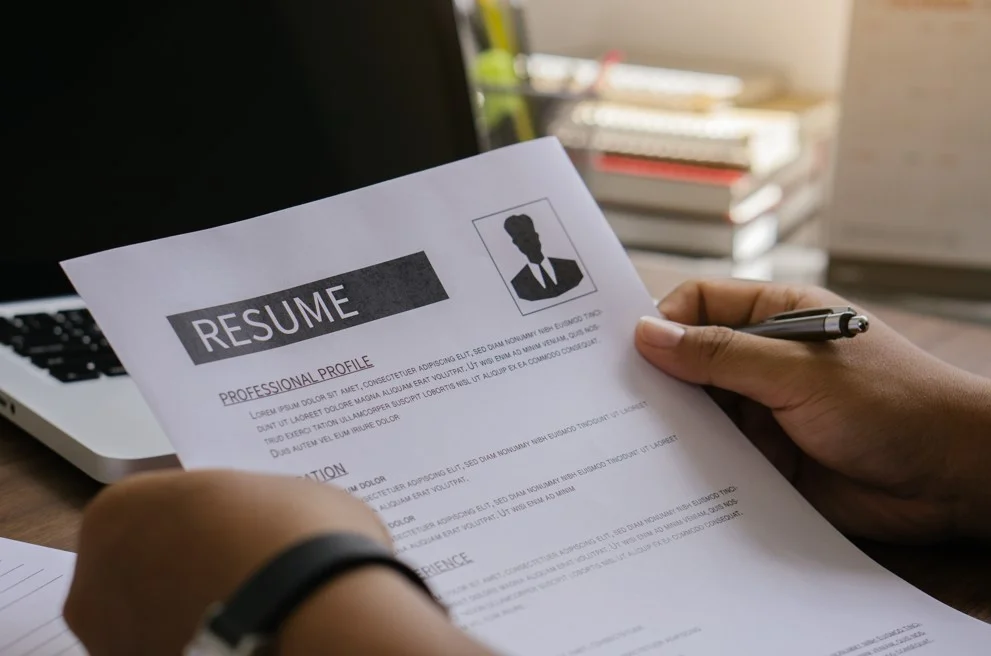 When a corporation hires for a position, there are frequently a few excellent candidates who don't get the job because of timing or other outside considerations. Consider going over former applicants' resumes again when hiring for a position that is similar. Also, a candidate may be ideal for a new job vacancy in the future even if they weren't the best fit for that one position in the past. New real estate agents may offer so much more by performing and showcasing skills beyond expectations.
Being more strategic is required if the organization wants to attract the best people because they are in such high demand, especially experienced agents and talented agents. The company must be persistent and open to new ideas when finding and hiring excellent employees. With the aid of these recruitment techniques, the company may find passionate, highly qualified individuals that are eager to join the team.
Related Blog: Best Real Estate Recruiting Tips for Brokers