Changes, ideally, make people's lives easier. Without so much change, some get used to comfort that they forget how many doors are left unopened outside their drawn circle. Nowadays, when it comes to buying a new home, space utilization is the new trend. People, especially the younger ones, now prefer modest spaces where they can utilize every corner without spending so much time, money, and effort. While Filipinos grew up in an environment where huge houses and mansions are glorified, there is an obvious shift in the country's preference when it comes to choosing a home over the past few years.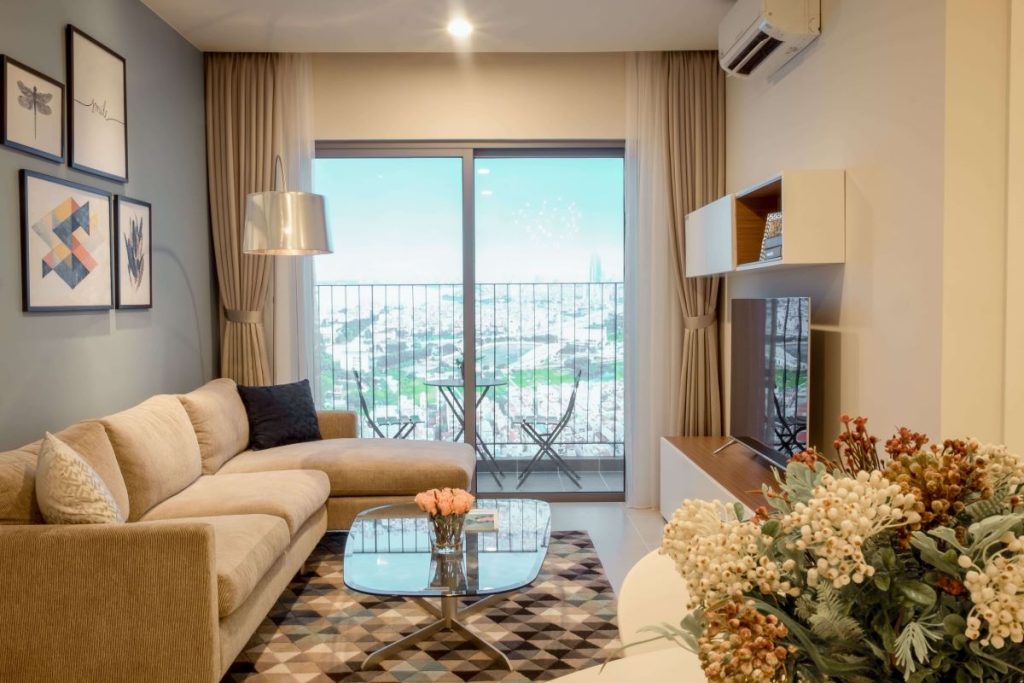 Younger people prefer to live in modest spaces where each part has specific functions. This preference is because living in a quick-paced world where the hustle and bustle every day becomes taxing and being responsible for a huge home may not be the best option for their chosen lifestyle. Entailing this fascinating change, condos for sale, which are usually ready for occupancy, emerged and prosper quickly in the Philippines.
Other than efficient space utilization, condo living offers a lot of benefits for homeowners. Condominium management offers better security with their 24/7 monitoring schemes from reputable security agencies. Also, living in a condo is more convenient since the repair and maintenance are the management's responsibility. These buildings are also near prime establishments to suit your needs and help in your day-to-day errands.
As you prepare for the shift from horizontal to wholesome vertical living, here are some of the reminders and tips for you to keep in mind:
Review the legal documents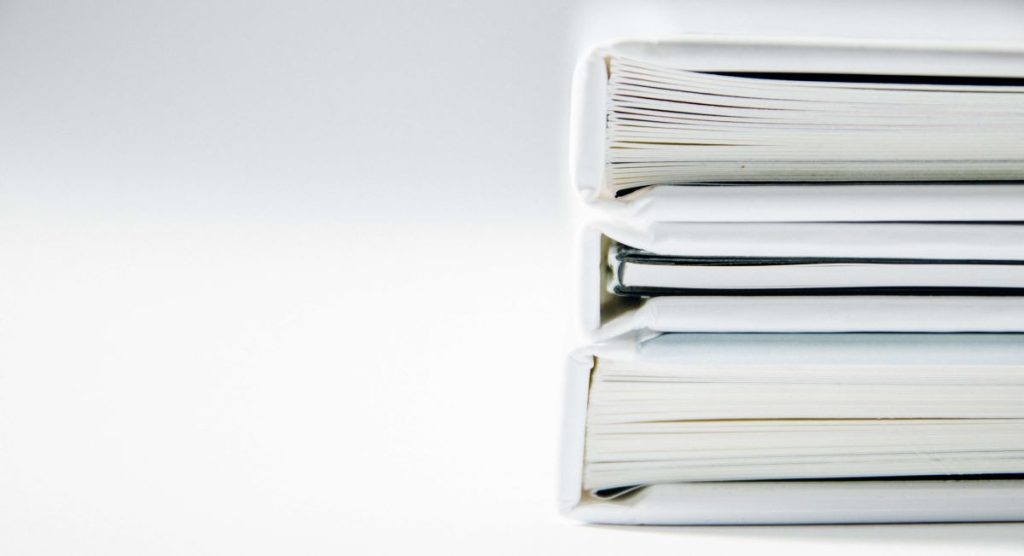 Before finally deciding to move in, make sure to review the contract well. You can also ask for the breakdown of payment and double-check if there are no hidden charges. Next, revisit the guidelines of your new home. It is very important to be aware of the rules and regulations to save you from inconvenience and danger. Look out for some important things like the use of appliances and electronic devices, pet ownership, safety and security measures, as well as all your responsibilities as a homeowner and a neighbor. This step also helps in successfully getting along with the community that you belong to.
Create a plan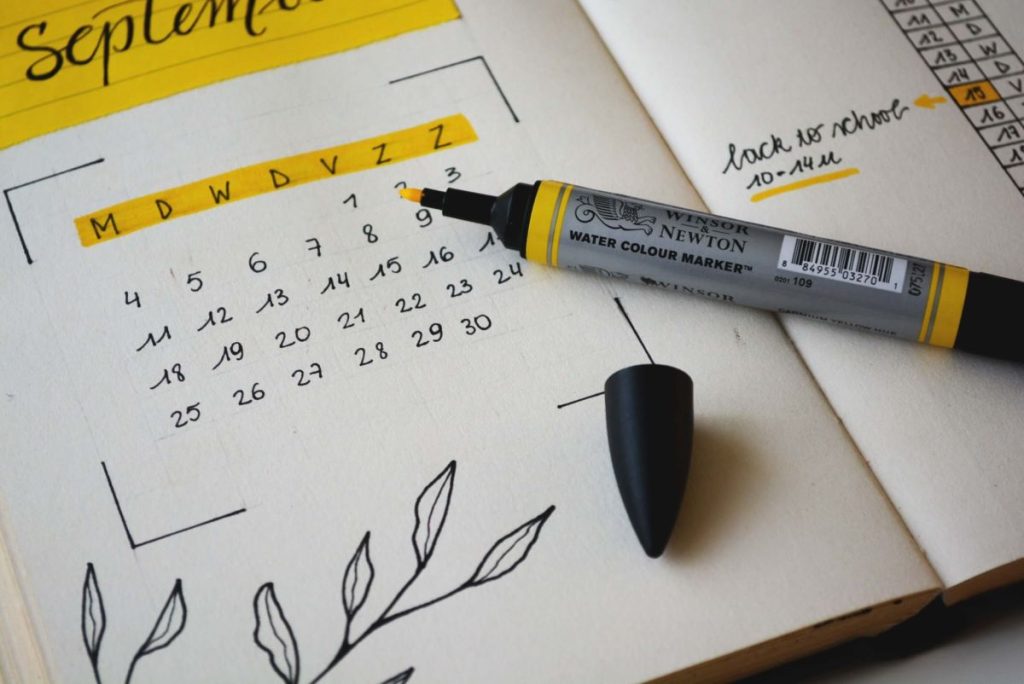 Before deciding to finally move in, decide first how you want your unit to look. Measure areas for furniture, shelves, and appliances. Decide where you are going to put these things so when you bring them in, the only thing left is to put them in their designated place. It will also save you from making too much clutter as you organize.
Take only what you need in the condo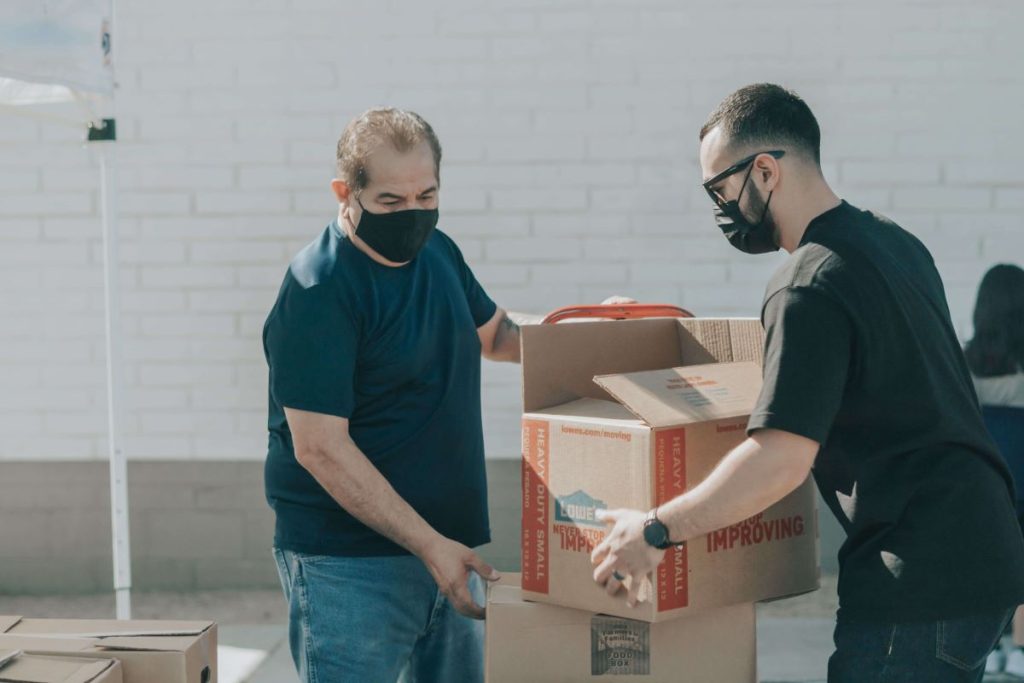 Since condominiums have modest spaces, bringing along unnecessary things may not be a smart move. As your furniture and appliances are measured, it is easier to decide which things are you going to bring. Those that may look nice or make you feel nostalgic can only do a little help. Just choose what is effective and fit for your lifestyle. Condo units are expected to look stylish, but with a lot of things that may not be used but are still hanging around, you will forever feel tired cleaning and tending to your unit and it will not look the way you expect it to be.
Also, when arranging your possessions, try to organize them based on your created plan. If possible, group them based on their designated places so you can save up more time and labor.
Make the unit ready for you
Whether you are the first to live in there or not, it is important to check if the unit is ready for you before moving in. Change the locks and try to install other security features (with clearance from the management) to make sure no one else but you can enter. Next, look out for leaks and holes in areas like the sink or the comfort room. Check also if all the faucets and switches are working.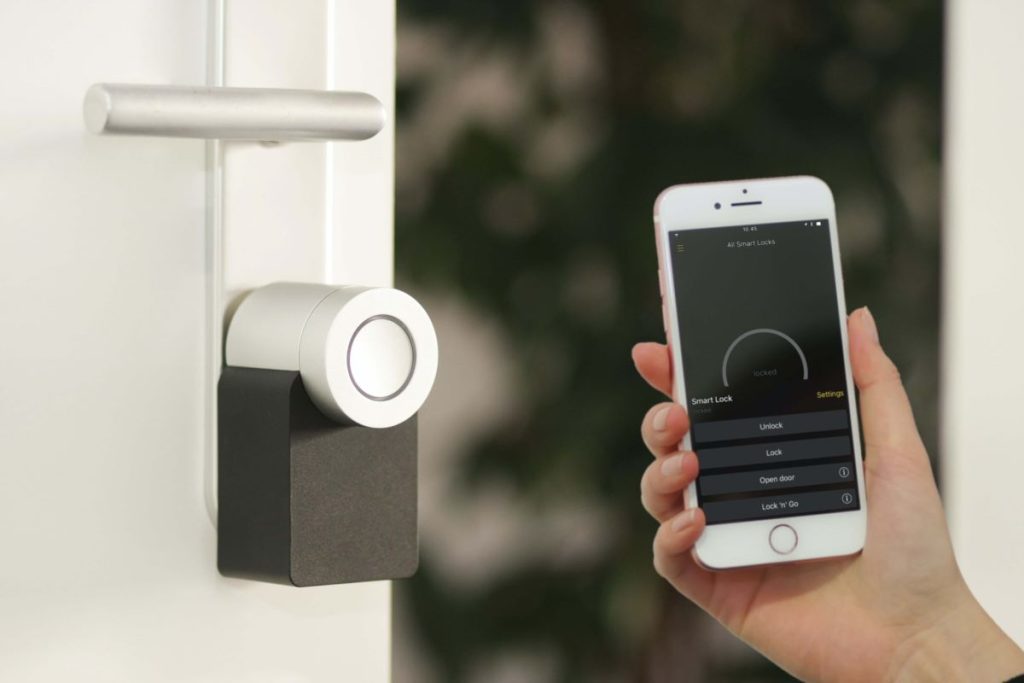 There are instances that pests infest some units even though they are new. If this is the case, immediately report to the management to ask for assistance. Cleaning and disinfection should also be done at your new home.
For the interior, some owners try to remodel their units. If this is the case, moving in while the remodeling happens is possible especially if the changes are not too huge. However, if you do not wish to make changes, just design the condo in a way that is refreshing to your mind and fitting to your lifestyle. Some people paint walls, install floating shelves, or purchase portraits of their choice. Multi-functional types of furniture like sofa beds and collapsible tables are commonly used in condos because they save up space. After all, a beautiful and relaxing home stimulates productivity.
Familiarize yourself with the area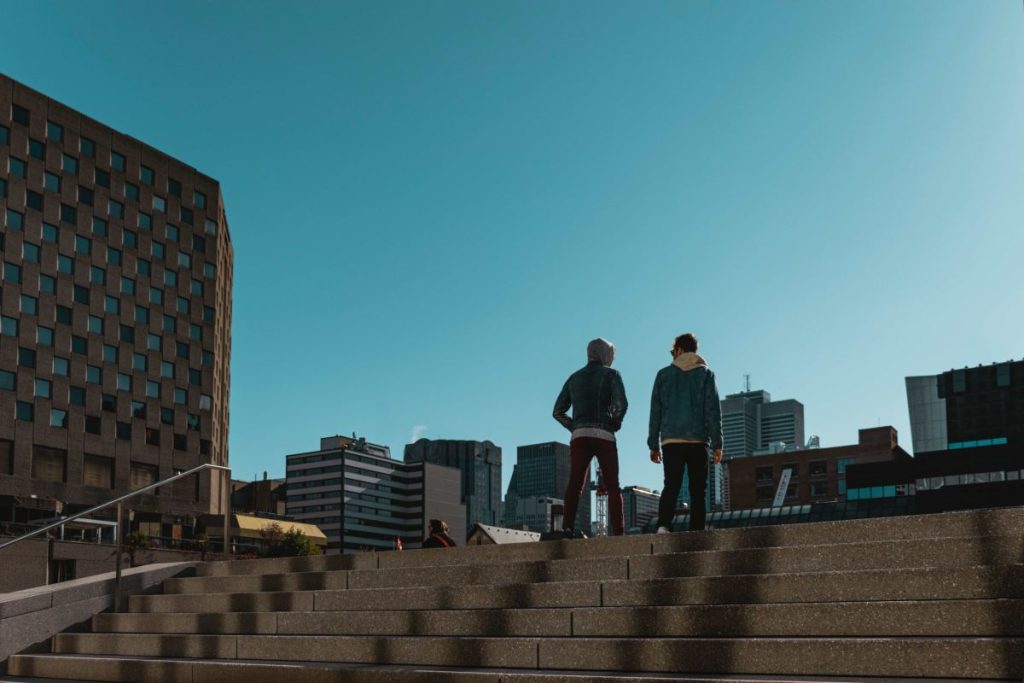 After successfully organizing your possessions, the best thing that you can do is to familiarize yourself with the amenities and other facilities surrounding your new home. Getting acquainted with the facilities helps in making yourself feel at home. Condos usually have pools, a gym, and function halls for important events. With the threat of the CoViD-19 virus, use these facilities while following the health protocols.
Beyond the amenities within your reach, try also to look for the establishments near you like malls, schools, hospitals, and churches. High-end condos are usually surrounded by prime establishments for the convenient lifestyle of their stakeholders.
For safety purposes, gather the contact details of those that are essential, especially in emergencies. This includes the ones from your management, the police station nearby, the fire station, as well as the ones from nearby hospitals.
If you opt to open a new door that best suits your active and quick-paced lifestyle, a high-end condo unit is what you need. Managing a home may be hard at times, but condo units offer options to help you organize a modest space fit for upscale living.
Related Blog: Condo Etiquette 101: Rules and Reminders to Keep in Mind When Living in a Condo