How Manila Became the Philippine Capital?
Manila was recognized as one of the first global cities during the Spanish colonial era. The Manila galleon was the first known economically successful trade route that sailed the Pacific for 250 years, transporting to Spain its loads of opulent goods, economic advantages, and cultural exchange.
According to Presidential Decree No. 940, Manila has always been the capital of the Philippines and the hub of trade, business, culture, education, and the eyes of the rest of the globe. President Manuel L. Quezon merged the cities of Manila and Quezon City to form the City of Greater Manila as an emergency measure during the war. There were four cities when Metro Manila was founded: Manila, Quezon City, Caloocan, and Pasay, as well as the thirteen Municipalities.
Living in Manila, Everything Seems to Make Sense
Transportation, business, culture, and education are all centered in Manila. Even in the early days, as stated in the previous statement, "Manila has always been the capital of the Philippines and the hub of trade, business, culture, education, and the eyes of the rest of the world." So here is the list of things to find your way and live the best life you can while in Manila.
Condominiums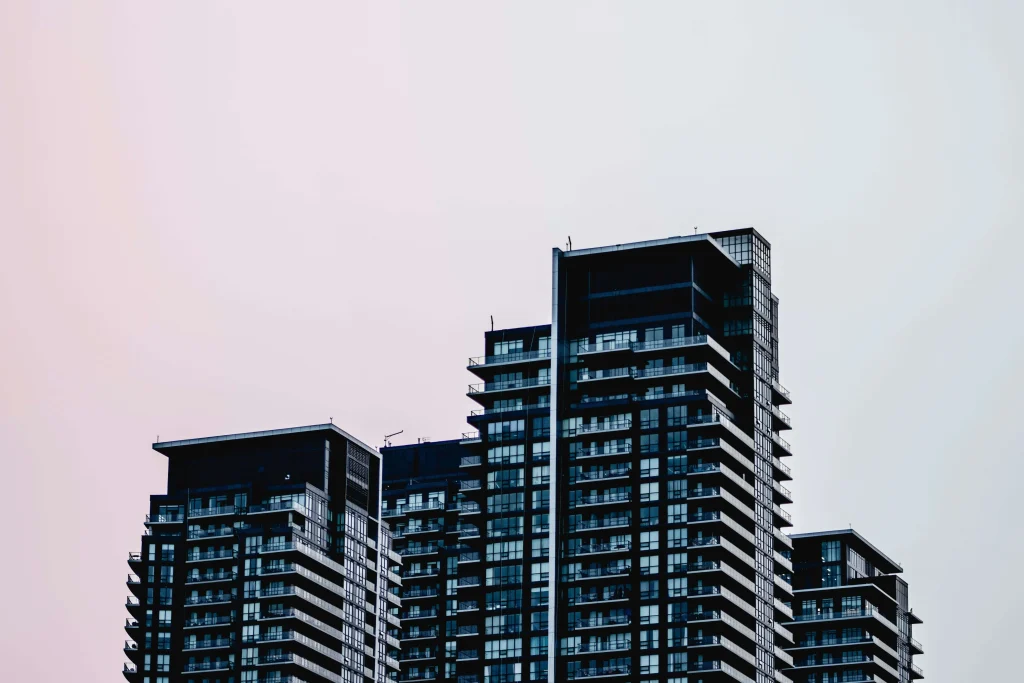 Hermosa
NAIA, Makati City, the Bay Area, and other cutting-edge cities, where residential properties are in high demand are all nearby and easily accessible from The Hermosa.
replete with a freshening set of refreshing amenities like a function area, swimming pool, and surrounding locations with retail hubs, and commercial establishments, such as shopping malls, and business districts, residents are set to benefit from unparalleled convenience and an upgraded lifestyle experience.
Presidio
Presidio at The Lakefront is a premium condominium offered by Crown Asia, strategically located at the heart of Metro South. A residential enclave nestled in the sprawling masterplan community of Lakefront in Sucat, Muntinlupa City. The property type is a condominium that consists of seven medium-rise towers, Presidio at The Lakefront offers spacious studio, one-bedroom, two-bedroom, and three-bedroom residential units. Presidio at Lakefront also provides ease of access to various commercial centers and retail hubs which makes not only the weekend the perfect day to go out.
Universities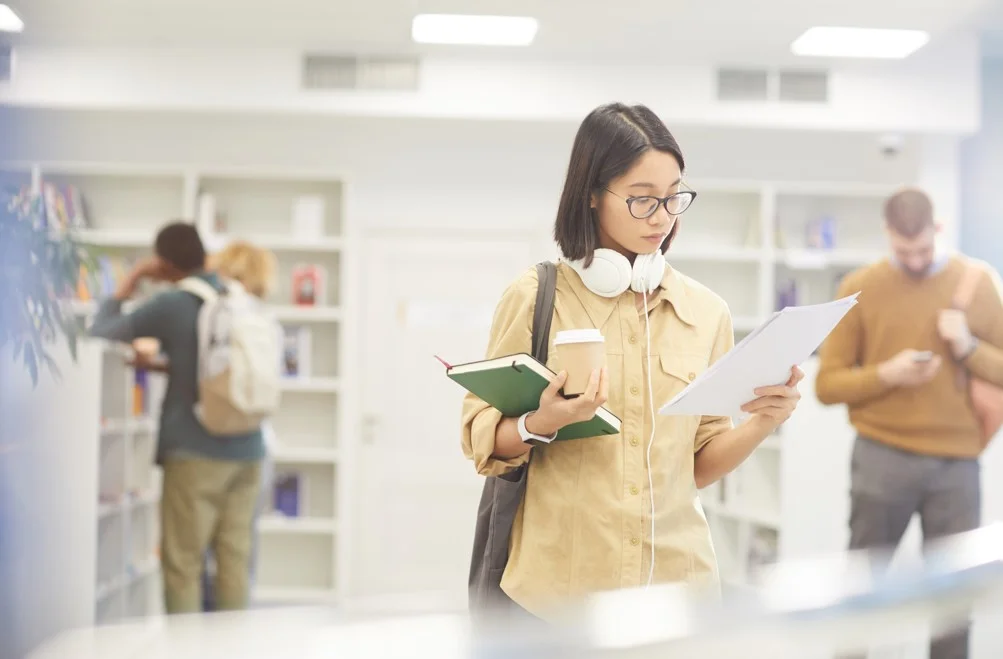 Manila is also famous for better education, as we dig deep into Manila's surface we can find the Top 4 universities: University of the Philippines Manila (UPM), Ateneo de Manila, University (ADMU), University of Santo Tomas, and lastly De La Salle University.
There are a lot more universities that can be found in Manila from International schools like International School Manila, Brent International School Manila, etc. to Public Universities such as Polytechnic University of the Philippines (PUP), Pamantasan ng Lungsod ng Maynila (PLM), Technological University of the Philippines (TUP) and a lot more can be found in Manila.
Hospitals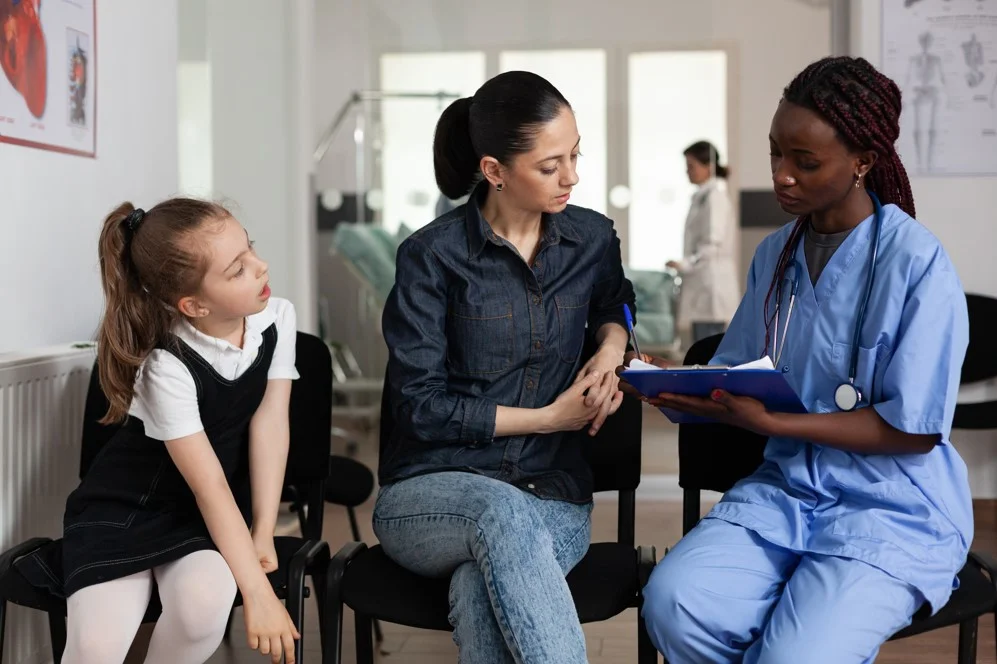 On the occasion that you become ill or incapable, health insurance will cover you and your loved ones from financial ruin. Here are some of the hospitals you can find in Metro Manila.
St. Luke's Medical Center (SLMC)– St. Luke's Medical Center (SLMC) has developed into the most reputable, and well-known healthcare facility in the Philippines. It has two locations: Global City and Quezon City. St. Luke's Medical Center has developed into the most reputable, and well-known healthcare facility in the Philippines. It has two locations: Global City and Quezon City.
Makati Medical Center-This hospital is dedicated to providing top-notch patient care, strict and unwavering safety standards, and the best practices in healthcare.
Philippine General Hospital (PGH)– The University of the Philippines Manila manages and operates this hospital, a tertiary state-owned facility.
Museums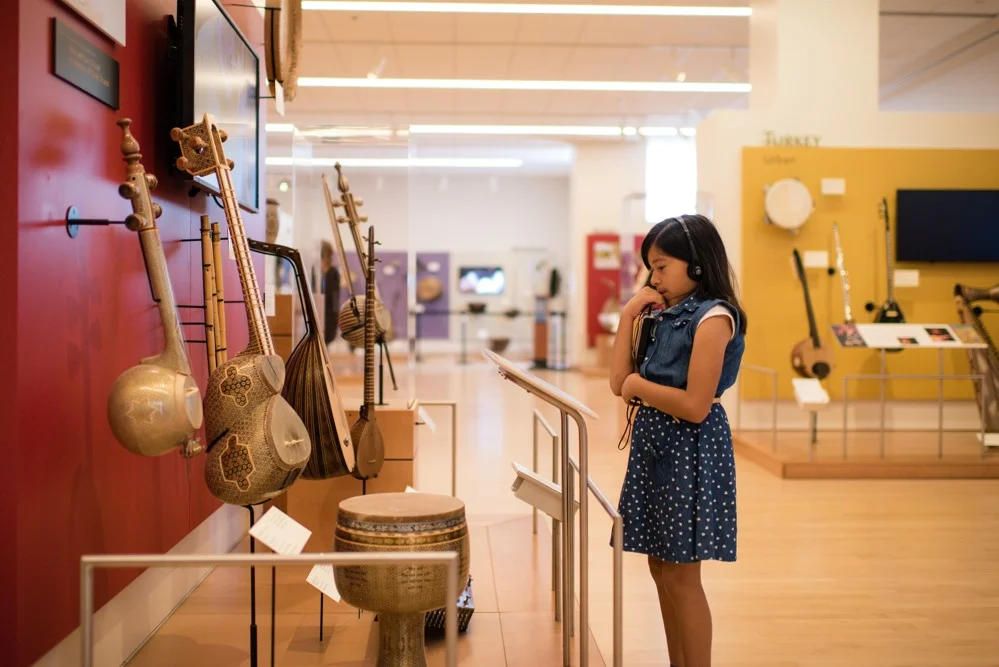 Here's to unwinding and letting your mind explore through visiting different museums and attractions in Manila.
National Museum of Fine Arts– The building itself, with its early 1920s neoclassical architecture, is a masterpiece. "The National Museum of Fine Arts is home to 29 galleries and hallway exhibitions comprising of 19th century Filipino masters, National Artists, leading modern painters, sculptors, and printmakers…"
National Museum of Natural History– This museum contains imaginatively organized exhibits of zoological, botanical, and even geological specimens that reflect our distinct natural heritage.
The Dessert Museum– A combination of a museum, theme park, and sweet store. The Dessert Museum is an interactive art installation.
What It's Like to Settle in Quezon City and Bonifacio Global City?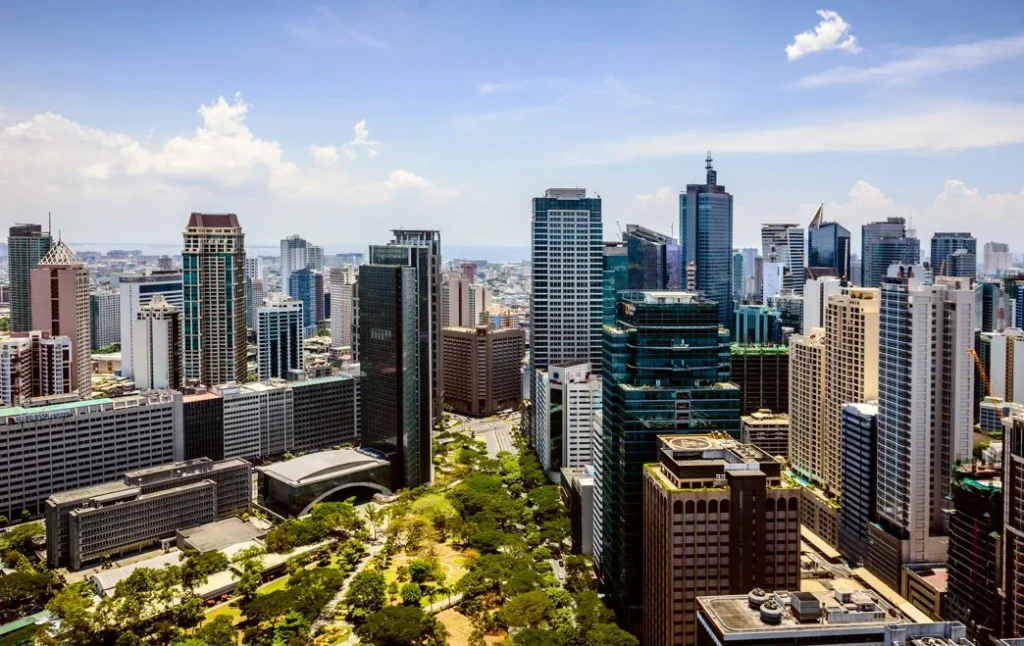 In Metro Manila, Quezon City is the biggest city in terms of both population and land area. Numerous variables influence the city's rental costs, which have gradually risen over time in Quezon City.
In the city's heart, the cost of a one-bedroom condo or apartment can range from PHP 16,000 to 22,000. A family-sized apartment or a two-bedroom unit can cost anything from PHP 22,000-35-000
There is no doubt that prices in Quezon City are higher than they typically are in the Philippines. If you're concerned about your finances, esp finance in food, implement cooking. The greatest suggestion is to avoid shopping for groceries in costly areas of the city instead look for a market instead.
When it comes to transportation, it isn't the greatest. Traffic is inevitable. A lot of them are due to Limited capital investment in mass transit, poor-quality transportation networks, and inadequate urban transit systems. A lot of people tend to use apps like Grab Taxi and Uber to go around places since the city is pretty large itself and it is more convenient. There are different ways to travel from one place to another by the use of standardized jeepneys, buses and even using your own private car.
Though the average monthly net pay in Quezon City is roughly 270 USD (PHP 14,850), which is very much insufficient to live comfortably, similar to living in Taguig City, it is highly expensive to live. The average monthly salary is roughly PHP 25,000. The initial cost of living in Taguig City is around PHP 70,000 including a cheaper apartment option that could cost around PHP 20,000, utilities could cost around PHP 7,000-10,000, and other necessities such as groceries, markets, transportation and even eating out. The pay grade here is still inadequate, as they are throughout much of the Philippines.
Quezon City has a significant level of diversity. It has risen in popularity among foreigners and ex-pats wishing to settle permanently in the Philippines. Retired citizens from nations outside of Asia typically settle in Quezon City.
Real Estate Investment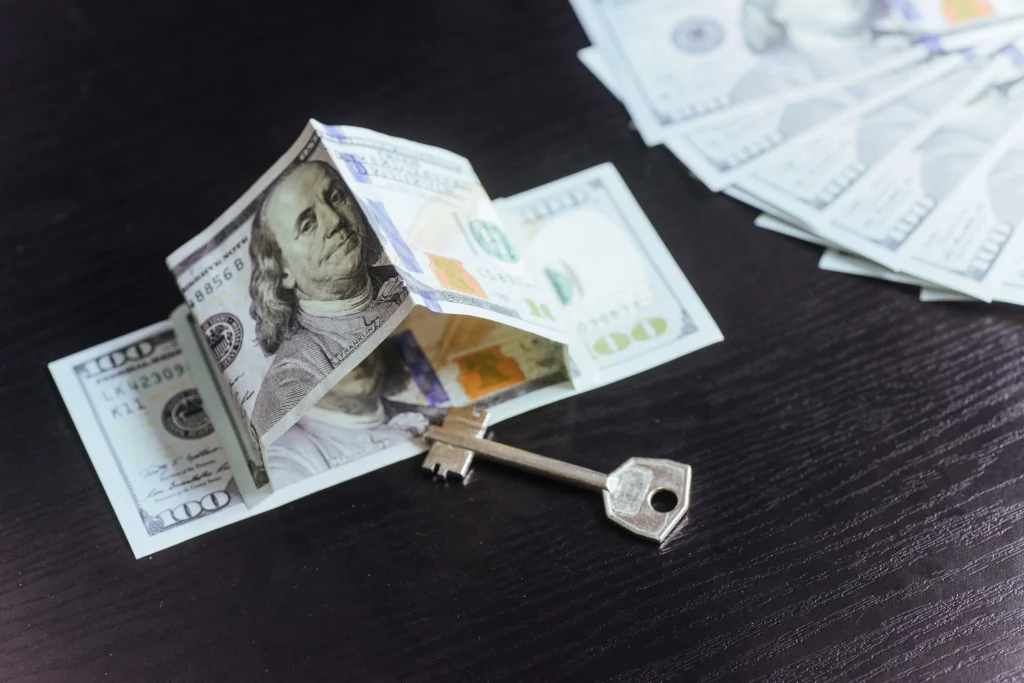 Expect to make a profit if you invest in real estate. You can rent out the property if you want to invest in buy-and-hold deals. Therefore, it generates cash flow. Real property comprises the rights, interests, and benefits that come with real estate ownership, making it a more inclusive term than real estate.
Different Types of Real Estate
Residential Real Estate– Real estate's most popular subset is residential property. It includes all sorts of housing, including single-family homes condominiums, and apartments.
Commercial Real Estate– These are employed in commercial or business settings, such as offices, retail stores, hospitals, and other businesses that generate income.
Special Purpose– Real estate with a special purpose is defined as property that serves the public. These are establishments that the state subsidizes, such as offices, parks, institutions, cemeteries, and worship spaces.
Total Land Area/Raw Land– Farm and ranches are primary examples of agricultural land, and they are usually underdeveloped. Raw land can be a much more moderate investment option than purchasing a house or a warehouse, and it doesn't need property insurance. However, this has a major drawback of being unable to create income entirely on its own
Key Factors That Affect the Real Estate Property Prices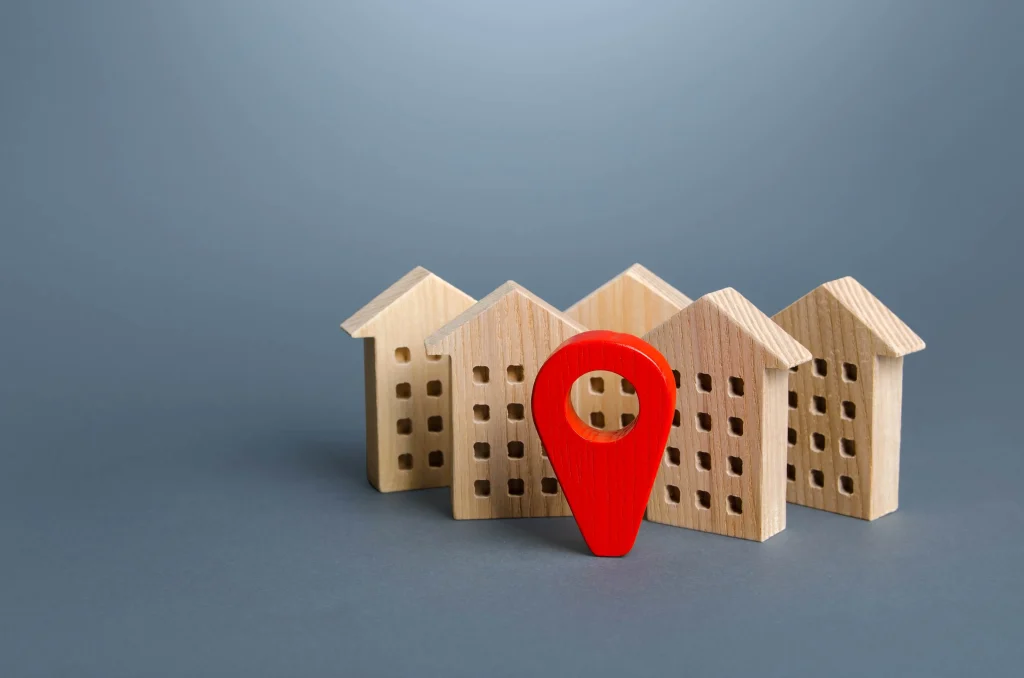 Location-The location is the primary factor influencing the real estate property values. The cost increases with proximity to public amenities. In addition to purchasing the property due to its location buyers or investors, also often acquire accessibility and convenience.
Economy– Economic indicators like the GDP, the cost of products and services, employment statistics, manufacturing activity, and many others are frequently used to determine the value of real estate.
Demographics– This describes the population's diversity. It includes age, gender, race, migration patterns, income, and population growth. Due to its proximity to their place of employment, luxury condominiums are preferred by young professionals. A growing family chooses a cost-effective home and land for sustainability.
Interest– The cost of a mortgage decreases as interest rates decline.
Assessing the Real Estate Business in the Philippines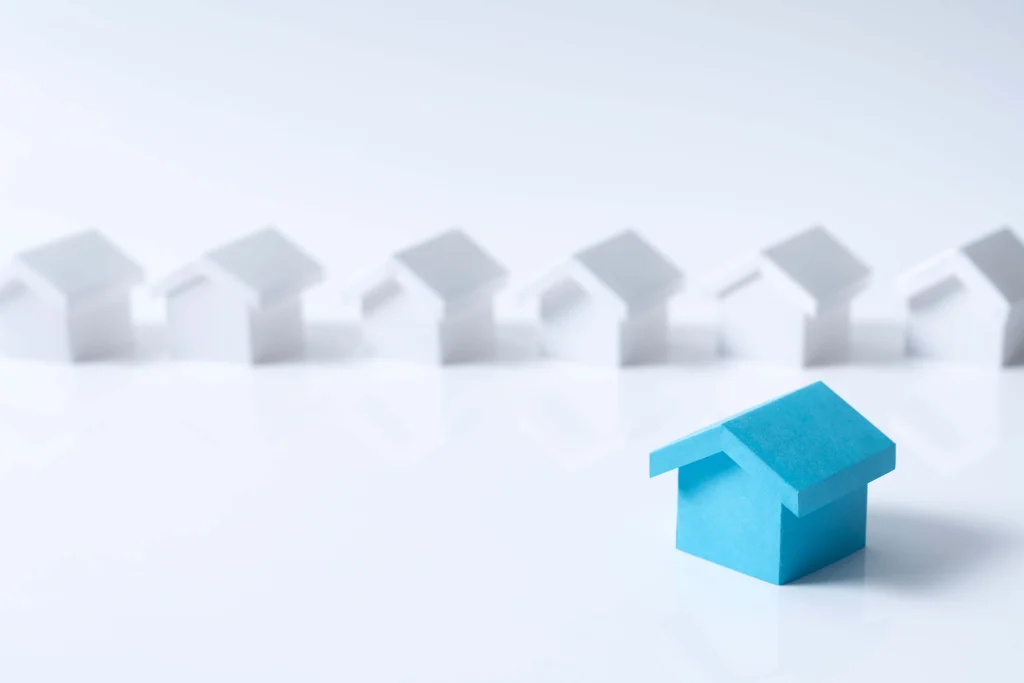 All regions of the Philippines have been asked for reform and growth as a result of the country's shifting real estate tides, with Metro Manila, the Philippine capital being the most significantly impacted. The Philippines continues to grow in popularity as an investment destination for both foreign and local investors while other advanced countries experience more severe problems with inflation.
Our country was one that the global health crisis had a particularly bad impact on a few years ago. Many investments failed to materialize, the economy entered a recession, and a large number of Filipinos lost their job more Overseas Filipino Workers (OFWs) earn more overseas because of a huge number of currency conversions.
Inflation causes a currency's value to decrease over time. Salaries rise in accordance with inflation. The surge in rent costs is consistent with inflation. In these circumstances, inflation favors the borrower. Economic expansion is risky since construction expenses are unpredictable and the cost of other goods and tools are continuously changing.
Making ends meet is challenging due to the rising cost of living, let alone investing and saving money. Many people are pondering where their money can experience greater stability while the stock market is battered and inflation soars and perhaps a recession is on the horizon.
The index has been steadily increasing, from 139.8 in the first quarter to 142.1 in the second quarter and 148.6 in the third, as the economy has decided to continue to open up following the resumption of a strict lockdown in January due to a rise in COVID-19 infections caused by the highly contagious Omicron variant. Prices have started to fall in markets across the country as many would-be buyers discover they cannot afford the higher monthly payments mandated by increasing interest rates. Higher interest rates combined with price increases driven by the pandemic, have caused affordability issues in some of the markets around the country.
According to BSP "Residential property prices in the National Capital Region (NCR) increased by 17.5 percent to 179.8 in the third quarter from 153 in the same quarter previous year, as families began to move back to the metropolis from the suburbs as on-site work and in-person instruction resumed." Townhouse prices outside of the NCR decreased by 20.2 percent to 214.2 while duplex prices went up by 29.4 percent to 213.1 and single detached or attached dwellings saw an 8.2 percent increase to 124.5
Projects that are successfully reinventing and changing the Metro Manila residential market have arisen as a result of the real estate industry.s improvement. The increasing popularity of strategic partnership projects involving local and foreign property developers has generated a new sort of market supply that will undoubtedly be rapidly consumed by waiting for residential demand.
Colliers suggested focusing on new business clusters likely to employ people from offshore gaming in addition to the POGO market's ongoing growth, much like the expanding Bay Area. Considering that the demand from the industry has caused it to become one of the Philippine commercial districts with the quickest growth. The effects of the industry extend not only to the office market but also to the housing industry.
The BSP increased the benchmark rate by 350 basis points from an all-time low of two percent to a 14-year high of 5.59 percent in order to reduce inflation and support the peso.
As a result, investors should be cautious while operating in high-inflation environments since the price of borrowing will rise, which will have a negative impact on your cash flows and the demand for real estate if you wish to sell.
Related Blog: Why Its Best to Buy a Property Outside of Metro Manila