There are numerous types of widows and types of glass that can be used for them. Instead of viewing flat windows as just a piece of glass placed in a hole in the wall, windows provide benefits by giving great room architectural point, more natural light from direct sunlight to interior rooms, fresh air, making the house energy efficient, and the like through different window prices. Read this blog to find yourself what suitable windows fit your pre-selling house and lot.
Window Glass Types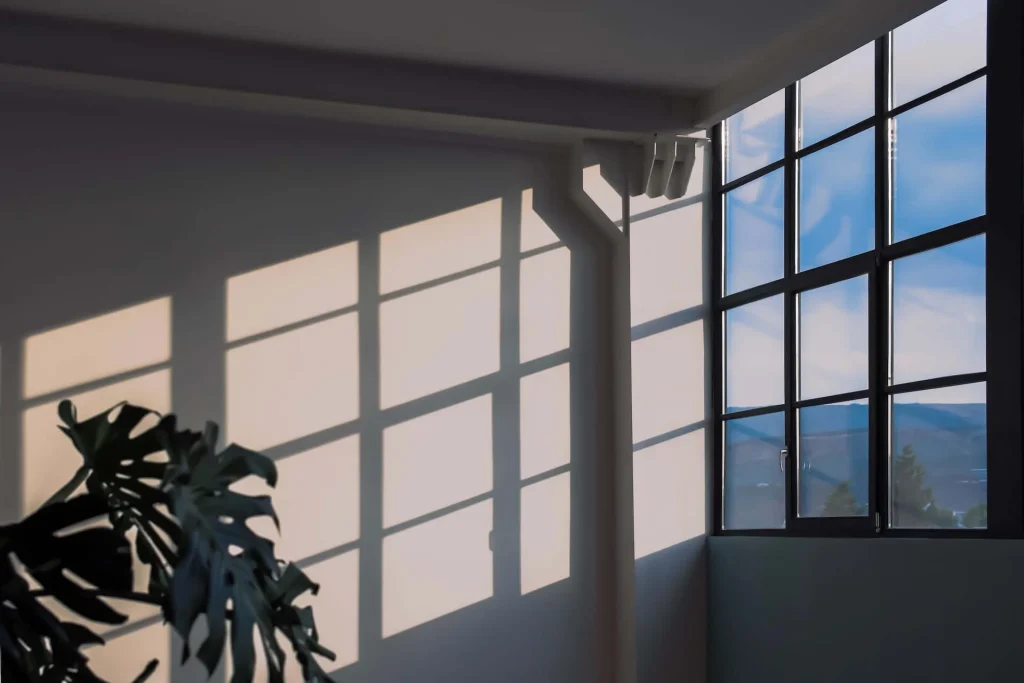 Laminated Safety Glass
This type is unique for adding structural integrity, making it a strong type of glass that makes up strong types of windows. It is because of this that this type is typically used in vehicles like cars because of how it prevents windows from shattering once broken since laminated safety glass is made from two panes fused within a layer of polyvinyl butyral.
Mirrored Glass
This type is known for producing a mirror effect as a window. Typically used on furniture and walls, this type of glass is also used on exterior walls or exterior windows, all of which are mostly purposed for decorative purposes. Moreover, this type of glass is made by placing a metal coating on one side of a pane that is sealed with a protective sealant.
Tinted Glass
This type is good for reducing the amount of sunlight that goes through windows that may even serve to protect the indoors from UV rays. Because of its tint, this type of glass is ideal for those who want the types of windows that offer privacy by having the view of the window from the outside of your pre-selling house and lot be covered with tint.
Obscured Glass
This type can obscure the view of the window similar to tinted glass. The difference between obscure and tinted glass, however, is that shadows can be seen through the obscure glass. Nonetheless, this type does a good job of making sure you and the inside of your pre-selling house and lot are not seen. Hence, this type is usually used for bathroom windows.
Insulated Glass
Used in triple-pane and double-pane types of windows, this type is typically used in houses. This type of glass is made by having two to three panes of glass held together with argon in the spaces between the panes. Because of this gas, the glass is able to block heat rays emitted by the sun.
Float Glass
This type is one that is used to create other types of glass that create different types of windows. As the most "basic form" of glass, float glass is known for not being that strong compared to other windows, although it is also inexpensive. This type can go through processes to make even stronger forms of glass.
Low-E Glass
This type is unique for its ability to be able to reflect thermal radiation, making it useful for use in types of windows in the seasons of winter and summer when it comes to keeping the heat in or keeping heat out of your pre-selling house and lot. Moreover, this type is able to block out UV rays from the skin.
Window Types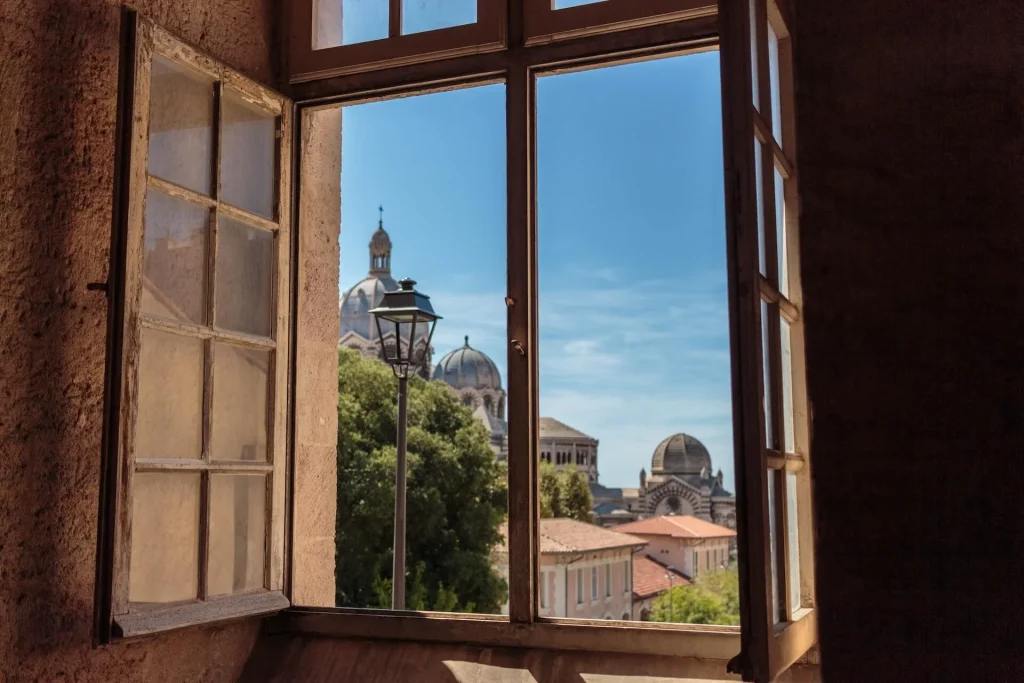 Double Hung Windows or Single Hung Windows
Single-hung windows and double-hung windows are cost-efficient windows that give great ventilation in your pre-selling house and lot. As the most common type of window, single-hung windows, and double-hung windows are much easier to clean and have common replacement windows installed. Both single-hung windows and double-hung windows look almost the same, although the difference between them is that, unlike double-hung windows, single-hung windows can only be opened from the lower half.
Bay Windows
Bay windows or bay windows are a type of window that gets its name from how bay windows are able to create a shelf or bay by being "grouped together to extend from the house." Bay windows have a curved design that lets a lot of natural light in your pre-selling house and lot while adding design to your house architecture. It should be noted, however, that bay windows can be costly because of the amount of work needed to do by window installers for this window.
Picture Windows
A picture window is good for letting natural light in, however, its drawback is when too much heat enters your house through the picture window, which is not that good for energy efficiency. As a result of being weathertight, a fixed picture window lets you enjoy the outside view through fixed windows without the hindrance of having to deal with rain or dust coming from outside your house to get inside.
Casement Windows
A casement window or casement windows are known for their convenience when it comes to opening and closing them. Casement winds also provide great airflow to your pre-selling house and lot. Otherwise known as "crank windows," casement windows are opened similarly to a door because of how casement windows swing from a hinge.
Moreover, casement windows are weathertight, which means that casement windows are secured against weather such as rain. In addition, casement windows are able to have screens fitted well inside the window and have metal used in their window shutters. This makes cleaning convenient for casement windows. Unlike a double-hung window or single-hung window, casement windows swing outward.
Decorative Glass Windows
Decorative glass windows can come in many window styles, which is why they are typically used in bathrooms and front doors. These kinds of windows come can come with a unique design with different styles such as glass blocks, stained glass, and the like.
Lantern Windows
Lantern windows are purposed for providing great circulation and natural light in rooms inside a house. This is because they are placed on flat roofs, making them a unique window style.
Sliding Windows
Sliding windows are similar to how sliding glass doors work. These types of doors are typically used for a horizontal window orientation. Apart from providing good airflow, sliding windows are a good choice for egress windows because they are inexpensive, have great sealing, and do not have any mechanical components.
Metal Windows
Metal windows are known for having a strong window frame while being cost-efficient. This contributes to how metal windows are usually used in public and private buildings. The kind of metals used for metal windows includes bronze, aluminum, stainless steel, mild steel, and the like.
Awning Windows
Awning windows get their name from looking like an awning or canopy on a building, which is related to how they are the kind of windows you can get if you like the windows open of your pre-selling house and lot when it is raining. Awning windows have a crank mechanism that is easy to close and open, along with a tight seal that is secure.
Read more: Choosing the Perfect Curtains for your Spacious Home