There is nothing wrong with wanting to wake up with brighter mornings, where you don't have to worry so much about how your and your family's future will be. And as everyone becomes wiser each day, they are becoming cautious of where they put their hard-earned money. Especially nowadays that there are various investment opportunities out there. After purchasing your dream house for sale in Dasmarinas, you are still on the lookout for other ways to invest and grow your money.
This can be done through investing in the stock market, bonds, or mutual funds. Aside from that, there are a whole lot of new opportunities that everyone can explore. One of which lies within real estate investing—crowdfunding.
It is a real estate investment wherein different accredited investors raise money to fund a specific project. Crowdfunding is another way to raise capital that can kickstart commercial real estate projects. It is the improved and developed way of traditional donations which created wonders for businesses in need of funding.
If you're wary of investing alone especially when it is just your first time doing so, investing in a group might help you open doors to new possibilities that can become profitable in the long run. Before accredited investors have more opportunities since they can afford to pass the high entry level of the industry but as everything develops, normal people who can afford to invest in such can now enter the market.
May it be residential like a house for sale in Dasmarinas or commercial real estate crowdfunding, there are three (3) parties involved in this investment. The (1) initiator who kickstarts the project that needs funding, (2) investors who are the ones who contribute money to sustain the project, and (3) crowdfunding sites which serve as the 3rd party where the investment takes place.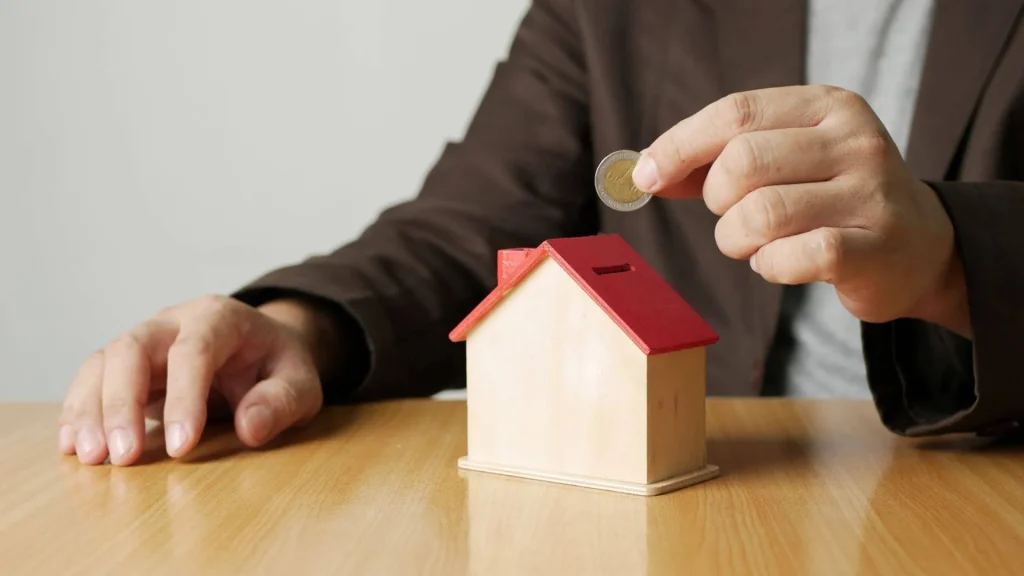 There is no denying that crowdfunding has its advantages that can be maximized by interested investors and its very own drawbacks that investors should keep an eye out for. Here are the advantages and disadvantages of real estate crowdfunding:
Advantages of Real Estate Crowdfunding
Lower Minimum Investment
Compared to other investments, the entry barrier is much lower. This means that the minimum investment amount is also relatively lower, enabling investors with just enough money to try their luck and invest in a specific property or project. This gives much hope to those first-time investors who want to make their money grow.
Portfolio Diversification
Real estate investing in crowdfunding is an excellent way to diversify your portfolio. This also helps you to strengthen your portfolio while minimizing the possible risks you may face in the long run.
Earn Passive Income
Considering everything that needs to be considered and choosing the right real estate project would enable you to earn passive income without actually doing much physical work. In comparison with traditional real estate investing which needs you to manage and monitor everything by yourself, crowdfunding takes that hassle off of your back for you'll be working with a 3rd party which is the one who does the majority of the work.
Disadvantages of Real Estate Crowdfunding
Illiquidity
Investing in real estate means putting your money into something with lower liquidity. Illiquidity would mean that compared to other types of investment, real estate investments has lower chances of being sold immediately. So, if ever the need for cash arises, illiquid assets like real estate won't be much of a help for it takes a relative amount of time to be open in the market and be sold. This can also affect the value of the property itself for it might drop in the middle of the selling process.
Lower Returns
Real estate crowdfunding investments tend to have a lower return, much lower than when you invested in real estate property ownership. The reason is that since there is a 3rd party, the amount of income that you will be receiving will be less since they also need to consider the amount of income that covers their scope of work.
Accreditation
For some real estate crowdfunding sites, you need to be an accredited investor which is those that earn a relatively high amount of income. Whilst some platforms allow nonaccredited investors, most of them are still focused only on those that have the capability or the capital to invest.
If you are quite not sure of where to start investing your money, here are the two types of real estate crowdfunding investment that can help real estate investors improve their annual income.
Types of Real Estate Crowdfunding Investment
Equity Investments
Equity investment is the type of investment that has a higher return. This works by giving a percentage of your property to an investor in return for monetary gain. This helps in cases wherein you are suddenly in need of financial support but can also be riskier because you're sharing the property with someone who can gain more from it.
Debt Investments
On the other hand, debt investment is when you as the investor can offer your money to the developer and fund a certain real estate project. This has less risk compared to equity investing for you will be the priority for every payout.
Now that you know the positive and negative and the various types of crowdfunding, what you should now explore are the crowdfunding platforms that allow nonaccredited and accredited investors to earn potential passive income.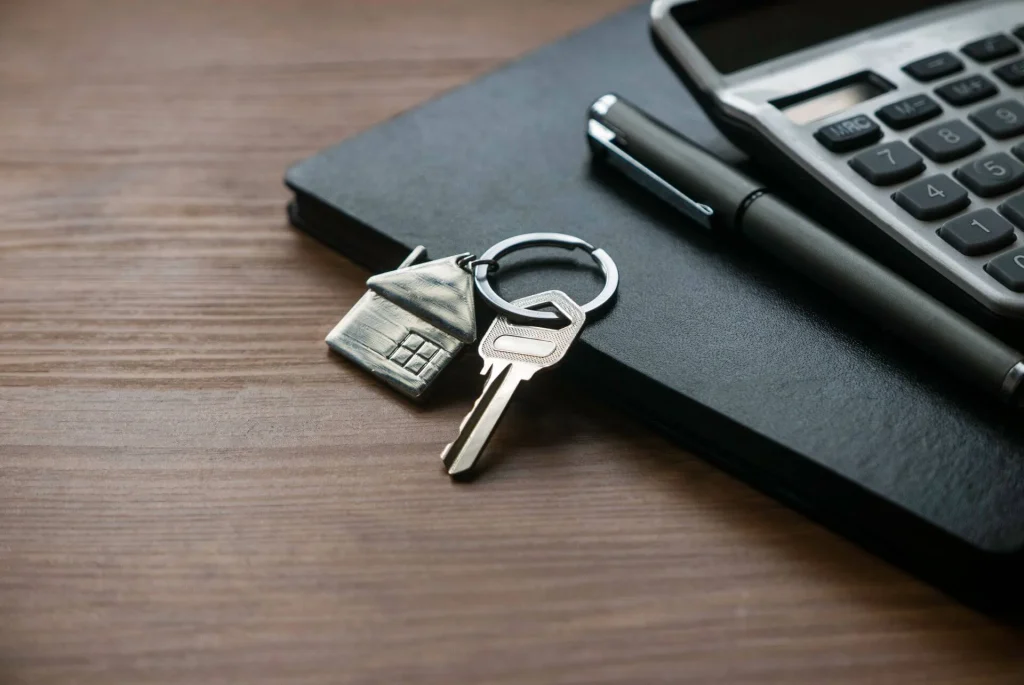 Real Estate Crowdfunding Platforms
SeedIn
Officially launched in February 2014, SeedIn is now the largest business financing platform in South East Asia. Here, businesses can connect or reach out to potential investors to seek help in funding their projects. Ever since they started, they have handled Php10,376,696,292 worth of funds whilst emphasizing their concept—demand meets supply. SeedIn cater to both business issuers and retail or qualified investors.
Flint
This crowdfunding platform is a great help if you are currently in the process of diversifying your real estate portfolio. Flint is the first low-cost and tech-enabled real estate crowdfunding platform here in the Philippines. This platform allows Filipinos and foreign investors to invest as young as 18 years old without legal issues. The minimum investment amount is PHP 1,000 but may vary depending on the project.
UPbuilds
It is a free platform that offers learning tools that investors can browse to have a glimpse of how it works. It is managed under the Matapat Na Pagtutulungan Multipurpose Cooperative. They helped Filipinos especially OFWs to have solid investments and earn income through crowdfunding. They offer investment opportunities not just only in real estate but also in the agriculture sector.
Read more: A Comprehensive Guide to Real Estate Investment in the Philippines