As you move forward to the next chapter of your life, tying the knot with someone with whom you want to live the rest of your life, the next step is to look for the perfect property where you will build your future family. Condominium units are a great choice if you want to live in the middle of the bustle. But if you want to veer away from it, living in the south specifically in a condo for sale in Tagaytay is the perfect choice for you.
The talks about finances and purchasing properties together now enter the room. Some may say that it is still great to have some boundaries when it comes to the financial and assets aspects of each spouse. The more you give room to talk about it, the easier it gets to be dealt with.
Since you are now getting married, you will not just think of yourself but also your spouse and future children's sake. While some believe that prenuptial agreement only causes a feud and dispute between spouses and families, it is established mainly to help the couple set more feasible and realistic goals for their relationship.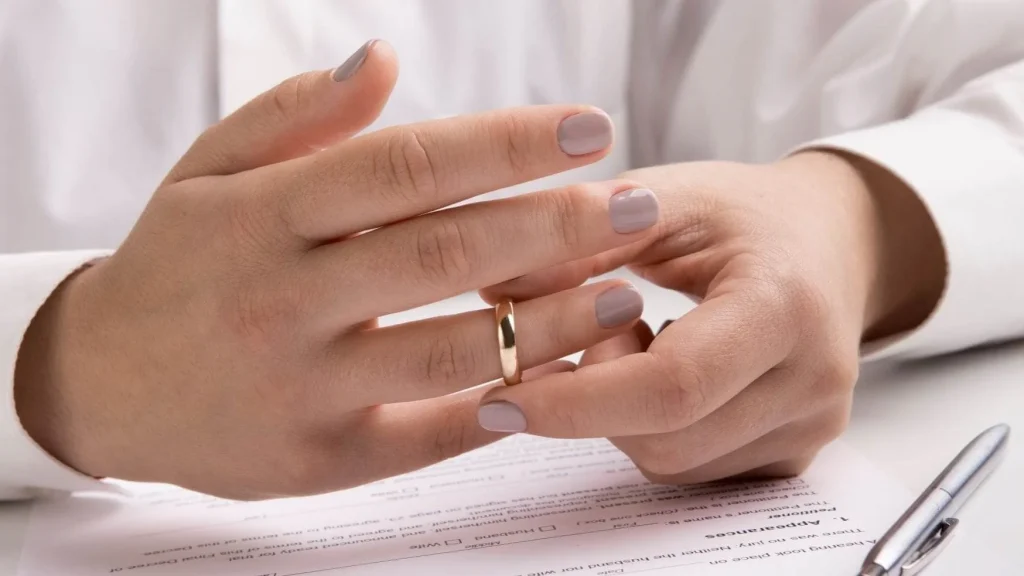 What is Prenup Agreement?
A prenuptial Agreement is a written legal document signed by two people before their marriage. It mainly states the division of assets, property, or spousal support in the event of divorce or separation. It can also be used as a will that outlines where the properties would go in case of sudden death.
Although this kind of concept is not for everyone, more and more couples are now being more open to this idea. For the reasons that it is not only to safeguard their assets and business but can also be beneficial for those who have children from previous marriages. In general, prenuptial agreement can also shield you from the debts of your spouse or vice versa.
Before entertaining the idea of a prenup, meaning before signing a deed, you have to make sure that both of you are informed about the conditions written on the agreement. Take time on reviewing its content and discuss it with your partner so you can come up with something that will benefit both of you.
This document varies depending on where you are residing so you might want to consult the guidance of a lawyer for a more accurate drafting of the agreement.
How do Prenuptial Agreements work?
Prenuptial agreement cost in the Philippines
Entering this kind of agreement means you are also ready to face the expenses that come along with it. You need to get it notarized in the local civil registry which can cost up to PHP 500 pesos, additional penalties are added for late registration. Although it is exempted from the documentary stamp tax, you still need to pay PHP 654 to PHP 1,200 per title for registration in the Registry of Deeds which is mainly done for annotation.
On the other hand, the registration fee for personally owned property amounts to PHP 2,000 per title. This does not include the fee that you need to pay for the lawyer you hired for their professional assistance.
Requirements for a prenuptial agreement in the Philippines
Before proceeding with the agreement, there are various documents that you need to comply with for it to be processed. To make the prenuptial agreement valid, the governing law here in the Philippines requires that the agreement must be in writing. Aside from that, it should have the sign of both parties involved. Another thing is that it should be done before marriage.
The involvement of 3rd parties can only be legal and binding when the prenuptial agreement is notarized. It should also be registered under the local civil registry where the marriage certificate was registered. Finally, it should be registered also within the proper registries of property.
Once these steps are done alongside the registration process, the prenuptial agreement is now binding and proven valid.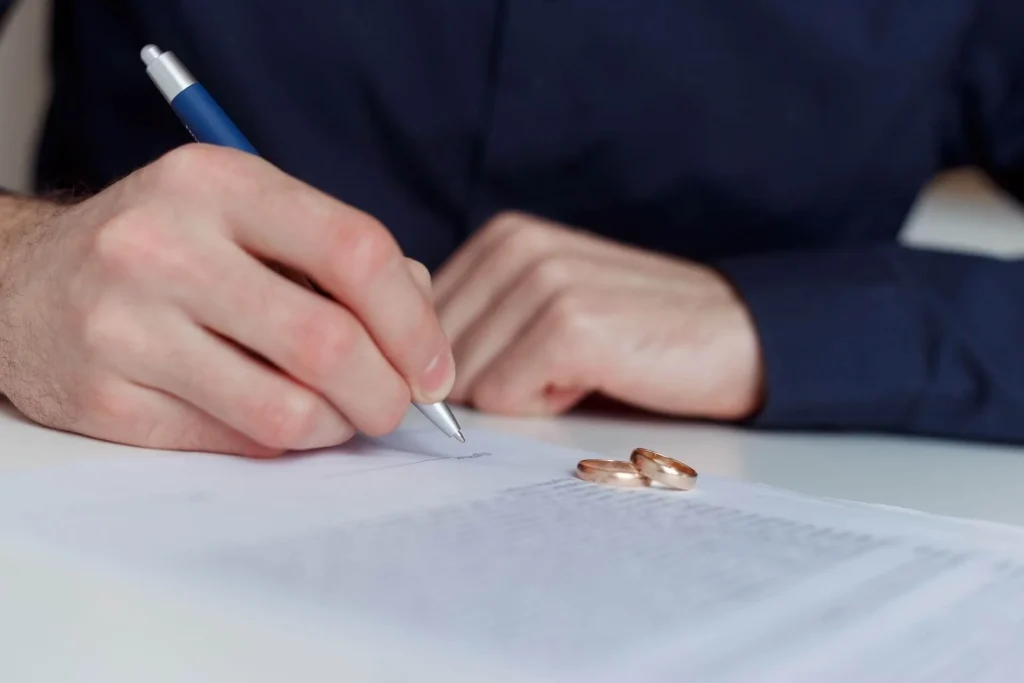 Property Relations under Prenuptial Agreements
Here are the following property regimes governing the property relations that should be met under the prenuptial agreement.
Absolute Community System
In the Philippines, the Absolute Community System governs property relations and disposition in a marriage or co-ownership. It is based on the principle of each spouse having absolute ownership of their respective share of the property, which cannot be changed or altered without their consent.
Conjugal Partnership of Gains
On the other hand, the conjugal partnership of gains is the ownership and administration of property obtained through marriage governed by a legal principle. It is a property regime in which the husband and wife share ownership of a common fund created from their respective properties at the time of marriage as well as from their labor and property revenue earned throughout the marriage.
Complete Separation of Property
All property owned before the marriage and all property acquired after the marriage by inheritance or donation are solely owned and controlled by each spouse. Any assets acquired during the marriage with money from their individual assets remain solely owned. They are not liable for any debts each of them has.  
Advantages and Disadvantages of Buying a Property With Prenuptial Agreements
Everything bears its pros and cons and prenuptial agreements have their fair share. Here are some of them.
Advantages of buying a property with prenuptial agreements
Protection of Wealth
Signing up with a prenup agreement enables you to protect your and your spouse's wealth which includes monetary gain and current and future property. Some may argue that this may cause disputes between spouses but prenuptial agreements are far from being that. One of its benefits is that it sets a clear outline and division of what each of you brought into the marriage, may it be in terms of monetary or property.
Debt Avoidance
If your future spouse acquired land ownership say for example a condo for sale in Tagaytay before the marriage happened, while you may also acquire the land, without the presence of a prenuptial agreement, the debts can be passed down and shared with you. It can include several fees that should be paid in owning land like capital gains tax during your tax declaration. This can be avoided by governing your marriage with prenuptial agreements.
Disadvantages of buying a property with prenuptial agreements
Distrust in Relationship
Talking about the possibility of separation or unfortunate events before the wedding is quite not a good idea for some. Entering a prenuptial agreement can create distrust for this can mean you don't have faith in your partner and are already thinking of what could happen to your assets after the marriage ends.
Takes Away Money, Time, and Romance
Instead of focusing on your wedding preparations, your time and money will be divided for you need to allot those for creating prenuptial agreements. This may create negative emotions and slowly destroy the romance for instead of looking forward to the wedding, you are signing an agreement that talks about the conditions when the marriage didn't work.
Read more: All the Things You Need to Know About Conjugal Properties