Colliers revealed that the Philippine economy grew by 7.6% last year. This country's greatest expansion in more than 40 years may be a "positive signal" for the real estate market.
Ignacio also stated in the Business World that after recovering from the COVID-19 crisis' repercussions, the country's housing market is expected to have excellent chances of continuing to improve in 2023.
As a result, more buyers continue to look for the best condo in Tagaytay or take advantage of this opportunity to buy a house — whether it be for personal or business purposes since the country's housing market has been in constant demand for the past few years.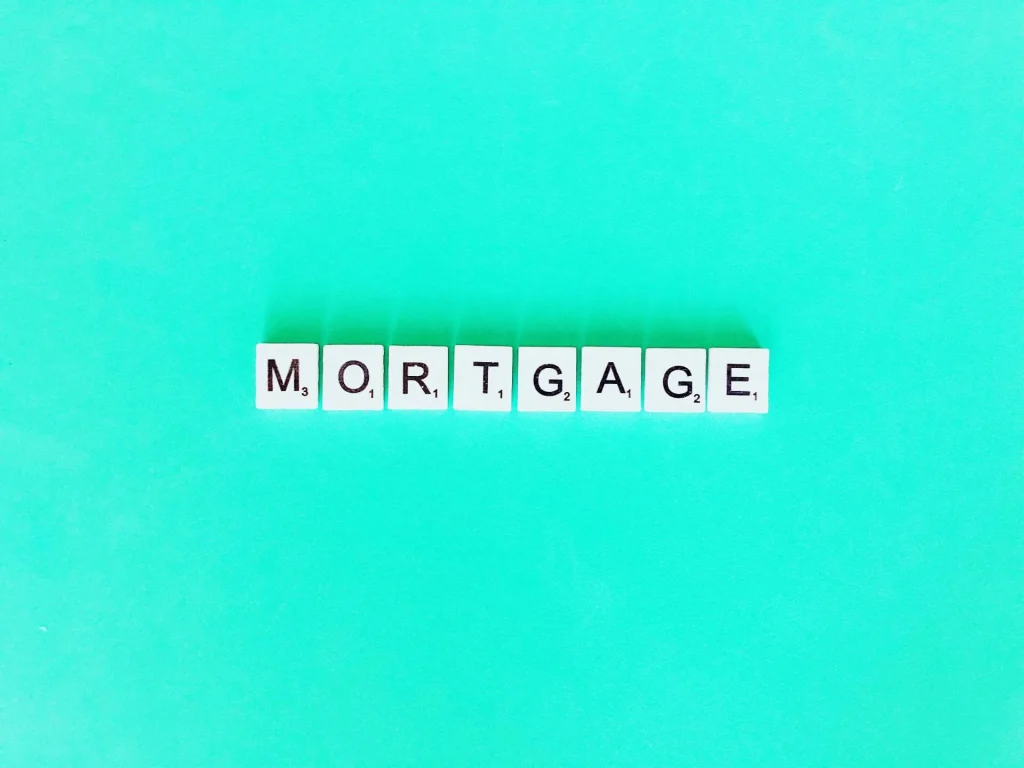 However, it should be apparent that real estate investors need to be sufficiently knowledgeable to know which houses offer the best home prices, which condo in Tagaytay are most likely to obtain positive equity, and which properties are part of the current or ongoing real estate trends given the broad range and multiple offers of properties available in the real estate industry.
This article will discuss what are the ongoing and/or current real estate trends throughout 2023 and what returns real estate investors can anticipate.
Recap: Colliers Report for 1st Quarter
The 2023 Colliers Global Investor Outlook incorporates data gathered from a global survey of the international investor client base as well as insights from Colliers' leading experts across all major global markets.
Colliers indicated that property recovery in the Philippines is steadily rising in the first quarter of 2023. According to the Philippine real estate projection for 2023, there will be a boost in both the value and the number of residential and commercial properties, with annual growth rates of 0.7% and 2%, accordingly. One of the biggest housing markets in Southeast Asia, the Philippine real estate industry, is predicted to reach an average value of $900 billion by 2023.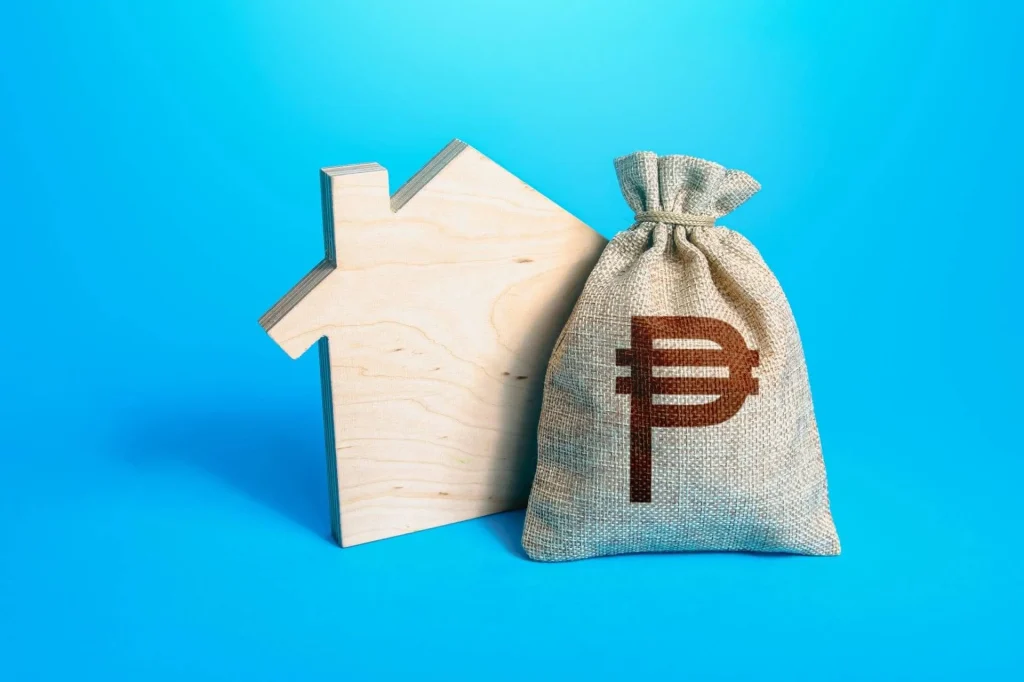 What Are the 2023 Real Estate Market Trends in the Philippines?
1. Property Recovery in the Philippines will Continue
According to an analysis published by Lobien Realty Group, commercial real estate had an outstanding time frame from the past year. The analysis also shows that the average rate for 21% of these commercial buildings and retail spaces in the National Capital Region (NCR) is 1,150 pesos per square meter.
The property consultant organization projects its hope that 2023 would be a year that would sustain the Philippine real estate market's recovery amid all the economic hardships faced since the beginning of the pandemic. Furthermore, according to Lobien, warehouse facilities will expand. In actuality, this industrial real estate sector was the only one to rise by 8.2 percent while the global crisis was still going on.
2. Home Prices Continue to Rise
Due to the increase in demand for housing supply, economic indicators predict that real estate prices will increase in 2023. There are, however, other factors than market demand. The rise in interest rates, which makes borrowing money from banks more difficult and costly, is one of the factors contributing to the price growth of real estate properties.
Felipe Medalla, the governor of Bangko Sentral ng Pilipinas (BSP), estimates that interest rates will rise by 25 to 50 basis points over the course of this period.
Therefore, investors are recommended to prefer real estate investments over stock investments by looking at real estate investment trusts (REITs) and real estate property investments.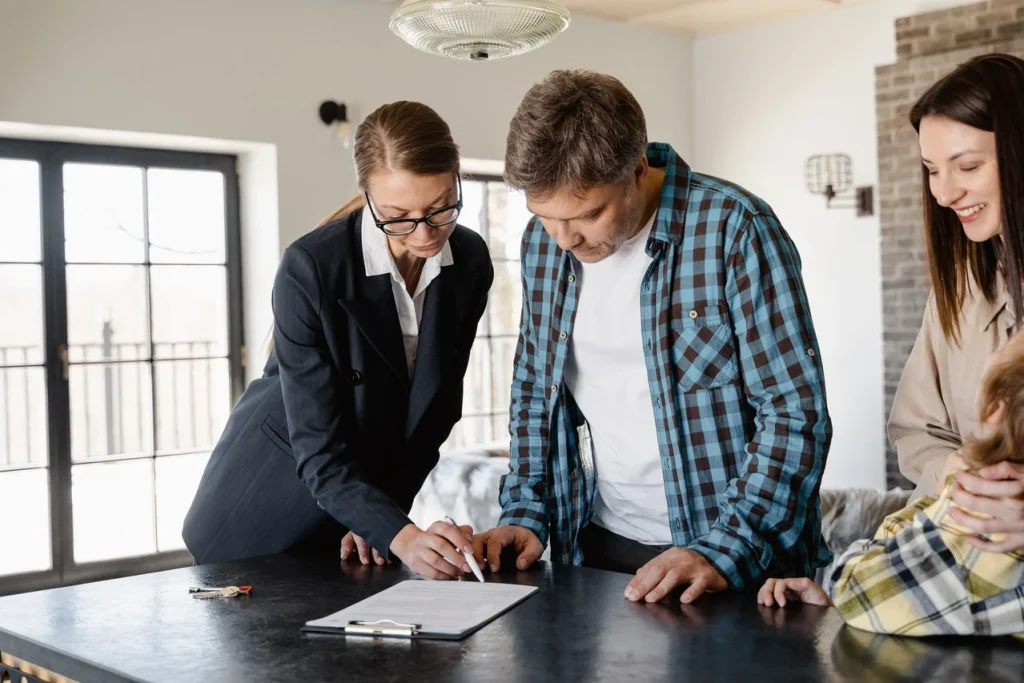 3. The Supply of Real Estate Will Remain High
The leading property investment consultancy, Colliers, concluded in its formally released report that enhancements in office leasing deals, increased supply and demand in a condo in Tagaytay and the Metro Manila pre-selling condominium market, and an increase in hotel occupancy rates and average daily rates (ADRs) in 2022, among other things, will continue to carry over into 2023.
Industrial
Prioritizing this sector of activity will have a significant positive impact on industrial parks located in the provinces, notably in northern and central Luzon, and help to enhance economic growth beyond the big city. Additionally, according to Colliers, the provinces of Laguna and Batangas are expected to have 112 hectares of industrial supply available.
Hotel
In this post-pandemic environment, hotel occupancy rates are likewise anticipated to rise steadily. The Department of Tourism reports that as of November 14, 2022, the target number of 1.7 million foreign visitors had already been surpassed and had reached 2 million. The hotel industry, according to Colliers, should anticipate the opening and new construction of hotels as a result of loosened travel restrictions in the country and the state approval for the restart of classes and in-person meetings.
Office
Colliers predict that there will be an upbeat net take-up for the office market this year, which means that there will be a high demand for commercial space and actual physical occupants in the legal, government, and engineering sectors, among other leading industries. Colliers also advises companies and office developers to construct new office towers in order to capitalize on the improvement in office leasing.
Residential
According to Colliers' forecasts for the property market, there will be 5,600 brand-new condo housing units. The major commercial districts of Metro Manila are anticipated to have 166,400 condominium units in total by the end of 2024. Colliers encourage property developers to spend money on "sustainable and green features," as well as to incorporate desired home amenities like spacious, open spaces and greener locations, as this segment of the residential market gains more value and begins to revive.
Retail
This year, according to Colliers, 448,900 square meters of additional retail space will be completed. In addition, Colliers anticipates that rents will rise as mall consumption and retail space utilization both improve. Since more and more people visit malls, like they did before the pandemic, it is expected that both foreign and local shops would occupy physical mall spaces.
4. The Philippine Housing Market Will Continue to Benefit from OFW Remittances
The demand for residential estate in the nation has always been heavily influenced by Overseas Filipino Workers (OFWs). The demand for new housing units will be fueled, according to all official reports, in part by remittances from overseas Filipino workers.
Chairperson emerita Marissa "Del Mar" Magsino stated that the heroes of our generation are expected to "lead the push" in increasing demand for residential housing investments and are important factors in the availability of reasonable to middle-income price categories of real estate holdings in the speech she delivered at the 31st-anniversary celebration of the National Real Estate Association (NREA).
Read more: Rise in the Hotel Industry, What it Means for Real Estate Investors