Owning a property is the dream of many Filipinos whether it is getting a single-family home in Laguna or a condominium in Las Piñas. For ambitious condo homeowners, however, their goals may not stop there, with some opting to turn their condo investment into a rental property for a steady income.
As a form of passive income, becoming a landlord has to be at the very top when it comes to reliability. Properties will almost always be a great investment due to their low-risk and high rewards. With the current real estate prices in modern times, it is obvious there would always be a high demand for housing, especially with the continuous growth in population within the Philippines creating potential long-term tenants every day. Condo owners can take advantage of this opportunity to make it big by utilizing their condo units to generate income at a reliable amount depending on their rental rates. Savvy investors can bank on renting as a way of alleviating their mortgage payment as they build equity as well since the extra monthly income generated can aid in offsetting that aforementioned cost.
For self-made real estate investors looking to turn their condos into worthwhile investments, below are three things to consider before converting one's condo into a rental property.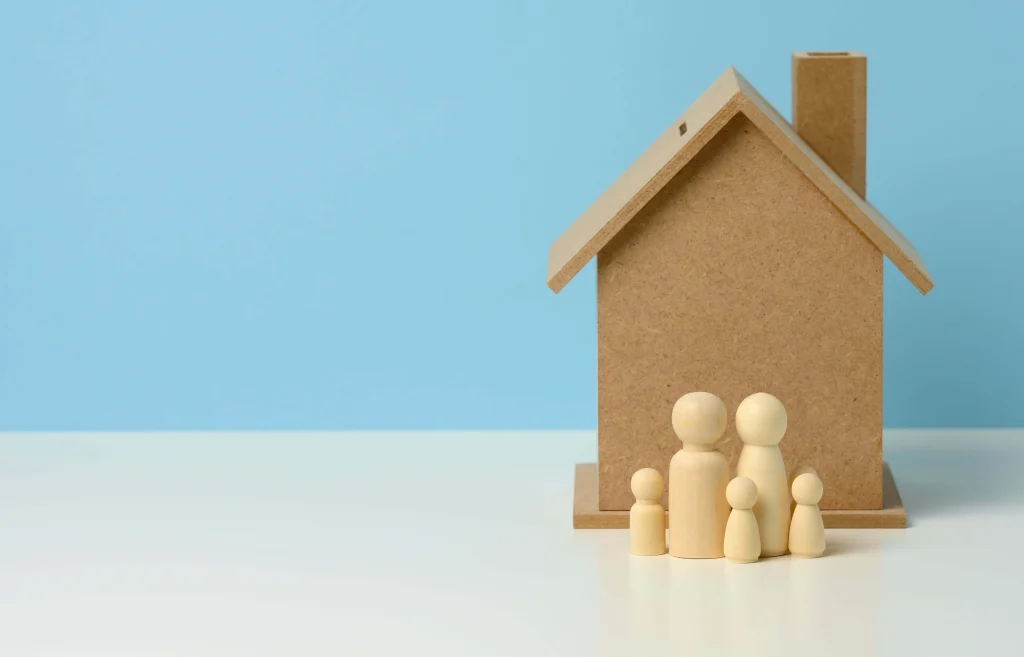 Secure the Necessary Documents First Before Investing in Condo for Rental Income
One does not simply start a condo renting business overnight without first doing some preparations. Acquiring the necessary documents is the first priority for anyone starting out in the business of renting out property.
To start off, prospective landlords must first register their condo rental business with the Department of Trade and Industry (DTI) and the Bureau of Internal Revenue (BIR) in order to be deemed as a legitimate venture. The following legal documents must then be secured from one's local government unit: a Mayor's permit and a barangay clearance. Afterward comes writing the contract that one would give to new tenants, which includes listing down details such as the necessary down payment, expected monthly rent, and other such conditions. It is also recommended to hire the services of a real estate attorney to make sure that the specifics of the contract properly follow the law. For condo owners who find it a hassle to do all the mind-numbing paperwork for preparing their unit for renting, they can instead opt to enlist the help of a professional leasing service instead to do the tedious work for them.
One must first bring up the topic of renting out one's unit with the homeowners association (AKA condo community) however, there are some condo associations that may not allow such practices in the first place.
Check the Location and Market Value of Your Rental Property to See if it's Worth Investing
Location is an important selling point for any real estate investment, especially so for rental properties like condos. For those who aren't familiar with the immediate surroundings of their condominium, it is vital that they should investigate the area first to determine if it would be tempting enough to become a potential tenant's primary residence.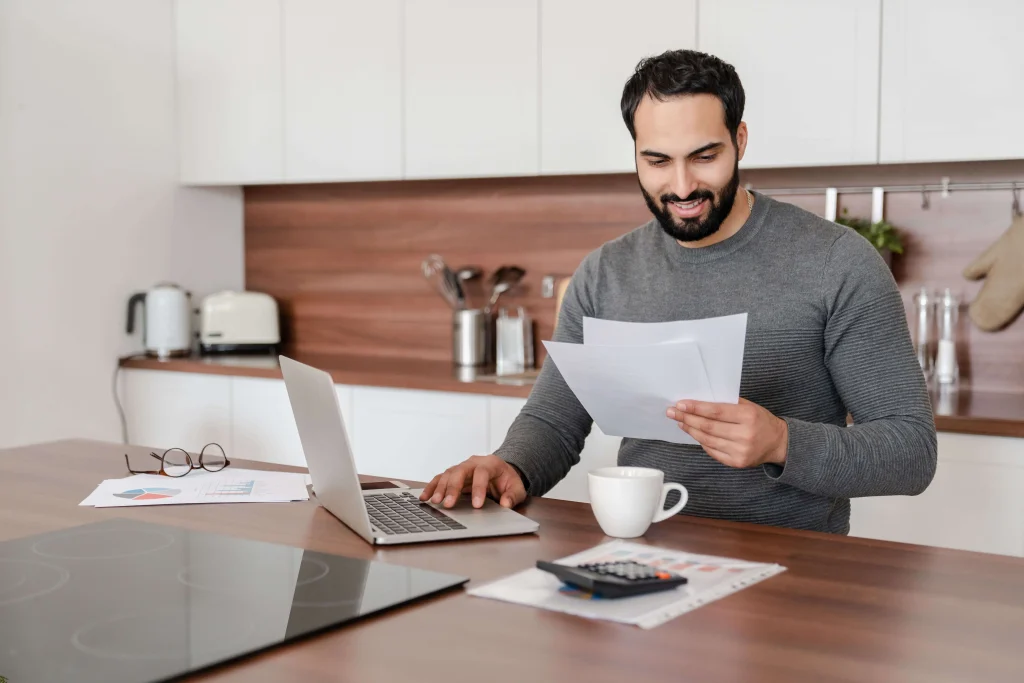 When one's condo is placed in a specific location wherein there is easy access to public transportation and other important amenities, then its property value would be high, thus justifying a higher rent. Condominiums that are located within the heart of major cities such as Metro Manila would also command a greater asking price for potential tenants, as they are considered desirable locations for many up-and-coming Filipino businesspeople looking to make it big. A condominium that is considered a premium property due to the quality of its construction, the history of the developer behind its creation, and other factors can also influence the overall worth of the units within it, which a landlord can use as leverage to earn income.
Units that are located in areas with promising ongoing developments have the potential to appreciate in value, a boon for homeowners looking to bank on long-term rentals to generate passive income.
Ensure That Your Condo Unit is Well-Maintained so That it's an Excellent Real Estate Investment Property
Maintaining the quality and condition of one's property is important in the condo rental business, particularly whenever a new tenant moves in. Thus, to preserve the value of one's property and to extend its lifespan as a worthwhile investment, it would be wise to make sure that one's unit would be an excellent abode in the long term.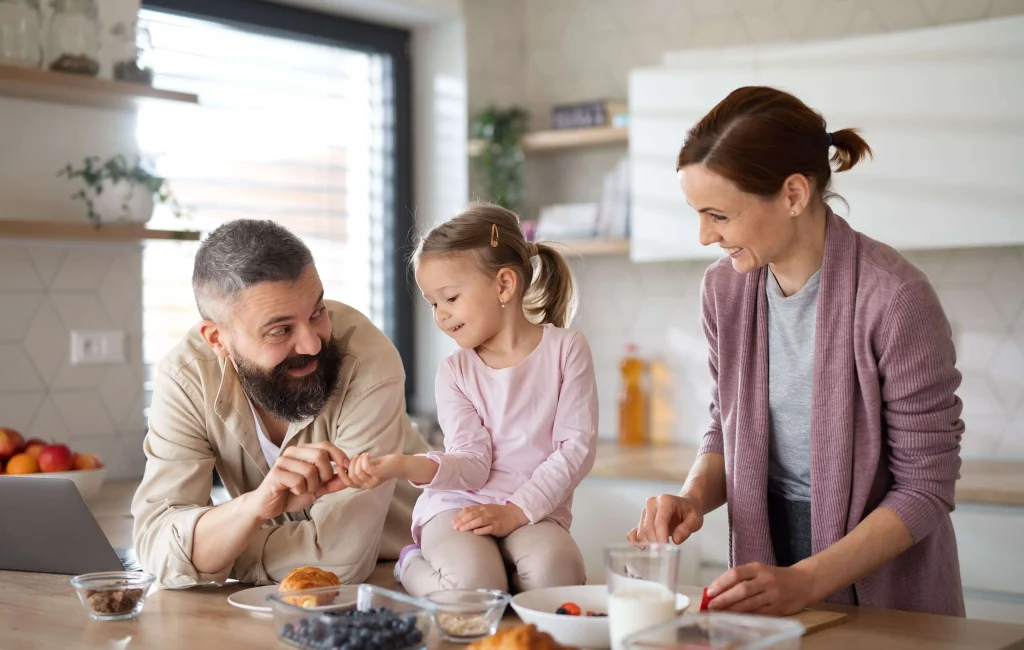 One should consider occasionally doing exterior maintenance to their unit to make sure that it is livable, especially before a tenant occupies it. Maintaining a consistent routine of refurbishing would mean that less maintenance would be required for it, thus saving on money that could've better been used for other costs or investments. When the time finally arrives for a tenant to live inside one's unit, its good condition would garner goodwill, and can potentially boost one's business and reputation if the tenant spreads word of one's reliability as a landlord.
It is also important to screen potential tenants before they move in just in case, so as to prevent allowing irresponsible renters who may cause damages due to their negligence.
In conclusion, it takes quite a bit of effort to turn one's condo into a profitable rental investment, but one that is worth it with how much revenue it can generate. To become a condo landlord, one only needs to acquire the necessary documents to become a legitimate business, assess the location of their property and its market worth to determine its viability and keep it maintained in order to maintain its value and attractiveness as a home.
In order to take the first step into becoming a condo landlord, one must first own a unit of their own. For the many investors looking for the perfect condominium in Las Piñas, there is no better option than Crown Asia's finest: Hermosa.
As the ideal home within the sprawling urban landscape of Las Piñas, Hermosa provides only the best comforts for its current and future residents with its resort-inspired amenities. Hermosa is also conveniently located near major road networks such as the Daang Hari Road and the Alabang-Zapote Road, a good incentive for potential buyers with a career within Metro Manila. Residents of Hermosa can also rent out their units, whether as vacation homes for tourists or as long-term homes for families.
When looking for a premium condominium in Las Piñas, consider contacting a Crown Asia real estate agent and secure a unit in Hermosa now.
Read more: How to Turn Your Condo into a Long-Term Real Estate Investment