"Condo, is it a worth investment?" This has been a question of so many whenever they are considering condominiums as their investment. In this article, the readers will know various information that is interrelated with real estate properties more specifically with condominiums.
Real estate investment is deemed to be one of the most profitable investments over the years. With that, condominium buildings are developed in different prime locations. Long-term residential rentals are the most common way to generate passive income in real estate. This implies that one could purchase a single property and lease it to tenants. However, people may ask a lot of questions such as "Is buying a condo unit a good investment?" or "What are the advantages of buying a condo?" To answer some of the questions related to condominiums, here's a guide on how to turn a condo into a long-term real estate investment:
Keep the Condo Unit Clean and Organized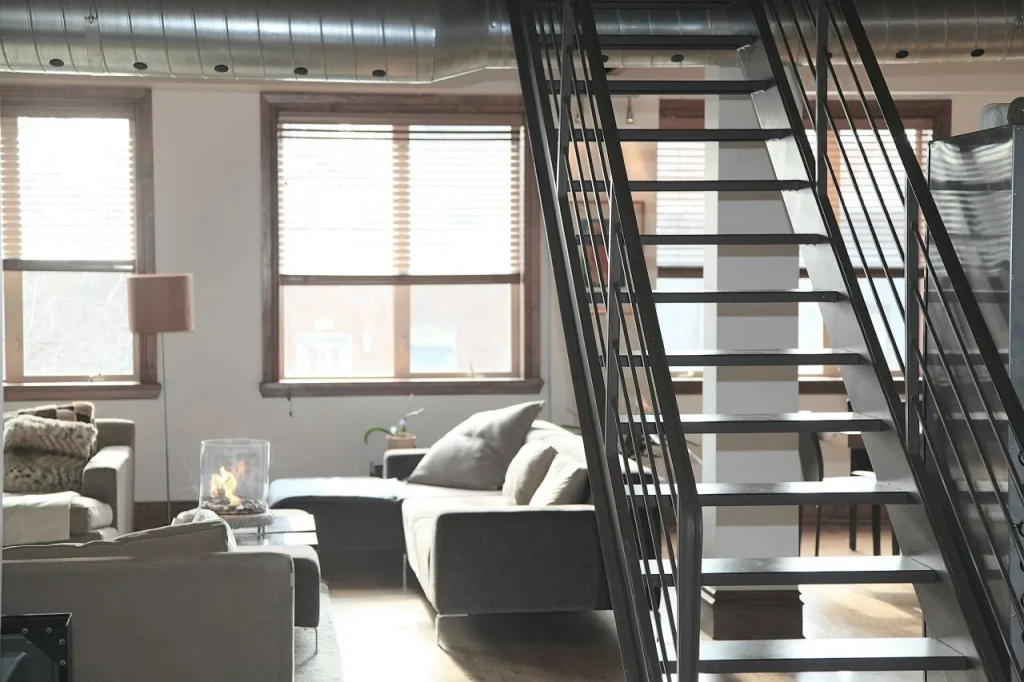 Taking care of rental properties can be a fantastic way to generate a monthly income flow. There are a few fantastic opportunities to generate passive income for those who are looking for an investment at a reasonable price. Thus, keep in mind that having a rental property has challenges and responsibilities that owners should be prepared for, and one of these is keeping the condo unit neat and tidy.
Cleaning the place regularly will eliminate dust, dirt, and germs. This will result in better air quality inside the unit. To successfully convert condo units to long-term investments, one should start to build a habit of being organized and clean. In this way, furniture will not look old and weary, wall paints will not look dirty, and the condition of the whole condo unit will be great. No one wants to live in a place that is not appealing and worn out, right? Which is why it is very important to keep it clean all the time.
The Condo Building should be in a Strategic Location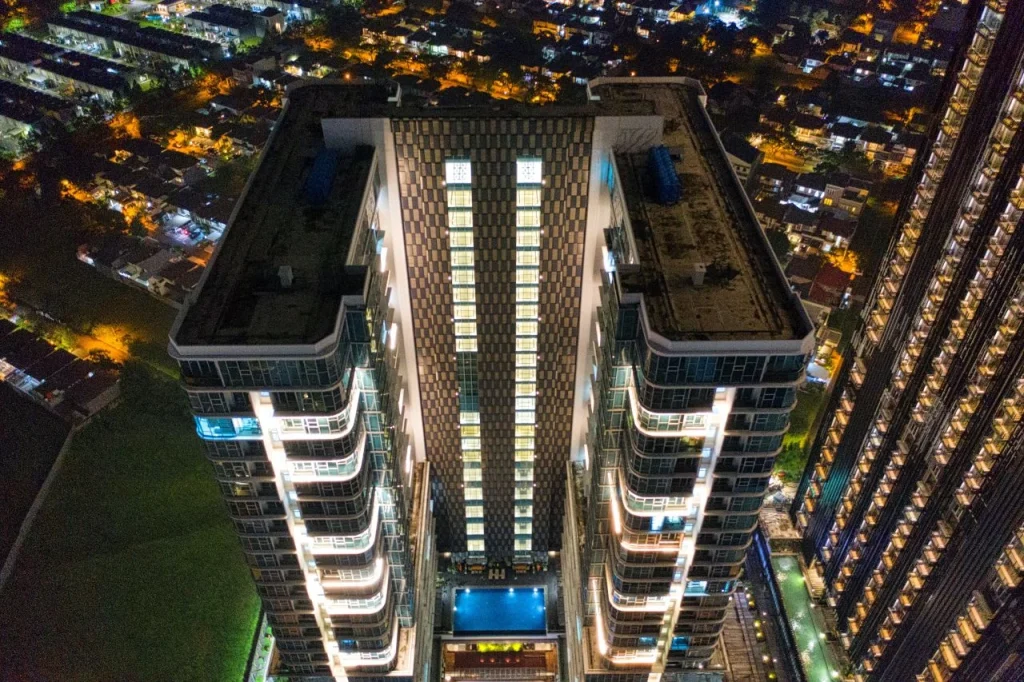 There is so much to see in real estate listings but it is important to examine the property's location to make sure that the potential buyers will see its value and advantages among other condo units. Condo investing opens opportunities in so many different ways like having the rental income which will turn to be a residual income in the long-term run.
Many tenants search for a place that is accessible to different types of establishments such as hospitals, universities, shopping centers, and transportation hubs. Crown Asia's condo for sale is known for being in a prime location wherein it attracts investors because of the high demand since it is just near Metro Manila and other progressive cities. Can you imagine living in a place where everything is within reach? It doesn't only offer convenience but it also provides safety because important facilities are just a few minutes away from the condo.
Choose the Right Condo Developers
Real estate developers are certainly important when people want to have a good investment that will also offer financial freedom. Real estate investments may look pretty simple but people have to be aware that there are considerations and risks that are associated with this, such as the conditions when paying monthly fees, updates with the interest rates, and all the other processes that will be encountered while purchasing the investment.
Crown Asia is known in the condo community since there are real estate agents that will assist the investors to have great offers that are perfect for everyone may it be for young professionals or for single-family homes. Blog posts are also provided on their website to showcase what they offer such as condo for sale and other property types. Furthermore, Crown Asia is known as a premium residential arm of Vista Land as well as for providing world-class themed communities for over 25 years. With that, it is proven that the business greatly offers a solid property investment to the people.
Learn About the Local Market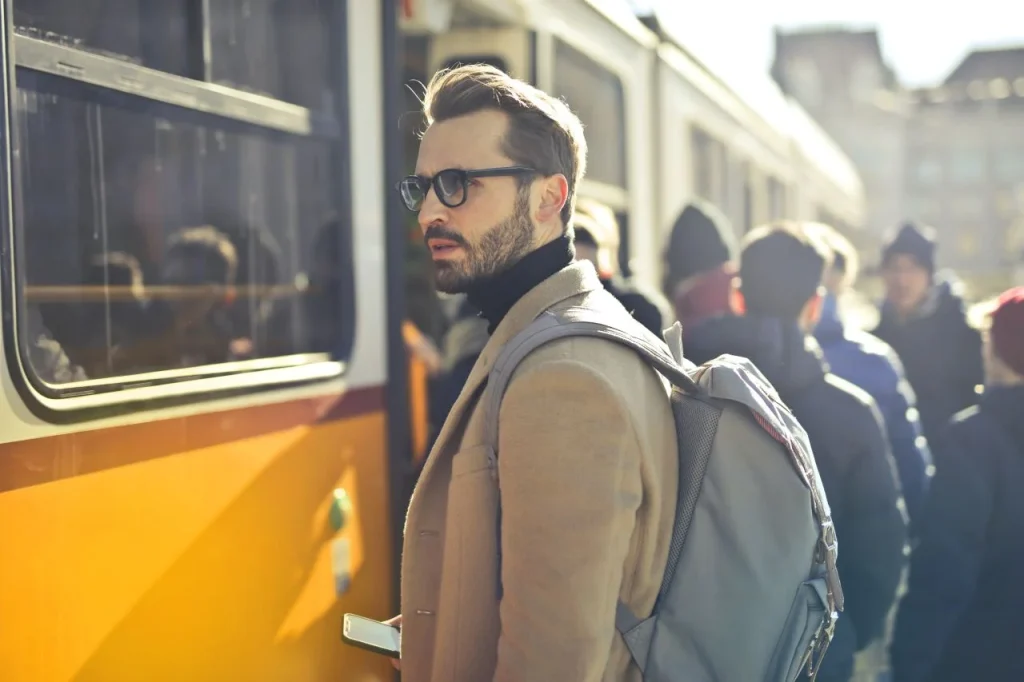 Learn about the local market first. Speak with locals and real estate professionals to learn more about the neighborhood, discover who is moving there and why, and research previous real estate pricing trends. People will be able to maintain their finger on the pulse of the area and stay up to date on changes in trends, sales prices, and rental rates by being knowledgeable about the local real estate investing market. Future investing success depends on knowing about these changes right away.
Additionally, the fact that there are certain locations within a community that are deemed to offer better investments than others greatly provides another reason why consumers should be interested in learning about their local real estate market. If people put their hard-earned cash in a crumbling community, property prices could drop, putting all or part of the investment at risk. Investors can more easily seize chances to join the benefits of an investment at the beginning and ride the wave of property appreciation. Having said that, people will benefit their bank account, by just simply keeping an eye on trends in their local real estate market. Real estate investing is an excellent way to diversify one's investment portfolio, but failing to recognize and comprehend all of the components in the local market will quickly diminish opportunity.
People should think about making more direct investments, such as purchasing their own home, a rental property, or a property to renovate and resell. However, before deciding on one of these ownership types, it's wise to conduct an investigation to ensure that they are mentally and financially prepared to take on some risk.
Earning money without making a regular daily time commitment is called passive income. It takes some initial work, but it will be worthwhile in the long term to turn rental money into a passive income stream. To sum up, it takes determination, persistence, and lots of research to turn a condo into a long-term real estate investment.
Related Blog: Factors to Consider When Choosing a Location for Your Condo Investment