It's no surprise that music has a huge influence on our moods. The specific track may thrill spectators before a big athletic event, soothe individuals in difficult times, or motivate them to dance, create, or even their desire to purchase.
Music can influence something as simple as the meals people choose from menus or how much money they spend. These findings could also imply that playing the right music during your open house could increase your real estate sales rate.
Is Background Music Important for a Successful Open House?
Perhaps you want to have an effective strategy in selling properties, but you've never played music at open houses. That's okay. In the end, a prospective buyer is looking for a house and lot in Bacoor, not a soundtrack. The absence of music won't greatly affect your ability to sell the property.
Music could occasionally be a bad decision. Homes with hard surfaces and expansive open areas, for instance, may reflect sound unfavorably and detract from the music. So if you are going to create a playlist to set the mood, consider the accessibility issues that music may provide for people who are hard of hearing or have other sensory impairments. You obviously want everyone to feel at ease at your open house. You are welcome to turn the music off in this circumstance. relationship.
Take a Deep Breath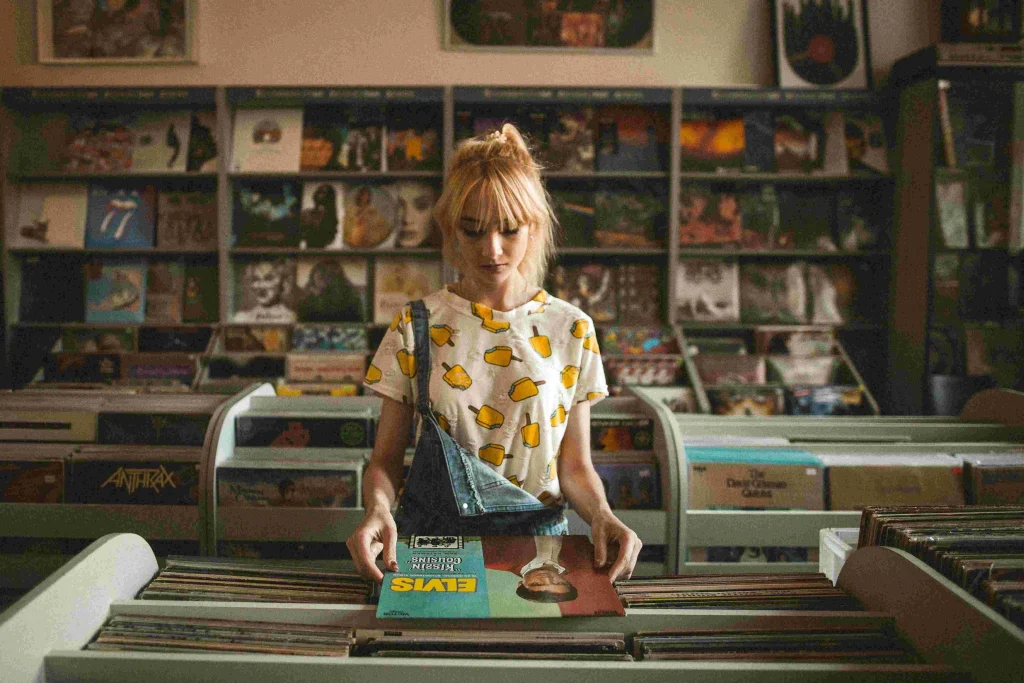 Talking to a potential buyer might cause you to be tense and excited at the same time. Don't worry, this situation is normal especially when you have to deal with business and it is a good sign that you are on a mission to get your goal to close a deal!
Suggestions to Set the Mood for Open House
Think about the character of possible clients
You should be aware that not everyone will have the same opinion of the track you choose. In fact, playing the incorrect music might make people feel the wrong way emotionally and give them a negative image of your business.
Think about the following when deciding what track to play at an open house:
What kind of buyer would be drawn to the property? Are they more artistic than a suit and tie, for instance?
Does the house have a specific age range of purchasers in mind?
What kind of ambiance does the neighborhood have?
What feelings are you hoping to arouse in your customer?
For instance, if your customers are elderly and you play a beat that is intended for a younger crowd, they won't be at ease. For younger buyers, the situation is reversed.
Additionally, take into account the neighborhood where your house and lot in Bacoor are for sale. Playing folk music while promoting a home in a hipster neighborhood of a city could seem strange, just as playing experimental indie music would not fit in a more traditional neighborhood.
You and the client are on the "Same page".
Make sure that the song you will choose is familiar and understandable. You would want the atmosphere to be homely and accommodating for your clients and potential buyers. You should also make sure that the songs you will play have zero to minimal profanity to show courtesy and respect.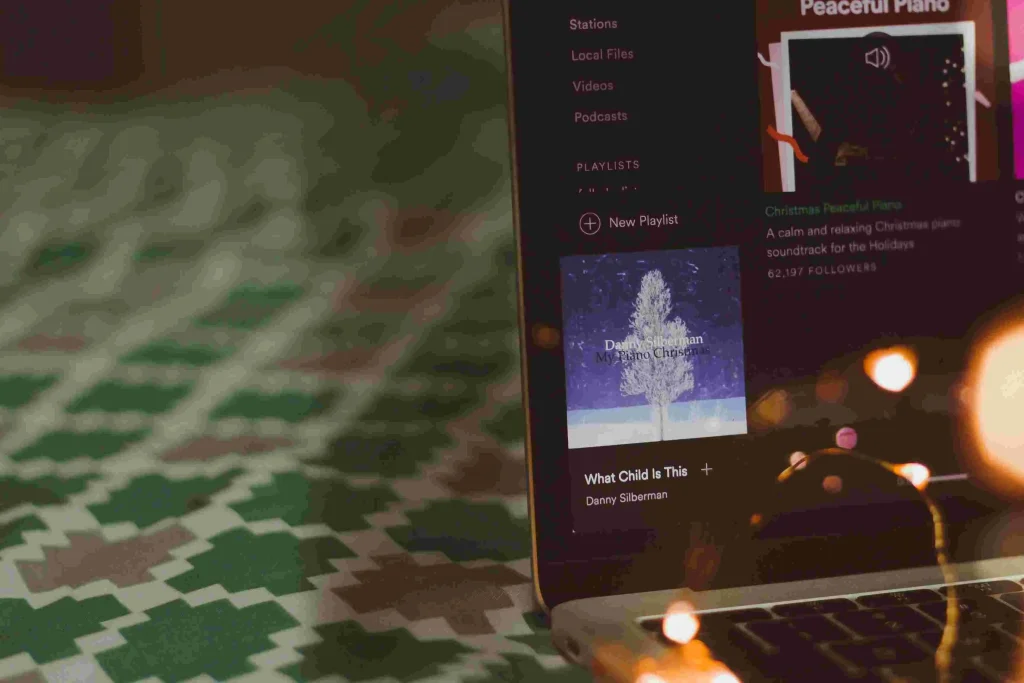 Utilize slower tempos and set the tone.
Your potential clients are anticipating an open house, not a dance party. When the ambiance does not match, too cheerful music might be unsettling. It may also be exhausting over the course of a long event, making the person feel pressured to view the property and hurry out.
Consider the music's tune as well. An excessively sensual love song? Rock that makes you angry? These aren't going to go with the theme of your presentation. It's a shame there aren't more songs about real estate!
Reduce the volume.
Don't overlook the background music. This implies that both you and your group of guests must still be audible. Overly loud music will make it difficult for a buyer to concentrate and will be quite tiresome after a while.
When uncertain, choose the safe option.
No matter how much of a fan you are or have a diverse tastes in music, some genres, such as rock or sensual, will be controversial to many buyers. Instead, there are certain singer or track options that will appeal to the majority of individuals. There is music that creates a feeling that is safe to listen to, including peaceful classical music, light jazz, and other easy-listening genres. When used incorrectly, they can seem snobbish or sardonic, yet they are useful go-to's when in doubt.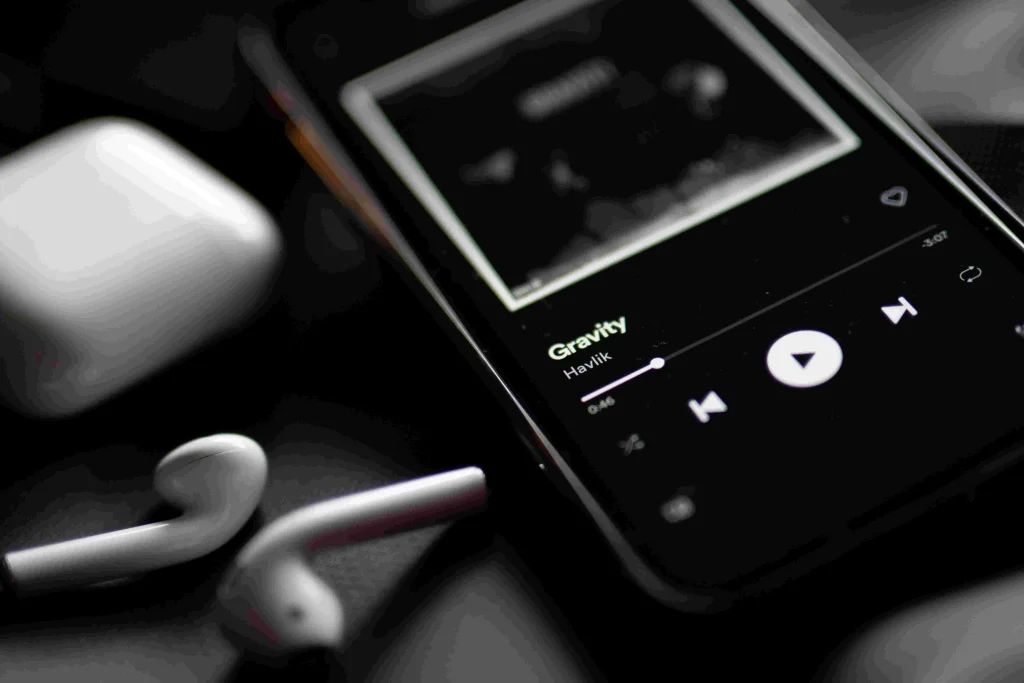 Bring the speakers with you.
A set of wireless speakers will be a wise purchase if you want to play music frequently at open houses. There is no shortage of excellent portable speakers available nowadays. Some speakers can even sync up to play music throughout the entire space, so guests can hear it wherever they go. Alternately, you may play various music in various rooms of the house and lot in Bacoor to generate various moods.
Best Tunes for Your Open House
When choosing music for an upcoming open house, consider the tone of the home, the local real estate market, and the demographics of the buyers you want to reach. Consider the kind of people who may attend your open house. Are they youthful families or mature, well-educated empty nesters?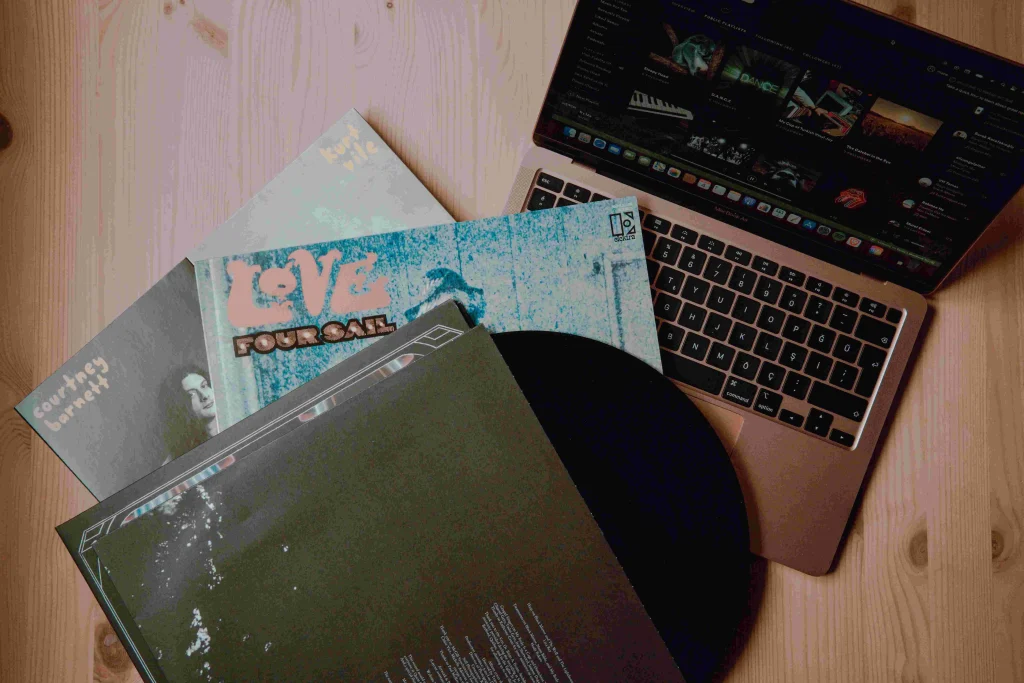 When looking for instrumental or neutral music, you have several options, such as Brazilian Jazz or Billie Holiday. You can even browse existing playlists on platforms like Spotify to see what other people have chosen for real estate open houses and see if it inspires your own musical choices. Just make sure to get the premium subscriptions so the mood won't be ruined by advertisements, or having to wait a specific time to click the next button.
Consider the following questions while pursuing buyers: Are you courting Boomers, Gen X, Millennials, or Gen Z? Don't just choose the music you assume people listen to in their free time; instead, tailor the genre and the decade to the audience you believe is most likely to attend. Even if Justin Timberlake, Janet Jackson, or Ariana Grande's songs are enjoyable to dance to, blasting them out loud indeed isn't suitable. You may be inventive, though, and locate instrumental versions of singers like Marvin Gaye, George Michael, or even Fiona Apple, without lyrics, which have a surprisingly sophisticated vibe and give your Open House guests an amazing feeling.
Song Ideas To Set the Mood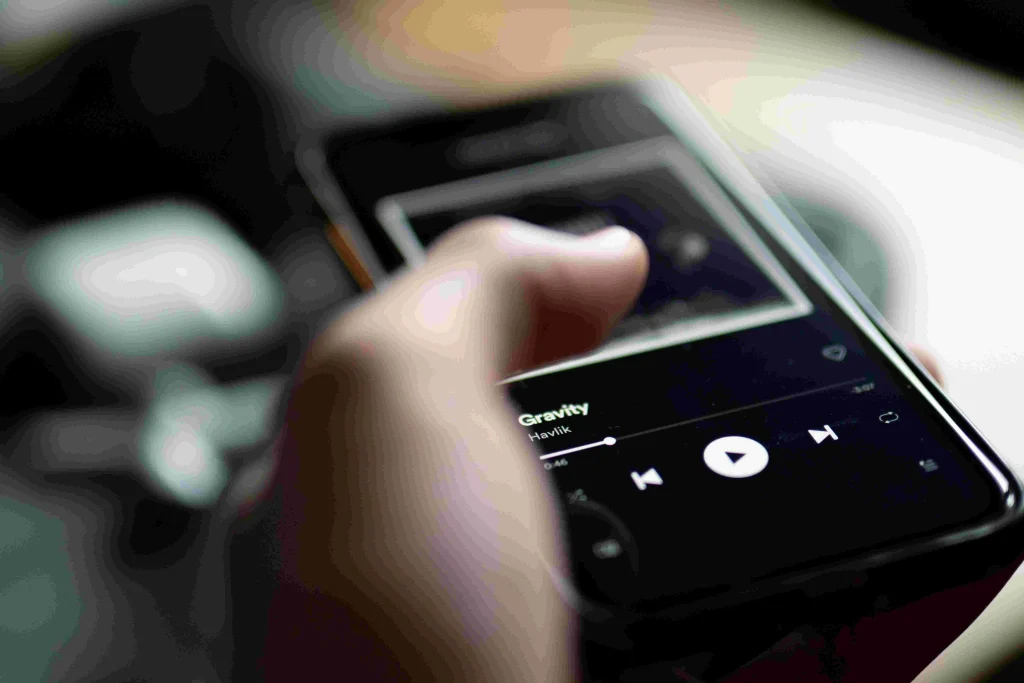 There is a simpler option to draw more attention if you lack the time, money, or energy to undertake last-minute improvements. Ever hear the saying, "A party is only as cool as its soundtrack"? Evidently, an open house is the same.
"Better Together" by Jack Johnson
"Dreams" by Fleetwood Mac
"Naked (Fouk Remix)" by Kraak and Smaak
"Landslide" by Fleetwood Mac
"The Rocketeer" by Orchestra to the Americas
Where to Play Your Tunes
You should think about where you will play the music in addition to creating the right playlist and the right moment for your open house. You can request permission to use the homeowner's surround-sound system during the open house. If this is not possible, hiding speakers in each room and throughout the house can help to achieve the desired effect.
Some real estate agents also believe that playing different tracks in different parts of the house is beneficial. One could play a lullaby-like playlist in the baby's nursery, or something relaxing in the bedroom. Keeping the volume low and light enough so that the various tracks do not compete with one another can help in creating an inviting atmosphere as people move around the house.
Whatever way you set up the music player, keep in mind that you don't want to turn it up too loud. Keep it loud enough so that people can hear it without straining, but not so loud that they have to shout over it or feel as if it is interfering with the conversation.
Related Blog: A Home Buyer's Checklist: Things to Look Out for in an Open House