In any business opportunity and venture, it's important to find the right people to do the job. In this case, to find the right real estate agents in a competitive real estate industry. Recruiting real estate agents are never easy since not every real estate agent provides quality service and a healthy relationship that is best in the long run. In purchasing an Imus house and lot for sale, a good real estate agent or knowing a good real estate brokerage like Crown Asia will do the job. Crown Asia is a company that cares for its clients, provides good service, builds healthy customer relationships, and most importantly, makes the dreams of people come true by providing quality properties.
On the other hand, Vivace is located at Imus Cavite that is accessible through cities and other provinces, this property is an Italian-inspired style that captures the classic Italy vibe, it's like having a getaway property located in a province but nearby cities where business districts arise and continue to develop which is a good choice since people have busy schedules and commuting time would be lessened. Best real estate agents are the ones who maintain a good reputation, provide the necessary support, and are able to find new leads.
Here Are Simple and Effective Characteristics of Recruiting Real Estate Agents in the Real Estate Business. Here Are Some Tips on How to Recruit Real Estate Agents.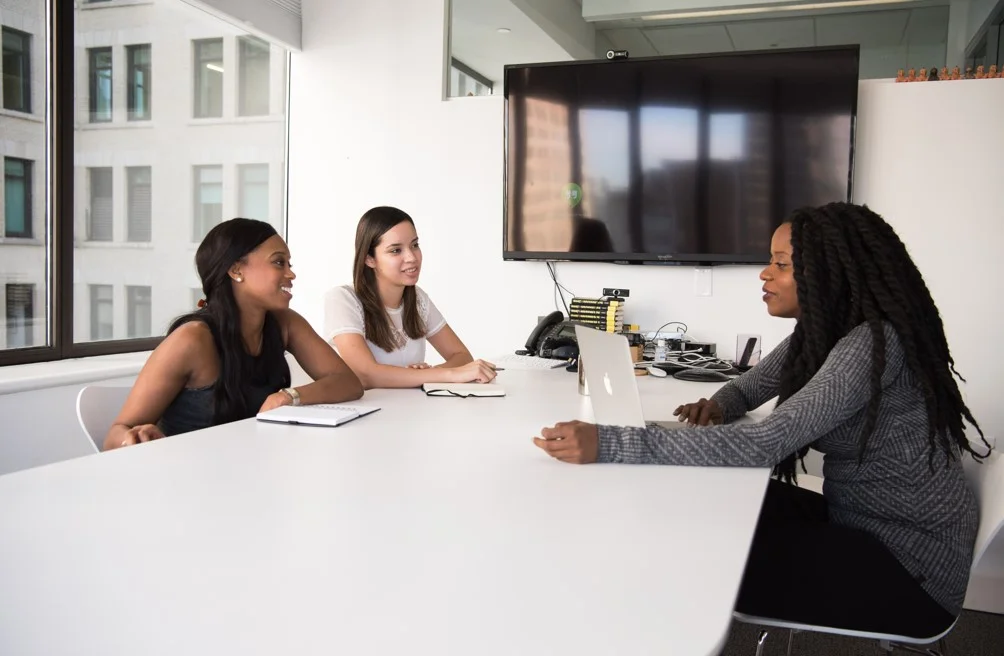 Be Open and Do Your Research
Experienced real estate agents are like gems, they are hard to find but when found, every time spent and the challenges experienced will be worth it. Experienced agents will have a wide network, they are everywhere with the use of the right channel. Owners can ask the different real estate agents what they look for in a company or a brokerage then business owners can start making decisions from there. Don't stop looking in one channel, great real estate agents are found when owners take their time in locating their whereabouts. Company owners will also have the opportunity to scout prospective agents and prospective recruits.
Having a Solid Brand
To gain potential clients, business owners should have great agents to handle them. But first, locating good agents will take time, meanwhile, solidifying the brand will enhance brand recognition that will capture the attention of potential agents. There are a lot of strategies in the market and it is open for everyone to take the chance and opportunity, in looking for top talent, it is crucial to utilize every tool available to find successful agents. Start from a small strategy until it is proven effective then move to a bigger strategy to strengthen the core of the company, to be stable, and to be able to attract brand new agents and experienced real estate agents.
Use Social Media Platforms For Exposure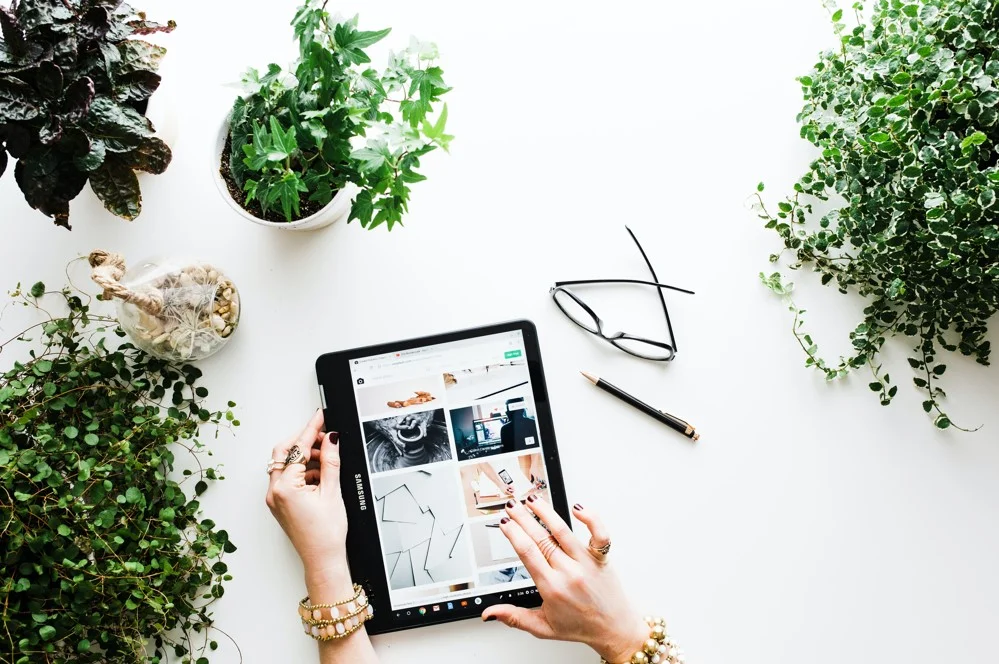 With the technological advancement that the world currently has, it is easy for anyone to utilize any social media platform to reach people in different places, and to make the company known in a short amount of time. With the proper use of social media, it could lead to making more money, being a market leader, finding new talent, and many agents will recognize the company in a glimpse. This is part of making the brand solid that will eventually recruit top agents in the local market to global. Utilize all social media accounts since it is free and flexible to use, owners can have advertisements such as posting job ads, can do a daily blog post to keep the engagement high, and any publication that is interesting in the market that will reach likes, reactions, and clicks.
Check Your Competitors
There are numerous companies who are looking for more real estate agents, specifically, real estate professionals who have been in the market for so long that their experience can definitely help the company to achieve its goals. Sometimes these people work as a real estate team where companies can recruit everyone and have them work as real estate agents which will do the job easier for them. There is also a top real estate agent who works alone but can guarantee quality service, a good relationship, and a great mindset that can work well with different clients. Check your competitors, especially companies that have top-producing agents to learn from them and gain valuable insights.
Use Search Engine Optimization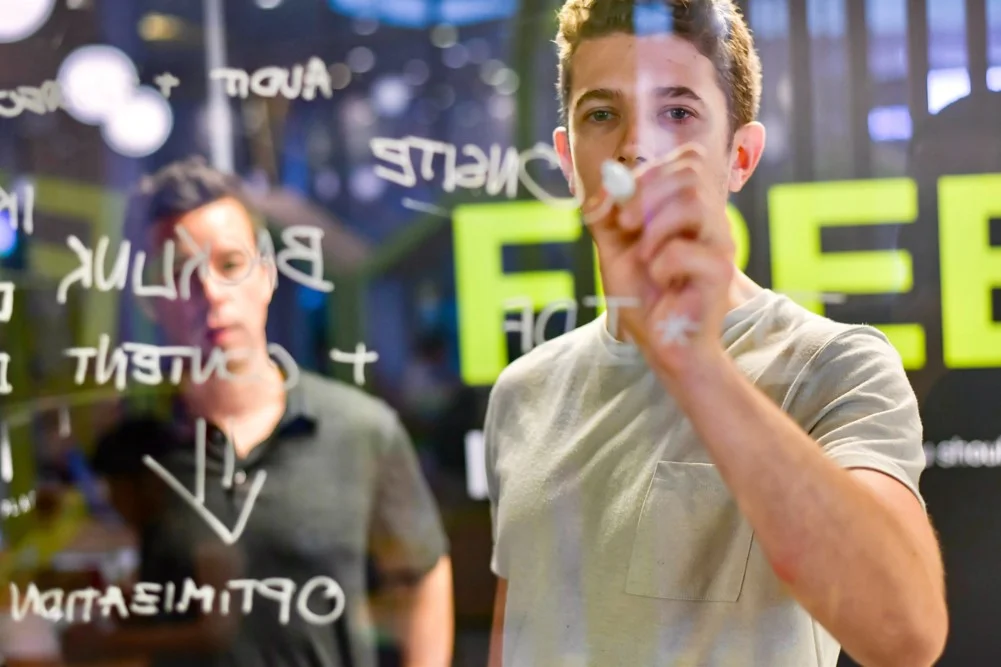 SEO is just one of many marketing strategies, but SEO is just as effective as others, what's good with this one is having good exposure and recognition online. Most people nowadays have access to the internet and most clients prefer searching online since it is convenient for them. Not only clients but also real estate agents, the marketplace is huge, and there are a lot of channels to discover, and using SEO would help the company to be exposed to other agents.
Have an Irresistible Offer, a Unique Value Proposition to Attract Potential New Real Estate Agents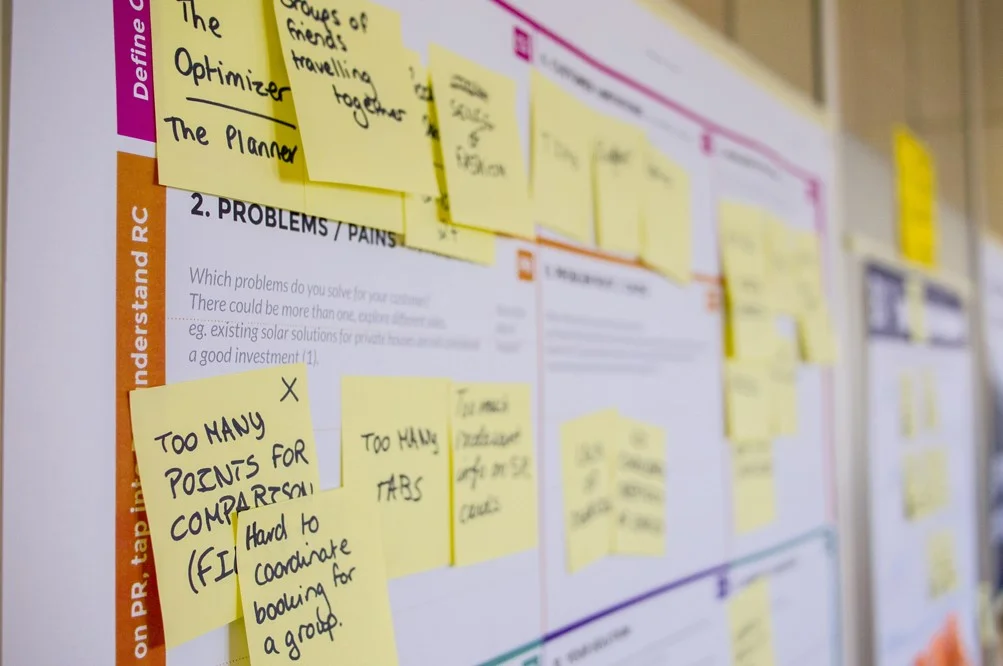 Talented real estate agents and new real estate agents will consider a company that has an irresistible offer, such as favorable commission splits, having daily networking events, building their own personal brand, and a healthy company culture where everyone can jive and have a safe place. Profit is important but taking care of your real estate agents will make your company last longer in the market and an owner will have the opportunity to produce a successful real estate agent since they are supported with their needs and the company is helpful in their growth. Having a unique offer that will be the edge of the company over other competitors will lead to more successful recruits.
Keep in mind that these are only some ways to recruit a real estate agent, to be a successful company, one must consider a lot of things but starting small first and then gradually expanding. The first process will always be hard but as the company progresses, it would be a lot easier to find new leads and new real estate agents that will aid your company in the long run.
Related Blog: Best Online Platforms To Help You Recruit Real Estate Agents