Behind every successful company is a huge amount of hard work and perseverance from employees. But one should not mistake that these prospective employees are just anyone, honed and drilled to excel in their job positions by the company. Some of the company's staff have incorporated such core values and core competencies even before going through the hiring process. Some people are just born with top talent which every company is looking forward to scouting during the recruitment process.
Get the Best During the Hiring Process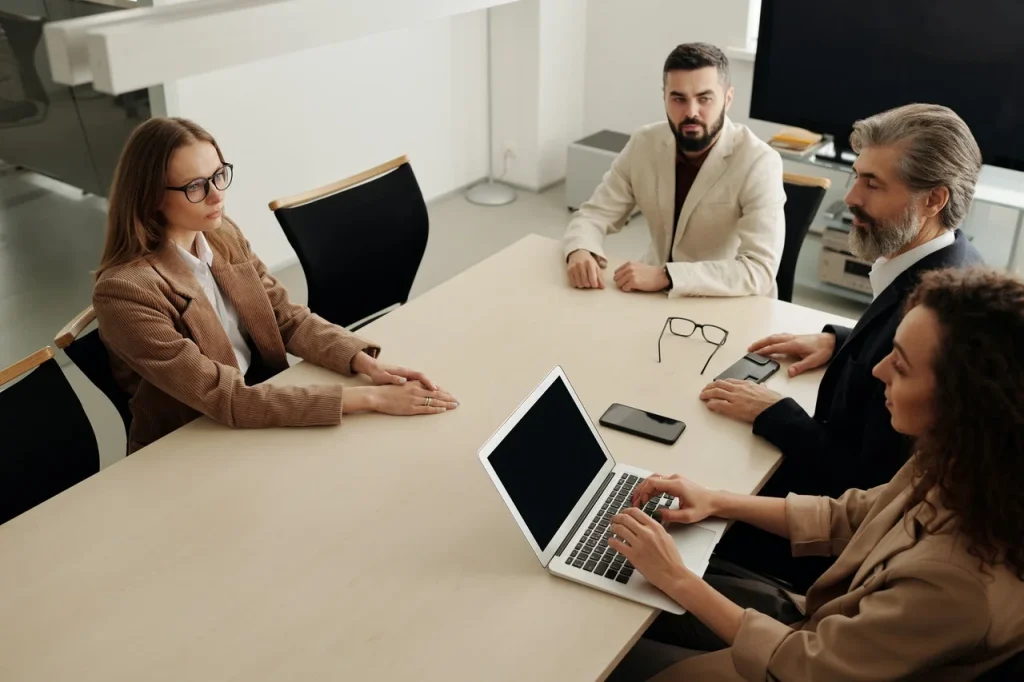 Hiring employees that are more than eligible candidates and have the right mix of talent and skill sets and positive traits is extremely important because this saves time and effort for the company and will immediately meet set goals. Every hiring manager knows that during every recruitment process, it is wise to hire individuals that are the right candidates and not just any candidate. Why start with a beginner when you can start with a person with fresh, new talent?
Why Is There a Need for Recruitment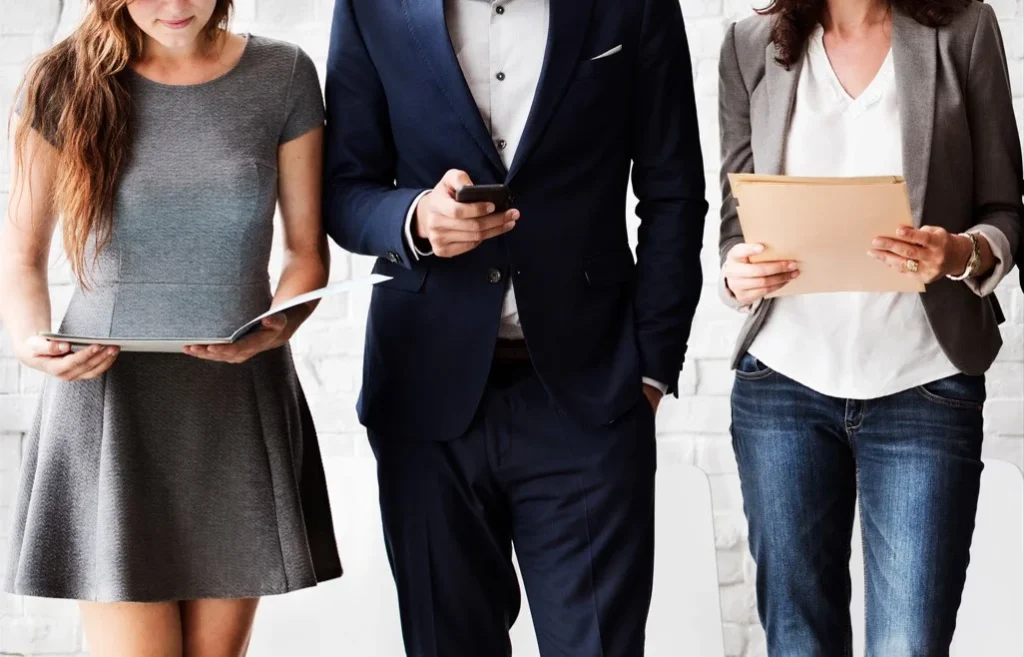 Let us take Crown Asia, the Vista Land residential company that has been providing ideal houses and communities to Filipino society for 25 years now, for an example. In order for them to sell a House and Lot for Sale in Cavite, say in one of their new Italian projects called Vita Toscana which is located specifically at Molino Boulevard, Mambog, Bacoor, 4102 Cavite, they need to be able to attract qualified candidates for the job description through a thorough and effective recruitment process that goes through both online and in-person interview.
Additionally, Crown Asia has many, many other projects (over 15 lot for sale in Cavite and other provinces in the South and in Metro Manila) so it would only be natural for such a policy should be issued to always have a strong recruitment process for their subdivisions and communities be immediately be enjoyed by Filipino families and individuals. The faster these house and lots get filled up, the better. This can only be possible through the use of job candidates with the right talent.
In order to get suitable candidates, and even get job applicants in the first place, the company needs to come up with effective recruitment and selection process for their job openings to be filled with candidates that meet the present and future requirements.
Do Not Think It Is Just a Recruitment Process
Any recruitment process, may it be external recruitment or internal recruitment for a House and Lot for Sale in Cavite, follow recruitment strategies and a recruitment and selection policy with a high success rate to advertise their job openings to fill up such vacant positions.
Here are four effective ways to have a successful recruiting process to attract people and suitable candidates:
Four Effective Ways to Have a Successful Recruiting Process
1. Ensure suitability through a thorough and accurate job description. 
Chaos ensues immediately when miscommunications happen. The more detailed the better for the job applications and for the human resource management so that they do not need to set aside people right away just because they misunderstood something.
2. Consistency and just.
We all hate when discrimination happens in the movies. It is the same horrid tale that should immediately be abolished everywhere. This dislike should also apply to recruitment agencies in order to reduce bias or discrimination. For example, if it is not in the job descriptions, one should not be hired just because they did not attend a certain school (unless the other candidate did).
This also makes it consequently key for the selection process and criteria to be posted together with the job advertisement and its description. Such criteria should be strictly followed. Companies do not want to get sued after this menial thing, after all.
Additionally, companies should ensure and follow through on their notice that the job applicants and their applications are kept private.
3. Your job hiring process should be legal.
Again, such a job opening does not exist out of the blue. Not only do they follow strategies in order to be effective, but a strong recruitment process also follows each and every law there is in order to have a fair and transparent manner, and not just an effective type of hiring process.
For example, IDs and birth certificates must be presented in order for the company to determine that applicants are indeed legally of age to work.
And it is said in the Philippine constitution that no one should experience any type of discriminatory behavior based on a person's age (unless it is still unworking legal age), sex, marital status, religion, nationality, disability, and even more recently, sexual orientation. Companies should always keep in mind that job applicants may take matters into legal hands. No company wants that especially because it may ruin its reputation.
4. Transparency.
No one wants to waste their time by keeping secrets from one another. If it is possible, share every detail they need to know. From the culture of the company to their salary, it would be best to not hide from your eyed candidates so that they immediately know what they are getting themselves into. You do not want to scare away nor disappoint new talent after all. Put a majority of your cards on the table so both sides would win.
Additionally, it is also a must for every hiring manager to explain why a candidate did not eventually qualify for the role. Reasons for this are that they could use such criticism to better themselves, or that the candidates will be ensured that no discrimination had happened.
Indeed, forming a group of hardworking systems to bring Filipino families and individual homes is not easy. Companies do not hire people at a snap of a finger. It follows a carefully sought and thought process because no one wants to waste both their time and efforts in finding the right candidates that would benefit them to be in such a job and of course, it would benefit the company.
Related Blog: Best Recruiting Strategies to Help You Grow Your Network