Remaining fit in the midst of the pandemic is as difficult as staying productive at home — whether it's through online classes, or having a work-from-home setup. However, regardless of how busy you are with other things, you should never use it as an excuse to skip your workout routine, no matter what time of the day you prefer to do it.
Personal fitness is also something that people should do at least a few times a week in order to stay healthy and physically fit, as well as to avoid becoming infected with COVID-19 by boosting their immune system. Nonetheless, if you are too anxious or concerned about the current circumstances, you can still do your workout in the tranquility of your RFO house and lot and establish your own personal fitness area.
Putting Your Fitness Machines And/or Equipment in Your Garage as a Make Shift Fitness Center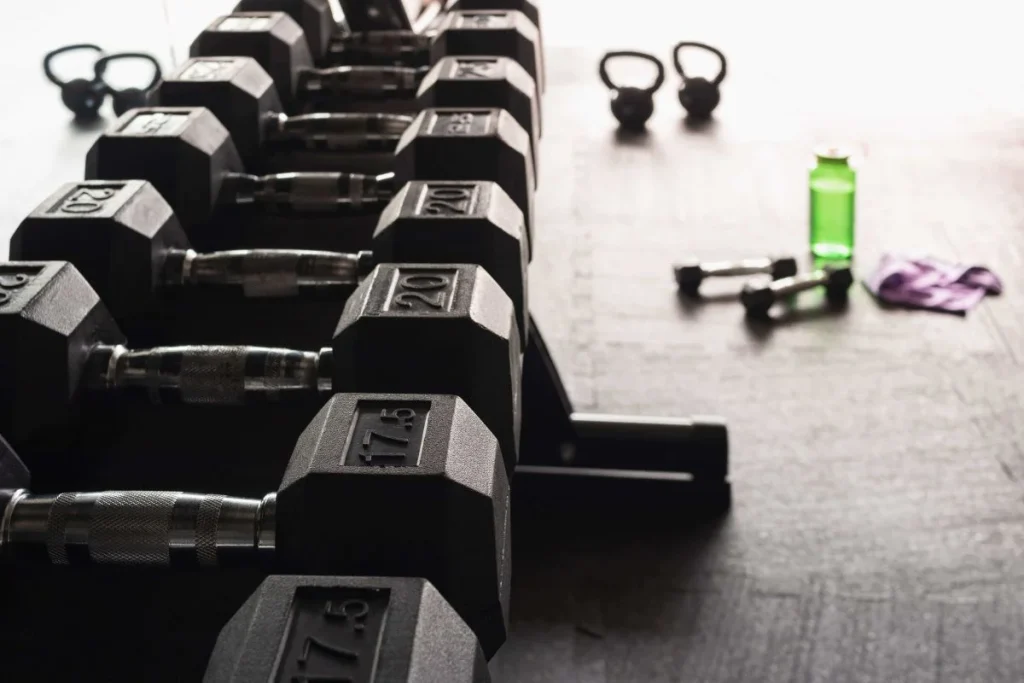 It's one thing to do your daily workout at home, but it's quite another to buy and install the necessary fitness equipment in your workout area. A large space in your so-called home gym is required to perform your exercises better and to have more space to move around or simply breathe, regardless of how much or how big your personal training equipment is.
A garage is one of the areas in your RFO house and lot where you can work out, as it provides a large room where you can set up your own home gym. And, in order to achieve so, you can divide the room into two, leaving enough room for the vehicle and its accessories, while using the other half to perform exercises and set up your fitness equipment.
In addition, the garage is also a great place in the house to keep additional workout essentials, such as protein powder, vitamins, protein bars, rubber shoes, workout gloves, punching bag, elastic bands, and many more.
Setting up Your Living Room to Perform Your Morning Stretches or Full-Body Hiit Workout
Most of the time, all you need for your morning stretches and full-body HIIT workout is a yoga mat, wide space, and a smart TV. The majority of people complete their fitness routine by choosing a specific video from one of their favorite workout instructors that is posted on YouTube or by using an app that offers workout programs. Hence, having good access to a smart TV is strongly recommended in order to keep up with the video being shown and to do your workouts correctly.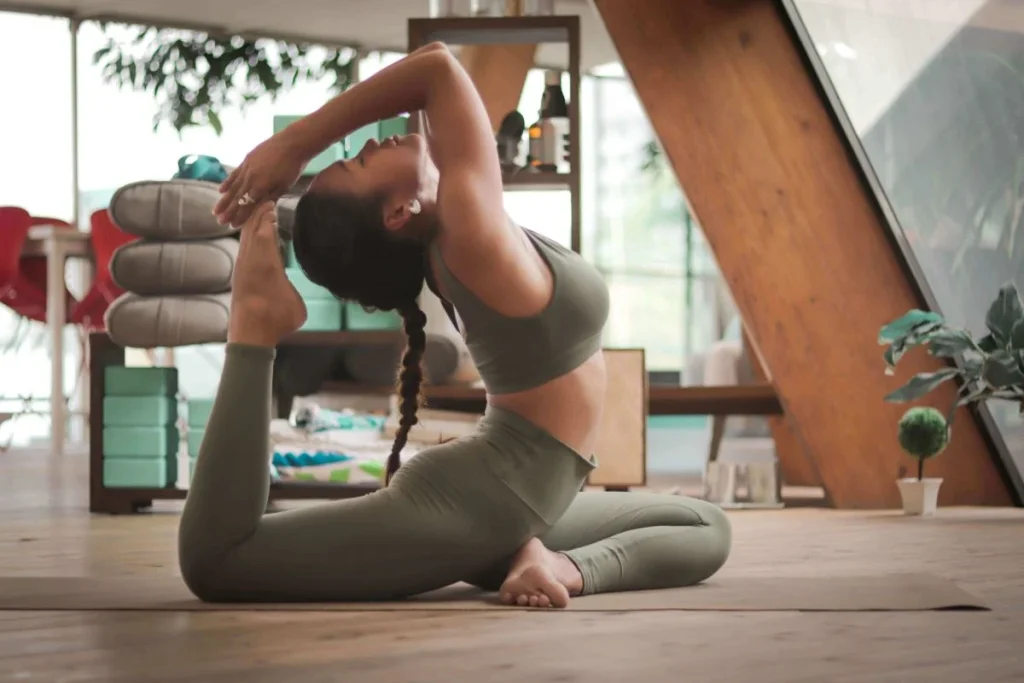 When conducting your workout routine in the living room, a spacious area and yoga mat are also recommended, as it helps the user in getting comfortable while performing their exercises, as well as preventing them from slipping and keeping their hands and feet clean the whole time.
To feel more comfortable, you can also put aside some of the living room furniture in your RFO house and lot that may be a hindrance when exercising, or you can just exercise in an area where you can freely move around without the risk of accidentally hitting something.
Enjoying Your Privacy in the Comforts of the Bedroom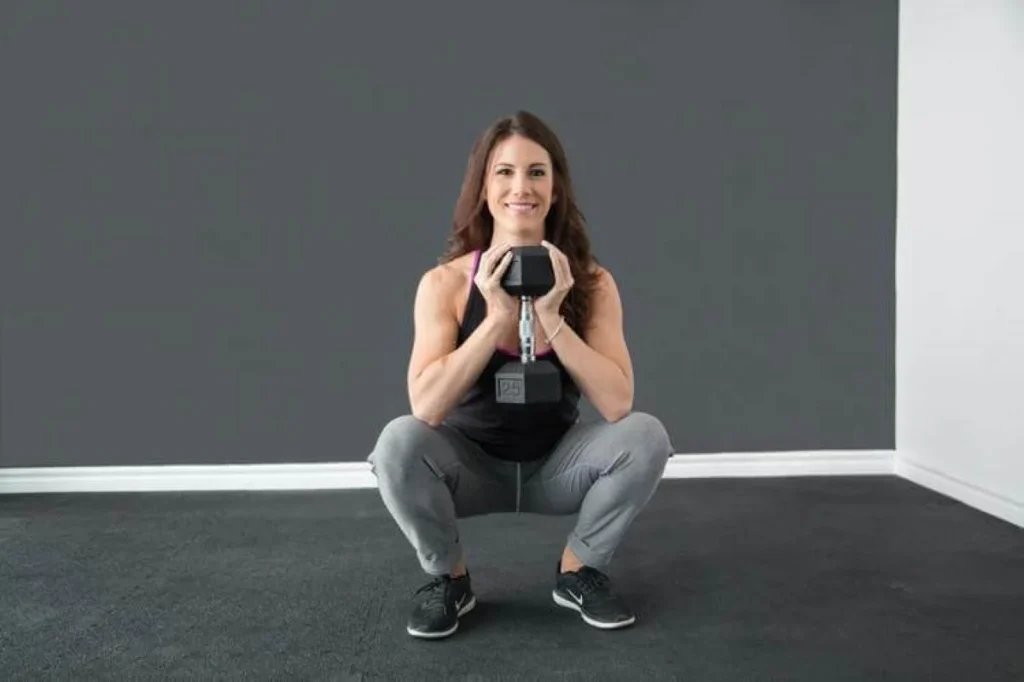 As much as some people enjoy working out, there are instances when they don't want to be seen by other family members while doing so, either because it makes them feel uncomfortable or simply because they don't like being watched. Thus, most individuals execute their daily workout in their bedroom.
While converting your bedroom into a mini gym is comparable to converting other rooms in your house into a home gym, it also has its own benefits, including the ability to exercise at your own pace, listen to your favorite playlist loudly, avoid feeling self-conscious, and have easy access to your own bathroom after an exhausting workout. You can also keep or have quick access to your workout equipment, such as vinyl dumbbells, a jumping rope, a yoga mat, an elastic band, and, of course, a mirror, stored within your bedroom.
However, before you begin working out, make sure that your bedroom floor is clean to avoid any dust that can distract you, and to place other items aside so that you don't injure yourself by accidentally bumping into it during the workout. It's also important to lay your other essentials in the bed or on the side tables, such as a towel and a bottle of water, so that you can easily reach out and relax when taking a break.
Crown Asia's Versatility in Providing Homeowners a Premium Property With Plenty of Open Spaces for a Variety of Activities
Crown Asia Properties is known for providing their residents a world-class themed community, and building premium house and lots and condominiums in different locations that are all highly accessible to both city and province life. Aside from this, Crown Asia ensures the residents' safety and security, as well as its satisfaction in living and performing their personal activities inside the comforts of their home.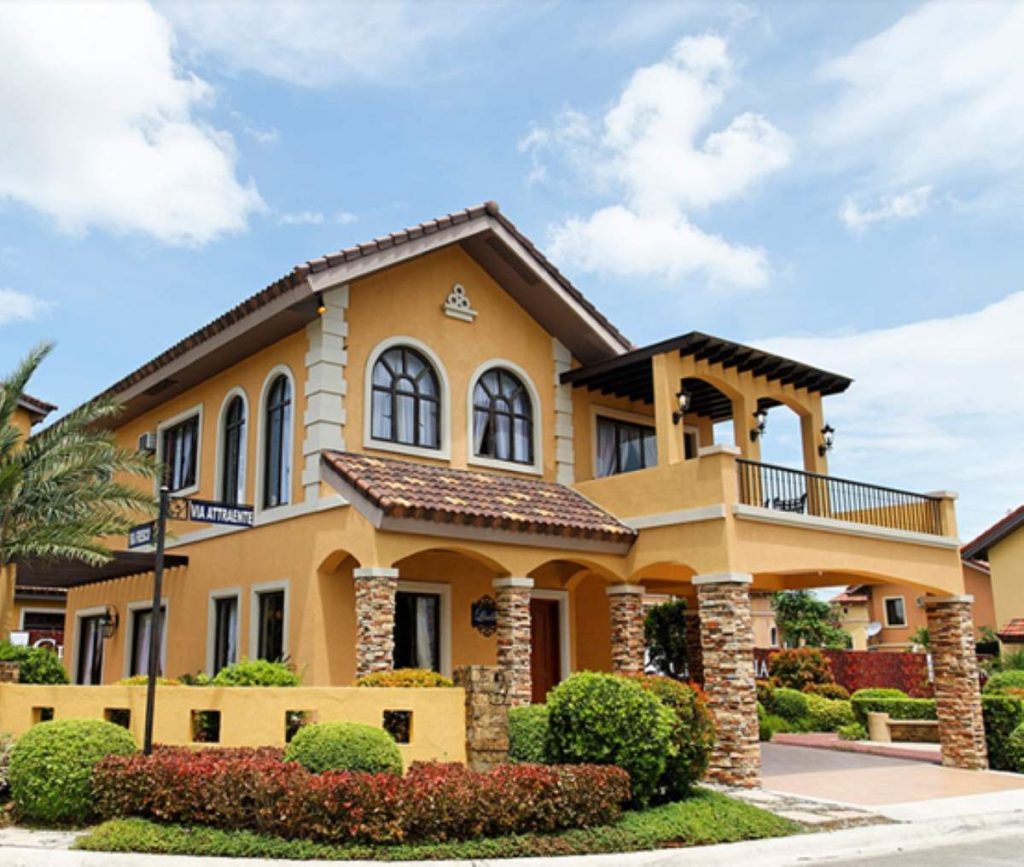 Thereby, Crown Asia Properties is a perfect place when seeking for a future home where you can do a lot of things with the extra spaces of your property. Imagine living in a subdivision in Cavite, decorating your newly bought RFO house and lot in the way you want it, including building your own personal fitness area either in one of your guestrooms, garage, or maybe in the terrace. This way, not only do you get to enjoy your own success in finally buying a new home, but also being able to enjoy deciding on the design and making personal areas in your home for your own entertainment.
Related Blog: Fitness Activities You Can Do at Home