Can you already feel the Christmas vibes today? Setting up a Christmas tree, shopping for gifts, decorating the house with Christmas lights, and a lot of various preparations for the most awaited holiday of the year. A few days from now, people will celebrate the Christmas holiday with their own respective beliefs and traditions. However, due to the ongoing pandemic, there are some changes and adjustments that are strictly needed to be accomplished for the safety of everyone. It will be a little different since huge Christmas parties are not allowed, getting together with friends and families are limited, and perhaps exchanging gifts has its own limitations too.
The Christmas holiday is a season for gift giving. It has been a tradition to celebrate and keep in touch with the family and other loved ones. How about putting some excitement into the gift-giving? Think of something that might be possibly beneficial and good but not in the form of cash. Any ideas? If none, here are some gift ideas and great alternatives to cash as a gift for your godchildren:
A List of Alternative Gift Ideas
Personalized Items
Nowadays, people are fond of things that are personal or custom-made. It can be through paintings, names of them being engraved, and maybe pieces of jewelry that are perfectly sized with their measurements. People can never go wrong with personalized items because it is a gift that in order to be done and manufactured, one's effort has been exerted. Yes, personalized items are made with extreme effort.
In addition, if the gift is custom-made, it makes it more special mainly because it can be kept for so long in which the person who gave it will also be remembered. Some personalized items could be given; an initial necklace, a personalized puzzle, a crayon name set, and a picture frame with their names engraved on it. There are numerous gift ideas but a personalized one is a gift that is too special to ignore. The main suggestion would be, just try to be creative and always think outside the box.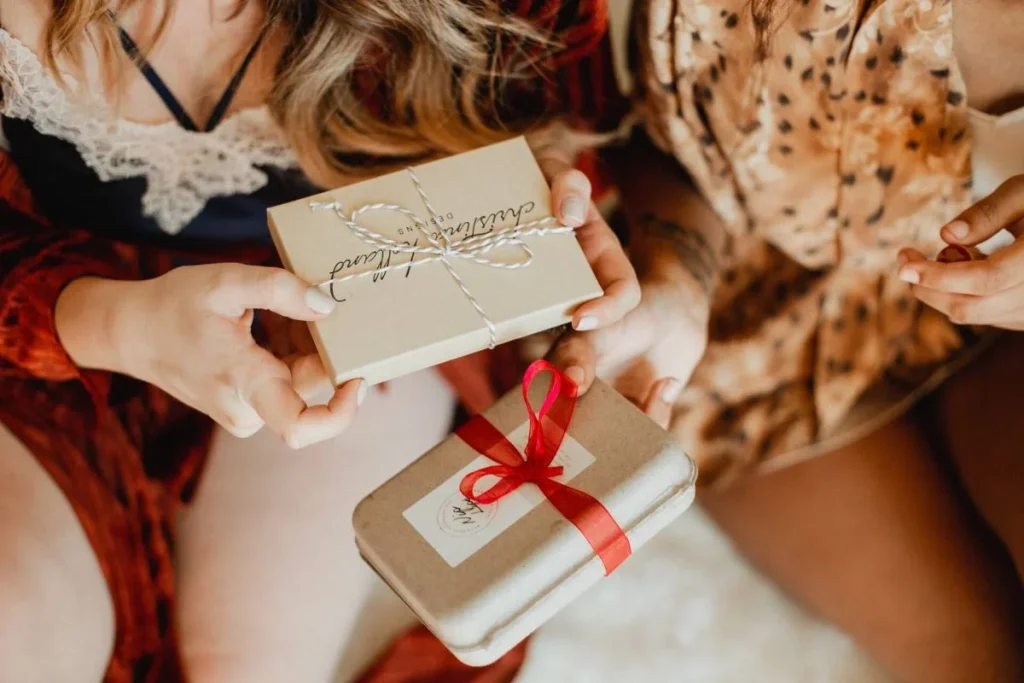 Wellness Gifts
Now that the holiday season is just around the corner, try to think of something useful and at the same time help the person to be healthy and productive. Wellness gifts are the perfect gifts for those people whom you truly love and care about.
a. Lunch Bag
A lunch bag is considered a very useful one, not to mention that it is perfect for all ages. The deal with the lunch box is that people can be motivated to pack their own respective meals rather than spending their money through delivery orders which obviously costs more. In order to match their gifts that correspond with their age, there are some options to choose from. Lunch bags can be in the form of bento boxes, insulated bags, lunch container pails, and if it is for the younger ones it can be a lunch box that has their favorite cartoon character design on it.
b. Water Bottle
A water bottle is deemed to be one of the most common gifts ever. Hence, it is unquestionably useful. A water bottle is considered essential simply because water is important and it can be used in different scenarios such as working out, attending seminars, studying, working, and almost everything that creates movement or dehydration. Also, in order to save a lot of money and achieve a healthy habit— always bring a water bottle. It can be plastic water bottles, insulated and stainless water bottles, and a lot more in which varies depending on the size and design.
A Care Package
A care package is absolutely a nice idea, especially when people are temporarily separated because of the pandemic. A care package is any various objects that are packed in one box or any packaging. People are appreciative when it comes to receiving gifts. Know the needs and interests of your godchildren because it is a great idea to put everything in one box. Some objects that can be put inside the care package are a set of utensils, healthy snacks like granola bars, and mixed nuts. For stationary, study supplies that are composed of sticky notes, notebooks, highlighters, ball pens, and other important and useful objects for the new online learning set-up.
A care package is full of love, hard work, and creativity. Furthermore, it is one of the trends during this pandemic. Distance or any pandemic has no bearing when the person puts a lot of effort into their work.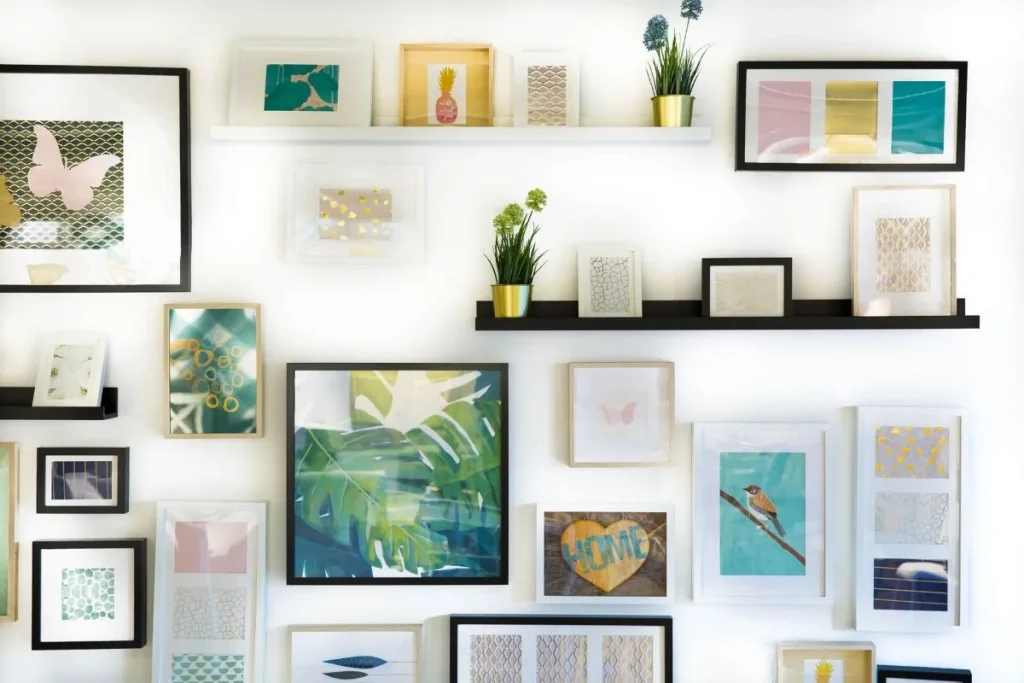 Home Decors
For the godchildren who are in their adult years, home decor can be the best option. Home decors are one of the most uncommon Christmas presents. However, decors are truly helpful to fix the vibe of someone's home or place. With that remark, space is truly a thing to consider. Crown Asia offers solid property investments such as lots for sale and houses and lots for sale that are strategically located in prime areas. Crown Asia continuously builds beauty in their subdivision in Cavite since they offer a world-class themed community in which pre-selling houses and lots and RFO houses and lots are readily available.
To spice and partner up the home decor, choose a property that offers beauty within. Crown Asia has a lot of amenities available for outdoor and indoor activities which can be associated with the person's chosen lifestyle. Beautiful home decors also deserve a beautiful home to be placed with. For those godchildren who are in their adulting stage, advise that a solid and trusted property investment is truly significant and Crown Asia is the best option for that. Crown Asia can be easily seen around the vicinity of the south where houses and lot for sale and lots for sale can bring convenience, safety, and comfort to the residents and future residents.
Gift-giving is a thoughtful and generous act. It is not required but people make it as a tradition and always consider it as a part of the celebration. Nevertheless, whatever gift may it be for your godchildren and beloved ones, it is important that it is made with love and effort. No matter how long the distance will be, beautiful gestures will make their own way to deeply reconnect, especially during this special moment of everyone's life. Advance Merry Quarantine Christmas!
Related Blog: A Super Early Christmas Gift List for Your Upscale Lifestyle