Laguna is more than simply another province that offers historical attractions to residents and tourists, it is also the hometown of Jose Rizal — the national hero of the Philippines. The province is recognized for its thriving real estate markets, as well as for being a wealthy destination for both leisure and education. However, these are undoubtedly only a few of the reasons why many home builders have built a number of houses and lots nearby, primarily offering a house and lot for sale in San Pedro, Laguna.
San Pedro, which is located in the picturesque province of Laguna, can be reached beyond the limits of Metro Manila's Southern region. Because many people commute to San Pedro for its bustling streets and convenient public transit, the city is frequently referred to as the "dormitory town" of Metro Manila.
Likewise, more and more people are becoming interested in relocating to San Pedro as time goes by. Many homebuyers even go all out to look for a well-developed property with a fair price and a vibrant community that provides the best experience to its residents. Given that everything you could possibly need is nearby, San Pedro, Laguna practically has everything you could possibly want.
How Do You Choose the Best Subdivision in San Pedro, Laguna?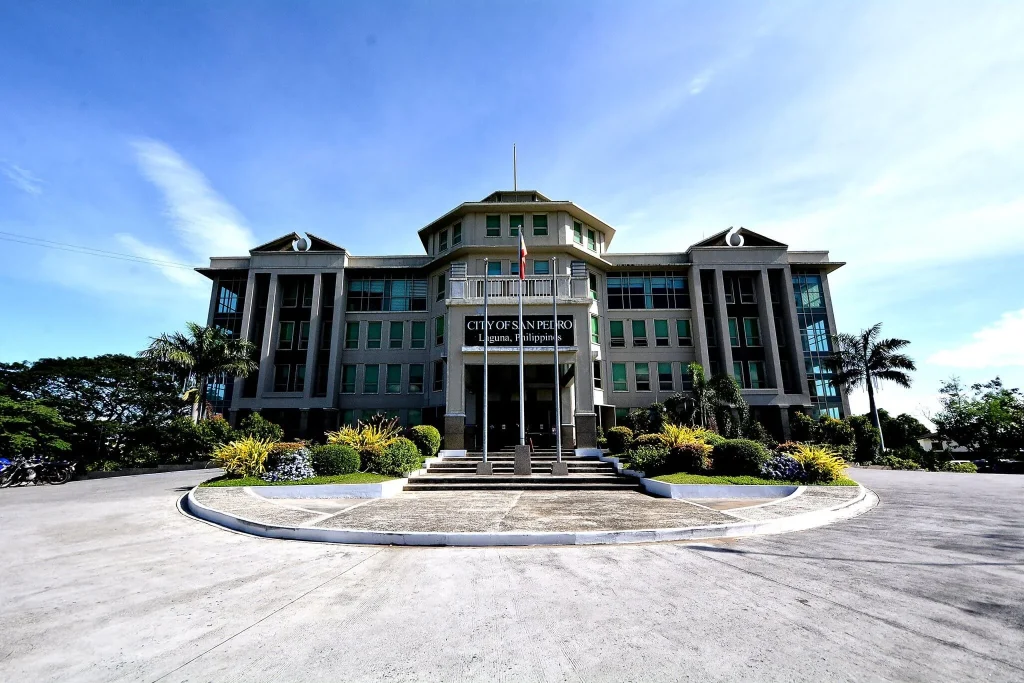 It is quite reasonable if homebuyers are picky and meticulous when looking for the ideal house and lot for sale in San Pedro, Laguna. Some people ask inquiries from their acquaintances or family members, while others send a message to their direct contact from the reputable home builder they have found online or have possibly passed by.
In order to simplify their decision-making and prevent future regret, most buyers frequently question themselves, "What should I consider when choosing the best subdivision in San Pedro, Laguna?"
Prime Location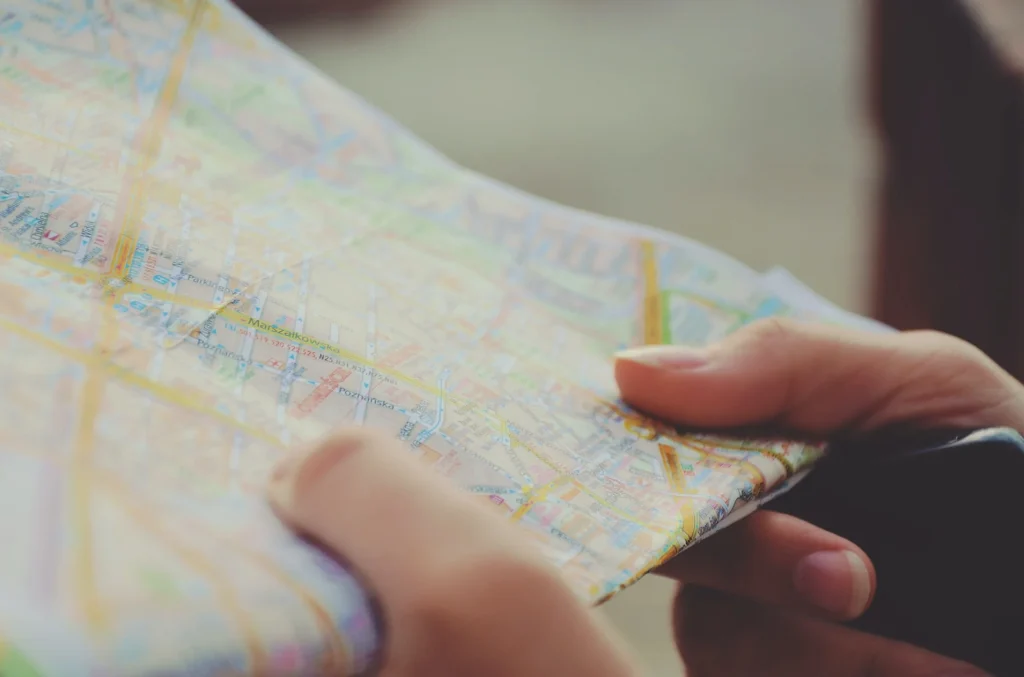 Homebuyers prefer to settle in residences that are conveniently located near educational and commercial establishments, where everything is typically within arm's reach. When looking for a future home, buyers' common first step is to make a list of areas that have caught their attention or that they have been eyeing for a while. Therefore, in order to increase interest from potential buyers and ultimately close a deal, home builders strategically select their locations in addition to being able to stand out from other competitors in the market.
Site
Along with learning more about the location, it is extremely important to visit each house and lot for sale in San Pedro, Laguna that has caught your interest. This enables prospective homebuyers to ascertain the area to which the property belongs — whether it is on a corner lot, close to the main gate, or if the development is located in an upscale section of the province. This approach could also give the buyers a chance to look around and/or personally measure the area to determine the size of the house for sale.
Neighborhood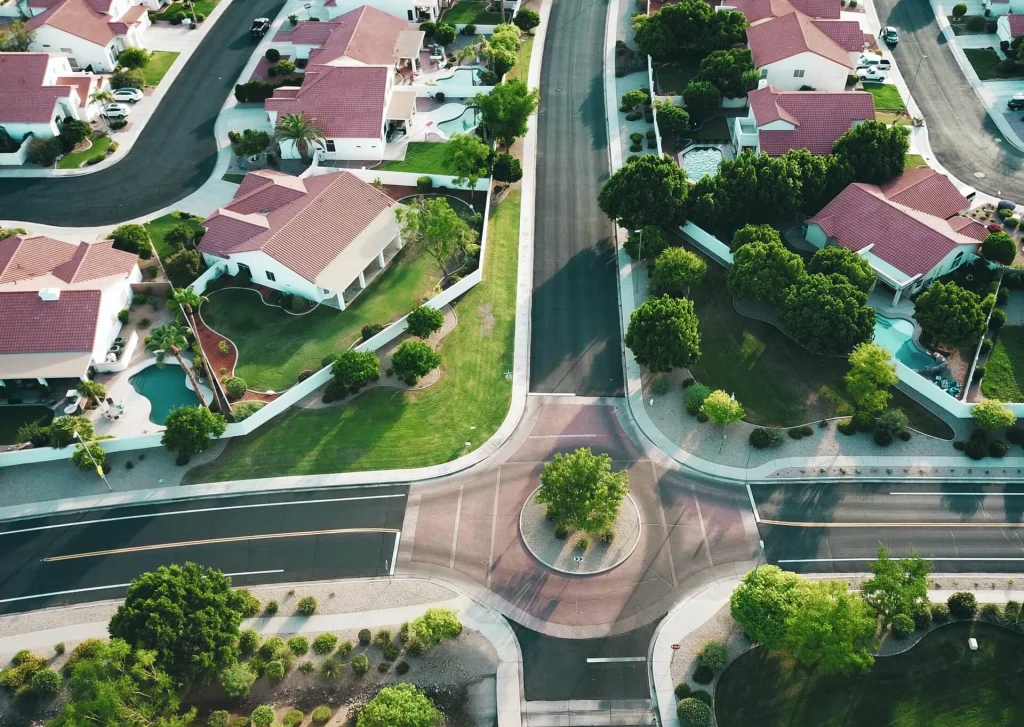 Once you've been able to visit the site in person, it is also an opportunity to make careful observations of the neighborhood where your future home may be located. Driving or walking around the neighborhood is one way to observe it. Pay attention to how quiet or orderly the streets are, count the number of prospective neighbors you might have, and determine how far or close the location of the amenities provided by your preferred home builder is to your potential new address.
Home Design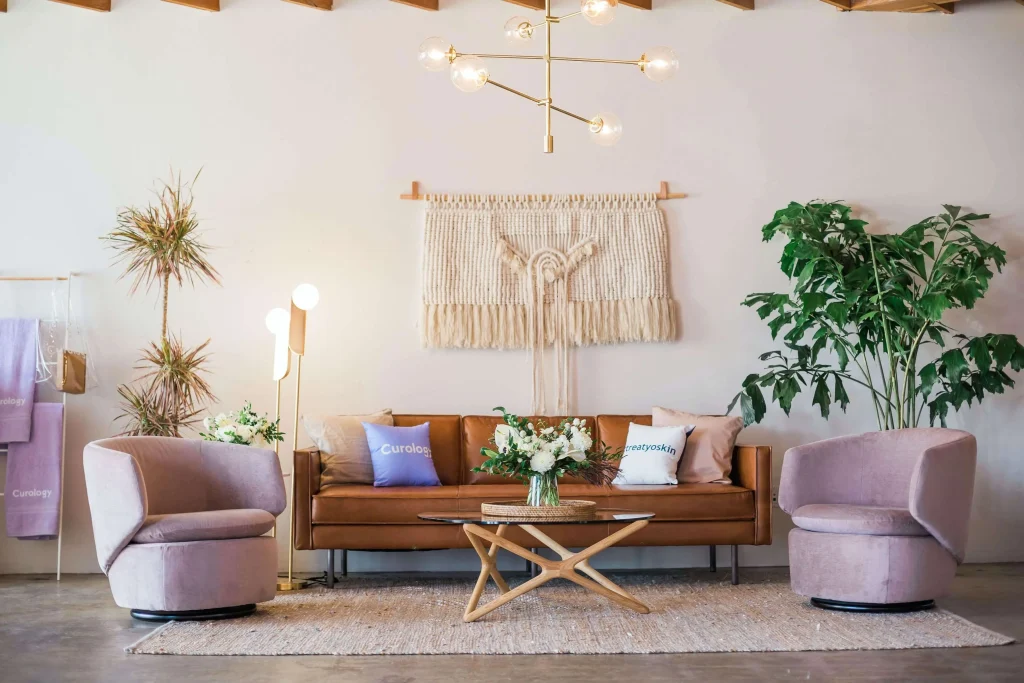 Knowing your preferences for house design is vital when selecting the best subdivision in the area as it speaks volumes about who you are and the kind of lifestyle you lead. Homebuyers can inquire about the model homes in the development from their real estate agent. In this manner, the home developer would give a variety of options if the buyer is undecided about what kind of home design they would like to have. Additionally, this can make prospective buyers aware of any concealed preferences they may have in terms of home design, which they might modify once they get a glimpse of the model homes that are being offered to them.
Trusted Home Developer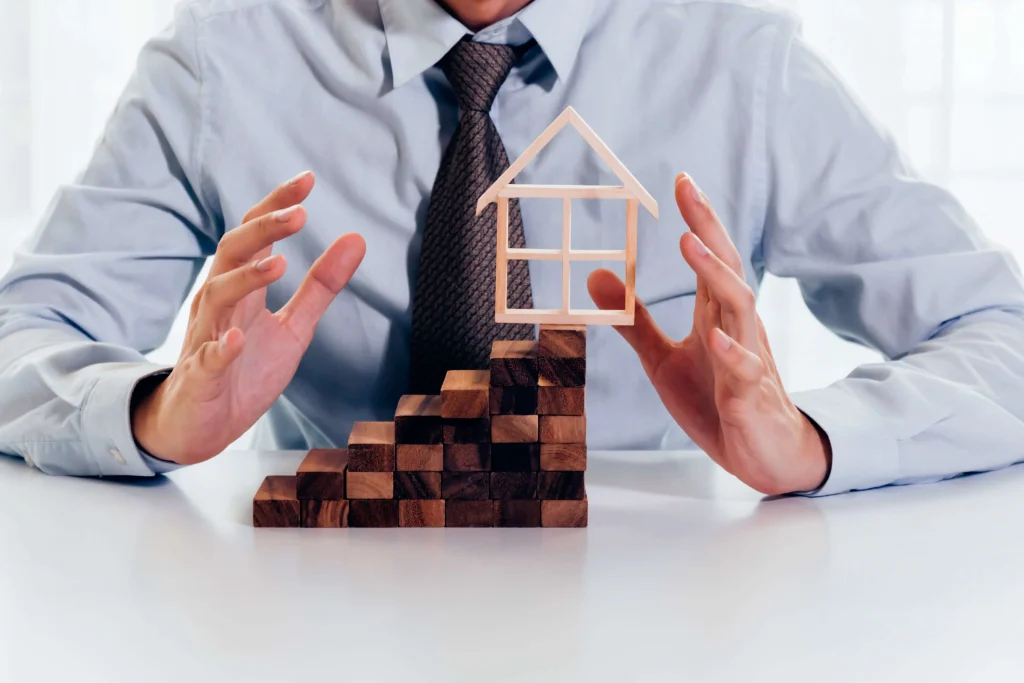 It is evident that people nowadays will stop at nothing to gain profit, even if that means putting other people in danger or causing them inconvenience. One of these is defrauding specific victims by attempting to influence them into making an investment or arrangement that ultimately results in a significant loss for them. Hence, in order to locate a suitable subdivision in San Pedro, Laguna, it is highly necessary to research reputable and trustworthy home builders in the region.
Crown Asia Properties is one of many home builders around Laguna that homebuyers can include in their list of potential homes. This is for the reason that the aforementioned company has 25 years of providing a world-class themed community and continuously stays committed to building premium properties in prime locations.
La Marea is a neighborhood by Crown Asia Properties in Brgy. San Antonio, San Pedro offers Southern American-inspired homes. The neighborhood has exquisite housing designs and landscapes, giving residents the chance to not only have a superb home life but also to appreciate the beauty of nature and outdoor life.
Prestigious schools and well-known destinations like the Evia Lifestyle Center, NOMO, and SOMO are close to La Marea. The neighborhood is enclosed by amenities that residents can use for personal entertainment or a change of lifestyle, including a clubhouse where people can enjoy themselves, host parties, and spend time with friends and family, a garden where they can have picnics, a swimming pool for their water needs, basketball courts for their athletic needs, and all the fun activities that can be utilized with neighborly friendliness.
The nearby city of La Marea is home to some of the best housing projects in the Philippines. Thus, this development is the perfect choice for those seeking a neighborhood close to all the amenities of metropolitan living without sacrificing their home's privacy and tranquility, making La Marea in San Pedro one of the best real estate investments to make.
Related Blog: Highlight of the South: The Province of Laguna and Everything It Has to Offer