On the matter of real estate, smart investors should always take some time to first investigate the property that they're planning to purchase to determine if it is a sound investment. An integral part of this process is to look into the developers behind the construction of the aforementioned property to get an initial assessment of their projects.
The overall reputation of a real estate developer is the defining hallmark of credibility for many property owners looking to invest in their works. A developer that has successfully completed a premium subdivision in Cavite for example can be considered as trustworthy since they have already shown that they can finish whatever projects they have planned. Failing to take this step into account is a grave mistake since it makes one susceptible to investing in properties that may look excellent on the surface, but in truth are actually subpar.
Below Are Four Tips as to How One Can Choose a Reputable Real Estate Developer When Going Into the Business of Real Estate Investing:
Look Into Their Track Record in the Real Estate Industry
The best way to get a decent first impression of a possible real estate developing business to contact is to first observe how well they have been doing in their business. This can give prospective property owners an idea as to the manner they operate, what their standards are, and how the public views them.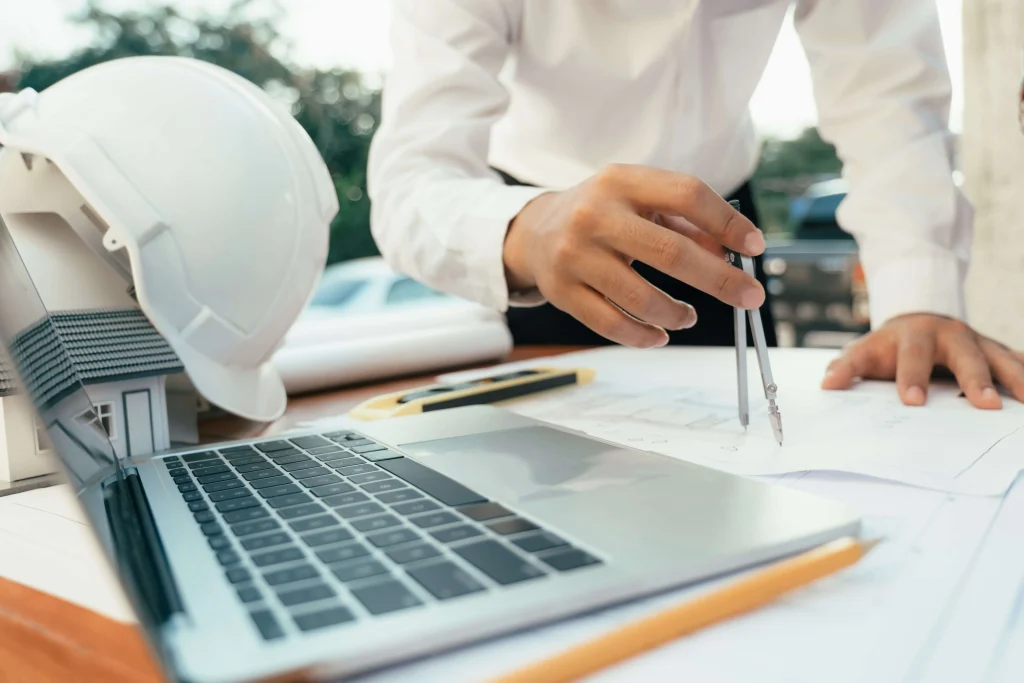 A dependable real estate developer in the Philippines would have already made several projects of note under their portfolio, a good sign that they are capable of keeping their current investors happy and attracting new ones in turn. On the other hand, developers who have reneged on their promises are a definite red flag and should be avoided at all costs. Looking into any recent or old news about them can also give a good idea into the reliability of the company since the presence or the lack thereof of any controversy can be a determining factor to their overall reputation.
While doing this process can give one an immediate glimpse as to how the developer they want to contact operates, additional investigations can be done to further ascertain their reliability.
Investigate the Quality of Each Finished Project of the Property Developer
Going to the physical location of a developer's project is another way to assess whether or not investing in them is a worthwhile endeavor. A reputable developer ensures that their work can stand the test of time and the elements, especially if they are professionally made and built from prime materials.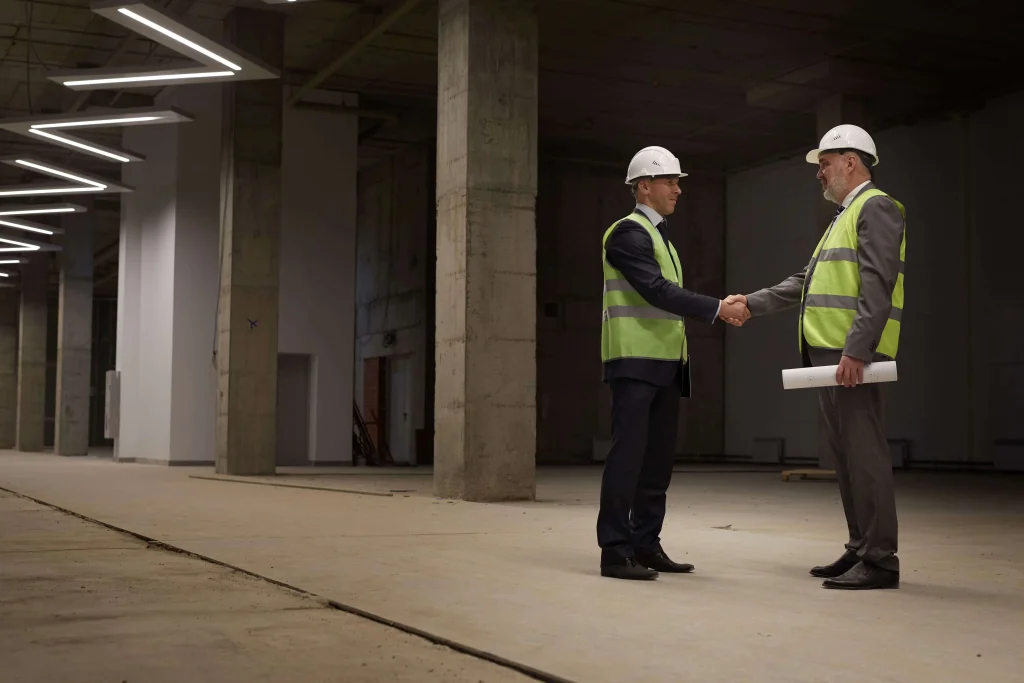 To improve the image of their brands, many real estate developers will do their best to portray their projects in a positive light, highlighting the caliber of their properties through photogenic angles or even via photo editing. In order to truly get an idea as to how trustworthy the developers are, being onsite can allow one to assess the quality of their properties themselves. If one is in a subdivision, one can even inquire with the local residents about the state of the property they bought in order to get a better image of the developer's skill.
Despite the convenience provided by the internet in allowing anyone to evaluate a property without having to go to the actual site itself physically, the advantage of seeing the place itself with one's own eyes is still more reassuring.
Check for Reviews and Customer Feedback
Another way of estimating the authenticity of a developer is to learn how their clients view them. Whether through word of mouth or from online reviews, their critique can provide a much-needed perspective into the actual capabilities of the real estate developer in question.
There are multiple online websites that one can peruse to find customer feedback such as social media platforms like Facebook, Reddit, Instagram, and more. If possible, looking up the property via Google Maps can also be another way of finding information, since the web-based service allows Google users to leave their own reviews on any location they may have visited in the past. Of course, one can also just contact a consenting property owner who has had dealings with the real estate developer being assessed to get their side of the story, a method that while tedious, is at least less prone to falsehoods than relying on the comments of anonymous users on the web.
While there exists the possibility that a review made by one person against a real estate developer can be false, the likelihood that their complaint/praise is actually credible would increase if there are several people also expressing the same views as them.
Determine if They are Actually Professional
When it comes to credibility, looking and acting the part can go a long way in establishing a trustworthy front in the eyes of potential clients. This logic also applies to real estate developers, with the best of them applying this tactic to its maximum potential.
Legitimate real estate developers, such as Crown Asia for example, have their own well-built websites from which potential customers can visit to get an idea of what they're offering. These provide not only a professional façade for the developers themselves but also a convenient means of communication between clients and the company itself. Excellent real estate developers also ensure that any lines of communication between them and their customers are easy to access, allowing the latter party to inquire about their projects to get some clarifications and avoid miscommunications.
In this day and age where communication has never been easier to achieve, any reliable real estate developer would know how to exploit this to the best of their abilities to further their sales.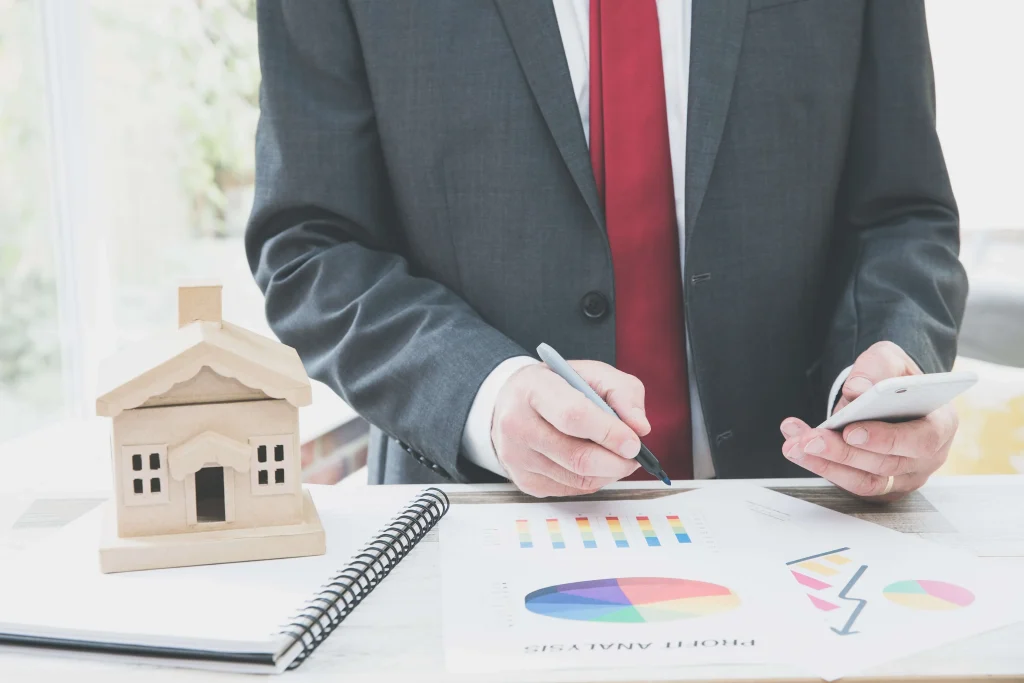 In conclusion, finding a reliable real estate developer is not that tedious so long as one is aware of the criteria to look for. Investors need only to look into the history of the developer they're interested in, investigate the quality of their properties in person, look into how their clients perceive them, and see if they actually portray themselves as professionals to know that they are legitimate and trustworthy.
On the topic of reliable real estate property developers, for those seeking to find a new home in a private subdivision in Cavite, why not check out Crown Asia's Caribe at the Island Park?
Having been in the real estate market of building premium house and lots and condominium residential properties for the past 25 years, Crown Asia's property development Caribe at the Island Park is but one of its many high-end projects in Southern Luzon. Featuring authentic Caribbean-style aesthetics, Caribe at the Island Park has much to offer to its current and future residents including amenities such as a clubhouse, swimming pool, tennis court, and even a playground for the children.
For the upper-middle-class Filipino family looking to settle down in a subdivision in Cavite away from the stress of city life, why not give Caribe at the Island Park and Crown Asia, a trusted real estate developer, a chance?
Related Blog: Some Decision Criteria in Choosing Your Home