Waking up every day is truly a blessing. There are always new things to discover, new activities to try, and new people to meet. However, life is also unpredictable and there is no assurance of what will happen next – is it something good or is it something unfavorable? No one could truly say but whatever it may be, at the end of the day, the important thing is to go home in a place where a person can purely relax and live comfortably. Now that things are going back to normal, onsite work and classes are being implemented. Because of that, lots of people are now looking for a temporary place to stay such as dormitories, apartments, or condominium units, while some on the other hand are looking for a house and lot or ready for occupancy property for a permanent stay. Thus, where is the most accessible and best location for all these?
Living within the boundaries of the Metro has numerous advantages mainly because of the location. Metro Manila is known as the capital of the Philippines wherein bustling cities are here as well as work opportunities. Be that as it may, people cannot deny the fact that the population here is continuously increasing which also affects various factors such as heavy traffic, pollution, price increase, and the list goes on. Those stated facts are just a few reasons why others prefer to live in places that are just near the Metro such as Laguna specifically in San Pedro because it is the boundary of NCR and Laguna.
This Article Is to Help People to Know the Benefits of Living in the Local Government Unit in the Boundaries of Metro Manila, Here Are Some:
Accessibility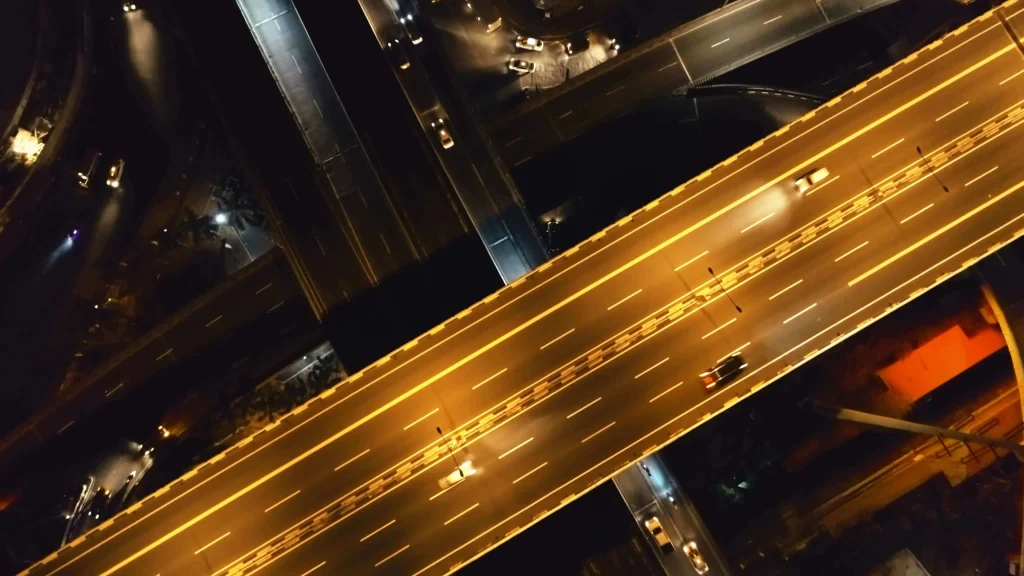 Everything is accessible when living within the boundaries of Metro. If the workplace is located in the city of Manila, there are available transportation hubs that offer convenience since it will be less hassle for the people. Moreover, there are various house and lot available in San Pedro, Laguna but one of the greatest choices is the La Marea subdivision which is an American-inspired home. Since it is strategically located, the residents of the said subdivision are just a few minutes away from the popular places in the vicinity which are EVIA Lifestyle Center, Asian Hospital and Medical Center, Laguna Northwestern College, and Colegio San Agustin. What is truly exciting is that all the premium developments of Crown Asia offer accessibility and convenience to the people. This is just the first benefit on the list and there's so much more that awaits.
Peaceful Community
As mentioned above, living in the Metro has also disadvantages like pollution, population, and non-stop heavy traffic. That is why, next on the list is the peacefulness that it gives when living in the boundaries of Metro. Of course, there is easy access to everything but what is more important in staying at home is having the chance to live in a peaceful environment.
There's nothing wrong with living in Metro especially since it is convenient to almost everything a person needs. Numerous convenience stores, 24/7 restaurants, malls, prominent universities, meeting places, and there are so much more on the list. However, be prepared to hear non-stop noise coming from the vehicles and other unwanted noises from the neighborhood because it is definitely inevitable. But do not fret because there are available house and lot for sale in San Pedro Laguna that are way more peaceful than living in Metro.
Best of Both Worlds, City Life and Suburban Living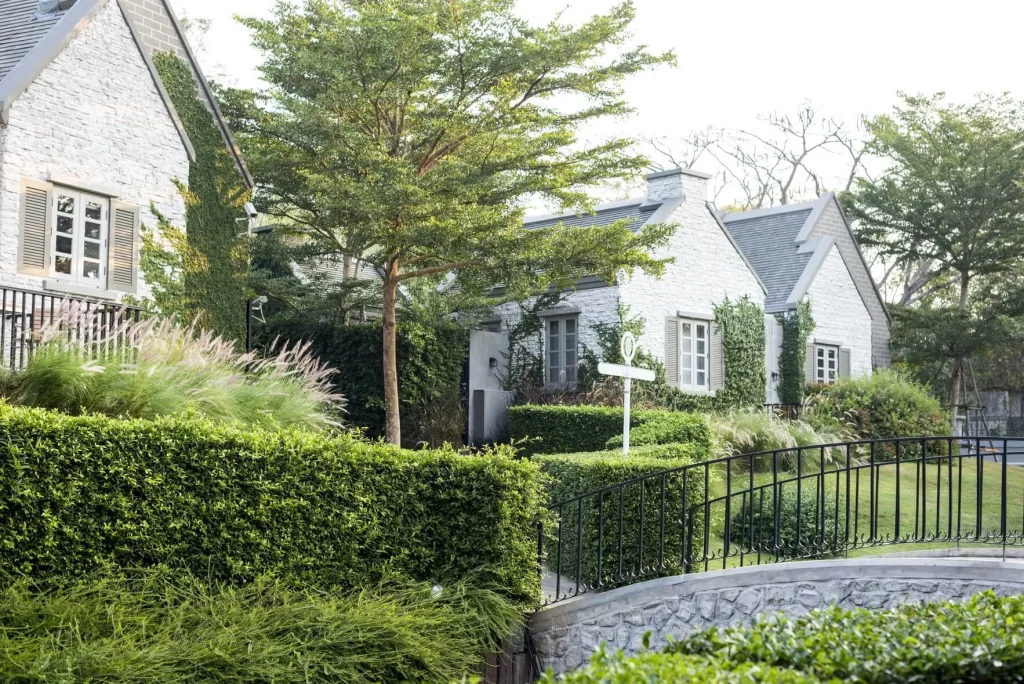 Have a hard time choosing whether to live in a rural or urban area? Worry no more! Living in Laguna helps people to enjoy and experience the best of both worlds. The available house and lot for sale in San Pedro, Laguna is unquestionably a great investment because it not only gives a well-structured house but the benefits that it can offer are truly exceptional. Starting from the prime location in which the residents can enjoy the convenience since it is near the Metro and on the other hand the fresh and clean environment it possesses since it is located in a small yet progressive city.
La Marea is a subdivision in San Pedro Laguna that every resident enjoys because it gives a modern style of living by having the opportunity to live in an American community. Not just that, La Marea is complete in terms of its clean facilities and useful amenities which the residents can utilize whether for sports, events, relaxation, or any personal reasons. Every member of the family can enjoy all the said benefits since there are basketball courts, a swimming pool, and other facilities that can be used for entertainment purposes. Being part of the community is definitely one of the best experiences a person could have – enjoy the culture of Laguna whilst everything is within reach.
Security
Aside from all the aforementioned benefits, the most important one is being part of a secure community. Regardless of all the good factors being offered in the table, what is truly highly prioritized is the safety of the people. The crime rate in Laguna is much lower compared to Metro Manila. Nobody wants to live in a place full of chaos. Luckily, all the properties being developed by Crown Asia prioritize comfort, convenience, and of course safety. La Marea has its own safety personnel who are always present to assist and make sure that the community is safe.  In searching for a property investment it is important to look if the underlying factors correspond to having long-term benefits. With that, always search for the crime rate of the place and put safety at the top of the list. Nothing is more important than having a secure life.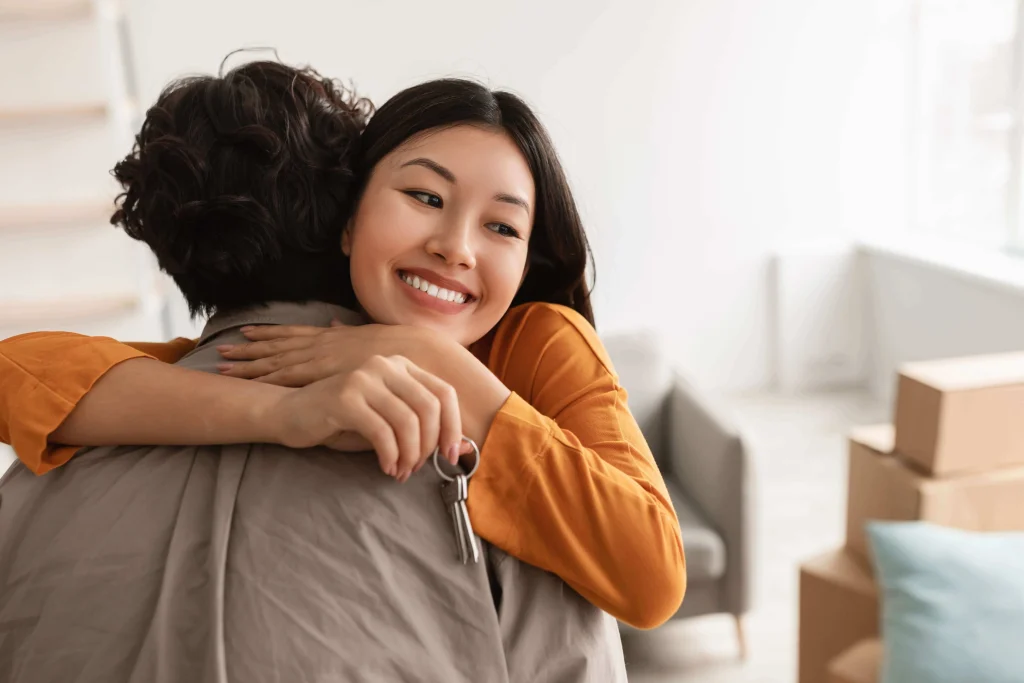 The benefits of living within the boundaries of the Metro are all relevant and truly important to consider when looking for a long-term house. La Marea is an ideal subdivision for all walks of life, more specifically for busy and working people because it is just a few minutes away from SLEX. So to enjoy the urban and rural life, choose a house and lot in San Pedro, Laguna that is just located outside the NCR.
Related Blog: Reasons Why Laguna is the Next Booming District Outside the Metro