The demand for condominium units has surged in recent years with many individuals seeking the convenience and amenities that come with this housing option, because of this, the pricing and availability of condos for sale arise.
Condos have become a sought-after choice for modern living, but the question that often arises is, "Are condos expensive?" and are they still worth the investment? Understanding the dynamics behind condominium pricing is crucial for those considering this contemporary housing option.
Why is there a demand for condo?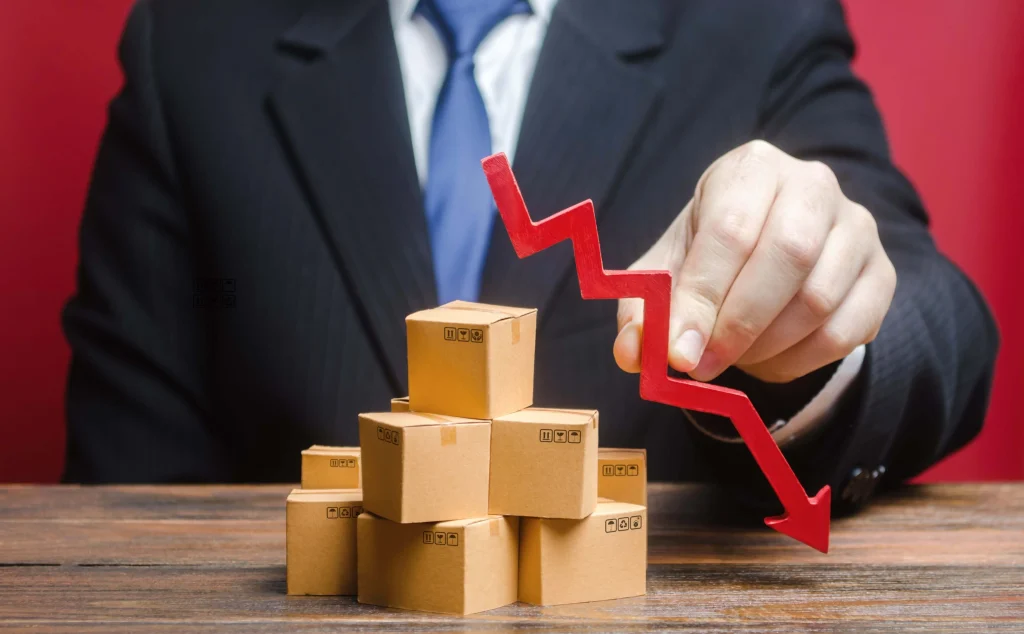 The surge in condominium prices in the Philippines is attributed to the increasing purchasing power of both investors and end-users. It is a critical juncture for the domestic real estate markets since it contends with high borrowing costs that will deter potential buyers.
The country was able to withstand the challenges brought about by the pandemic in terms of the real estate sector. This was because of the consistent demand for these properties during the year 2020. Investment management firms advise developers to evaluate potential launching of luxury properties especially among integrated township developments. 
Other factors include:
Urbanization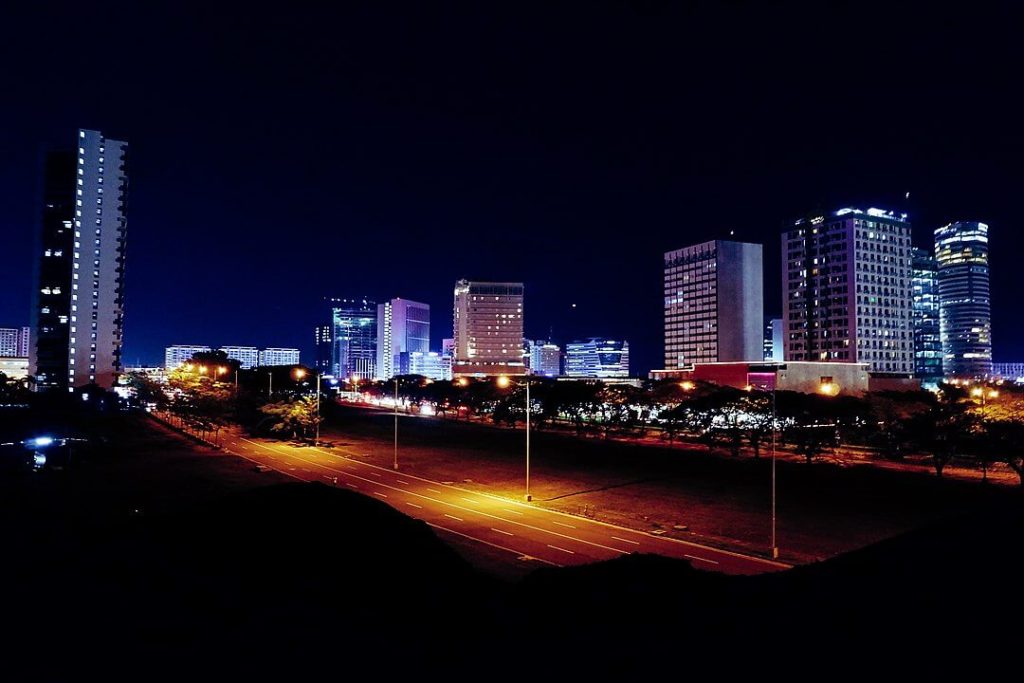 The overwhelming demand for condominiums is largely informed by fast urbanization, especially in cities like Metropolitan Manila, Cebu and Davao among others, in the Philippines. The proximity of these areas to common services such as schools, churches, hospitals, bus stations or airports makes them more convenient for urban residents.
In expanding urban areas, high demand for condos increases pricing in conformity with an ever-changing environment that strives to satisfy the housing requirements of local residents.
Economic growth
The persistent economic growth exhibited by the country has been one of the main factors responsible for the high increases in condo prices in the Philippines. A thriving economy translates into high disposable income for Filipinos, enabling them to afford house purchases, thereby creating a high demand for residential areas.
This has fostered the need for ownership while simultaneously attracting domestic and foreign speculators with significant dividends in view. The interaction between economic development and real estate investment provides an effective environment for the rise in condo prices.
As an investment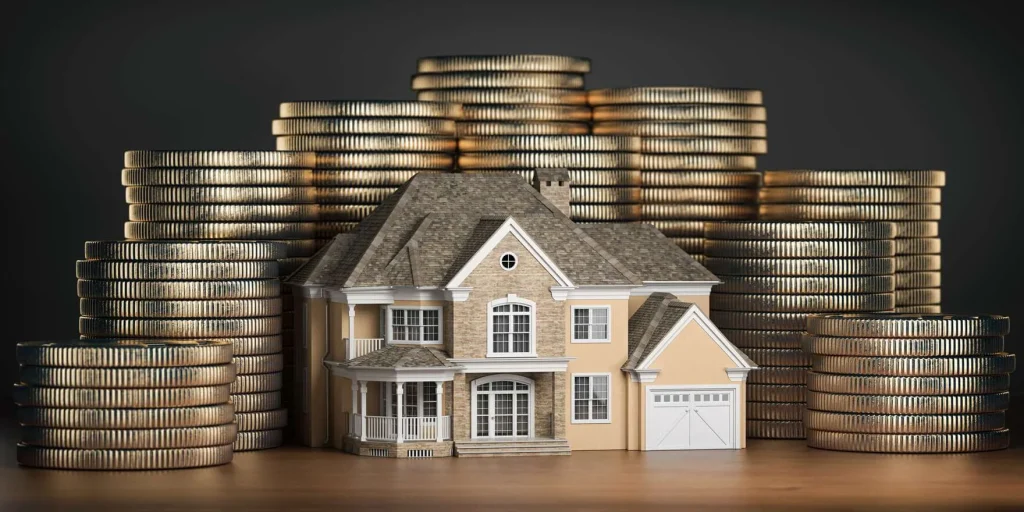 Investment focus shifts to Philippine condos, especially in provinces. Driven by changing demographics, lifestyle preferences, and limited land, it's a lucrative opportunity for investors. Developers enhance quality to meet rising buyer expectations. Government backing through policies transforms condos into not just homes but valuable investments, contributing to rising prices.
Government support
The rise of condo prices in provisional regions is dependent on government policies and support. The Philippines government acknowledges the importance of the housing sector and has put in various steps that are aimed at shoring up real estate.
These include affordable housing loans and tax incentives for developers making it easy for the developers as well as prospective homeowners. Besides, the focus of the government on infrastructure development, which further enables smooth connection from Metro Manila to outside provinces also strengthens demand that finally pushes the condominium prices upwards.
In theory, government support acts as a drive that increases the impact of additional determinants on the shape of the condo industry.
How much are the condo units in Metro Manila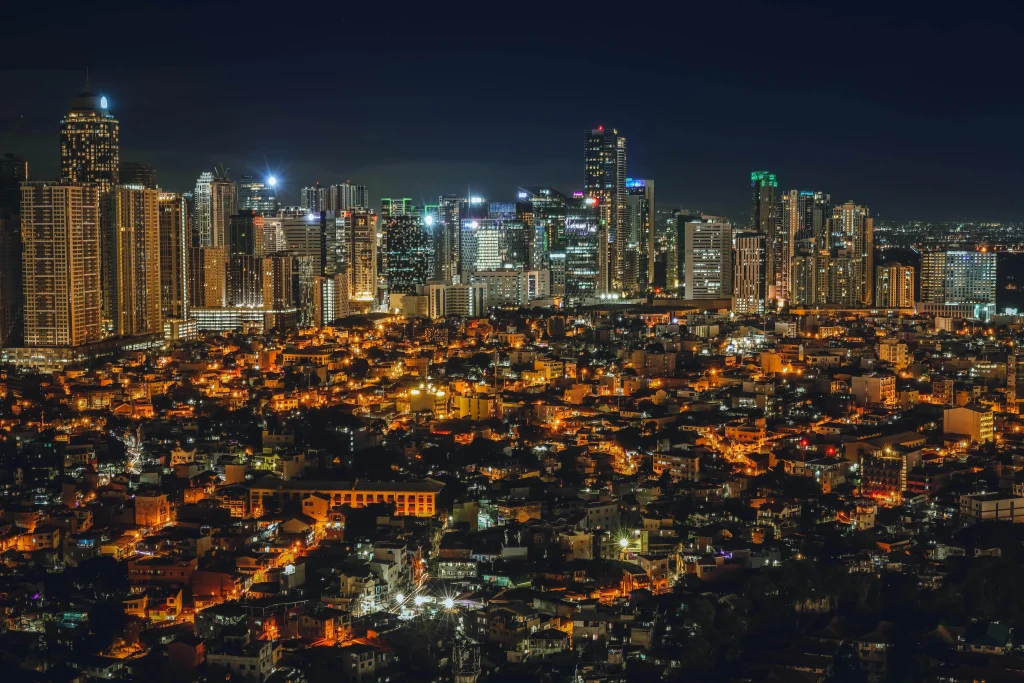 According to Colliers Philippines, a prominent professional services and investment management firm, an upward trend in the pricing of condominiums is sweeping through various cities outside of Metro Manila. These cities include Pampanga, Bulacan, Cebu, Davao, Bacolod, and Iloilo. The prices of these condominiums are notably high, ranging from P185,000 to P262,000 per square meter.
Are condominium units worth investing?
Here are some factors which can help weigh in your decision in living or buying a condo unit amidst the rising demand for condos.
Low maintenance
Living in a condo can reduce responsibilities of homeowners with property upkeep. This is usually handled by the developer such as mowing lawns, repainting walls, or cleaning pools. Therefore, residents are solely responsible for maintaining only their units.
Much affordable than housing
For single-family homes, condo units are more affordable than housing options. It allows residents to pay off their mortgage quickly and provide more time to reap their benefits.
Comfort and Convenience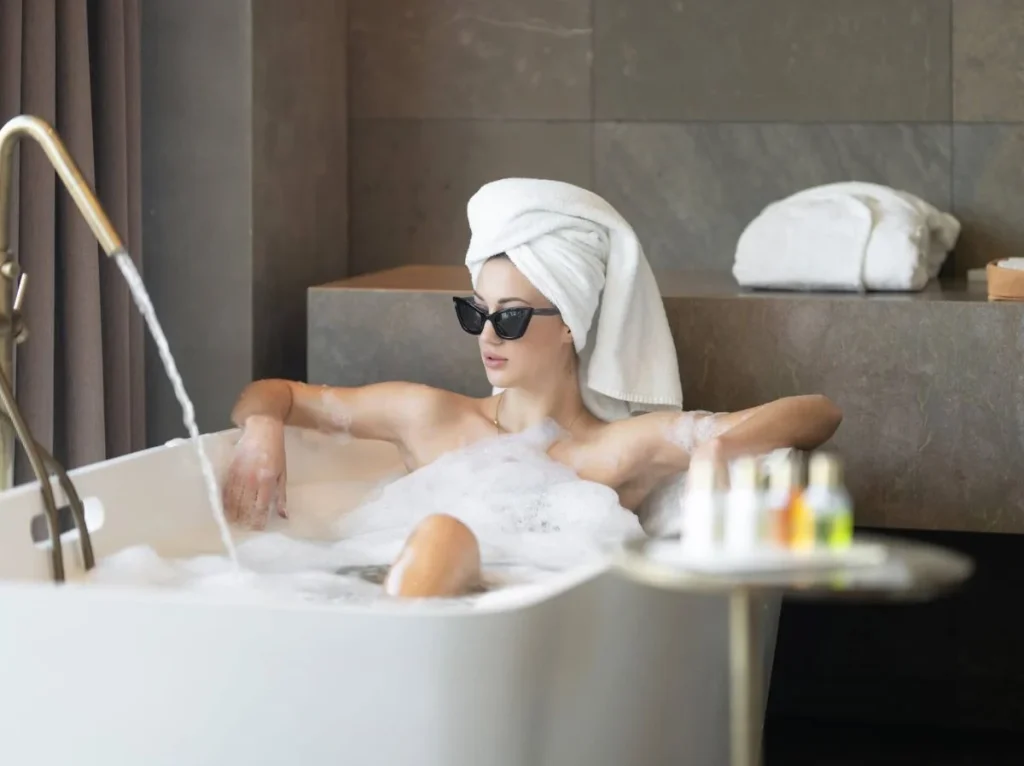 Condominium living provides an unparalleled level of comfort and convenience as it caters to different individuals and their desires depending on their lifestyle. Luxury amenities such as gym, spa, clubhouse, pools, garden, and even basketball courts. This comprehensive package of amenities can make condo living a suitable option for those seeking an all-inclusive, luxurious living experience.
Privacy
No need to worry about security and privacy since there are solid options for you and your loved ones. Features include guarded entrance, perimeter walls, CCTV, and 24/7 security personnel.
Location
Condominiums are typically located near essential institutions such as business centers, schools, hospitals, and transportation stations. Luxury condos also offer locations that are near shops, entertainment, bars, and restaurants. Living in a condo can ensure that your essential needs are easily met which can make a great investment.
Property value increases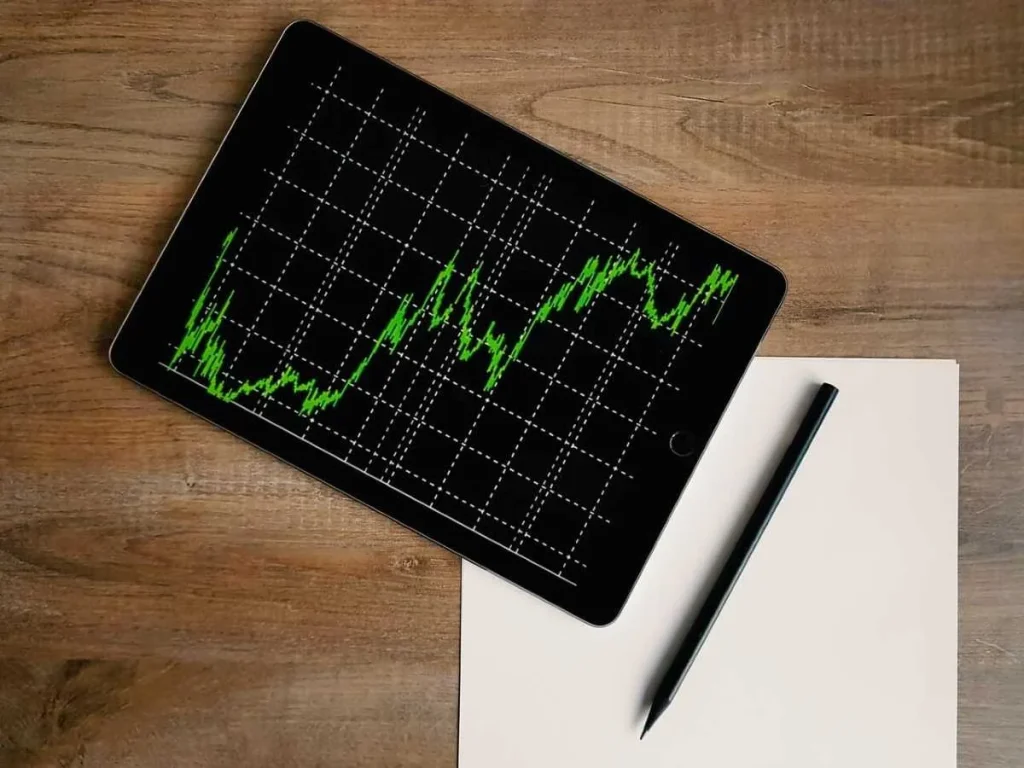 In the Philippines, condominiums are a sound investment especially when considering the potential of appreciating in value. The area is surrounded by and the development of the condominium can add to the property value. When you own a condominium, you must consider a favorable location which can have significant return on investment.
Protected by the Condominium Act
In the Philippines, the Condominium Act serves as both reassurance and protection for condominium investors which addresses the rights and responsibilities of every condo owner. This aims to ensure equitable outcomes for both parties, which alleviates concerns about exploitation and enables investors to focus on the benefit of their investment.
Additionally, construction materials contribute to the longevity of modern condominiums, surpassing the perceived 50-year mark and potentially generating substantial returns on investment. Therefore, dwelling on the notion of an artificial expiration date is unnecessary, as these properties are likely to remain valuable well beyond the prescribed time frame.
Disadvantages
Additional expenses
Condo living means sharing amenities such as halls, gardens, and pools which can have additional fees for their upkeep. It's important to weigh the benefits with the added costs of these amenities.
Policies or Restrictions
Living in a condo means having to abide by strict rules of renting, customizing, and activities like having pets. Some may agree but others may find these restrictive. Owners or if you choose to live in a condo, whether renting or not, there are limitations as compared to living in a residential home.
Property Mismanagement
There are maintenance fees designated for property upkeep and can sometimes be mismanaged. When the property ages and developers shift attention to newer projects, they have difficulty committing to maintaining older properties. Understanding their history can shed light on whether they prioritize quality consistently throughout their projects.
The 50-Year Lifespan
Condominiums have a 50-year lifespan misconception tied with the Condominium Act of the Philippines (Republic Act No. 4726). Contrary to common belief, it does not state condos to be demolished after 50 years, instead, conditions for a project to be sold or dissolved, considered obsolete and uneconomical.
Related Blog: Reasons Why There is a Rise in the Demands for Condominiums