The onslaught of the pandemic last 2020 has caused a decline in the economic growth of the Philippines, as the government says it is the worse since 1947. While the business sector is majorly affected, the real estate market is also compromised.
After the last 2 years, the demand for condominiums in the Philippines is set to make a comeback as businesses and real estate developers are slowly adapting to the new normal. As restrictions are lesser while safety protocols are still necessary, residential properties are a demand, especially for overseas Filipino workers who are returning home.
The Philippines' Real Estate Market
The residential market is increasing in demand as developers can now continue stalled projects brought about by the early years of the pandemic.
Furthermore, the demand for residential property increased during the second quarter of 2022, and will likely increase in residential units through 2025.
And with the ease in travel restrictions, promotions for travelers or foreigners are encouraged to invest in the residential market. OFWs are also considered potential investors in the real estate market since deployment is also a factor in eased travel borders.
Metro Manila will remain one of the prime areas for real estate investment such as commercial properties, residential properties, and condominium units.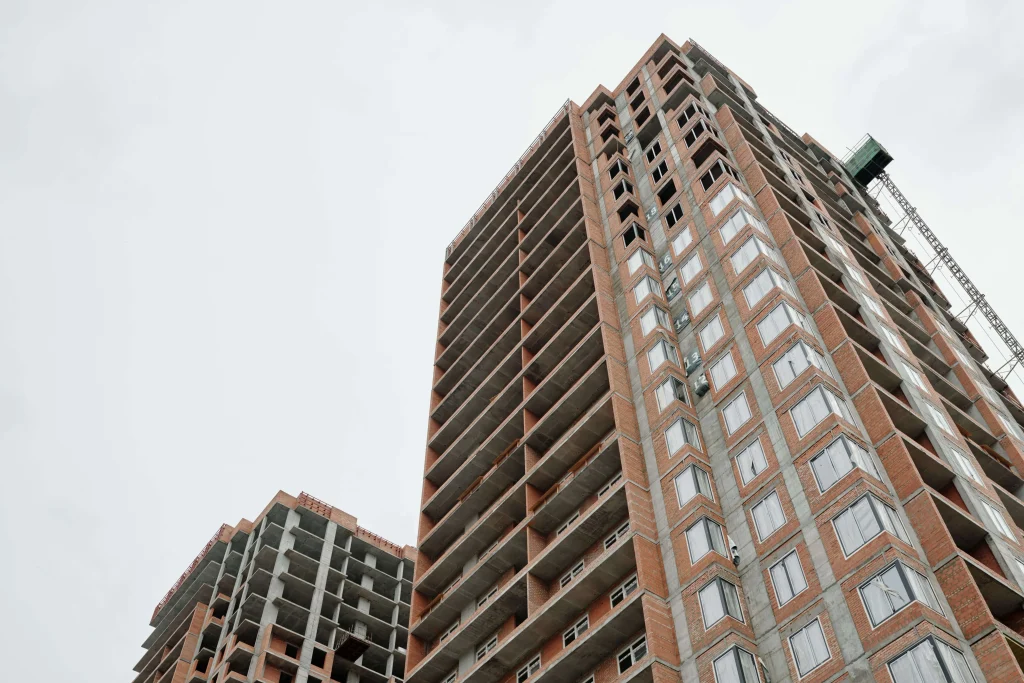 Why Condominiums Are a Residential Demand
Besides the progress in real estate investment, the demand for condominium properties especially around Metro Manila is brought by plenty of reasons.
1. Condominium properties can be used to beat inflation
These real estate properties increase in appreciating rate, especially amongst those located in prime locations. For most condo properties in the Philippines, the growth rate in value is at an average of between 3-8%.
Keep in mind that a condo's value increases given its location, demand, accessibility, and age of the unit.
2. A source of long-term income
Sometimes regular income isn't the only way to make ends meet, utilizing other financial streams for income is always advised as a wise decision that will eventually, make you leave your source of regular income.
Passive income like investments offers another way to earn financial means. Using your real estate is one of them. Condominiums increase in value as mentioned, the demand will eventually affect their rental price.
So owning a condominium is an advantage especially listing it through apps like Airbnb or having a tenant pay monthly or until the agreed contract.
3. Accessible location and high-quality
Condominiums offer comfort and convenience to everyday necessities. Among its prime locations are strategically located near central business districts which are accessible to employees' work. They are also convenient among students located near their universities or schools.
Condominiums are also within walking distance of convenience stores, markets, malls, and restaurants. High-end or quality condominium properties are also nearby clubs and offer bright, luxurious, city-life.
Condominium for sale such as Crown Asia condos are situated in areas that offer convenient living around and nearby Metro Manila. Among these are Pine Suites and Pinevale in Tagaytay, Hermosa Las Pinas, and Presidio in Sucat.
Condominiums like these offer amenities such as a swimming pool, and easy access to the gym, some units even have rooftop bars and restaurants, which are convenient for people who would like to unwind after a long tiring day.
4. Flexible payment options
Unlike residential housing, condos have more payment options for investors. Besides monthly payments for renters, you can also pay monthly installments for condo units that are pre-selling.
Besides that, you can opt for a down payment and bank loans. When choosing to pay through monthly installments, developers might ask for higher interest rates which you can reduce by paying a percentage of its down payment.
5. Offers 
Besides the flexible payment options, condo units that are pre-selling have great deals or offers to attract potential buyers. While pre-selling condominium projects may take some time or even years to finish, the wait will be worth it. So if you're not in a hurry to move in, you might consider a pre-selling condo.
6. Affordable than residential housing 
It's no surprise that more people prefer condominium units to residential housing. Besides the utility fees, residential houses are more high maintenance and have other responsibilities.
Condo units are perfect for individuals like young professionals or property seekers that are not into too much work. Besides that, there are more amenities offered at condo properties than residential housing.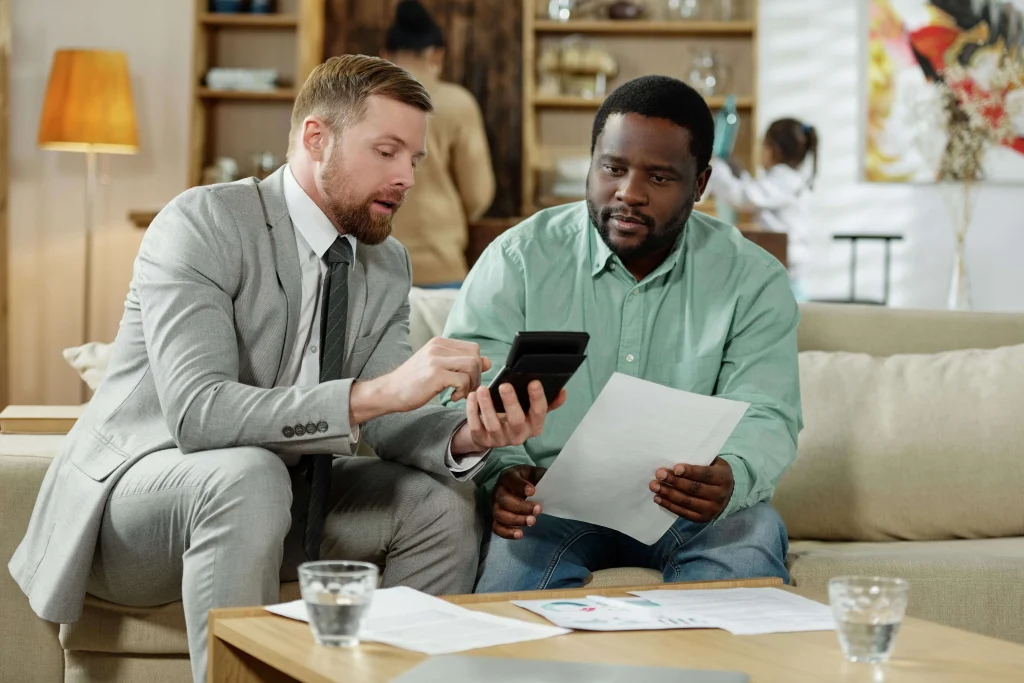 What to Look For in Condominium Units
You may be keen to invest in a condo unit by now, consider these factors when choosing your residential property.
Location
Prime locations are considered in bustling areas like the city such as Quezon City, Fort Bonifacio, or anywhere near or located in the National Capital Region. Choose a unit that would be easy for you to commute to work or school.
Some of these are located in busy locations so transportation time should also be considered when you choose your unit. In addition to this, look for units that are in high demand and have good-quality infrastructure.
Budget
Condominiums are a great investment, there are a lot in the real estate market and a lot that can suit or fit your budget needs. Take note of the payment options that are offered and utilize this to maximize your purchase.
Developer
A known developer matters in purchasing a condo unit. They should be able to offer buyers the best prices for pre-selling units and offer quality infrastructure. So make sure to check feedback and past records of the developer on your interested property.
Accessibility
Lastly, check the surrounding area of your property. They should be accessible to schools, hospitals, malls, and restaurants. You may also need to check how accessible this is from where you are working to avoid any traffic.
Amenities should also be part of its accessibility. Paying for your unit means being able to fully utilize these amenities such as pools, gym, rooftop, and tight security.