Almost everyone dreams of settling down in their later years whether by themselves, alongside a significant other, or with a family. Many envision this dream taking place in a suburban setting, like in a subdivision in Imus, Cavite, and there are multiple benefits with this way of life that are perfect for young couples looking to start up families of their own or for foreign retirees seeking to enjoy early mornings in peace.
There are several factors to regard to determine if a subdivision is compatible for oneself: the location of the community, its general quality, reputation, and one's own budget. Depending on the track record of the real estate developers behind the construction of the subdivision in question, an investment into one of their properties could either be bad or good. When one is considering buying a home within a private subdivision, doing research is always necessary to prevent a negative purchase.
For those who are looking to be convinced about the merits of moving into a gated community, below are three perks to contemplate that should hopefully sway their decision.
Living in a Gated Community Provides a Sense of Security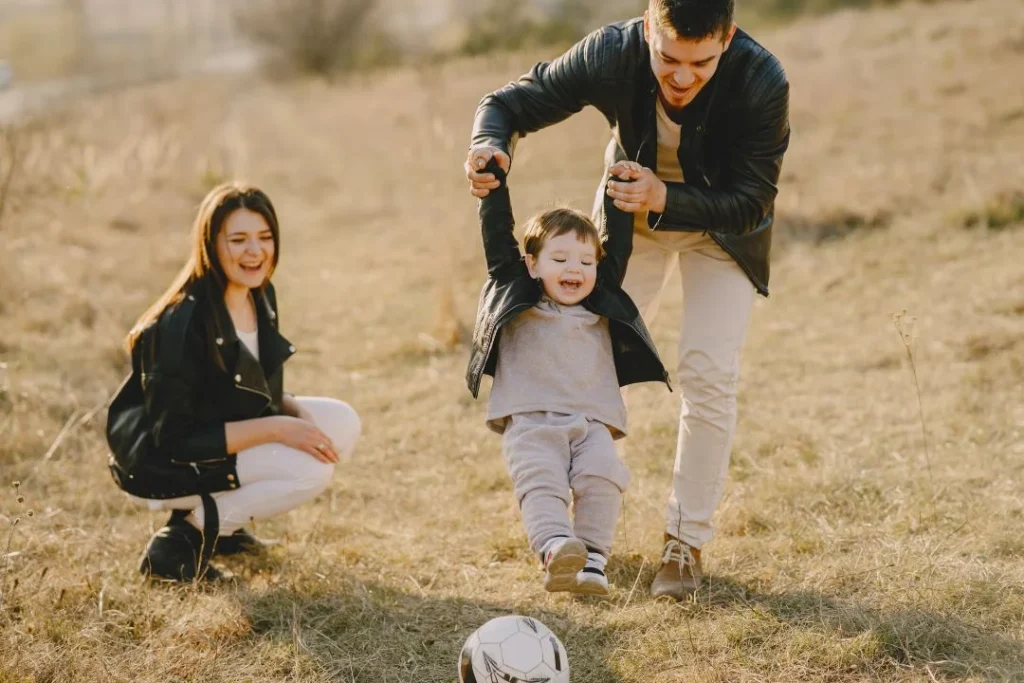 In terms of overall safety, gated communities are usually considered places with a safe environment. One can almost always expect a nice neighborhood with a significantly lower risk of potential troubles when living in a subdivision, a main benefit that can entice families to move in.
Most subdivisions employ the services of security guards to prevent any suspicious individuals from entering the community, often using CCTV cameras to monitor everyone's comings and goings for 24/7 surveillance. Families with active kids wouldn't have to worry about them getting into harm's way, as they won't be constantly exposed to the hazards of city hubs like air pollution from smoke-belching vehicles, busy rush hour traffic, and criminals. Owning a house and lot also gives the freedom to add one's own security measures to their property such as a perimeter fence, alarms, a personal CCTV system, and much more.
Simply put, a good subdivision would always prioritize the safety of all the residents, making sure that it has a secure atmosphere for the best suburban experience.
Gated Communities Provide Exclusive Amenities for Residents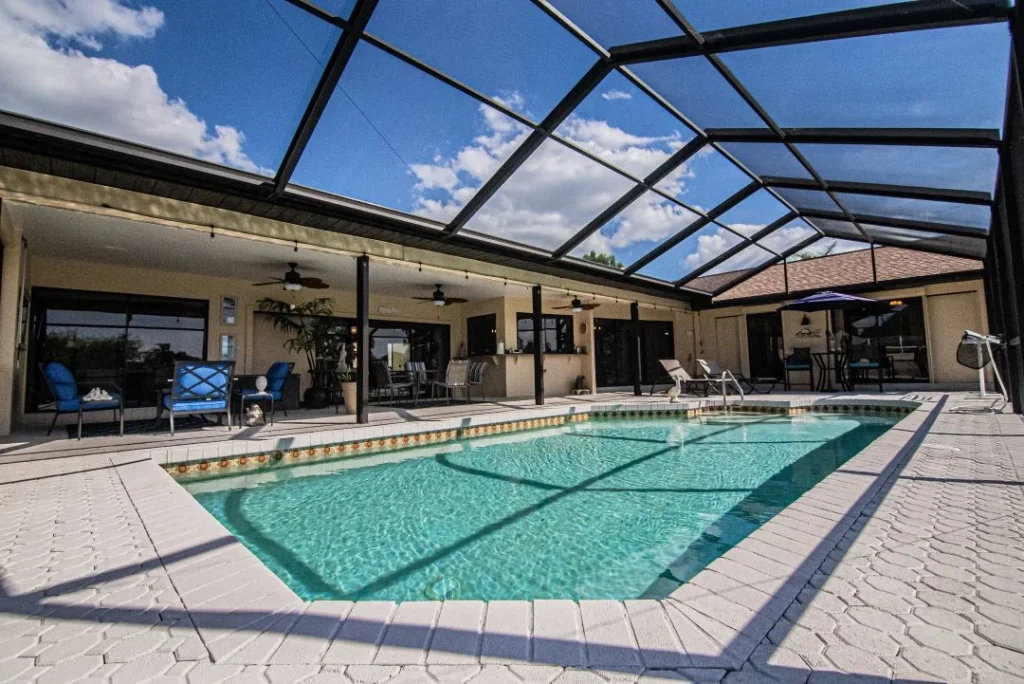 Another perk of living in a subdivision is the number of facilities exclusive only for the use of its residents. This further encourages a well-rounded lifestyle that can greatly improve the quality of life of the homeowners of the gated community.
For physically-active residents, their community may provide amenities such as a basketball court, tennis courts, and swimming pools to name a few which can allow them to exercise without hassle. Traditional families looking to engage in some quality time can choose to host family barbecues in the many small parks and green open spaces that are all over the area. There are also community centers present within gated communities where the local homeowners association (HOA) may host events such as Christmas parties, letting residents intermingle and build a stronger community as a result.
When one is looking for the ideal home with just the right amount of quality amenities for their own use, then a private subdivision is just the place for them.
Community Living Can Form Bonds Between Neighbors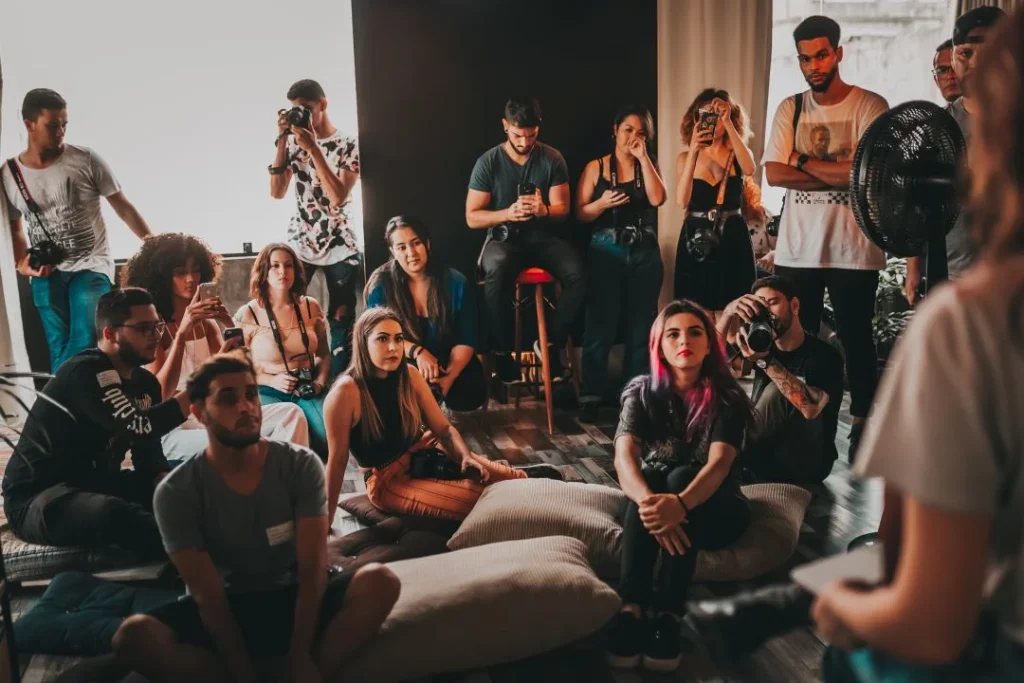 Living in a gated community means that residents would often encounter the same people in their day-to-day lives, and this consistency can lead to connections blooming over time through constant contact. There are great benefits in cultivating significant social bonds with other people, and there is nothing like the sense of community that welcoming housing subdivisions can provide.
Oftentimes, the local HOA organizes events in places such as the function hall to help strengthen the community, allowing residents to mingle with one another and form friendships. Community-building programs may include activities such as Zumba sessions, competitions of different varieties, or simple cookouts where everyone can have a good time and relax. Neighbors may also interact with one another to share gardening tips, have small talk, partake in a drink or two, and other such niceties in their spare time. When kids grow up, the proximity to fellow children within their community also helps develop their social skills, and could also create lasting relations between them and their families that can endure for a lifetime.
Community living can allow one to socialize with people of similar standing, an act that can provide several benefits in the long run and improve one's suburban living experience.
To summarize, moving into a new neighborhood and experiencing living in a gated community has many tantalizing advantages, especially for the upper-middle-class Filipino family. First is the guarantee of a safe space for one's family to live in, second is access to a variety of facilities exclusive only to residents, and lastly is the chance to make meaningful relationships with one's neighbors within the community.
For those who are looking for a subdivision in Imus, Cavite, which has all the benefits mentioned earlier in this blog, there is no better place than Crown Asia's Vivace.
Located along the Buhay na Tubig Street, Vivace is not just a place to call home for its inhabitants, but an oasis away from the hustle and bustle of the big city. With its Italian-inspired aesthetics, this subdivision's houses are not only a sight to behold, but they make for the perfect family homes as well as great long-term investments for savvy real estate investors. Vivace is also just a mere 1.5 kilometers and 3 kilometers away from Daang Hari Road and the Emilio Aguinaldo Highway respectively, providing an easy time for current and future homeowners to commute to their workplaces in the city.
To those who want to live in a subdivision in Imus, Cavite, where connections happen and there is a sense of community, consider buying a house and lot in Vivace today.
Related Blog: Owning a House and Lot Property in a Gated Community