In spite of the fact that branding has always been crucial to business, it might now be more significant than ever. Customers regularly learn about new brands through the medium of social media. Customers who have several options and can undertake research to identify the best option may benefit greatly from this, but it is more challenging for businesses.
All kinds of businesses must have their own unique brand, may it be for food, residential properties, clothing lines, accessories, and so on. Truth be told, this will define what kind of business they represent in the industry they belong in. To assist companies in becoming more frequently recognized is one of the most obvious reasons why they require branding. People will naturally pay the company considerably more attention if it has excellent marketing. Other companies have been present in the market for many years and having the right branding is one of the reasons why they still operate up until today. Moreover, a lack of consistent branding will make it difficult for a company to stick in customers' minds for very long.
With that, this article will effectively discuss how proper branding can successfully affect the growth of the business. Want to find out why is branding important for the business? Read further to know more.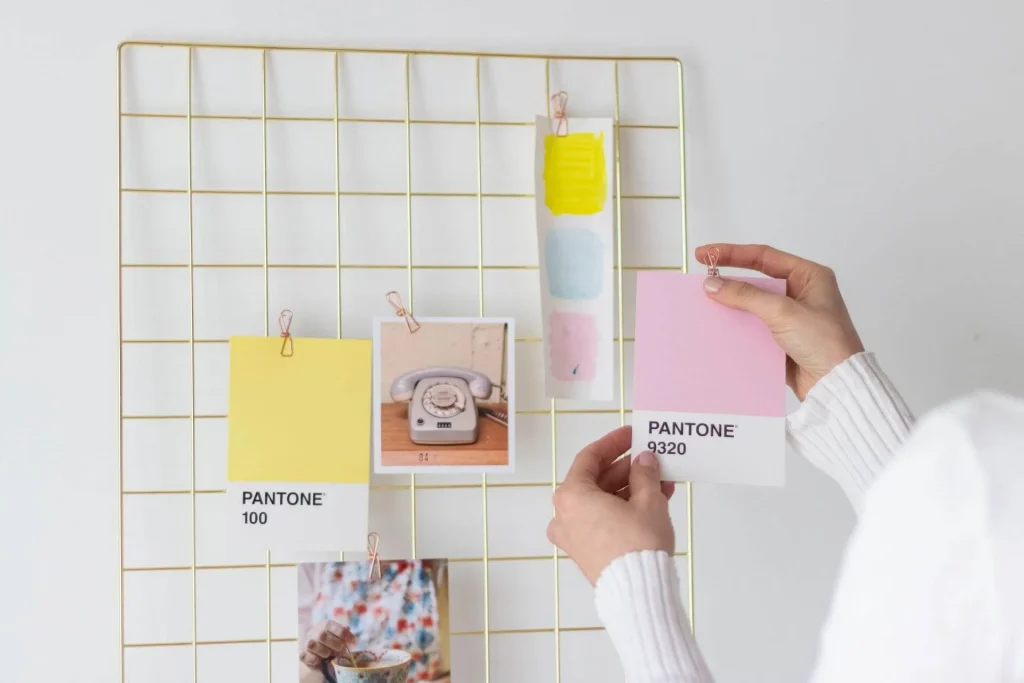 What Is Most Important in Branding?
It communicates a commitment to what the consumers want in the most straightforward manner possible, which is the first and fundamental reason why branding is significant. When clients engage with the business, a good brand will always make it clear to people what the company is responsible for.
Nonetheless, a company with distinctive branding, appealing colors, and other visual components will be considerably more recognizable. Even if a potential customer isn't ready to utilize the products or services the company offers yet, they may only notice your company's identity for a little moment, but if it stands out in a favorable way, there's a strong chance they are going to remember it. Given the overall effect it has on the company, branding is vitally essential. When done well or not at all, branding can influence how people view the business itself, generate new business, and boost brand value. However, it can also have a counterproductive effect.
What Is the Importance of Branding in the Modern World?
Because it never ends, branding is an ongoing effort. The brand must adapt to keep up with the ongoing change in people, markets, and enterprises. Having an innovative mindset is truly important in today's time since the trends are rapidly changing every now and then. Hence, once a brand is well-known, word-of-mouth advertising will be the greatest and most successful marketing strategy for the business.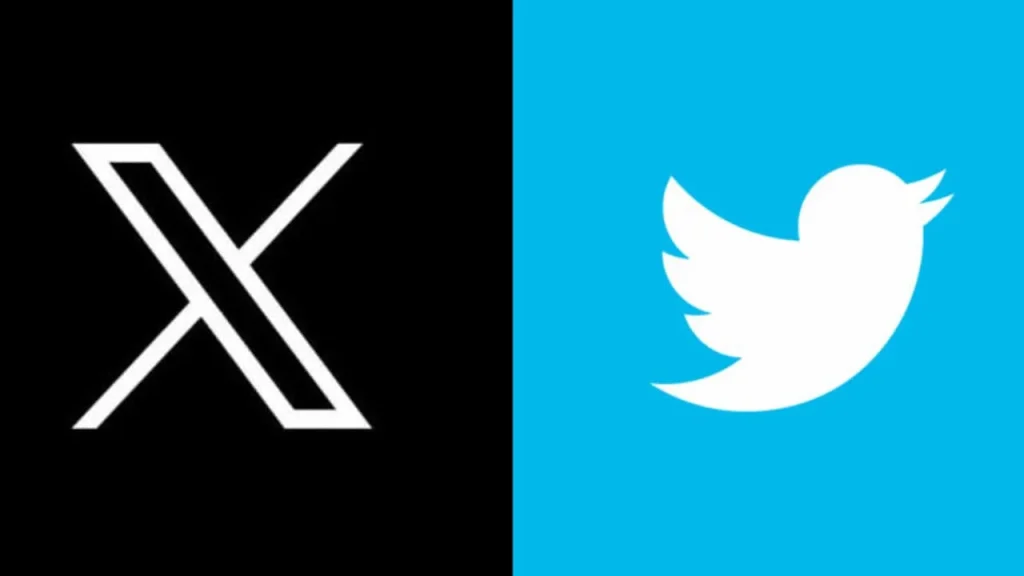 Photo from zilliondesigns.com
In connection with that, one of the most popular social media applications has changed its overall branding from its name to its logo. Musk has long been intrigued by the letter X. As a symmetrical letter, X can represent divinity and harmony, yet references to death, toxicity, and the concept of error are never far away. With this in mind, Twitter's new logo appears eerily appropriate when considering X as the visual representation of two pathways intersecting. A couple of souls meet and, after failing to create a respectful discussion or reach a compromise, continue on their original path and go their separate ways. A failed connection symbolizes the defeat of communication in a split digital world that was intended to unite in connection but instead fostered separation. True enough, rebranding is important too and other companies must learn when is the perfect time to rebrand.
All that being said, the bigger damage is unquestionably lost time and missed chances. By the time businesses come to us, they may have squandered years and tens of thousands, sometimes even hundreds of thousands of dollars on advertising with little to show for it in the form of new clients.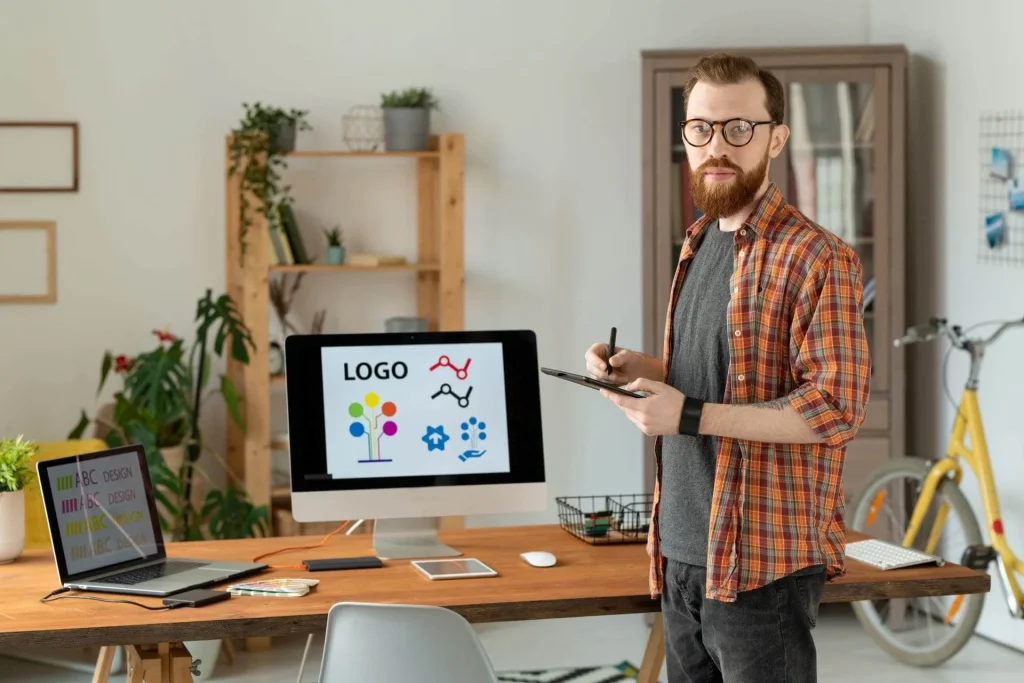 What Are the Three Reasons That Branding Is Important?
Branding increases the value of a company.
The brand is the end outcome of the branding process, and it includes the reputation and value that go along with it. A strong brand results from a strong credibility, and value afterwards. This value may refer to mindshare, premium prices, or leverage. The brand is an asset for the firm that has a monetary value as well and needs to be included separately on the balance sheet of the company because it boosts the company's overall worth.
When a business, whether established or just starting out, has a strong brand story, all of it transpires. They are aware of who they are, what they do, the advantages offered to clients of doing business with them, and the level of fulfillment that comes from working alongside them. Everything, from investments to sales, is based on the story behind it.
Builds a sense of trust in the marketplace
The goal of branding is to find the best means of establishing and upholding a particular level of trust between the business and its stakeholders. This is accomplished by creating a reasonable and achievable promise that places the brand in the market in a particular manner and then fulfilling that promise.
Once a particular perception of the brand has been solidified in the market, an unstoppable chain of growth starts. The perception is spread through word of mouth caused by your customers, which can either enhance or damage the brand's reputation. Potential new clients may interact with a brand if it has a good reputation since they have currently established a favorable relationship with it in their minds. A good example is residential properties. People look for a reputable and established company that offers residential properties that can demonstrate accessibility, comfort, and safety for those who are living alone or even for families.
Boosts pride and contentment among employees
A company with strong branding will find it simpler to make employees feel like they are a part of something bigger than just a job. The foundation of commerce is human interaction, and employees are the initial spokespersons for any brand and its first brand advocates. Positive brand perception will be passed down the line to the clients and partners that employees engage with if they have a favorable relationship with your brand or your business. Better management, greater engagement, and better goods and services can all result from this.
Read more: Developing a Strong Personal Brand as a Real Estate Salesperson