Filipinos who work overseas are now referred to as modern-day heroes. In an effort to give their family back home a better future, they hustle constantly in another nation. They don't go on purchasing excessively when they are compensated. The usual course of action is to visit the closest remittance facility to send money to their loved ones. Hence, greater purchasing power due to foreign exchange gives Filipinos more opportunities to invest and save for properties such as house and lot for sale or other properties that may appreciate in value over time.
There are various OFW investment opportunities that can be taken into consideration and one of the best investments to deliberate over is definitely real estate investment because your hard-earned money will surely increase especially when a correct decision has been made. There are different options to choose from in regards to real estate properties but why invest in Crown Asia? To know more, this article will reveal and elaborate the reasons why.
Why Is It Good for OFWs to Invest in Properties in the Philippines?
There is a lot of space for expansion because the Philippine real estate market is still relatively young. Due to this, it is the perfect investment for people who want to diversify their investments and gain future benefits. The Philippine real estate market is currently in an investment-friendly state. The demand for residential properties grew in 2022, which is why now is the time to invest because of the growing population.
Real estate has the capacity to provide excellent profits. Additionally, people will have an adequate reserve of money in case they decide to sell the property. Another point worth noting is security in the future. Real estate might give people security if their initial purchase ends up being their future residence. Due to the potential for supplying them and their family with emotional and even financial security through real estate investing, it is particularly important for OFWs.
Typically, condo for sale and house and lot for sale are the focus of new or intermediate investors. The primary advantages of being a real estate investor are listed below if you're interested in doing so.
Why Invest in Crown Asia Properties?
Real Estate is a Long-Term Investment
The possibility for a long-term ROI is one of the main justifications for investing in real estate. When handled properly, real estate may create a reliable income stream that can continue for years and act as the cornerstone for generational wealth. Someone might even witness the investment's increase in value over time for those who choose an ideal home like Crown Asia properties.
Crown Asia Provides World-Class Themed Communities
Crown Asia has been providing world-class themed communities for 25 years already. Aside from that, Crown Asia is a company of Vista Land and Lifescapes, Inc., which is known as the Philippines' largest home builder. A lot of people already invested in the properties of Crown Asia because of all the determining factors and benefits they received and still receiving such as amenities, great community, and accessibility to every important establishment like hospitals, schools, shopping malls, and transportation terminals.
Prime Location
As what have mentioned earlier, Crown Asia is positioned in a different prime location. And people cannot deny the fact that investing in a convenient location has a lot of perks including the high value of the property. As an OFW, it is important to reap what they sow which is why investing a property in a location that is thriving contributes a great factor.
How to Invest in the Philippines While Abroad?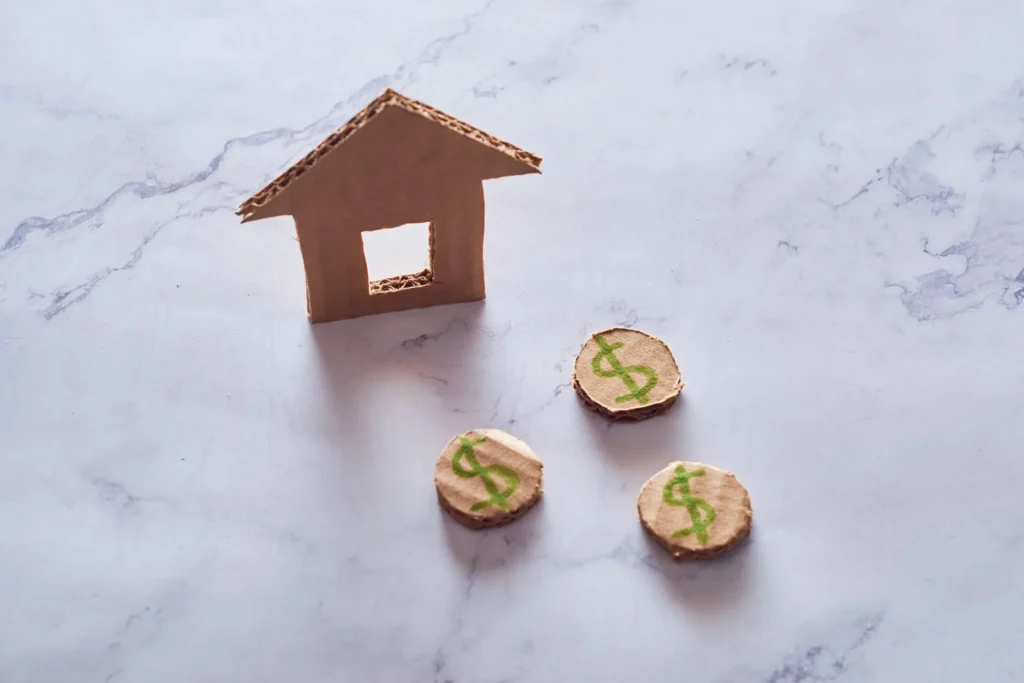 Unit Investment Trust Funds
OFWs can invest in pooled funds called UITFs for as little as P1,000. They provide the funds with immediate diversification. There are several alternatives available, all with varying degrees of risk to suit what the person prefers. As long as the OFW possesses a Philippine bank account, purchasing UITFs may just require a few more steps. Fortunately, banks now provide online UITF account openings. In their branches, personal appearance is not necessary.
Mutual Funds
Similar to UITFs, people can invest in mutual funds to get instant diversification. By selecting from a variety of mutual funds with low, moderate, and high risks, OFWs may control the risk associated with their investments. Similar to UITFs, people can invest in mutual funds to get instant diversification. By selecting from a variety of mutual funds with low, moderate, and high risks, OFWs may control the risk associated with their investments. Thankfully, today's mutual fund companies now accept OFW investors. If they currently have a COL Financial account, then they can use their COL Fund Source feature to start investing in mutual funds right away.
Stock Market
Stock investing involves risk. However, if people are knowledgeable about the fundamentals and have good investing skills, they can control their risk and navigate the market's ups and downs. There are online trading platforms available if they want to familiarize themselves with the fundamental ideas and possibilities of stock market investing and online trading.
It has been established that investing in the stock market is worthwhile, particularly if they want to hold onto their funds for a long period of time (10 to 15 years), such as their retirement fund or their child's education fund. History has demonstrated the potential for investments to increase through dividends and capital growth, but they certainly need to put in the time to learn and research.
When compared to other Southeast Asian nations, the entry price for real estate in the Philippines is quite low. OFWs can consider making a business of their purchased properties since Crown Asia also offers condo for sale aside from house and lot for sale. Those aforementioned suggestions will assist OFWs in getting started if they are considering investing in Philippine real estate. When making an investment, keep in mind to do research, engage with a trustworthy real estate agent, and consider the long term. OFWs may get a respectable return on their investment with a little perseverance.