Just like how your house and lot for sale in San Pedro Laguna, or just about any home, needs some sort of security, every person deserves some kind of peace of mind, a comforting thought that there would be extended helping arms whenever they need help. This is understandable because no matter how careful we are in life, or how we try our best to stay strict with our diets or exercise a lot, some things in life are just out of our control. Examples of these are car accidents, natural calamities, and their casualties such as Bagyong Paeng which took the Philippines by surprise this year, and of course, the infamous COVID-19 pandemic that millions of Filipinos are still trying to recover from.
Convenience and Accessibility to Hospitals are a Must
It is very crucial for just about anyone in the Philippines that they live near police stations, fire stations, major roads, legal help offices, and of course, the most important of all since it directly involves one's health and life, hospitals.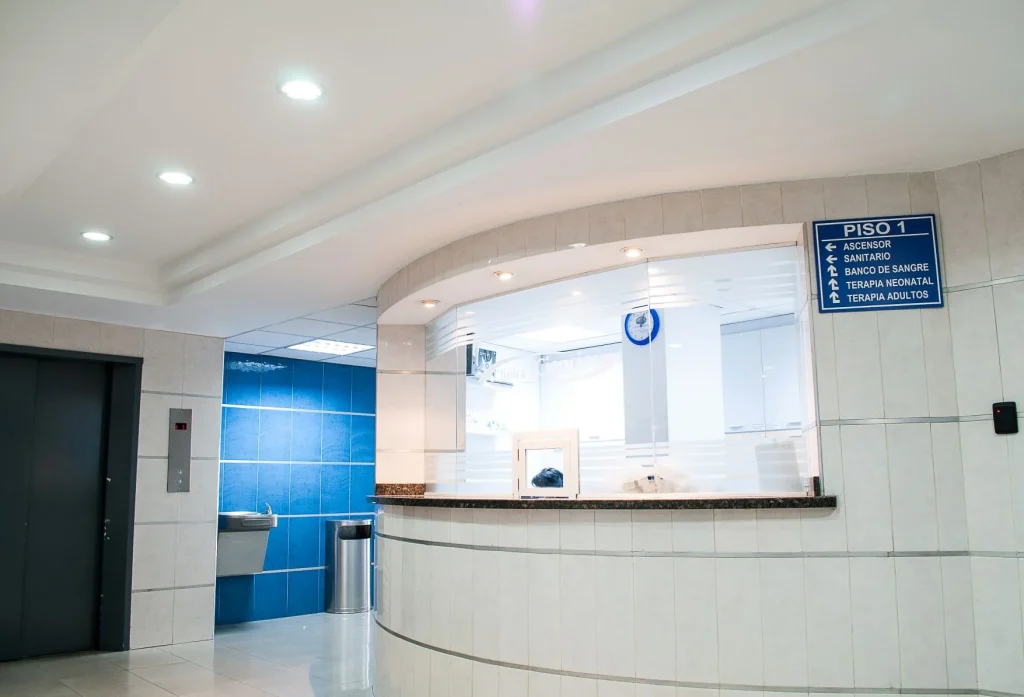 This is why you should make sure that when choosing a house and lot for sale in San Pedro Laguna for you and your family to call home, you certainly need to make sure it is near a hospital so that you would be able to save precious seconds from searching for one. One wrong or late move might cost the life of a beloved. To add, we do not want our loved ones, say our children, to experience a second of pain longer than it could be, right? Thus, the need for hospitals to be near your home.
Here is the list of private hospitals in San Pedro Laguna that you can certainly count on:
Westlake Medical Center
Taking a look at how well-curated their website is (https://www.westlakemed.com.ph/), you can really tell how much effort they put into their work. What patients hate the most is a careless, lazy doctor that is only in it for the money. Here in the Philippines, especially in public hospitals, there are a lot of incidents like that.
Westlake Medical Center had sprung forth from a dream of 5 doctors to establish a hospital in San Pedro Laguna that is just as good (if not greater) and competitive as those hospitals in Metro Manila. If you and your family are looking for a hospital that would directly address your health concerns and needs, this is the hospital for you because they make it a point to curate a family-oriented atmosphere in their hospital.
If you need to contact a Hospital in San Pedro Laguna to have access to their care or have mere questions about health, you may contact them through this number: (02) 553-8185. Otherwise, you can easily schedule an appointment with the doctor on their website, or email them at [email protected].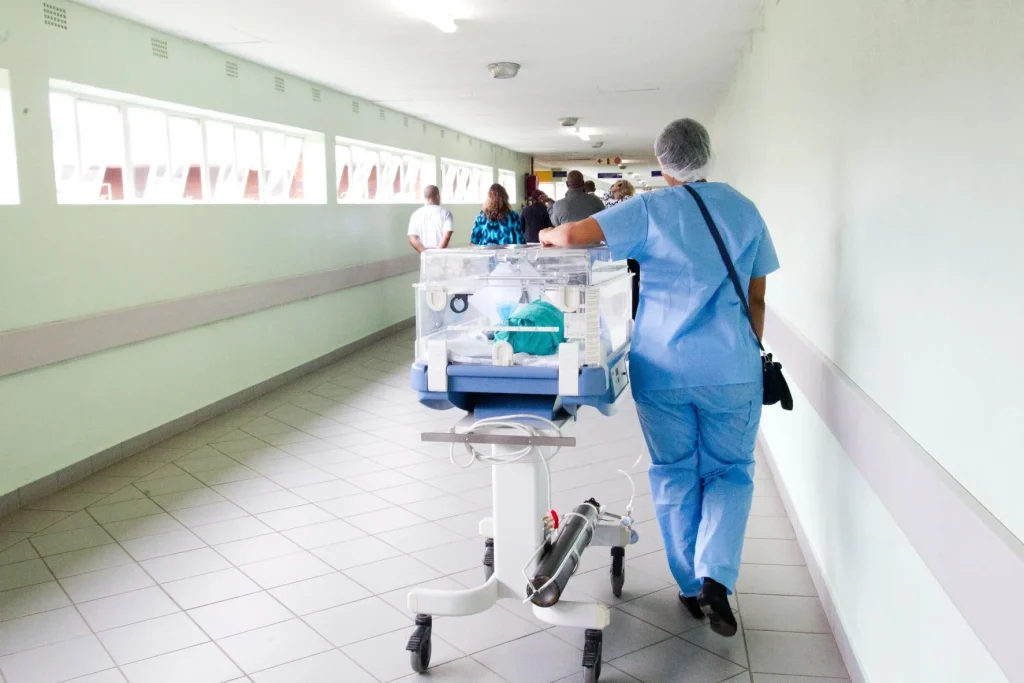 Divine Mercy Hospital
Another private hospital that may be near your house and lot for sale in San Pedro Laguna that would totally take the gentlest care of you and your family is the Divine Mercy Hospital.
Aiming to serve the Filipinos while utilizing their "state of the art of facilities, bringing globally competitive technology to the grassroots", their branch in San Pedro Laguna prides itself to be new. Thus the coined name of the New Divine Mercy Hospital.
It is without a doubt that you will be well-taken care of here. The fact that there are 54 beds for patients who have major and minor illnesses will surely ease you up when it comes to the tendency of hospitals to overflow especially during the COVID-19 pandemic the past year.
Established in 1971, this hospital actually has a history of being the first hospital in the city of Laguna!
To contact them and ask them questions, you may call them using their landlines: (632) 8808 3392 to 93; (632) 8556 2834 local 104. Or email them at [email protected].
Evangelista Medical Specialty Hospital
Be calm at their hue of blue since Evangelista Medical Specialty Hospital is open 24 hours to immediately put you into professional care. Located along Macaria Drive, San Pedro, Laguna, a testimonial had stated on their website, "Had different family members confined here, and while not a hospital that one can compare to the likes of Asian or even Unihealth Southwood, it's a hospital I would comfortably go to given the level of care and professionalism we experienced while there."
Another had commented on a specific doctor that you might also want to be taken care of: I highly recommend Dr. Dimatatac, Obgyne Doctor, for her kindness & good relationship with her patients. It feels like I'm part of her family. I also tried other doctors for the transrectal ultrasound and I highly recommend her skills because she knows how to handle her patients very well. She doesn't hurt her patients."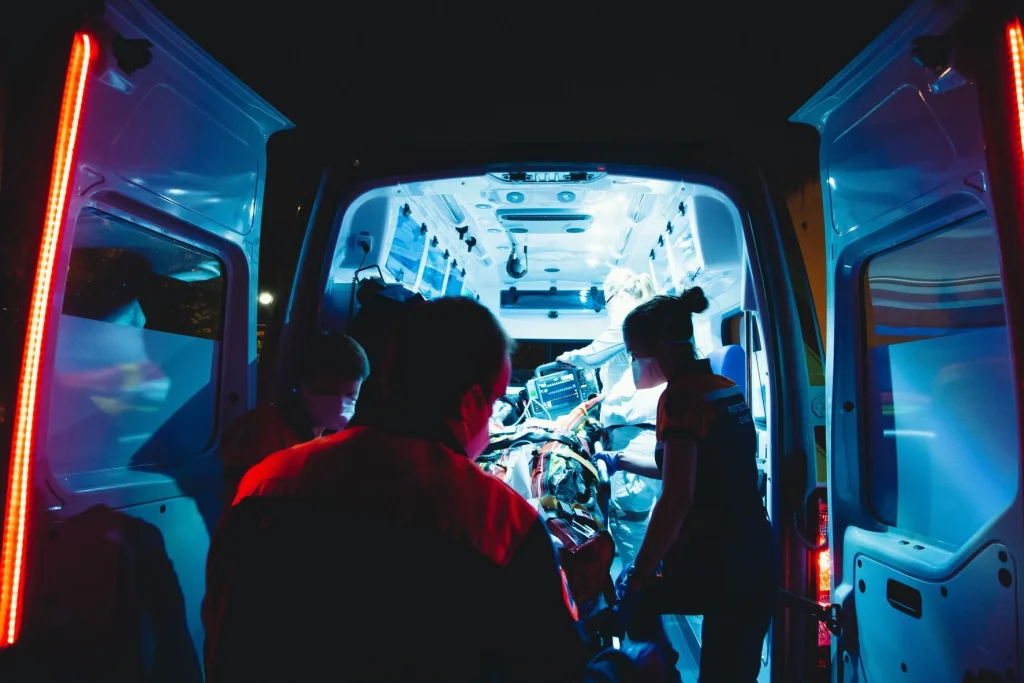 You can find other testimonials of this hospital on its website. The fact that they are able to have an open platform for the public to see says a lot about how committed they are to giving their best in providing quality healthcare to people.
You may contact this ever-accessible hospital through this contact number: (02) 8808 1829. Remember that this hospital is open for 24 hours so never hesitate to contact them even at the latest of hours!
It does not hurt to live near hospitals
If ever you and your family are planning to move to San Pedro, Laguna but cannot find your dream home, perhaps you should check out Crown Asia's one of many new projects called La Marea. A Manny Villar's Vista Land company, Crown Asia has been providing world-class homes and building dream communities, may it be through a subdivision or a condominium, for Filipinos for many years now. It is also key for any Crown Asia community to be strategically located. Every home should be near the best malls, schools, and of course, hospitals.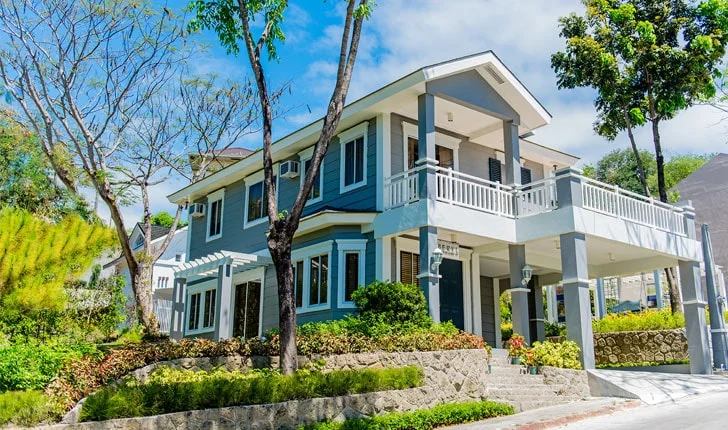 Lucky for you, Crown Asia has built an American-inspired prime community in San Pedro City, specifically along Magsaysay Avenue, San Antonio, San Pedro, Laguna. Still, in its pre-selling stage, you can definitely take part in a neighborhood everyone has dreamed of living in by being a homeowner of a loving house in La Marea.
Check this link to get to know more about this Crown Asia project: https://www.crownasia.com.ph/properties/selected/la-marea.
Related Blog: Hospitals in Bacoor for Your Family's Well Being