Moving out of your house is a huge life event that might bring up a variety of emotions. Whether you're selling a house, an apartment, or a treasured condo, saying goodbye to a property that has so many memories can be both difficult and liberating. In this blog post, we'll look at the emotional path of finding closure after moving out of your home, as well as the practical issues, especially if you're thinking about buying a condo.
What is Homesickness?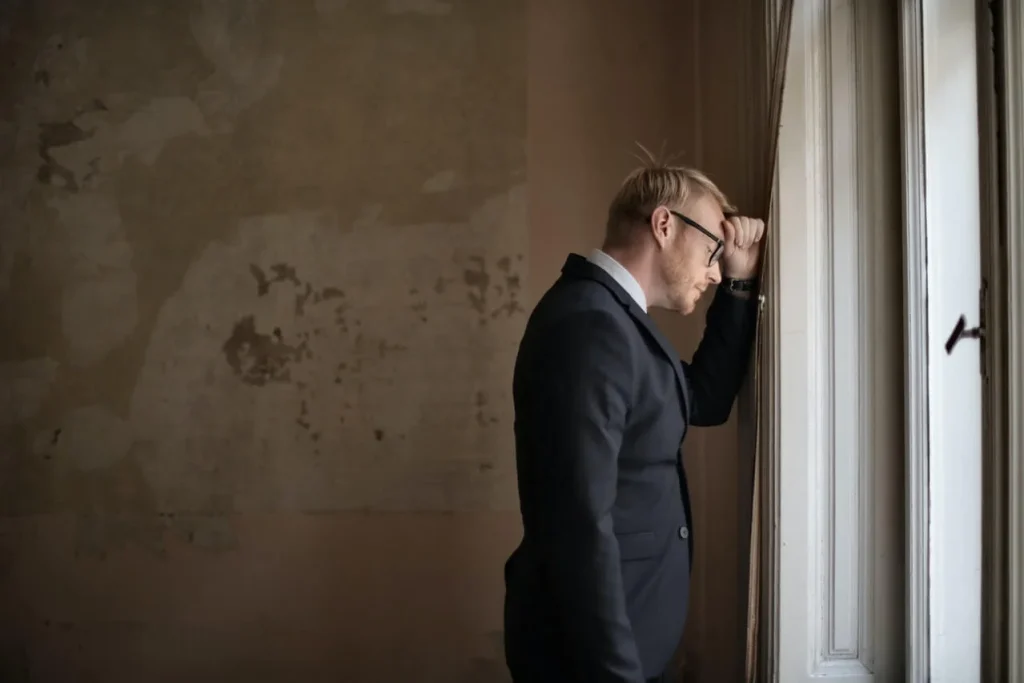 Homesickness is a frequent sensation felt upon leaving your home. It's a yearning for the comfort of your previous surroundings, as well as the people and memories linked with them. Recognize that homesickness is a natural reaction to change and absence from a familiar environment. It's a part of the healing process, and acknowledging it might be the first step.
The Meaning of Personal Closure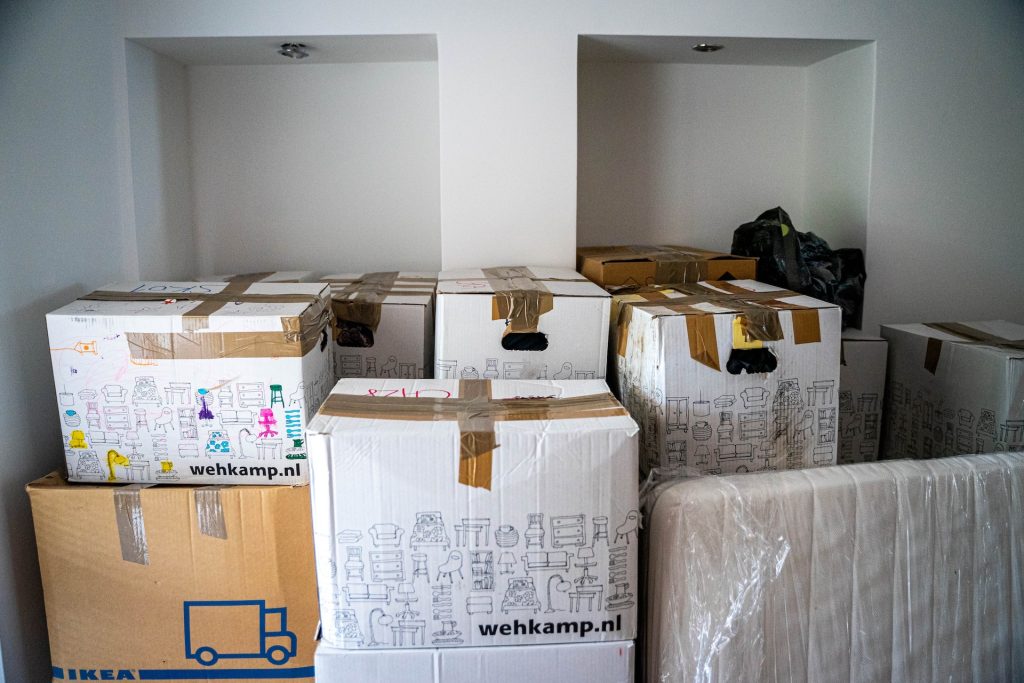 In the context of moving out of your house, personal closure refers to reaching a sense of emotional completeness or resolve with your previous living area. It entails accepting the fact that you've left a portion of your life behind and making peace with that decision. Personal closure is different for everyone. Some may return to their previous neighborhood years later, whilst others may fully embrace and invest in their new living situation, such as a condo for sale.
Here are the things you need to consider when moving to your new home:
Preparing for the Move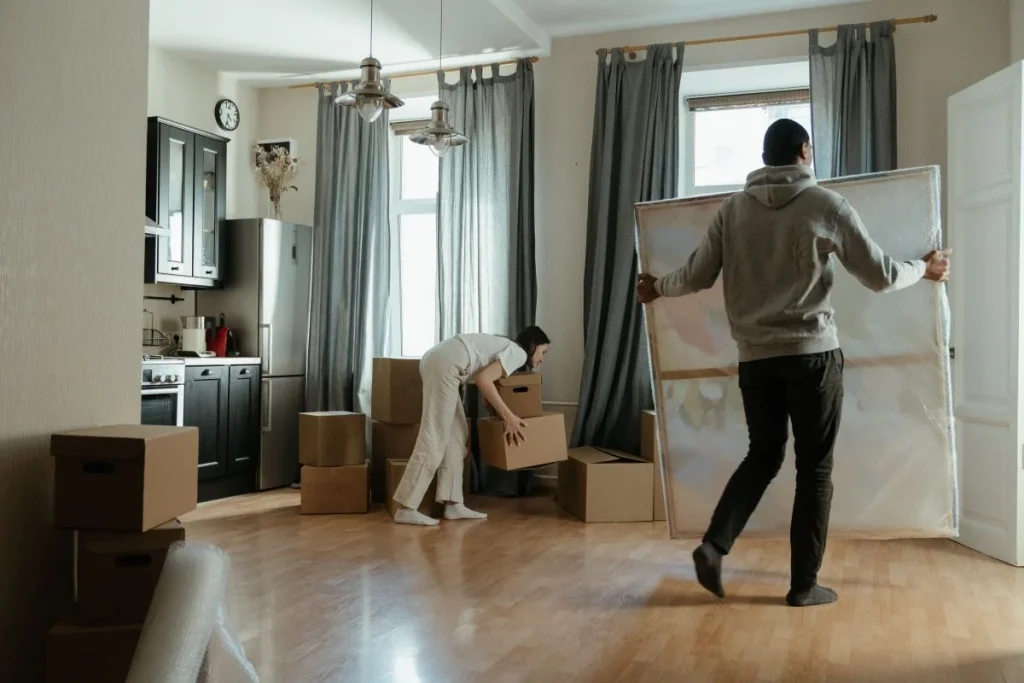 Moving involves careful planning, especially when considering a condo for sale. Begin by making a detailed checklist that includes things like contacting utilities, updating your address, and scheduling the moving company. Allow plenty of time to pack your stuff, making sure that fragile objects are carefully wrapped and labeled. Don't forget to declutter and donate or sell any unwanted goods. Moving can be made less stressful by properly organizing and planning ahead of time.
Reflecting on Your Memories When you Can
As you prepare to leave, it's important to think on the memories you've made in your current residence. This process of contemplation can be cathartic and restorative. Spend some peaceful time strolling around each room, remembering the joy, sadness, and momentous events that occurred within those walls. Accept the nostalgia and realize that even though you're leaving the actual area, the memories will live on.
Sorting and Packing 
Packing your possessions can be an emotional experience. As you embark on this new phase, maybe in a condo for sale, it's an opportunity to organize, focus, and select what actually important to you. Consider what items have sentimental significance and what might be donated or sold to alleviate the burden. This approach not only speeds up your relocation, but it also allows you to find closure by physically letting go of belongings that no longer serve you.
Farewell Gathering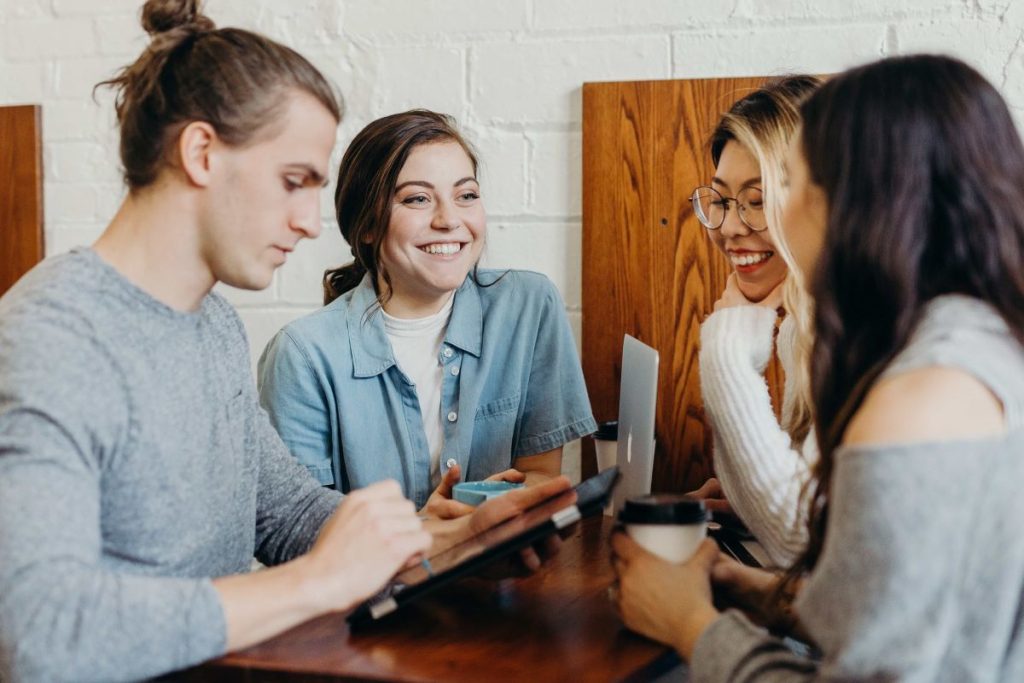 Consider throwing a farewell party with close friends and family before leaving your house. Sharing tales and laughing at the place you've called home can give closure and a meaningful way to say farewell. This meeting might also serve as a reminder that even if you're leaving your current residence, your relationships with loved ones remain constant.
Embracing Change and New Beginnings 
Moving out of your home, especially if you're looking for a condo for sale as your next home, marks a new beginning. Accept change and the chances that it brings. A new living space can represent personal growth, the opportunity to reinvent your surroundings, and the thrill of discovering a new community. Consider it like turning the page to a new chapter in your life.
Dealing with Emotional Challenges 
When you move out of your house, it's natural to feel a range of emotions. Anxiety, grief, and even excitement can coexist. Allow yourself to experience these feelings without judgment. If necessary, seek help from friends, family, or a therapist. Remember that achieving closure is a process, and it may take some time to acclimate to your new living arrangement, whether it's a condo for sale or something else.
Making Your New Space Your Own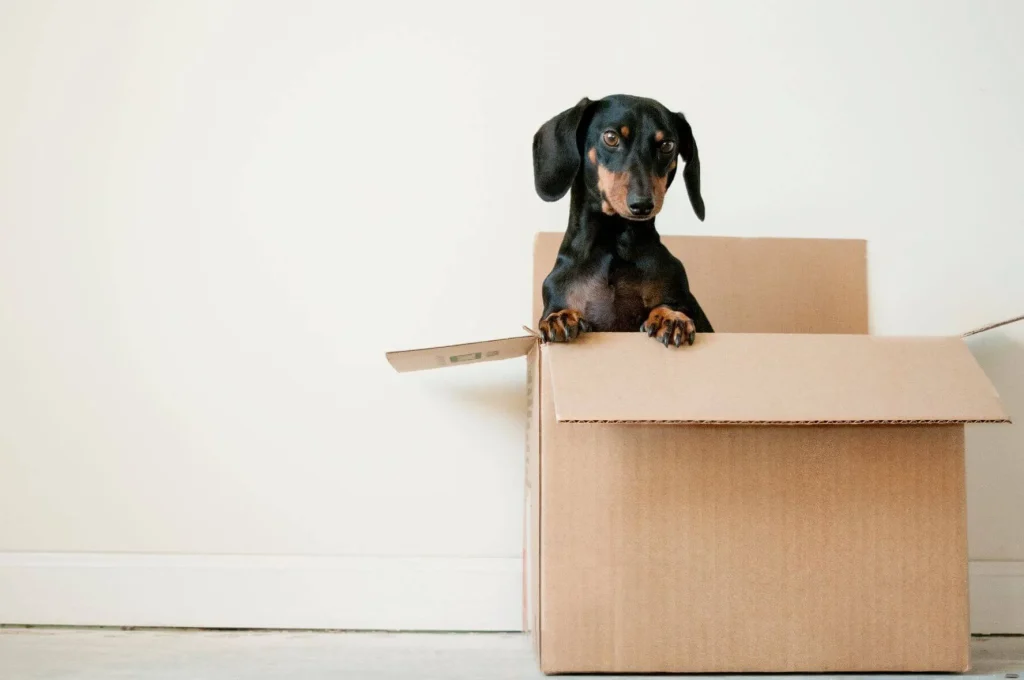 Take the time to personalize your new condo for sale or other form of living space once you've settled in. Make it feel like home by including personal touches such as artwork, furniture layout, and décor. This process of building a new, pleasant atmosphere might assist you in emotionally transitioning and finding closure in your prior house.
Staying Connected 
Keeping in touch with your former residence can be a therapeutic and gratifying way to find closure. Consider photographing or journaling your old house to allow you to recall those memories whenever you choose. You may even make a scrapbook or digital album to capture the atmosphere of your prior home.
Maintaining contact with old neighbors and community members can also assist bridge the gap between the past and the present. Attend local events or join online communities to share tales, tips, and updates. These ties might give you a sense of continuity, reminding you that your former house will always have a particular place in your heart.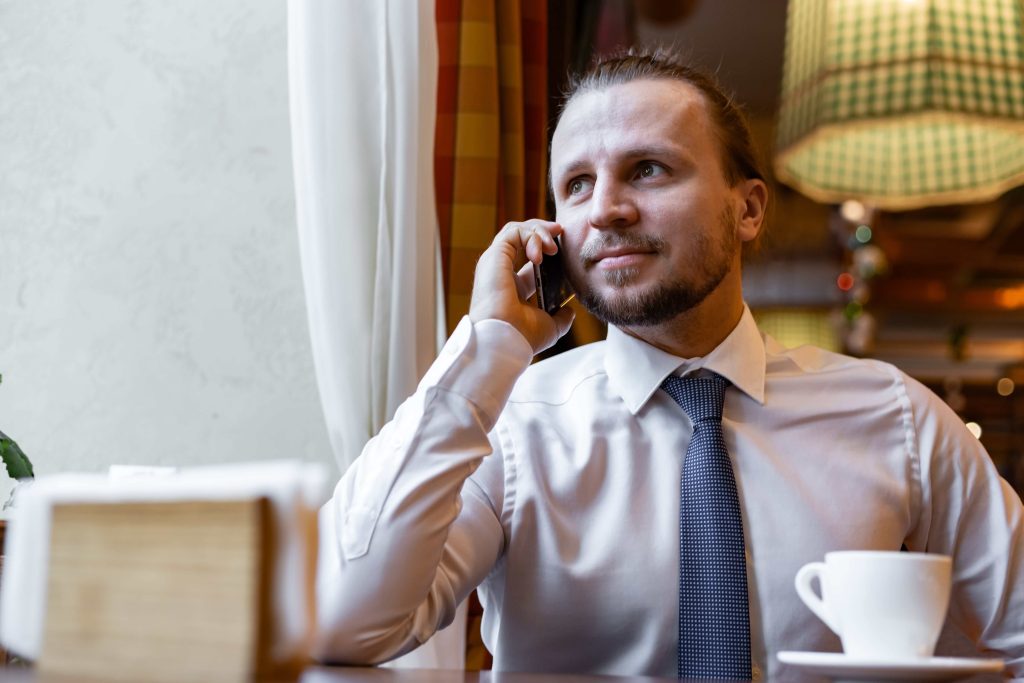 Consider extending support to the new residents, such as sharing contact information for local agencies or providing insights about the neighborhood, to people who have left their prior house on good terms. This act of kindness might help you say goodbye to your previous home on a positive note and establish a sense of community even from afar.
In addition, consider returning to your former house at a later period. This visit can be a final farewell, allowing you to reconnect with the physical location and the memories it contains. Take photos to create a lasting remembrance of your visit, and consider executing a modest ritual, such as planting a little tree or leaving a message, as a symbolic gesture of closure.
In the end achieving closure after leaving your home is a very personal path that includes homesickness, emotional closure, and remaining connected. Whether you're selling a house, an apartment, or a condo, each stage of the process helps you heal and grow emotionally. Accept the memories, declutter with care, and give yourself time to grieve and adjust to the change. Moving out is, in the end, a crucial step toward accepting fresh beginnings and the adventures that await. By staying linked to your past and cherishing your memories, you can learn to balance the past and the future, bringing peace and closure to your heart.
Related Blog: Moving in Guide: Transitioning from Horizontal to Vertical Living