Because your home needs to have 'you' written all over it. It's time to make your condo in Taguig your own personalized haven for anything screaming about your personality. It is your home anyways so why not make it feel more personalized and about you?
Dressing up a condo's interior design relies on three crucial things: good strategy, maximum use of space, and self-expression. Integrate all three and you've crafted a comfortable condo unit space to welcome you after the long bustling hours of the Metro–a beautiful abode for a beautiful lifestyle.
Naturally, the space you call "home" would have all the colors and drapery you identify with, right? Not necessarily. Beach bums could flaunt a surfboard and nautical prints, but added to a full-blown ocean mural, low ceilings, wicker box countertops, and seashells — you get an overdone and cluttered sale store! You want your space to look like a carefully curated collection of items that suit your personality and lifestyle. Your condo in Taguig should look and feel like your own personality, it should be a mirror of who you are, what you like, and what vibe you bring to the table.
Before deciding on an overall look interior design, browsing decorating magazines or checking out nearby showhouses can help you get some basic design elements down like balancing and synchronization, before fully moving into the particulars like rug sizes or faux finishes.
When you feel like you're ready, go ahead and pick a motif that reflects your style. Start your own personal journey of incorporating your everyday lifestyle into the walls, designs, and every space of your own condo in Taguig.
Here Are Some of the Best Interior Design Pegs of a Condo You Can Do in the Comforts of Your Own Vertical Home:
1. The Minimalist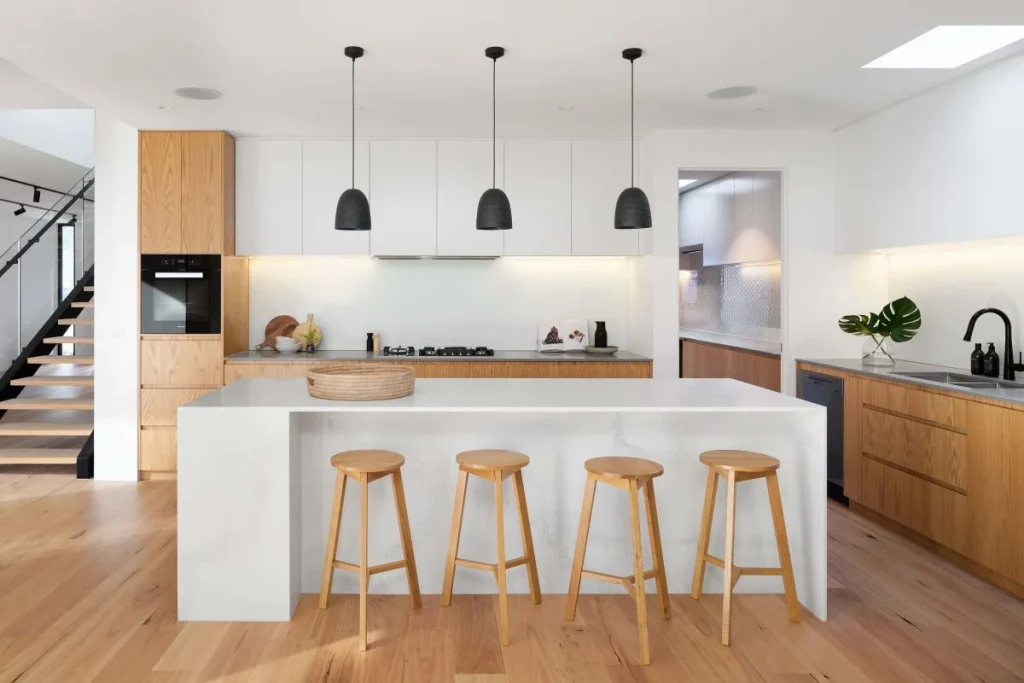 One of the biggest trends today in interior design with the rise of Marie Kondo's does-it-spark-joy philosophy is minimalism. This might entail letting go of some heirlooms and halving your wardrobe, but not necessarily putting up a sterile set-up of black-and-white either! It can simply be a matter of design prioritizing function (ex. sleek but stylish storage or an organic marble coffee table that become centerpieces in an otherwise monotonous room.) Base colors for this style are best earth-toned like a warm ecru or a crisper baby blue. Explore your chosen tones in different textures like knitted throw pillows, velvet decor, and rugs!
2. The Jetsetters
The traveler's walls can either go simple with neutral colors like brown or grey, or get creative and appeal to the look of maps. For all your travel collections like maps, tickets, and cultural emblems, you can invest in a good corkboard for the rustic wooden feel. If you're blessed with generous wallspace, hang your framed travel photos or scratch-off travel map! Adorn your kitchen with travel-themed coasters and mugs too!
3. The Adventurers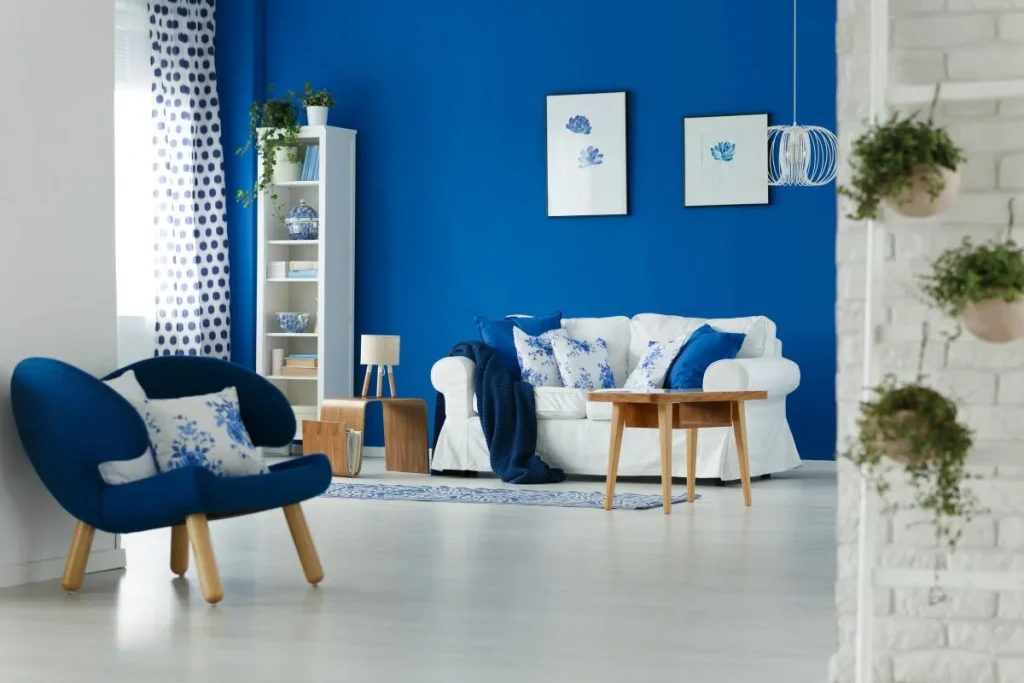 Similarly, outdoorsy people can throw together blue, white, and green slips to appeal to the serene colors of the sky, sea, and grass. For something more dynamic, try different vibrant color combinations like a teal and orange painting on a wall, or pink and yellow plates. Of course, having a plant or two in the space adds to the overall summer feel.
4. The Professionals
The busy professionals who really just come in to rest, sleep, and bathe could opt for a sophisticated look with polished and glassy furniture, neutral bold colors, attractive lighting fixtures, and accented pieces like rugs or throw pillows. Going with nostalgic homey colors and prints could also prove to be an effective de-stressor as they clue the body to a change in environment.
5. The Artists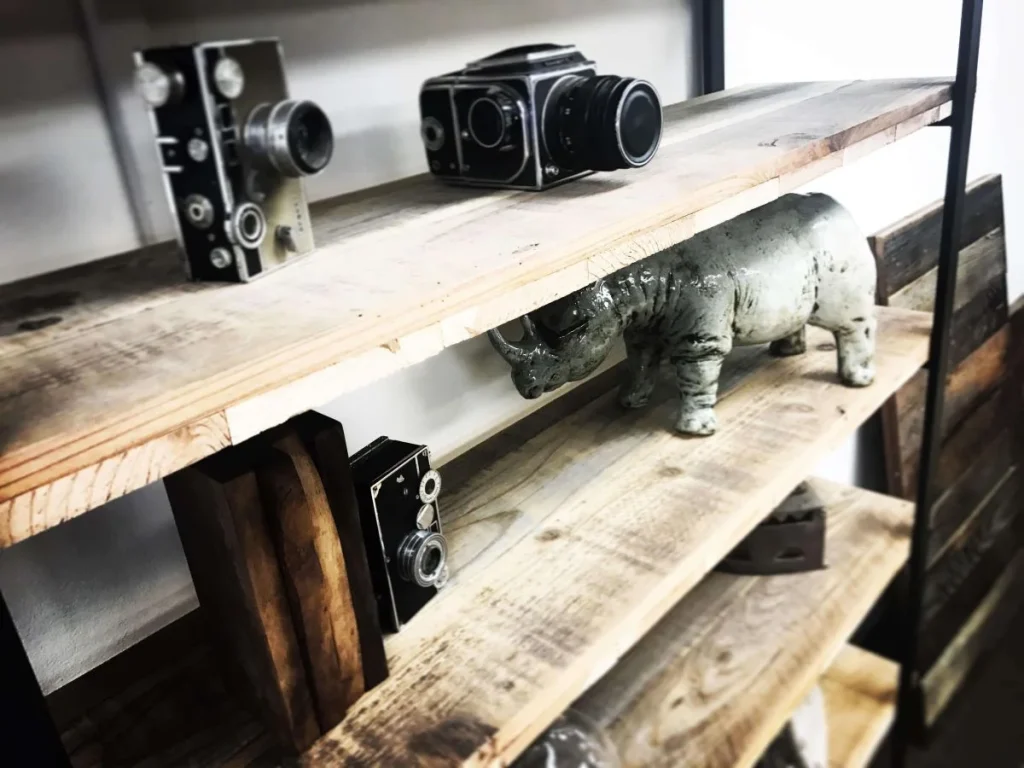 Other condo owners consider their pads as refuge spots where they can really be in their element — we're talking painters, musicians, bookworms, writers…you name it! Their comfort relies so much on the details: quality shades or curtains, smaller textured seatings, and quiet relaxing shades like green or brown. Obviously, there needs to be space for hobbies and collections, so shelves and handy desks are good investments too. Couple it with old catalogs, typography, interesting cookware, and statement wall pieces to really allow creative energy to flow and be inspired.
Putting a lot of thought into the interior design of your condo may be daunting, but it's the first step into creating the relaxing, comforting, and beautiful home and life you deserve — no matter what lifestyle you lead! who you are! So get ready to make your condo a reflection of yourself and create your beautiful life now. Choose the best interior style fit for your condo and start looking for ways to make your condo more like your own personality.
Start decorating the interior of your very own condo right now! Enjoy a winning investment in a prime condo in Taguig by Crown Asia's The Courtyard COHO. A prime and upscale property located just a few minutes away from BGC. This property is a perfect vertical home for you or an investment that you will surely reap a good investment from.
Related Blog: The Most In-Demand Interior Designers for Your Thematic Home