It is every individual's goal to be able to purchase a place to call their own, whether it is a luxury condo in Makati or a luxury house and lot in Laguna.
Purchasing a house and lot can appear as an exciting yet intimidating task for it is a huge decision and is no walk in the park. What are the things that you should consider when looking for that perfect luxury home? How would you know if a property is a perfect fit to accommodate your daily needs? With so many choices available in the real estate market nowadays, it can really become overwhelming and difficult to narrow down your options and make the best decision that you can. To help you decide and get a step closer to having your very own luxury house and lot, Crown Asia listed down some factors that you can consider as you go on the process of choosing your new home.
Factors to consider when buying a house and lot for sale in the Philippines
Location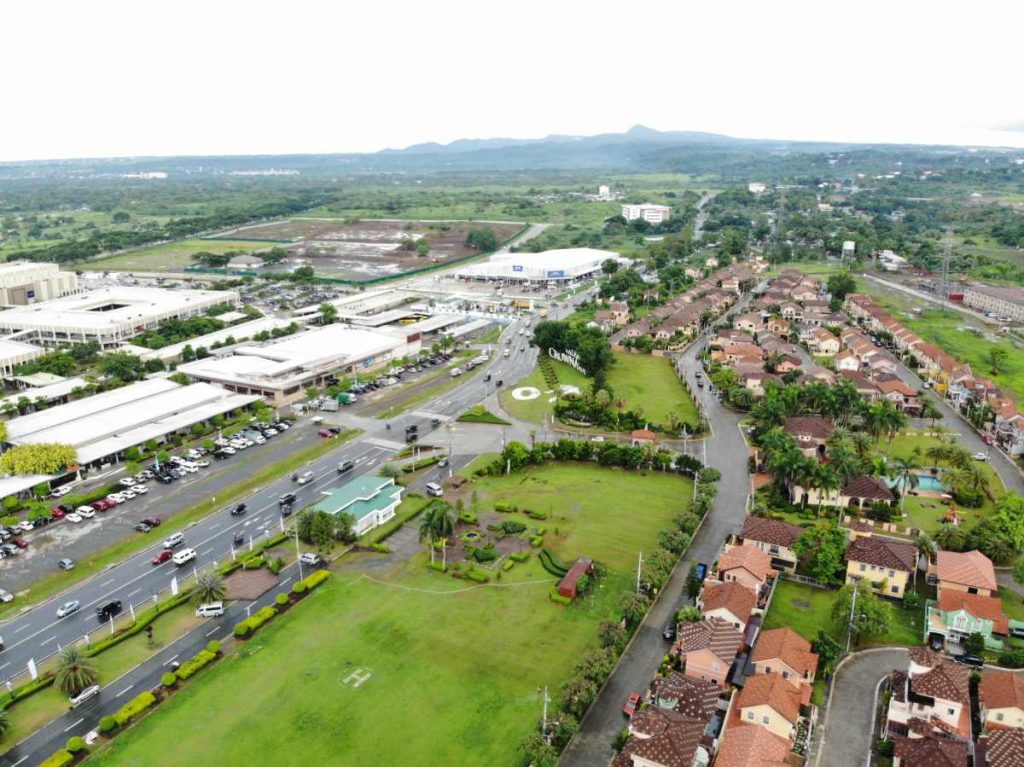 In the real estate world, what is dubbed as the million-dollar question will always be "Where is its location?". The location of a property is one of the most important things to consider when buying a house for the reason that a real estate property is a long-term purchase and will need to accommodate your needs in the long run. Also, you would want an address that has a good reputation and great land value. Would you want to live in the busy business districts or have a house and lot in Laguna where you can enjoy lush open spaces and not be bothered by the daily hustle and bustle of the busy city but still have easy access to Metro Manila? Having a house and lot that has all our daily needs within its general proximity is a winning choice!
House & Lot Size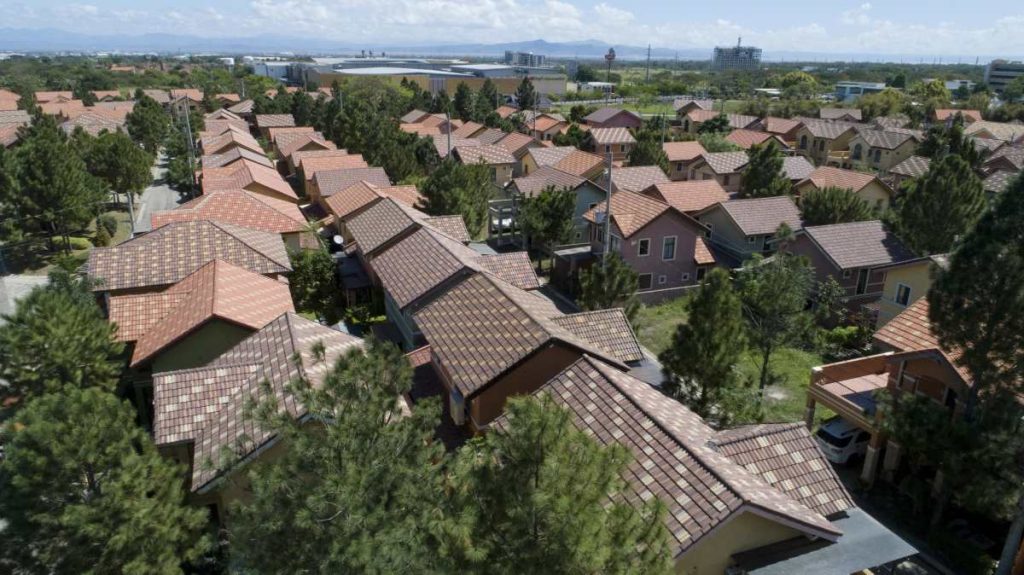 Now that you have already figured out your desired location for your new home, you now have to decide how big of a living space you will be needing for you and your family. Do you have a required number of bedrooms? Do you prefer to have a backyard for your kids? It is important to note what features you want in your house especially if you are looking for a long-term home. A house with a spacious sight and breathable living space is always a great deal! House and lots in Laguna like those in Valenza Sta. Rosa offers an ample amount of space for the whole family with its spacious bedrooms, garden, and living areas.
Security and exclusivity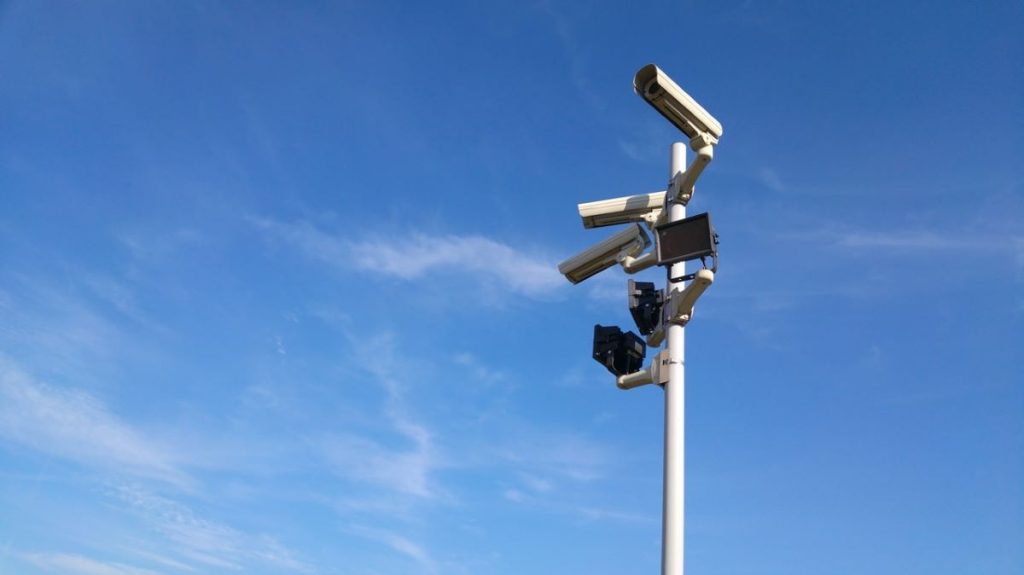 Safety and security are always a top priority especially now that we are in a very interesting and sometimes tough time because of the pandemic. In looking for a new home, It is important to factor in the level of security a community can offer you as your home is your fortress and is your safe space. Valenza is a community of luxury house and lots in Laguna that promotes the exclusivity, safety, and security of its members with top-notch security and exclusive luxury home offerings. You and your family will feel safe throughout the day to the night for Valenza is equipped with round-the-clock roving security guards in all corners of the 24-hectare masterplanned community.
Watch the video version of this blog right here:
Community Lifestyle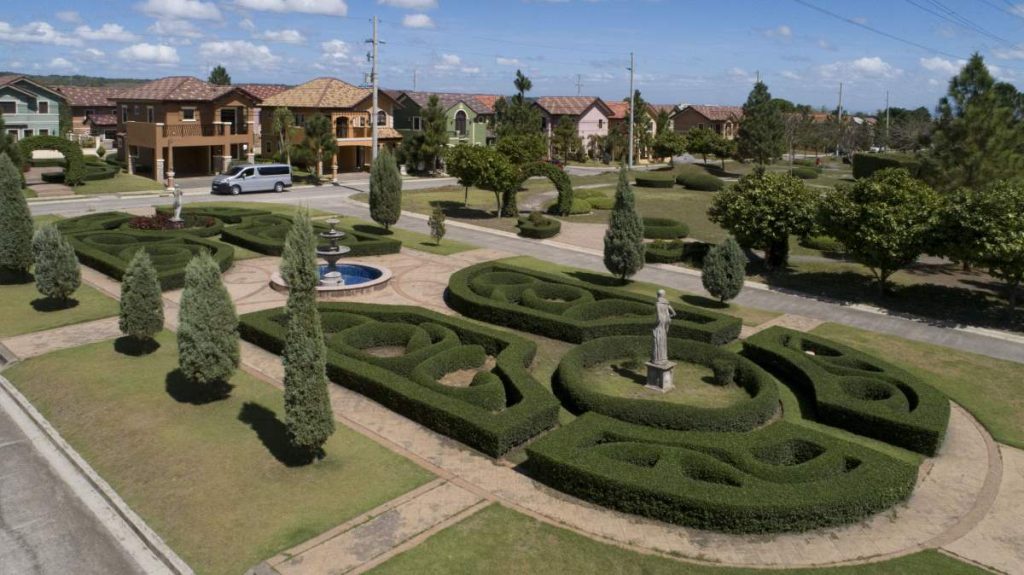 When purchasing a house, one thing to also consider is the community and homeowners association. Communities like Valenza Sta. Rosa promotes a luxurious way of living and a safe environment with friendly relations and hands-on efforts of its Homeowners Association Board. It is the picture perfect-community of green spaces, parks, fresh sceneries, and diversity that is perfect for an environment of nurturing beauty, growth, and happiness. A safe place for our children to run and play, a conducive environment to relax and interact with others as well as a place to rest our heads at night, and a safe place for our family to enjoy life.
Environment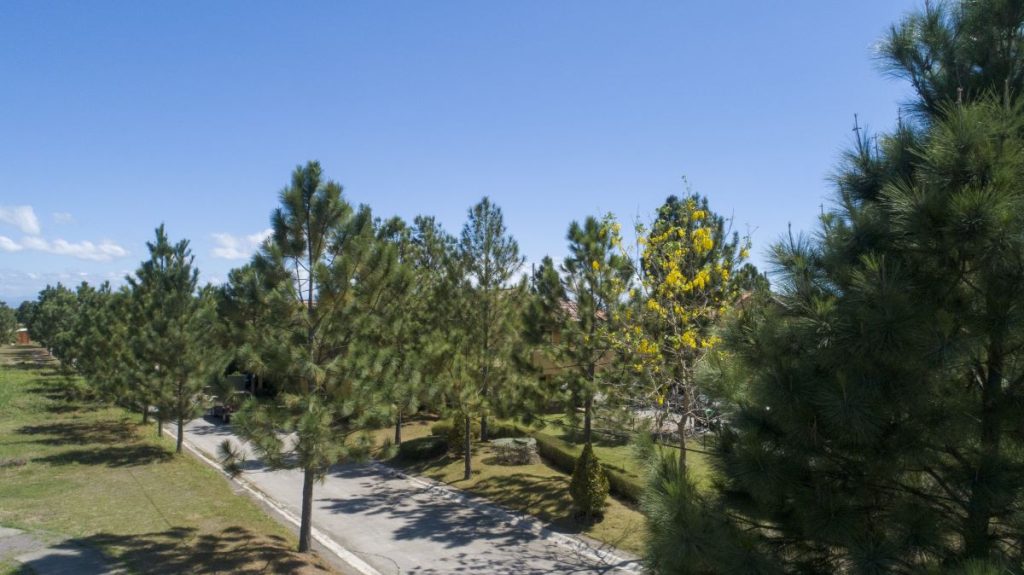 An aesthetically pleasing and sustainable environment is also one thing to consider when purchasing your new home. Green spaces are refreshing to the eyes as one's daily life can sometimes revolve around the hustle and bustle of the big cities, as well as having the same view of busy streets and tall buildings. A master community like Valenza Sta. Rosa prides itself as being the balance of both city life with its accessibility and a mix of green spaces and roads lined with pine trees. The community's Italian-inspired theme gives a luxurious feel that is bound to take you on a world-class journey in your own home. Hear the birds sing in the morning and feel the cool and crisp breeze in the evening.
Now that you have gone through the key factors to consider when purchasing a house and lot, you no longer have to look far for the perfect community that has it all for you – an exceptional location, accessibility to your daily necessities, a balance of nature and the city, and of course, a community that fosters growth, beauty, and happiness. A house is not just a structure, but a place of safety, belongingness, exclusivity, and sanctuary for you and your family; a home that you can call your very own, a home where your new journey soon begins.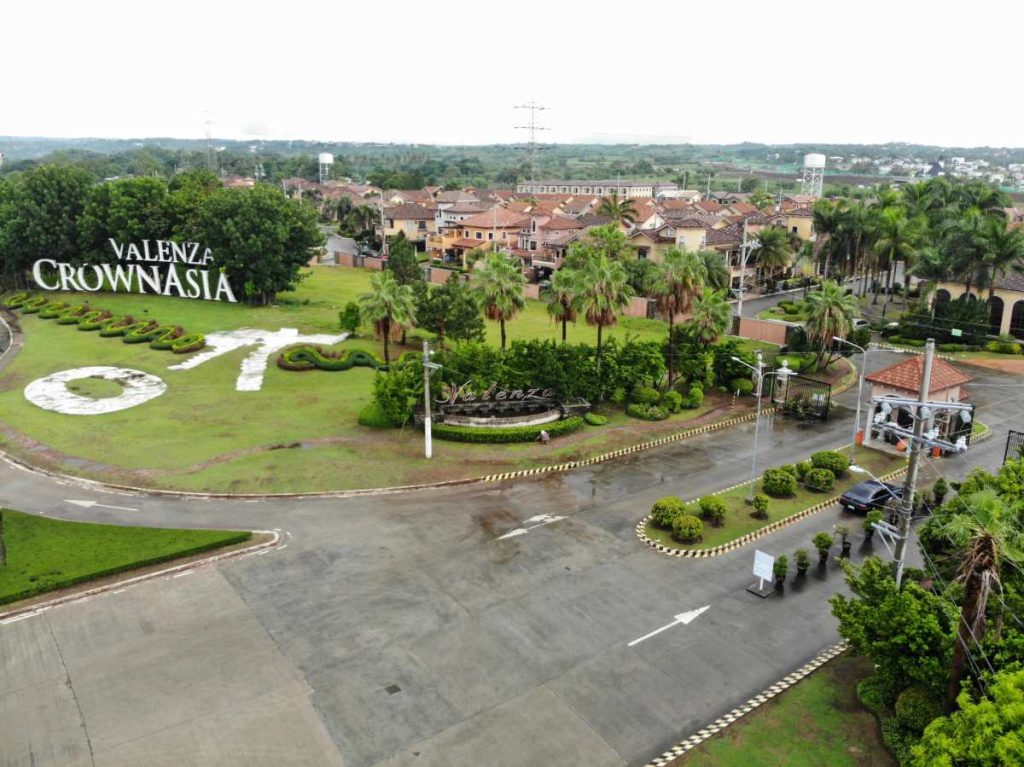 Located right at the center of the continuously rising and developing city of Sta. Rosa, Laguna, everything you need is within reach in the beautiful Valenza Sta. Rosa by Crown Asia. Valenza provides that sweet middle balance of a safe, green environment, yet still provides the utmost accessibility to your daily needs thanks to its surrounding establishments of lifestyle and recreational centers, business parks, industrial districts, educational institutions, hospitals, and major road networks. It is most certain that everything you need is just right around the corner without sacrificing space, greenery, and overall balance for a better quality of life. Your very own slice of a peaceful and elegant community just right here in the south.
Related Blog: A 4 Step Guide for the First Time Home Buyer