"Your opportunity begins with knowing where and why you make a profit."
Investing in real estate starts with finding the right location. Real estate is relatively synonymous with location. It is considered one of the major factors in choosing the right investment. For an investor to consider a specific location, one must do some research and comparison as to what is most prolific and valuable at present and in the future. When we talk about prime locations in the Philippines, the top choices would be the central business districts like Makati CBD, BGC, Taguig, and Ortigas, Pasig.
Nowadays, due to the evolving market trend and congestion in these areas, investors are also considering other emerging areas outside Metro Manila or the fringes of key cities. Likewise, progressive cities in the provinces are also showing potential as prospective investment hubs in the Philippines.
The beautiful island of Cebu is considered one of the exceptional investment havens in the country. The city is an emerging area for business due to its progressive economic status, ideal location, and current developments. It is a first-class and highly urbanized area in Central Visayas. Moreover, Cebu is remarkably known for its rich history and culture; flourishing in business and commerce, thus affirming its reign as the Philippines' Queen City of the South and deemed as the next "big thing" outside Metro Manila.
Crown Asia, a luxury residential arm of Vista Land, is present in one of the most sought-after addresses in Cebu City. Suarez Residences Cebu, a luxury condo development, is the primary offering of Crown Asia in Cebu. Here are some of the main reasons why you need to consider investing in Cebu:
WHY INVEST IN CEBU CITY?
1. Investor-friendly City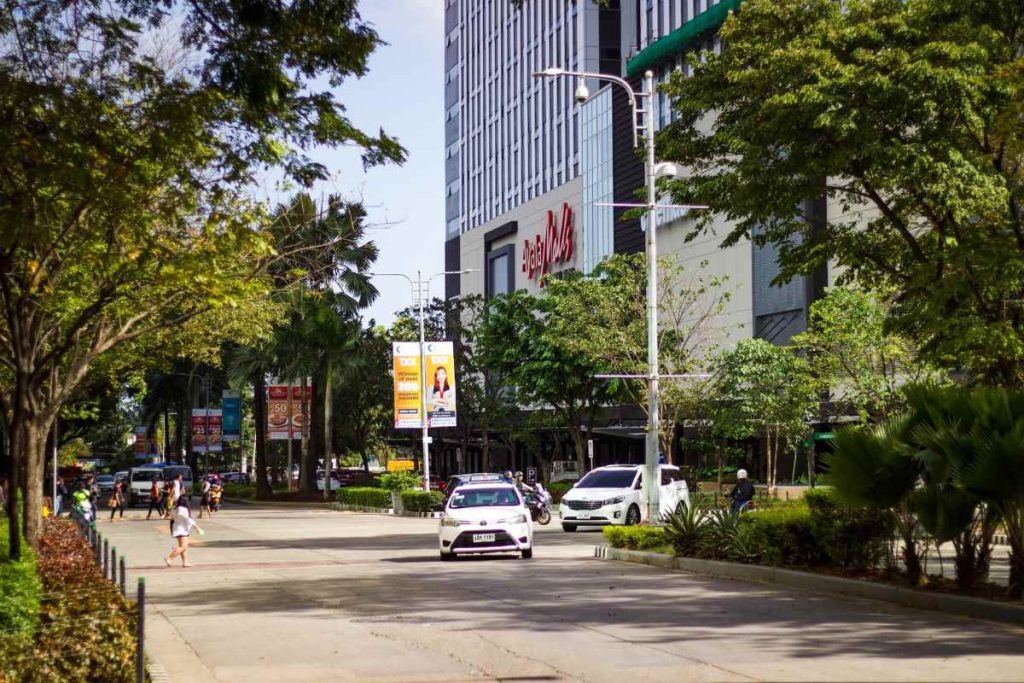 Cebu is one of the provinces in the Visayas region centrally located in the Philippines. It is an ideal spot for investors for it serves as an avenue for businesses to flourish due to its strategic location and proximity to neighboring provinces. The city is also considered the most developed urban area in the country. It has truly made its mark as an outstanding city to live in. Moreover, one of the advantages of doing business in Cebu is that the local government offers tax holidays to foreign and domestic companies in exchange for hiring top local graduates.
More than just being an ideal city, Cebu's main asset is its people. It is notably known as a place where the most influential, elite, and wealthy people or families come from. The hospitality of Cebuanos also makes a rigid mark as one of the most loved provinces in the Visayas. Cebu is a city that has consistently registered low crime rates, making the city a safe place to visit or live in. Cebu is undoubtedly an ideal place for people who are looking for quality and secure condo developments like Suarez Residences Cebu, offering units from Studio to 2 Bedroom that one would surely love to invest in or live in.
2. A Tourist Destination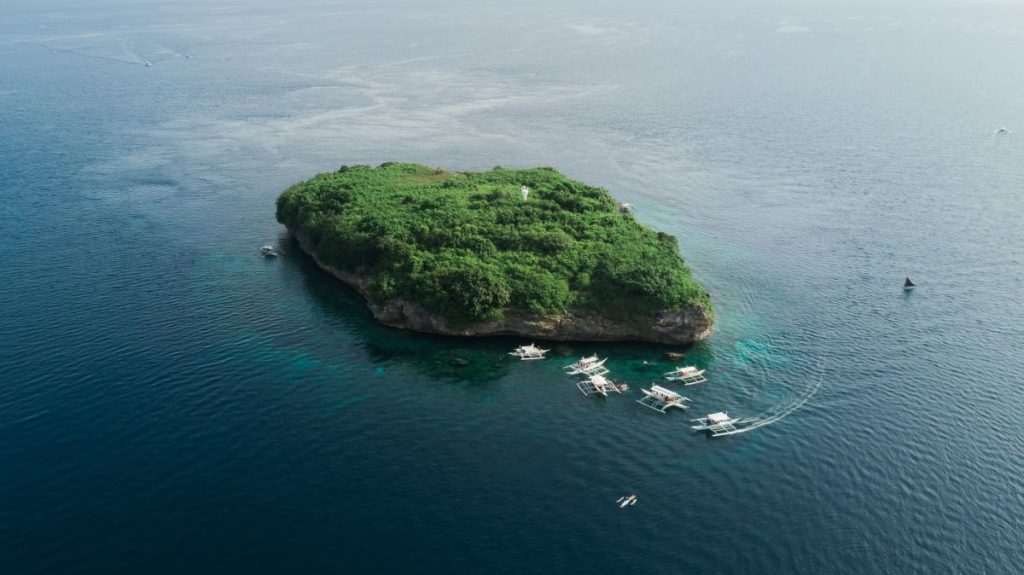 Cebu is known as a tourist paradise, widely recognized as the Central and Southern Philippines' primary tourist destination. Cebu welcomed a total of 9.4 million tourists in 2019, up 16.36% compared to 2018's tourist arrivals. According to the Department of Tourism (DOT), the total arrivals and tourist growth in the city are very impressive as it shows 18.46% growth in foreign tourists' arrivals while domestic tourists grew 14.58%.
Cebu was named as the second most preferred destination in the country by foreign visitors. It also has the country's second busiest airport according to the Department of Tourism. It attracted 1.4 million foreign tourists in 2019 which makes it a top destination of choice.
With these outstanding statistics, Cebu is regarded as one of the best locations to invest in. Not only is it renowned for its rich cultural heritage, but it is also known for its well-loved beaches and island destinations that tourists absolutely enjoy. Cebu gives you the opportunity to savor the best of both worlds. Living in a luxury condo like Crown Asia's Suarez Residences Cebu gives you premier access to the best destinations that would make you want to stay in Cebu.
3. Progressive Economic Growth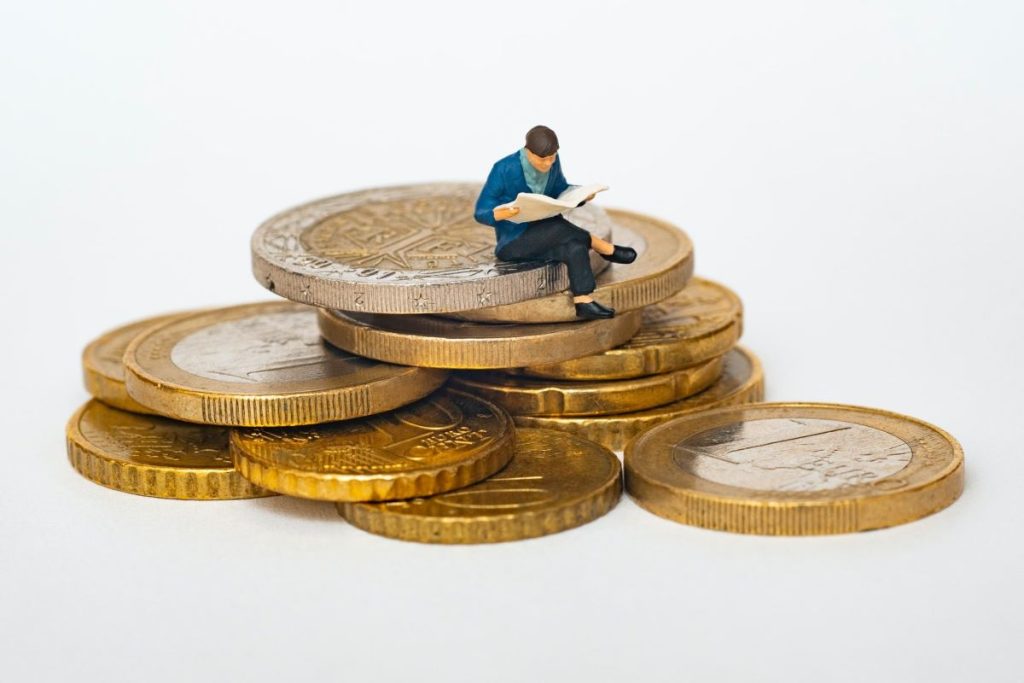 Cebu's economic activities are steadily growing and improving. From the increasing number of exports, investments coming in and out of the country, and the aggressive infrastructure projects of the government, Cebu is increasingly making a stance in creating more business opportunities in a viable location that is not just locally recognized but also being globally competitive.
Cebu's economy has been growing at an average of 7% annually. Central Visayas (Region VII) which consists of Cebu and other neighboring islands such as Bohol and Negros Oriental, impressively increased the region's economic growth. It shows that the 2018 region's gross regional product (GRP) accelerated to 7.6 percent, from the 5.2 percent growth in 2017. This was driven by the major economic drivers of growth in Cebu under the Tourism and IT (Information Technology) sector.
4. Dynamic Cosmopolitan Living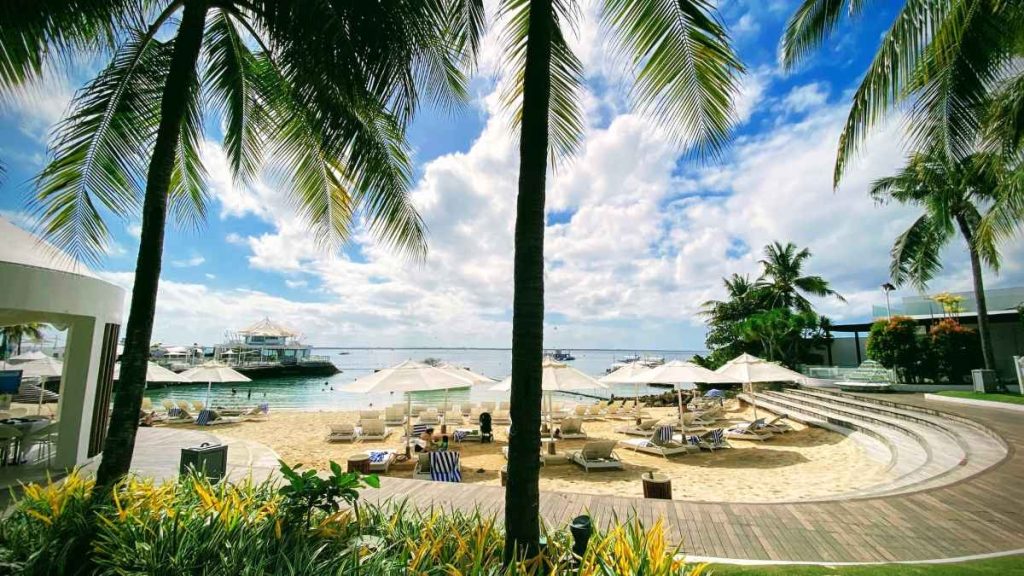 With the region's impressive modernization and expansions, Cebu not only boasts its significant cultural and historical feats but it also is an ideal destination for many due to its diverse city lifestyle. It has evolved to a more premier place that provides both its residents, local and international visitors the comfort, accessibility, and convenience that will cater to their needs and lifestyles.
The tourism influx is being serviced by more than 393 hotels and 12,500 condominiums units throughout the island, which also hosts a large array of entertainment, cultural, and leisure amenities. With the increase of tourism both domestic and international in the Queen City of the South, it poses a lot of opportunities for investors to consider Cebu as their preferred location.
Cebu offers a diverse lifestyle. It will not only make you love the city but it will also connect you with nature as it is also gifted with pristine beaches and magnificent islands to explore. It is not surprising that people from various cultures and nationalities would want to come and visit Cebu. With the region's dynamic cosmopolitan lifestyle, it is a great sign that the city is continuously progressing and opportunities for investment continue to flow lavishly. Experience living in Cebu like no other with Suarez Residences Cebu, Crown Asia's luxury condominium where everything is within reach.
5. Strategic Location and Accessibility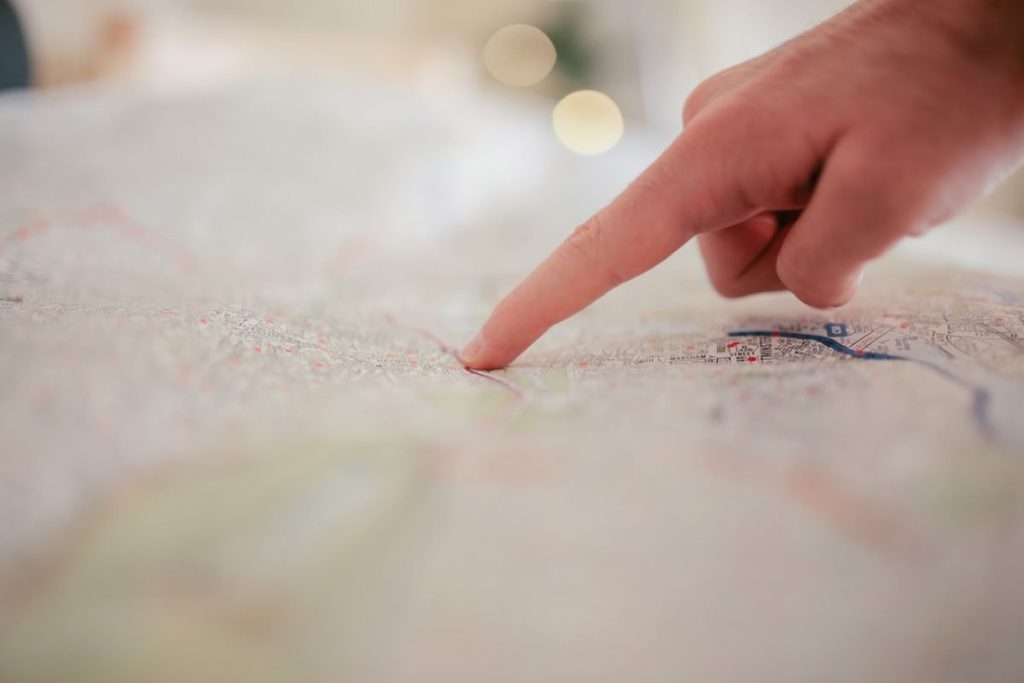 Cebu is the main travel gateway into Central and Southern Philippines. It provides more domestic air and sea linkages than any other city in the country. Cebu is the Philippines' primary domestic shipping port and home to about 80% of the country's domestic shipping companies and second busiest airport, making it a significant center of commerce, trade, and education in the Visayas.
Moreover, it has also been tagged as one of the country's most business-friendly places. With the continuous growth of BPOs, commercial establishments like malls and lifestyle centers, and residential properties such as luxury condo developments in the area and other related industries, Cebu is creating more investment opportunities towards economic prosperity.
Aside from the Cebu's business district, Cebu also provides adventure together with nature – from the majestic sand bars, corals, and waterfalls of Kawasan Falls, Moalboal, and Bantayan Island, down to the historical and Instagram-worthy sites of Sirao Garden, Fort San Pedro, Magellan's Cross and many more!
Indeed, Cebu is one of the magnificent treasures of the Philippines, a place that boosts economic advancement and rich natural resources. Cebu's strategic location creates access for more investments in the Queen City of South.
A property investment in a location like Cebu is a great start in creating opportunities for you. With its gradual economic growth and immense natural resources, you are ensured that your investment will come a long way.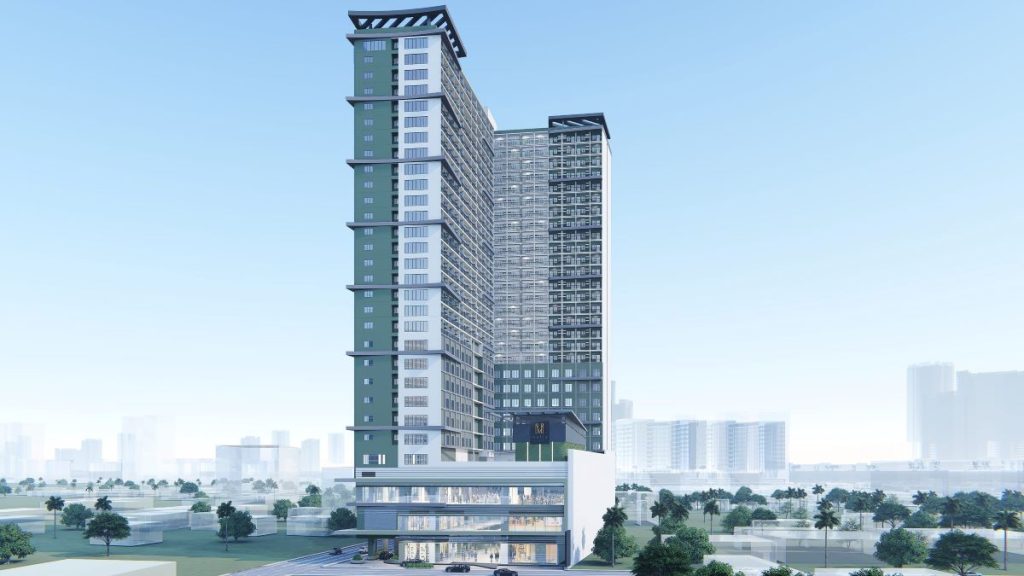 Suarez Residences Cebu, Crown Asia's first luxury condo property in Cebu, is a pre-selling condominium centrally located in the bustling Metro Cebu. This is a 29-storey building with studio, 1 bedroom, and 2 bedroom units all with spectacular unit views to choose from – the massive city views, sprawling sea, and scenic mountain views that will certainly give you an enchantment of a lifetime.
This luxury condo in Cebu is a mixed-use condominium property with retail, hotel, and residential components all in one tower – truly one of the best vertical developments in Cebu City.
To know more about Suarez Residences Cebu and other Crown Asia luxury properties, please visit Crown Asia's official website.
Related Blog: Cebu: A Perfect Getaway