Everyone desires to know the genuine value of a moment; it is the time when individuals feel at ease and can simply enjoy the remainder of their day, knowing that every moment spent is precious and that nothing and no amount can ever replace it. Memorable moments are always valued, although some argue that they become significant only after they have already passed. After that, there's nothing left to do but reminisce about the sensation and think about it every time, wishing to go back again.
Every moment spent with loved ones should be cherished and loved every day, especially during this pandemic, because these moments are priceless. But what if there was a way to relive that moment when people fell in love, felt happy, and wished it could happen again? True, there is no such thing as forever, but there is plenty of time for everyone to make the most of it. Something to remind everyone that this is the moment that everyone desires; now, no one has to regret anything because they will be able to relive it every day. It's a new day but still, you have the chance to change it in the way that everyone would favor.
A Crown Asia Home in La Marea for Your American Dream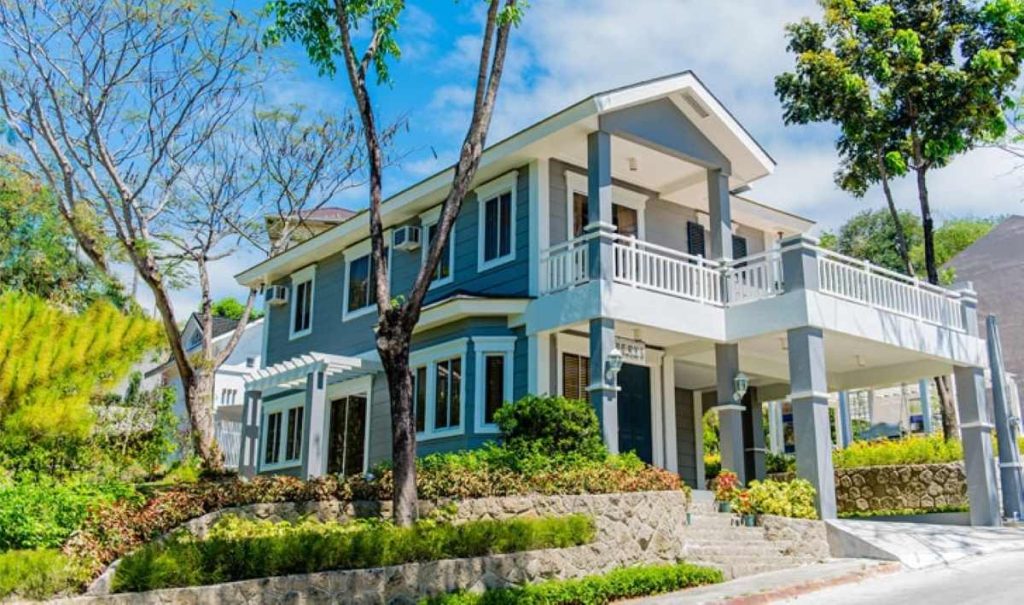 Crown Asia will be the one to make that happen; this housing developer has served millions of families, and with more than enough experience. This company has offered and provided multiple properties for sale to anyone who is looking for a brand-new address or a property investment. Every person who has purchased property is living the dream that everyone wishes. Because all of the properties for sale are designed and crafted with elegance, they will be able to relive their dreams over and over again. Not only that, but every moment spent feels as if there is such a thing as forever; being able to experience genuine happiness and peace of mind is something that not everyone can achieve. However, in the right environment, opportunities are endless.
Anyone would be envious of a community that has supported a good amount of people in bringing their dreams to fruition. However, it is not impossible to obtain. La Marea is surrounded by pristine mountain-like terrains and scenic nature, which reminds everyone to appreciate every moment, and La Marea has more to offer. La Marea is located in San Pedro Laguna, specifically in one of the most prime locations in the city, which is full of festivities and surprises, great food and possibilities, historical places, and is surrounded by public and private institutions. It is also only minutes away from the major cities and can be reached via SLEX with an exit point almost positioned near the community's entrance. Working in a big city is no longer an issue; your stressful working life can be turned off the moment you get home.
An American Inspired Community offering a House and Lot for Sale in San Pedro Laguna
This house and lot for sale in San Pedro feature thematic designs to complement the modern style and being able to live the American dream since this home is inspired to be one. It's a huge plus to be able to experience what it's like to live in an American community without having to pay a hefty travel fee. The subdivision is surrounded by amenities useful for personal entertainment or a change of lifestyle, such as the clubhouse if people want to enjoy and have a party, a garden to have a picnic with your family and friends, and all the fun activities that can take place, friendly and hospitable neighbors, and, most importantly, a secure location. This subdivision is premium, with private houses and lots scattered throughout, and it is monitored 24 hours a day, seven days a week to ensure the safety of all residents.
La Marea and its house model are meticulously crafted by the finest design professionals and experienced engineers, and there are numerous reasons why this is a fantastic opportunity to live the moment that was previously missed and relive it again every day. The number of opportunities awaiting someone to seize and grasp it, the dream of having all of your loved ones in one place knowing that everyone will be safe and sound, various places within the subdivision that can be a place where your loved ones will have fun and enjoy the day knowing it will be unforgettable.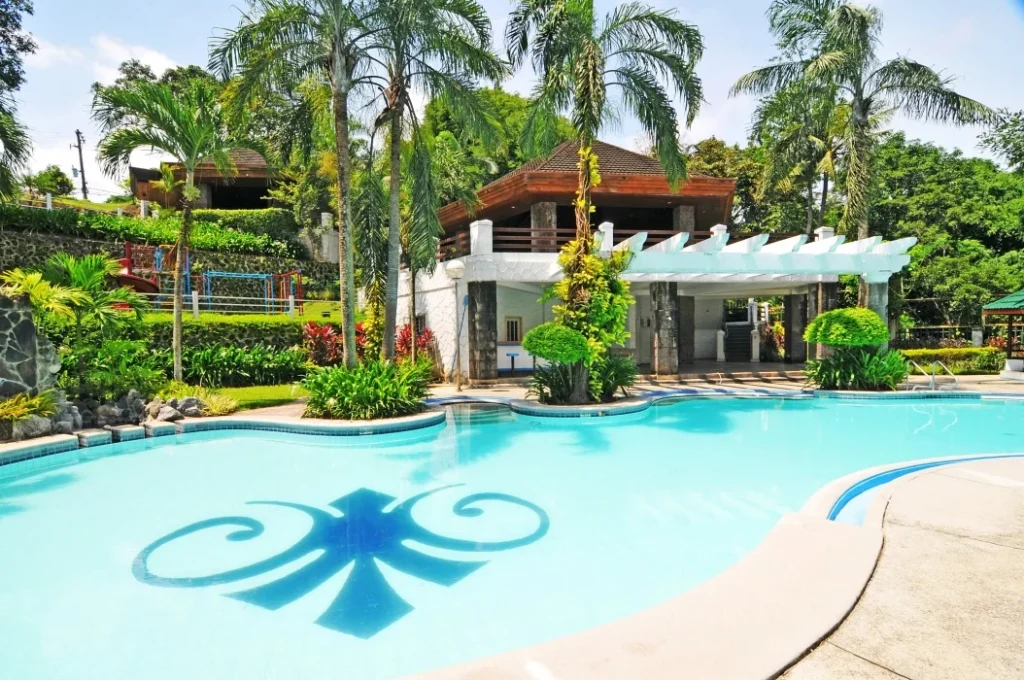 People may be baffled because this is a premium and a private house and lot in San Pedro would be expensive, but the cost is one thing and value is always second. Because moments cannot be purchased, value always outweighs the cost. It is always dependent on the environment whether to grow or have a difficult time, and La Marea is not only a beautiful subdivision with a peaceful environment, but it also provides a seamless experience where stress is reduced simply because of the community surrounding the house, the ambiance it provides, and various things to appreciate outside the window, and it is so soothing that your problems will wash away for a while.
Obtaining that kind of life and purchasing a house and lot for sale in San Pedro, Laguna is made simple for everyone. Because of technological advancements, the company has also evolved, making it easier to inquire because there are numerous means of acquiring a new property. Their website is jam-packed with information, and because they care about your safety, they offer a virtual tour of your ideal home at any time and from any location.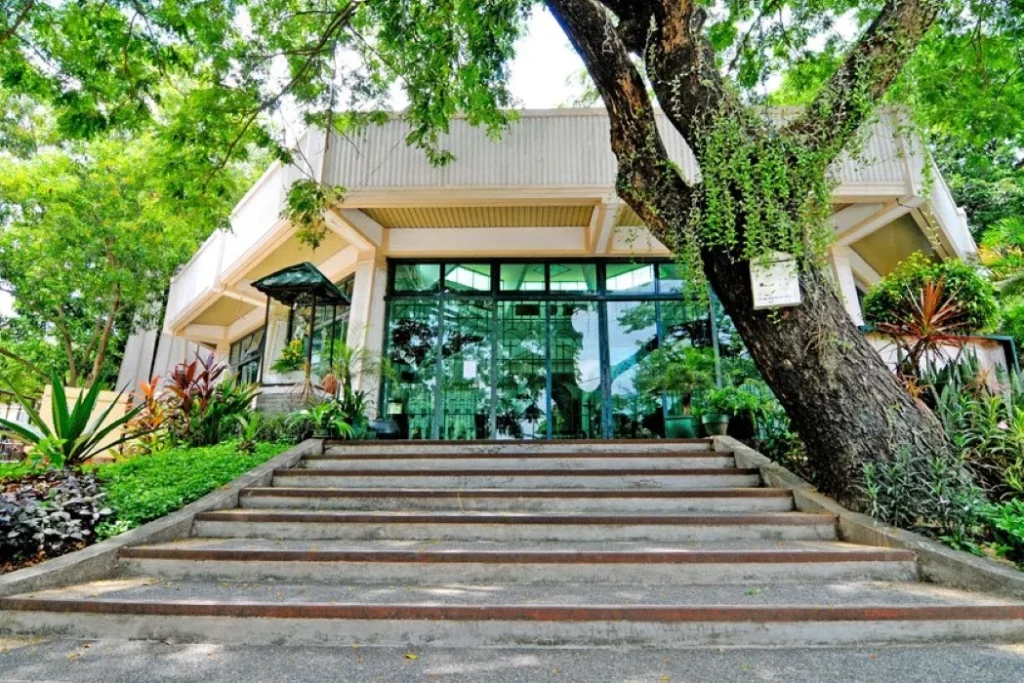 Having that beautiful moment repeated every day is proof that no amount of money could ever replace it. Satisfaction and contentment are obtained not through the purchase of a home, but through the dreams that people have for that home with their loved ones, where they can start a new beginning with the right environment, and it is a place where everyone knows that this warmth can only be obtained there, and that is the true value of the moment.
Related Blog: Get Your American-Inspired Dream Home at La Marea, Laguna