Real estate ownership can be a complex topic, filled with initially complicated concepts that may confound some people. If one is looking to become a property owner one day, whether it is through purchasing a condo in Makati or a lot for sale in Cavite, it is important to be aware of the types of property owners out there.
The types of ownership in real estate can vary from country to country, and it is vital to know them if one is planning to invest in one or more properties in the future. Here in the Philippines however, there are only two types of property ownership: freehold ownership and leasehold ownership. The former implies full ownership over real property, while the latter is only temporary, the length of which depends on the contract between the tenant and landlord.
For those who want a layman's look into the specifics of both property ownership types, continue reading below for more.
For the Complete Property Ownership Experience, Aim for Freehold Ownership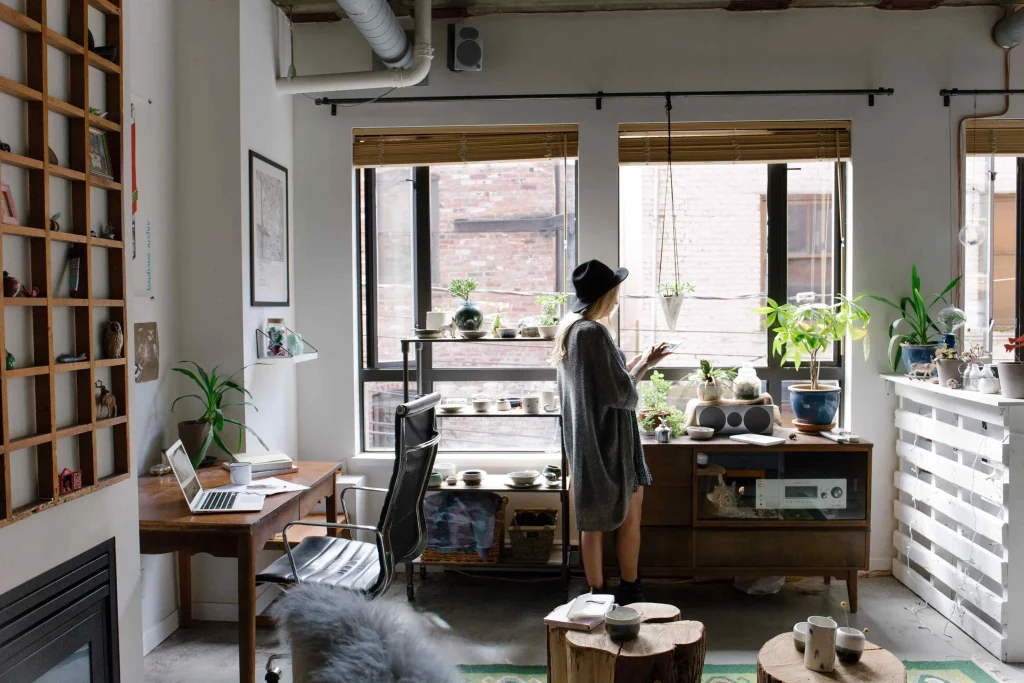 Out of the two ownership types, freehold ownership is deemed the most favorable for those who want sole ownership over an entire building or land. This type of ownership grants full rights over a property, giving full freedom to do as they wish so long as it does not break the law or the guidelines of the local Homeowners Association (HOA).
Since freehold ownership implies that the entire property belongs to the owner, it would mean that they can exploit the land to do as they wish, such as building new structures, conducting a thorough revamp, or utilizing the potential resources that may be found within the area in the case of commercial or agricultural land. A benefit of such a form of ownership is that before the owner dies, they can assign an inheritor to receive the property, such as a surviving spouse in the case of joint ownership, children, or other co-owners as well. Depending on the contract, there may be more than one owner of the property, such as in the case of corporations and companies.
Becoming a freeholder is the ideal end for investors since it grants complete control over the fate of the property obtained.
For Those Incapable of Purchasing Property Yet, Consider a Leasehold Ownership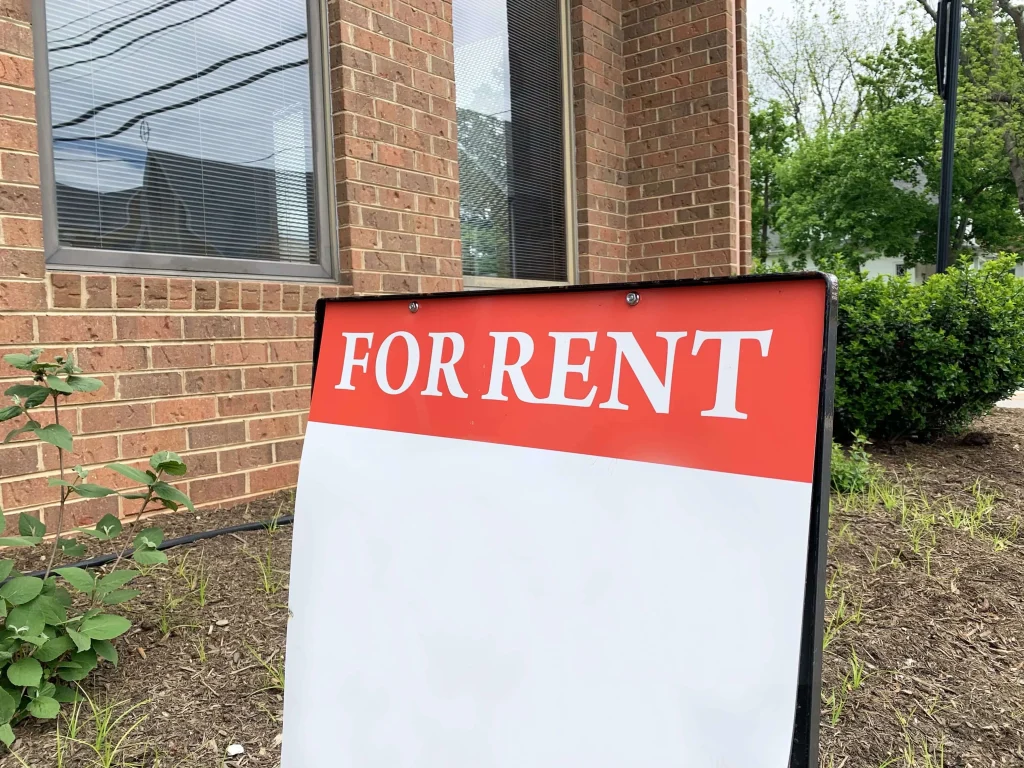 Oftentimes, for up-and-coming Filipinos who have yet to establish a hefty nest egg for their future investments, renting property is their best option for the moment. While not as optimal as becoming a freeholder, leasehold ownership still has its merits so long as the property owners hold true to their contracts in an ethical and fair way.
Similar to freehold ownership, leasehold ownership can extend beyond just a single person and can encompass a conglomerate legal entity like a company. While foreigners may not be allowed to own property within the Philippines, they can however opt to become leaseholders, such as in the case of international corporations. These deals however come with some caveats, including a time limit of 'owning' real estate for only 25 to 50 years under strict observation to prevent any abuse of the contract.
Leasehold ownership can be considered as a stepping stone for investors who are just starting out in the business, and it is advised to move beyond it once one can secure a real estate title of their own.
Further Details on Real Estate Ownership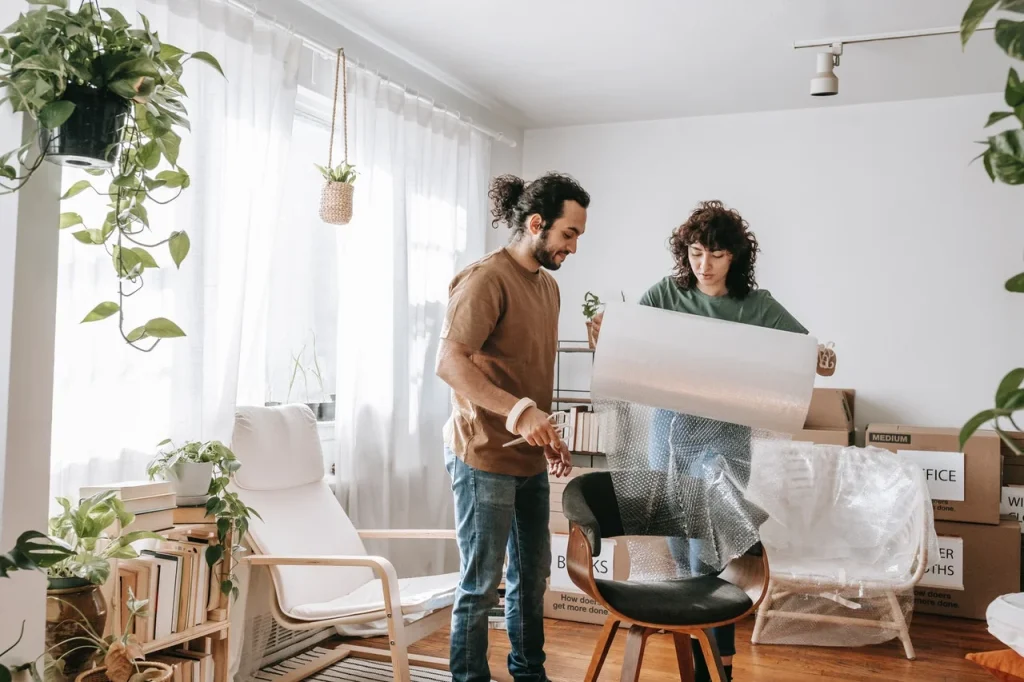 While the topics of freehold and leasehold ownership have been covered so far, there are some additional nuances that one must remember if one does truly want to dedicate themselves to real estate. Becoming an owner of a property doesn't just end there, since depending on one's current status or other factors, their own ownership terms may have some significant differences compared to the norm.
Community property, AKA conjugal property here in the Philippines, refers to property owned by married couples. These may either be in the form of a residential property or a commercial one, depending on the agreement made between the spouses. If an annulment occurs, whichever property that either the husband or the other spouse owns will be given to each of them respectively.
A further expansion of freehold ownership is the inclusion of a joint tenancy, which can significantly change the dynamic of how the ownership over a property works with the conditions it applies. Joint tenancies would imply two or more parties having equal rights over a property, wherein the obligations and ownership are equally divided between the joint tenants involved. A benefit of joint tenancy is that if a person dies in the said arrangement, the surviving owner/s would immediately receive the property interest originally belonging to the deceased co-owner.
By being aware of these additional nuances in real estate ownership, one would be able to take advantage of this knowledge to be better prepared in the field of real estate, and to acquire more favorable deals for themselves and their loved ones.
In conclusion, a prospective real estate owner should remember that there are two main types of property ownership in the Philippines: freehold ownership and leasehold ownership. In the case of the former, there can be further nuances that can change how ownership of property works.
For the case of new homeowners, it would be best for them to hold property of their own such as a house and lot, and to those who are looking for a premium lot for sale in Cavite, Crown Asia has many available such as in their Bacoor private community: Vita Toscana.
Found along Molino Boulevard, Vita Toscana is an Italian-inspired 8-hectare community representing the best in modern suburban life for the upper-middle-class Filipino family. Residents of Vita Toscana can enjoy several luxuries within the said master-planned community, such as having access to the subdivision's swimming pool, basketball court, and exclusive clubhouse. Working Filipinos with a career in Metro Manila will also be elated to know that Vita Toscana is in close proximity to the Emilio Aguinaldo Highway, allowing easy travel from Bacoor to the capital under good conditions.
When looking for a lot for sale in Cavite, get in touch with Crown Asia's agents to secure home ownership in Vita Toscana now.
Related Blog: Home Ownership in the Philippines