Interior design is an ever-evolving, timeless, and functional art form that can breathe life into one's household. It is an indispensable aspect of domestic living, whether for sprucing up a brand-new Tagaytay condo for sale or an old-fashioned house and lot in Bacoor to fit one's taste.
A popular ongoing interior design style that has been taking the spotlight is the Danish style from Denmark, which is characterized by its utilization of natural materials, vibrant tones, colorful art, and minimalist themes. With society having been isolated by the pandemic, many people have sought out ways of adding more life to their homes, including experimenting with styles such as that of the Scandinavian design. The added benefit of adhering to the philosophy of Danish design is that it encourages the usage of furniture made only through quality craftsmanship and sustainable techniques.
For those who want to emulate only the very best Danish homes to make an impactful statement to their guests, below are three tips on how one can design their condo into a Danish home.
Minimalist Wood Furniture is a Must in Modern Danish Interior Design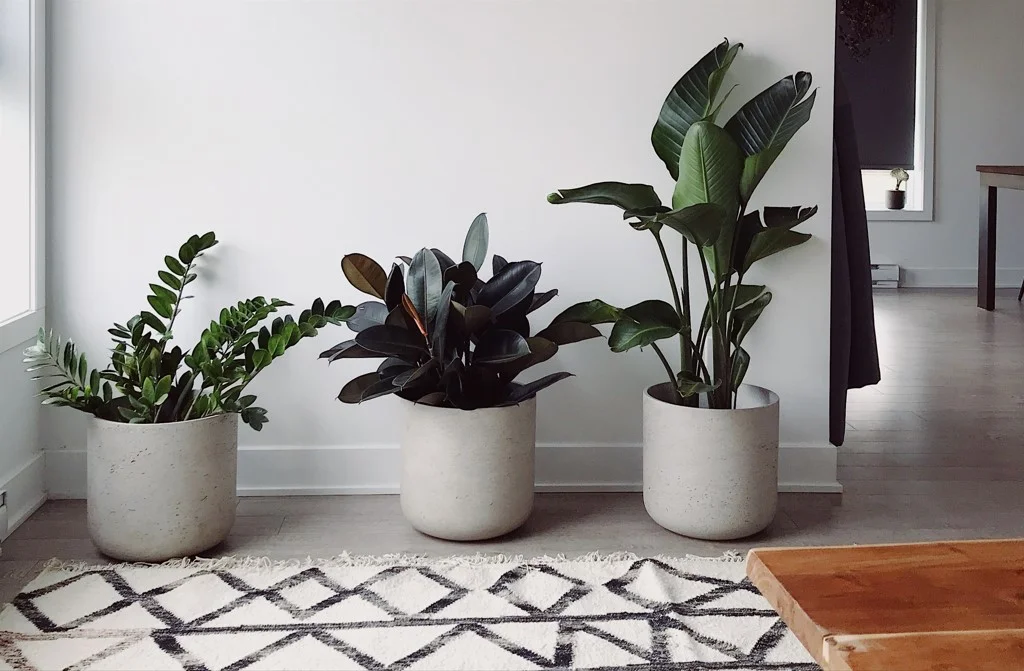 A common trend that modern Danish designers have been following as of late is the practice of using minimalist furniture made from natural materials such as stone, glass, and especially wood. Being a versatile and appealing material, adding some midcentury chairs made from blonde wood for example can aid in setting the ideal tone that one may want to express in their condo unit or room.
When looking for the best wood chairs, there are no better options than the classic designs made by Danish designers Hans Wegner and Arne Jacobsen, whose works are sure to be the highlight of one's condominium. Modern furniture sourced from Scandinavian countries is guaranteed to not only be excellent in terms of design but reliable as well due to the time and effort placed into their production. The absence of visual clutter in their look adds a much-needed coziness to one's home, a must for making sure that one's condo unit is as ideal as it can be, especially for those with only a small space to work with.
For those who are unsure of where to look for more modern furniture to decorate their homes, they can visit the many Danish interior design blogs out there on the Internet, such as Architectural Digest's blog on the aforementioned style, for ideas and recommendations.
When Following the Danish Interior Design Style, Try Overwhelming Bright Colors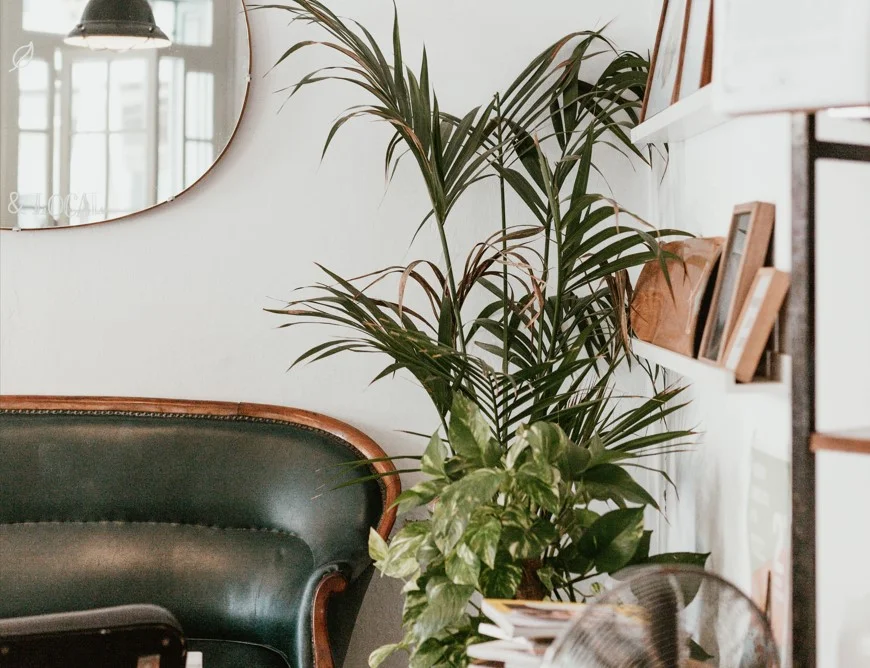 The creative use of colors makes up the major elements that define 21st-century Danish interior design. Through the usage of cozy accents, colorful art, and warm wood tones to bring life to the interior of the home, applying this facet of Scandinavian design is fundamental for those who want to lighten up their condo units.
Aspiring home designers should start off by implementing rugs, drapes, fresh flowers, and maybe even vibrant candles in their rooms to give some color to them. One may even consider repainting their walls with a vivid hue or a calm pastel to give some defining features and personality to their abode. Of course, all these potential additions can be further enhanced through inventive use of interior lighting as well, which can not only compliment the new colors of one's unit but also make the room feel sunny and welcoming as well.
One only needs to be creative in their chosen palette to create the ideal home for themselves, and with the variety of choices that Danish interior design can provide, homeowners are sure to discover what's right for them.
A Key Component in Danish Design is Using Natural Light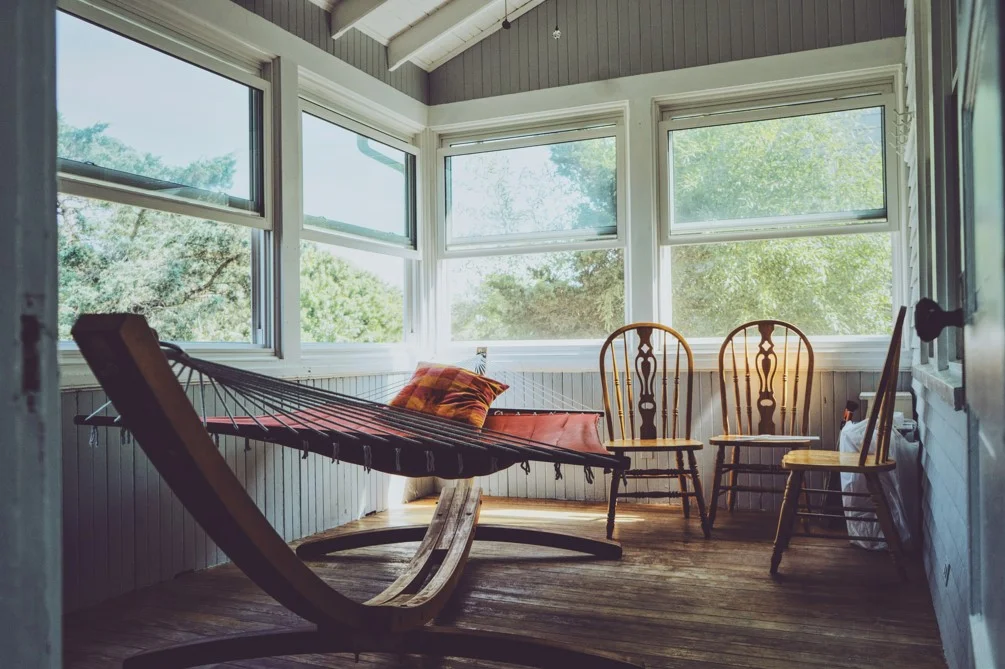 With the number of features and ornate architectural details applied within Danish interior design, lighting would be essential for making them stand out as much as possible. While one can opt to use artificial light sources for the home's interior, the best compliment for the aesthetics of the Danish style is of course natural light.
To make a room feel light, one should first inspect the layout of their condo to determine the best spots for maximizing the contribution of natural lighting. By taking into account the open spaces available in the interior, the presence of shiny surfaces, the potential placement of furniture, and other similar factors, one can easily create a home that simply feels right. One will know if they've done their task correctly if there is a sense of airy space within the room and a general feeling of comfort and contentment.
A bonus of using natural light is the fact that not only is it good for the environment since it lessens electricity use, but it also makes interior designing more affordable since one does not need to purchase light fixtures to achieve their home's best look.
In conclusion, styling one's home based on Danish design can revitalize it, especially if one utilizes the following tips: using furniture made from natural materials such as wood, adding more color to the home's interior, and taking advantage of natural lighting to emphasize them all. While there are more ways of achieving a Scandinavian design for one's condo, these are just some of the more impactful methods of doing so.
To fully get into interior design, one must first own property space that they can customize for themselves. For those who are seeking a Tagaytay condo for sale based on Danish design, consider giving Pine Suites by Crown Asia a look.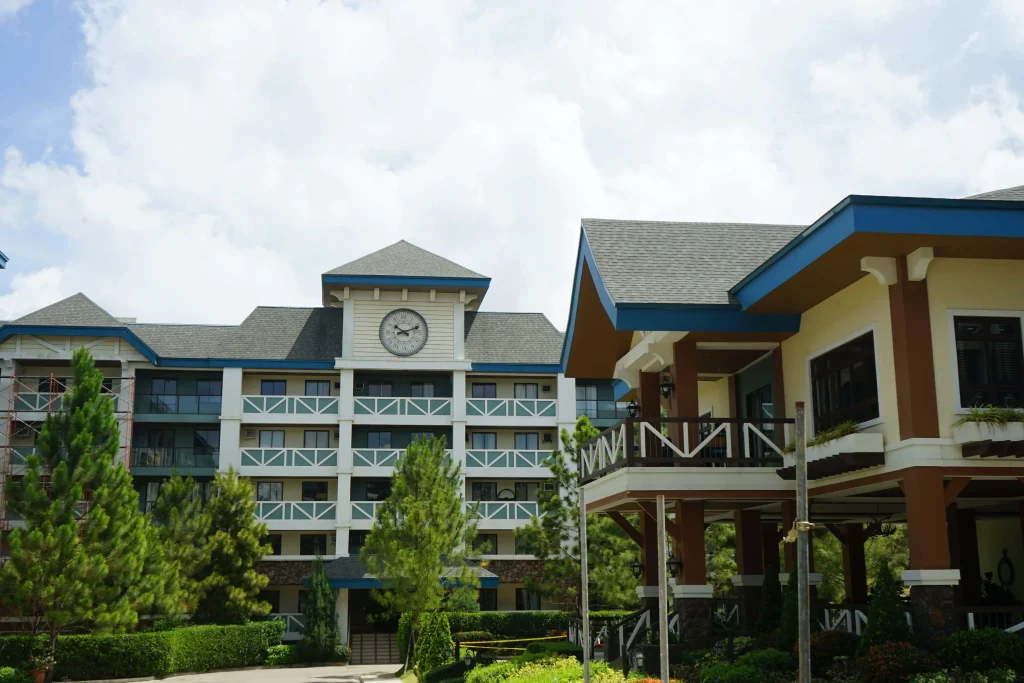 Located just a kilometer away from the Tagaytay-Nasugbu Highway, Pine Suites is the embodiment of a leisurely lifestyle within the second summer capital of the Philippines. With resort-like amenities such as an exclusive swimming pool, a private clubhouse, and a quality playground for the kids, current and potential Pine Suites residents are certain to experience the best in condo living. For those who are considering using the tips shared in this blog, Pine Suites' Danish-inspired architecture is sure to complement the work that they'll do for their own future unit.
For anyone looking for a first-rate Tagaytay condo for sale to call their own, there is no better option in the city than Crown Asia's Pine Suites.
Related Blog: Adopting the Hygge Philosophy to Your Home