Apart from the upcoming long weekends, national holidays, Philippines public holidays, regular holidays, and special nonworking holidays, it is quite apparent that Filipinos will take the time to come together and participate in the Passion and death of Jesus Christ this coming holy week 2023, considering that the Philippines is the only Asian country where Christianity is the national religion.
Starting on April 2, 2023, Holy Week is a solemn time of celebration and recollection for several million Christians worldwide. The several Holy Week activities portray the final days of Jesus Christ before his crucifixion and are based on the events described in the Biblical gospels. Experts have utilized these narratives to identify the four main events of Holy Week: Palm Sunday, Maundy Thursday, Good Friday, and Easter Sunday for the reason that these stories and the Jewish Passover occur on the same dates. During these Holy Week days, Christians meet in homes, churches, and condo in Tagaytay to go over the relevance of the gospel story.
While some people celebrate holy week according to their own rituals, it is also probable that some people are just getting started and may feel overwhelmed with what to do and where can the holy week be celebrated in the Philippines.
Hence, this article will provide an overview of how and where people can celebrate the holy week, as well as other holidays in 2023 that they might want to mark in their calendars to remember thereafter.
Brief recap: Maundy Thursday on April 6, Good Friday on April 7, and Araw ng Kagitingan holiday on April 10 are all considered regular holidays, whereas Black Saturday (April 8) is a special non-working holiday.
Palm Sunday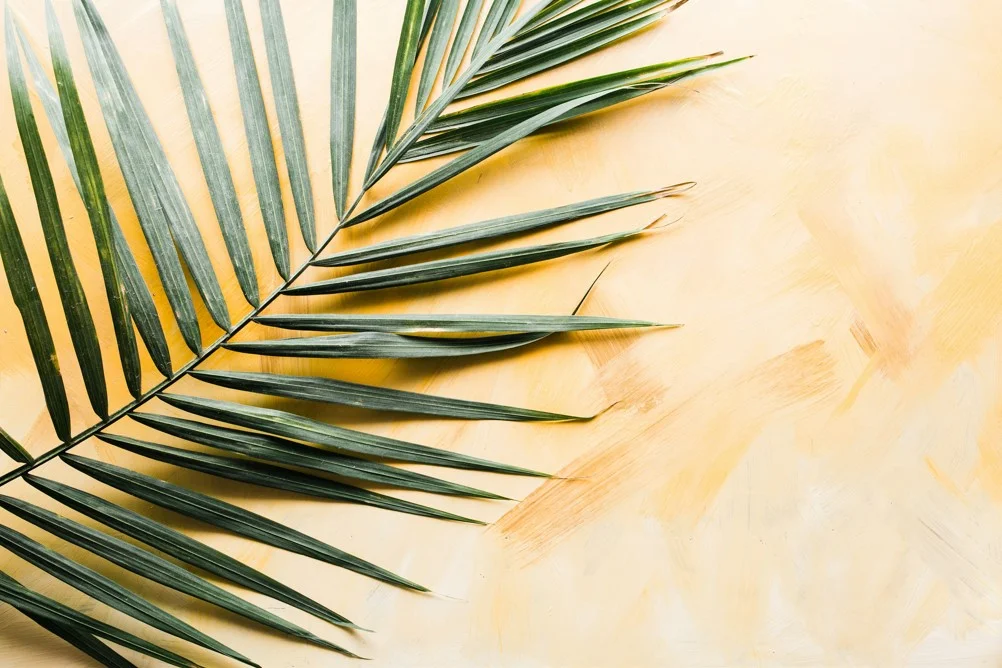 Palm Sunday, often referred to as Passion Sunday, marks the start of Holy Week and is the day on which Jesus made his way back to Jerusalem after giving his sermons throughout Israel. To participate in the Palm Sunday Mass, people in the Philippines visit a church on that day and have their palaspas, or braided palm fronds, blessed by a priest. Palm branches are used as decorations in churches, and during services, worshipers wave them. When the priest enters the church, it is traditional to wave palm fronds in remembrance of Jesus' entry into Jerusalem. It is an indication of Christians' faith in God and one of the Holy Week events that carried out biblical prophecy.
Ash Wednesday and Good Friday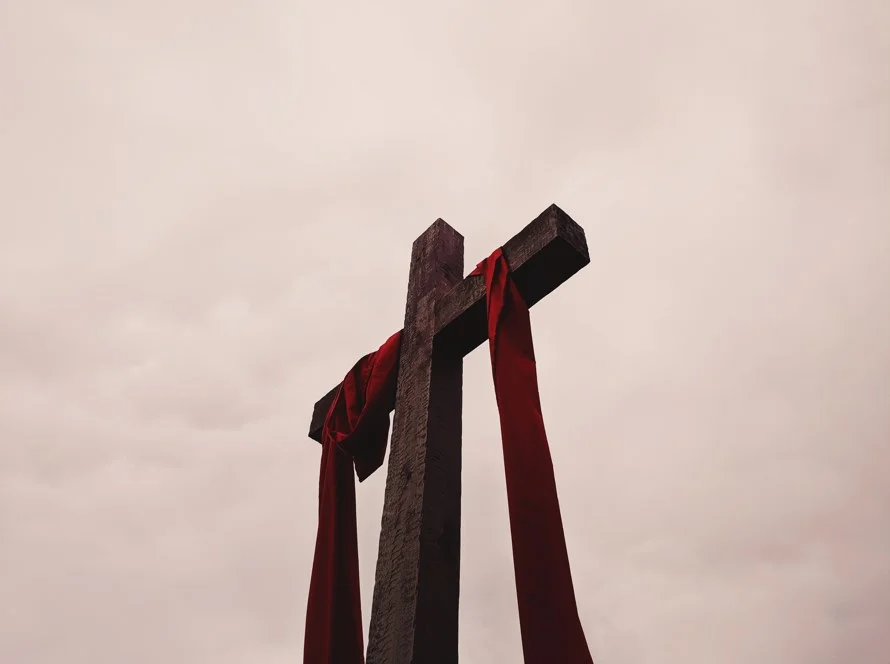 The Catholic Church observes a day of fasting and abstinence on Ash Wednesday and Good Friday to remember Jesus' death and resurrection for the benefit of humanity. Many people define Holy Week by doing this, whether it's a precise meat-free day or a general fast. The Church defines this as a single primary meal a day, plus two smaller meals that, combined together, would not exceed the main meal in quantity. Liquids were never mentioned while on a Lenten fast, despite the fact that drinking alcohol seemed to conflict with the concept of penance.
Furthermore, of all the Holy Week practices, Good Friday is the most solemn. Christians traditionally dress in all-black on this day, and some churches and towns commemorate this day entirely by going through the Via Dolorosa, or the stations of the cross.
Participating in the Pabasa or Pasyon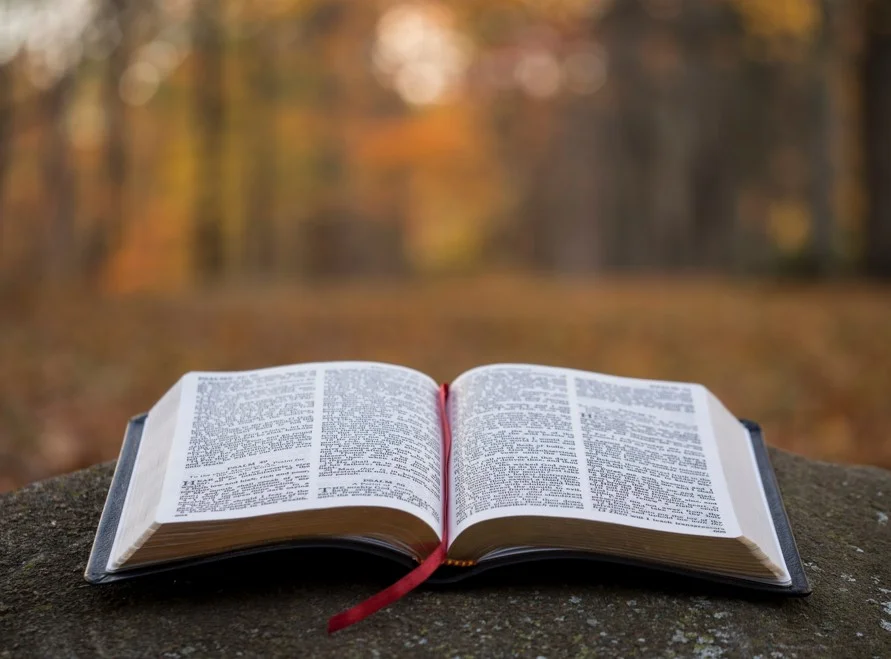 While some people travel to destinations during the holy week to see different churches, some desire to take part in this traditional ceremony known as "Pabasa ng Pasyon" (Reading of the Passion). During Holy Week, passionate Catholics in the Philippines chant the "Pasyong Mahal," an epic poem from the 16th century describing Jesus' life, passion, death, and resurrection. The pabasa is typically held at a chapel, a family home, a multipurpose hall, or even within your condo in Tagaytay, where a temporary altar and a picture of the crucified Christ have been placed. Elders from the community who take part in the pabasa as a panata (vow) are typically the mambabasa (chanters). They also often invite the family's younger members to participate in the singing.
When taking part of this holy week activity, it is important that families conduct this in a quiet and tranquil setting for everyone's full concentration and reflection to each individual present. The reason why, it is really best to live and purchase a property at Pinevale given that one of the few reasons it is among the best premium properties in the South is because of the area's cool climate and refreshing scenery, which are typically correlated with leisure and relaxation. The rising condo in Tagaytay is situated near and along several major road networks, such as the Emilio Aguinaldo Highway, the Santa Rosa-Tagaytay Road, the Tagaytay-Calamba Road, and the Tagaytay-Nasugbu Highway, making it accessible to provinces and cities encircling the vicinity (e.g., Laguna, Batangas, and Metro Manila), which is also ideal for your Visita Iglesia activity.
Seven Churches Visitation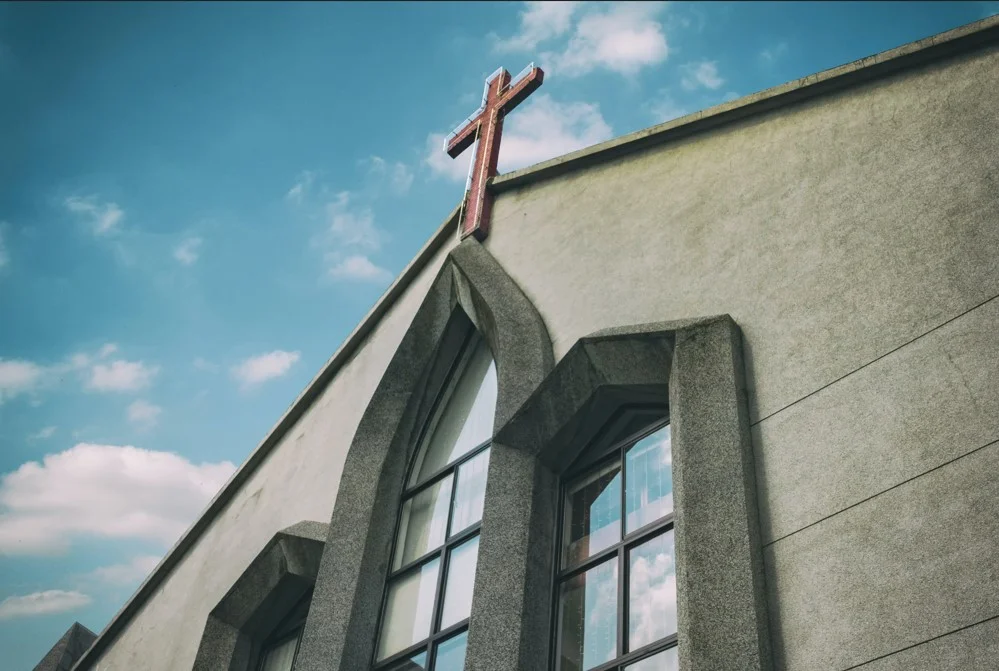 A common practice and important religious tradition among Filipino Catholics is to pay a visit to seven churches during Maundy Thursday and Good Friday in remembrance of Christ's death. This practice has been known as "Visita Iglesia" for many years.
For people of the South who have no churches in mind yet, here are 7 recommended churches to visit during your Visita Iglesia:
St. Benedict Church (Silang, Cavite)
Silang Church (Silang, Cavite)
San Antonio de Padua (Silang, Cavite)
Pink Sisters Convent & Chapel (Tagaytay City, Cavite)
Our Lady of Perpetual Help (Tagaytay, Cavite)
Caleruega Church (Nasugbu, Batangas)
Taal Basilica (Taal, Batangas)
Senakulo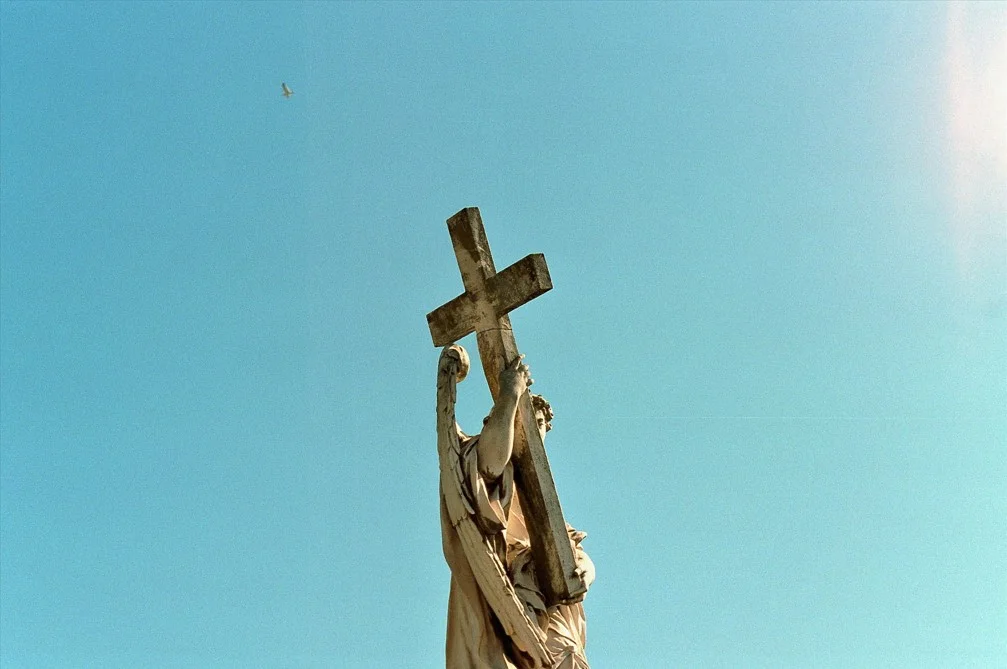 The Spanish word cenáculo, or the "place where the Last Supper was held that Jesus Christ shared with his apostles," is the root of Senakulo name in Filipino. It was created as a Holy Lenten Presentation performed throughout Holy Week in the Philippines and is a local drama portraying the life and death of Jesus.
Other Holidays in 2023:
After the holy week, people could perhaps take note of these following holidays to arrange plans ahead of time, as well as to book tickets for a weekend getaway with their families and special loved ones:
Regular Holidays
New Year's Day (January 1)
Araw ng Kagitingan (April 10)
Maundy Thursday (April 6)
Good Friday (April 7)
Labor Day (May 1)
Independence Day (June 12)
National heroes day (August 28)
Bonifacio day (November 27)
Christmas Day (December 25)
Rizal day (December 30)
Special Non-working Holidays
EDSA People Power Revolution (February 24)
Black Saturday (April 8)
Ninoy Aquino day (August 21)
All Saints Day (November 1)
Feast of the Immaculate Conception of Mary (December 8)
Last day of the year (December 31)
Additional special non-working days (January 2 and November 2)
Related Blog: All Things Holy: What You Need to Know About The Holy Week