Updated as of February 7, 2023
The weather is subtly cooler. The nights are longer. The radio is blasting Jose Mari Chan's "Christmas in our Hearts" and a Mariah Carey Christmas album every hour. And traffic in the metro becomes more horrible by the minute. This could only mean one thing: Christmas is just around the corner. Nothing – absolutely nothing beats the warm festive feeling that only Christmas Season brings. What could be more delightful than bringing the festivity to your home in Ponticelli in Daang Hari?
For those who love decorating or interior design in general, the holiday season is made for you. From setting up string lights, preparing holiday cards, and putting on wreaths on the front door, Christmas brings the creativebug out in anyone. This is the season when everyone goes wild when coming up with decorating ideas for their homes. But not everyone has to go all out on extravagant lights or life-sized Santa Clauses, gingerbread houses, glass sculptures, or greenery decor, or be Kim Cornelison with the design, you can make your own decorations or pull out some old family decors that you have been hiding for decades now; you will find that decorating your home for the holidays is surprisingly simple and fun!
But before you set out and start decorating your residence,
Here are some tips and ideas on Christmas decorations when designing your House and Lot for Sale in Cavite for the Holiday Season.
Consider your storage areas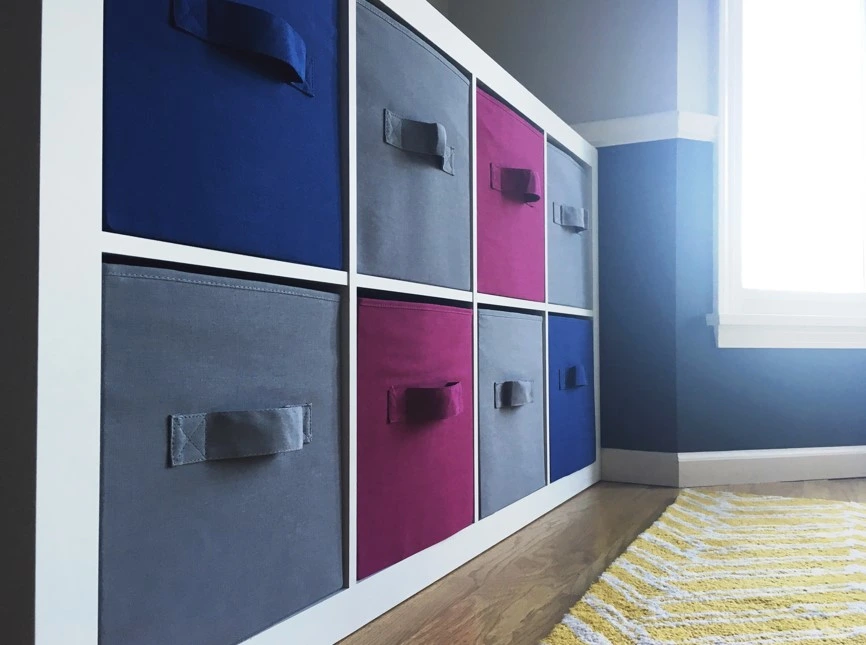 If you are itching to buy new Christmas decorations, always keep in mind where you will store these after the holidays. During this time, all the stores are so attractive and jolly that you end up buying a lot of decor. And at the end of the season, you just get stressed about where you will keep them until the time you have to bring them out again, and sometimes that extra space in your Bacoor, Cavite house and lot is just not enough, no matter how many times you organize it Mari Kondo style.
So before going on a Christmas Binge, remember to ask yourself "do I have space to keep it after Christmas?"
Check your wirings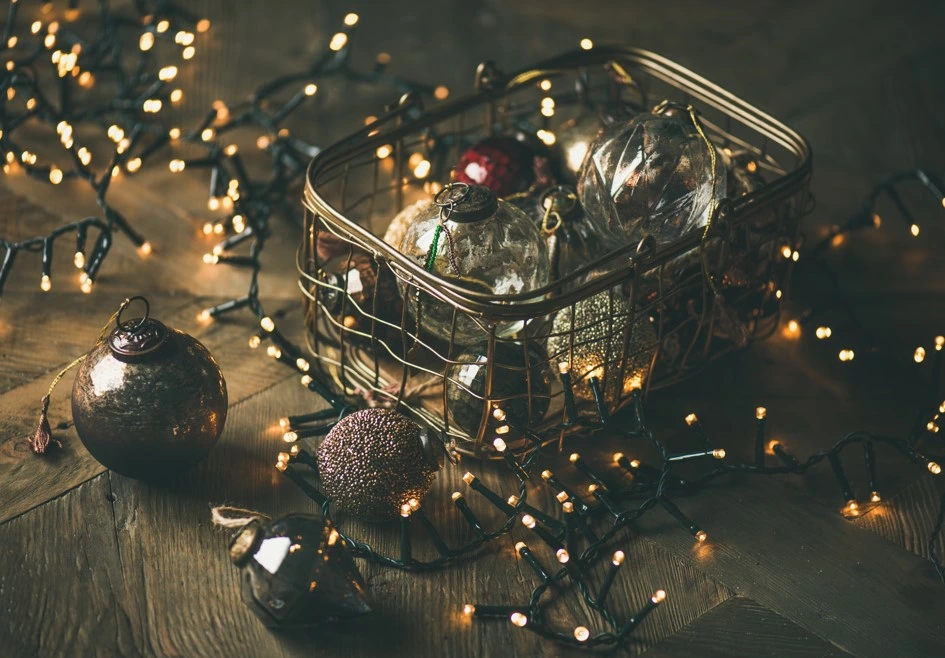 Christmas décor is sometimes synonymous with Christmas Lights. Before you overdo it, make sure that your sockets can handle the additional load. Also, here is where you should be willing to spend a little more. Buy trusted brands from trusted sources. Safety is still an important factor no matter what, so best be sure that your Christmas lights' wiring is still intact and that the LED lights are not busted. Some of the cheaper ones actually sacrifice quality and may be a safety hazard in your house, so when buying your lights always remember to check for the quality of the lights, not just their aesthetic value.
Make it Age Appropriate, Try Asking Yourself What are the Trends for Christmas Decorations for All Ages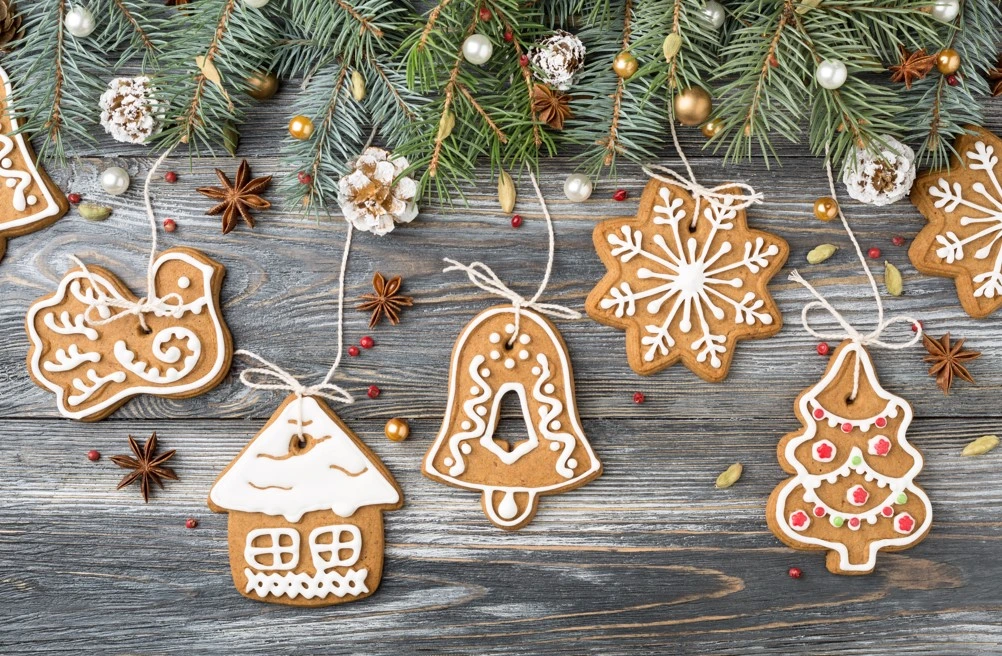 When considering Christmas decoration ideas, you should also put in mind the very centerpiece of any home during the holidays: the Christmas tree. The tree is the primary ornament that brings in the Christmas spirit, whether it is a mini tree or an odd Christmas tree shape, the tree is the symbol that says "Christmas is here!".
You could put a theme on your Christmas decorations, such as setting up the house as the Northpole, and filling the mantle space with ribbons and candy canes, and how about a winter wonderland with some fake snow and spray paint? There is also the classic approach of using a traditional wreath to greet anyone who visits with holiday cheer.
How about going with a cartoon theme to bring out the child in you? You can either purchase cartoon-themed decorations or make your own with this decorating idea to make it more personal.
Be sure to check the decorations if they are age-appropriate. This does not only refer to the materials used but also to the design itself. There are décors that actually show Santa Claus to be smoking or urinating. While adults will find it amusing, kids may look up to it as their role model. Therefore, If there are kids in the house or if you are expecting kids during Christmas time, just keep it clean and fun.
Don't Forget to Setup Christmas Decor for the Dining Room Table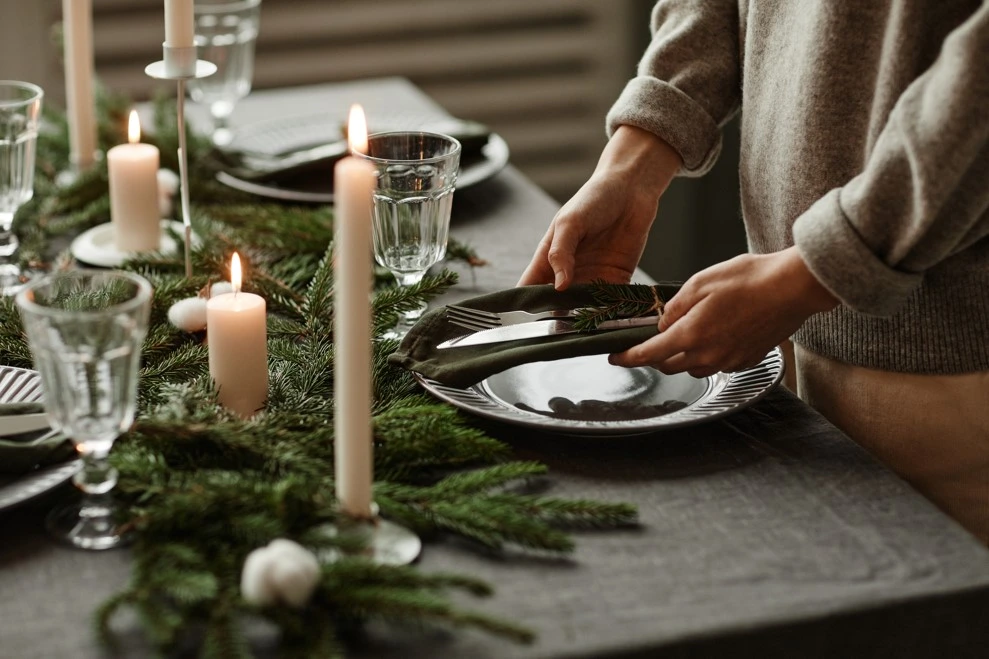 Food is not the only thing that you should worry about putting on the table. The centerpiece is also something to consider, as well as the placemats, the setting, and even the fine china and silverware. Aside from the food, the perfect Christmas decor on the dining room table also has people enticed with the meal preparation and makes family dinners more festive and in theme.
What are the Christmas Color Trends?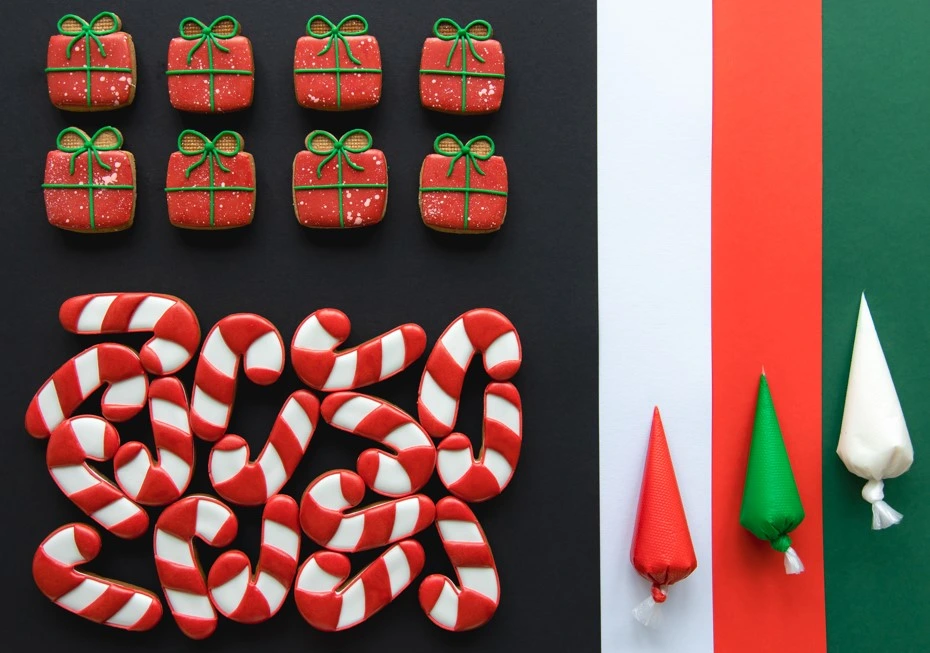 We all know that the traditional Christmas colors are Red and Green. But these should not limit your creativity. Be free to experiment with different color combinations such as pink and white; or green and brown. But who says you can only use two colors? Play with three- or a four-color combination like teal, white and tan; or green, blue, bronze, and white.
Have fun with DIY Christmas Party Decoration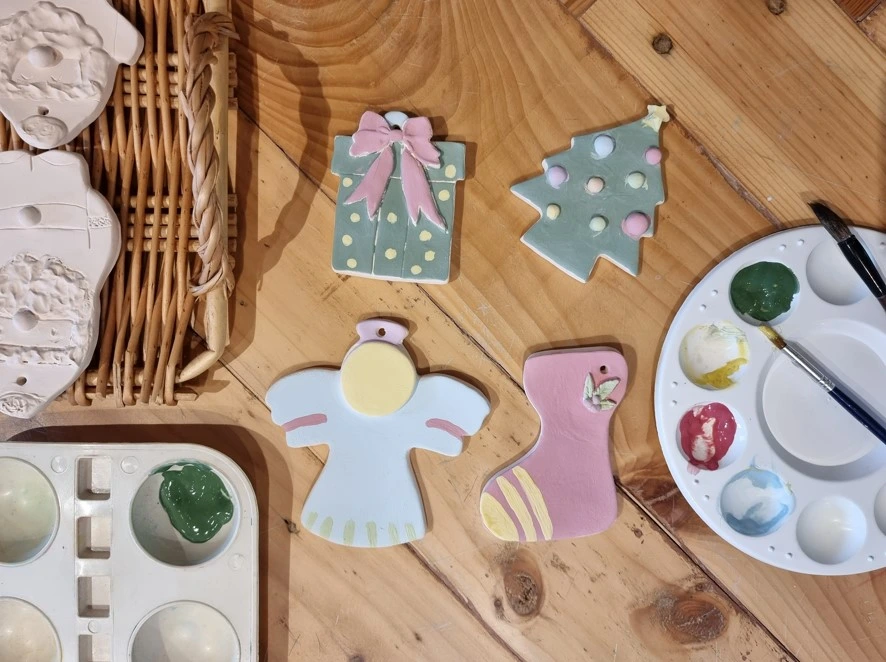 Sometimes the best Christmas decorating ideas are the simple ones. Decorations need not always be store-bought. Most of the time, the best decors are those that are made with love. Reuse old Christmas cards to make them Christmas Tree Ornaments. Or you can DIY Christmas decorations by painting some white twigs and turning them into great table centerpieces. You can even use ribbons of varying colors to make an excellent showpiece. Just release your creative juices.
So bring out that evergreen garland, the collection of mason jars, the wooden hanger, and the Christmas tree, and be daring enough in showing your personality in your Christmas Home Decor. But most especially, start enjoying the Holidays for this is the season to be merry. Cheers!
Related Blog: Decorating Your Home For Christmas