Buying a home has different enthralling stages, whether a person is a first-timer or not. At first, one gets really excited at the prospect of finding your own space. It is engrossing to think whether you should buy a ready-for-occupancy house and lot or a home that is empty so you have the chance to personally manage every single detail when possible. Also, the thought of going to your ideal location and look for a house and lot for sale, not knowing what awaits you there is something to look forward to in this journey.
For the second stage, a little bit of fear comes in. It is normal to be cautious when buying a new home because it is a huge financial decision and there are a lot of things to consider. In this stage, the weight of the idea finally creeps in and people usually take a step backward to assess the situation. The final decision boils down to two options: push through with buying a new home or think more and wait for the perfect timing when you are financially, mentally, and emotionally ready to flip the page of a new chapter of your life.
Nevertheless, some misconceptions prevent people from deciding prudently. Buyers should look out for some myths that might lead them to be indecisive in the end. Thorough planning and research are a huge must.
Whether you have decided to buy a home or rethink first and wait for the perfect time, Crown Asia, the premium residential arm of Vista Land and Landscapes Inc. is set to cater to the needs of young professionals and middle-income-earning Filipinos in their quest to search for the perfect place where they can live safely and comfortably.
To help, here are some of the common myths when buying a home:
1. The first impression is all that matters.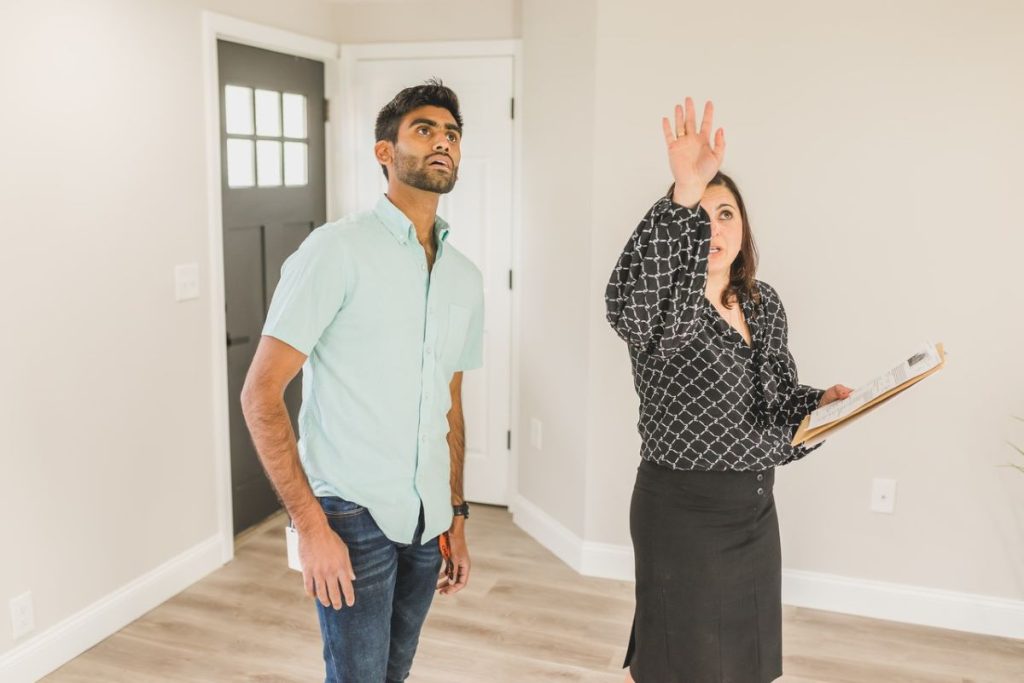 First impression matters, but it should not be the main deciding factor when choosing the perfect home. Keep in mind that a home is the reflection of its owner and should always be ready for adjustments to fit into one's standards of comfort and style. Real estate companies are prepared for this kind of circumstance. Sets of house and lot may be themed, but are easily adjustable whenever the owners prefer some changes.
In Crown Asia, the first impression of clients is always considered. However, beyond the enticing appearance of the house from the exterior and interior, location is also taken into consideration. Homes should be near business districts but at the same time, they should have enough distance from the noise of the busy streets because providing relaxation and comfort is the top priority.
2. It is cheaper to rent than to buy a new home.
This myth still depends on the purpose of why you are looking for a home. If you are looking for it because it is located near your job but do not plan to settle there for more than three years, looking for a house for rent could be better. However, when you decide to look for a place to live and you are financially ready for it, buying a home is the best option. It is much better to take a part of your monthly salary or earnings for this cause because the place will be your own home. The golden rule is if you plan to live in that place for five years or more, then buying a home is the best option.
3. Home maintenance is expensive.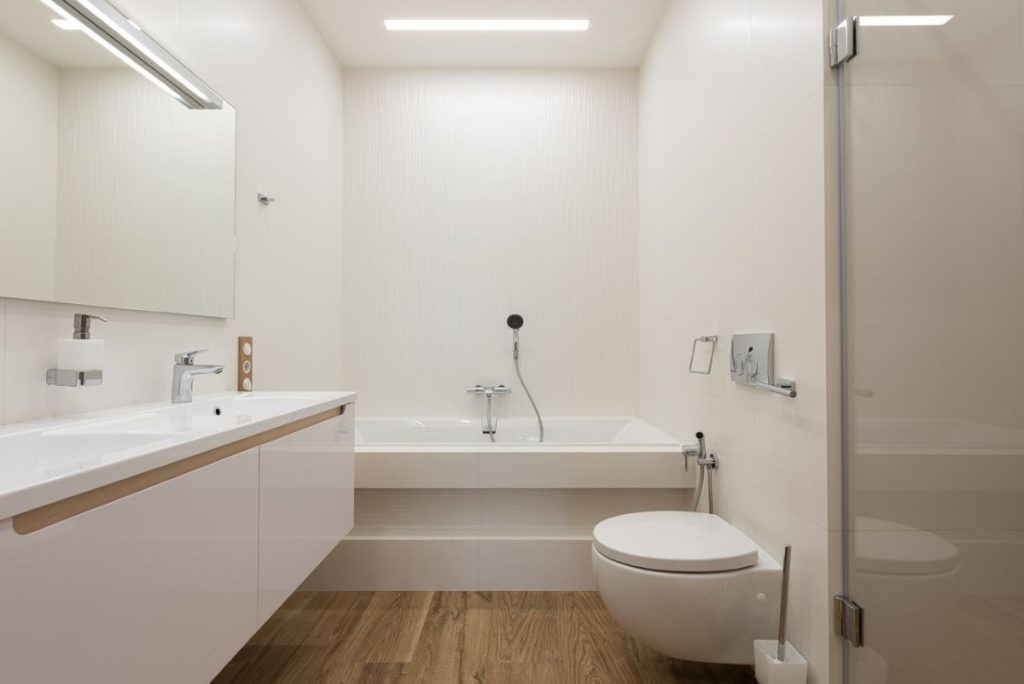 One of the constraints on why people are reluctant to own a new home is the responsibility itself of having one. They are afraid of having a place where they have to be in charge of everything from bills to meals, and even of the repair and maintenance. Home maintenance is a serious matter and should not be taken lightly. However, keep in mind that you will only end up spending a lot on this when you failed to plan well. There are practical ways to maintain a home without spending so much. For example, in pieces of furniture and fixtures, buy something that can last for more than five years. This may seem expensive at first, but replacing them every once in a while will cost you more than buying something of excellent quality. Don't think about how much, think about the quality.
4. There is less competition when buying a new home.
Because of the CoViD-19 pandemic, people became more conscious of their safety and security. Most families stay at home where parents work or guide their children in their online classes. With this, the demand for safer, open spaces became high and people start to look for places where they can finally settle for good. Thus, competition is indeed high, especially in areas where there is an open space and a relaxing atmosphere.
5. Buying a home is not a millennial thing.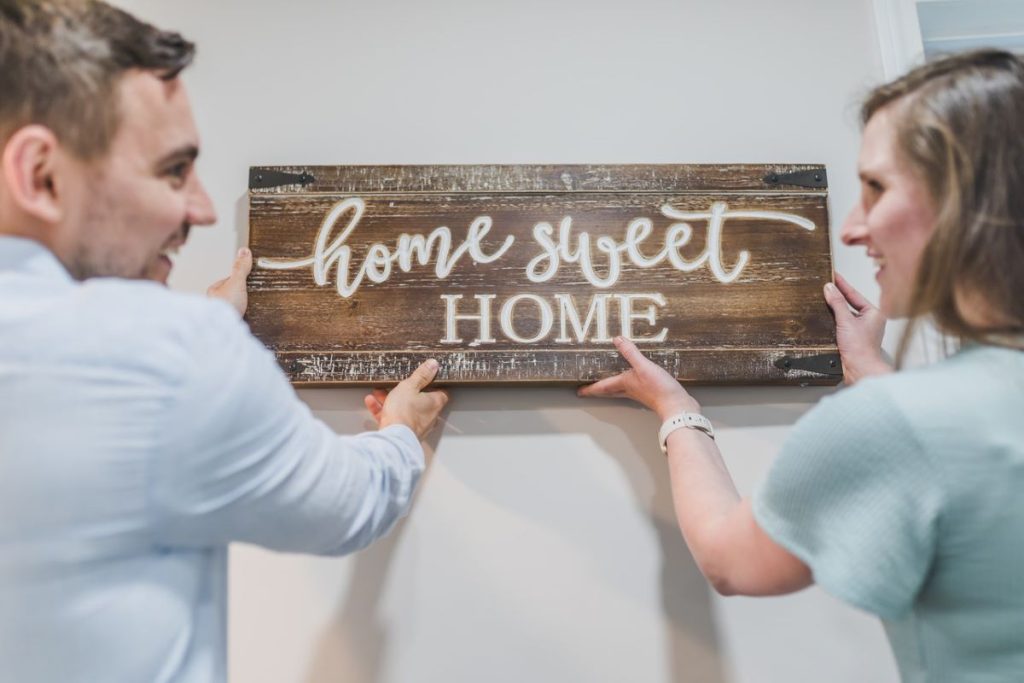 Financial independence is not new to millennials. This generation is very empowered in a lot of aspects their purchasing power is unsurprisingly high as well as their capacity to earn due to their acquired skills and talents. Buying a home may be overwhelming at first, but it is wise to invest your money in things that last for a long time. In the Philippines, real estate investment is generally an excellent move because the appreciation value of properties is high.
With things being said, buying a new home may not be a terrifying idea after all. Crown Asia's mission is to provide young professionals and middle-income-earning Filipinos with premium homes that all fit their necessities. The brand has several projects from Italian to American countryside-themed homes, emulating their world-class sophistication, class, and exquisite architecture. As a top home developer in the country, potential buyers do not have to worry about its quality and service.
Life is an accumulation of limitless celebrations. Letting a myth get into you will do more harm than good. Memories are always best cherished in a safe and comfortable home with your loved ones.
Related Blog: 7 Signs You're Ready to Get Your Own Space