Laguna is one of the more modernized provinces in the Philippines. Situated just outside the Metro, one can say that it has benefited from the rapid industrialization and modernization of the national capital region because of its connectivity and proximity to the area. The province is home to multiple multinational companies such as Coke, Toyota, and a lot more, making it a hub for professionals and those looking to seek a livelihood for their families. Aside from the livelihood opportunities, there are renowned natural attractions in Laguna such as the Pagsanjan Falls, Mount Makiling, and the lakes of San Pablo City. Aside from the natural attractions, well-known tourist destinations such as Enchanted Kingdom is located in the province offering a more diverse choice if you are looking for a more different experience.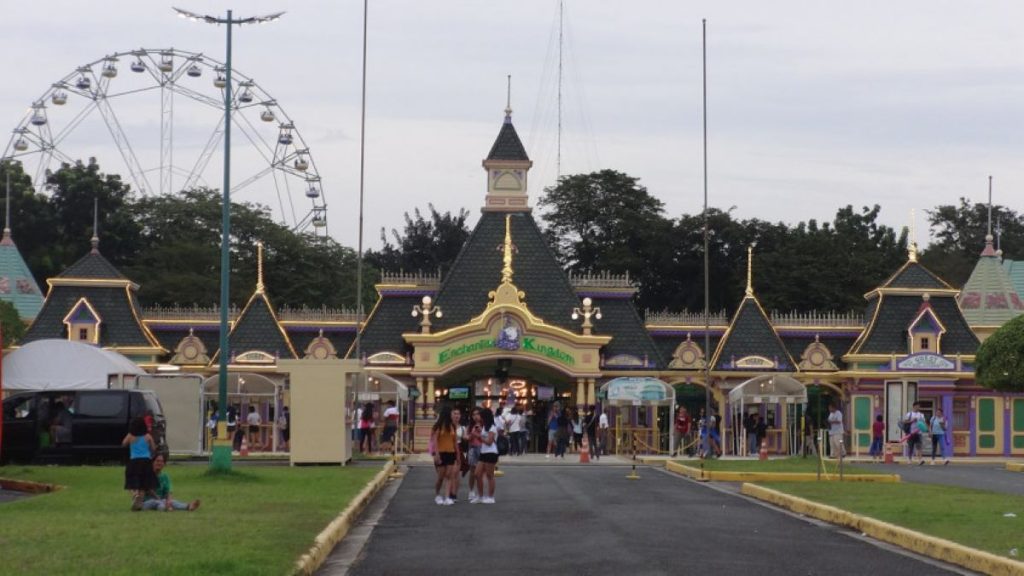 Photo by: patrickroque001 https://en.wikipedia.org/w/index.php?curid=58286704
With the onset of the COVID-19 pandemic in 2020, a lot of people calling Manila their address began looking for houses and lots for sale in Laguna. It is because of the increasing cases in the Metro that made them look for a home wherein they can move freely and breathe fresh morning air away from the urban jungle and the dangers of COVID. Laguna has become a main option in addition to Cavite due to its proximity, a new house and lot in Laguna offers a wider and more breathable space while not compromising the convenience of traveling to and from their jobs in the national capital.
House and lot for sale offerings like Valenza by Crown Asia is an options one should really look into when checking for house and lot for sale listings.
Why choose Laguna?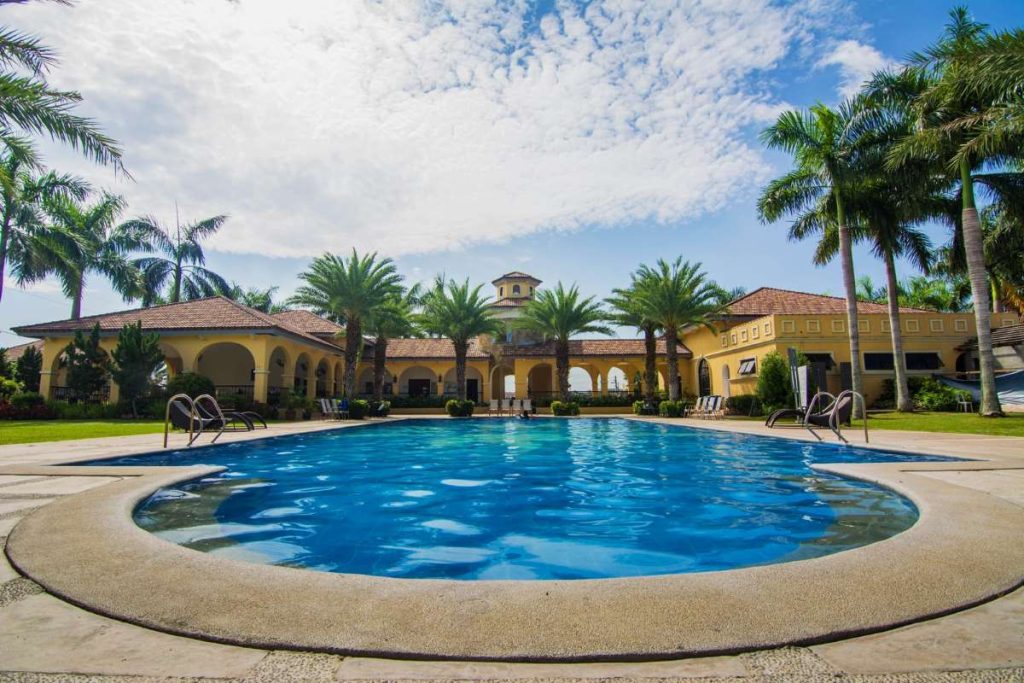 Two of the major reasons why to choose Laguna as your new address are the following: Accessibility and Convenience.
Accessibility
As mentioned before, the province of Laguna is one of the provinces surrounding the Metro Manila region. Investing in a property here not only offers easy access to the capital by the help of the South Luzon Expressway but it also offers a chance to help you in your everyday drive in various points of the south.
Convenience
Everything you need for your daily essentials is available with the presence of various commercial establishments in Laguna. Getting your groceries done is not a problem with malls and grocery stores scattered all around the province.
Where to purchase a property in Laguna?
The province is composed of 14 municipalities and 6 cities, each with its own unique delivery of making them your new address. But for people looking for a house and lot for sale within a few minutes away from their morning jobs in the Metro the following cities will be your best option!
Sta. Rosa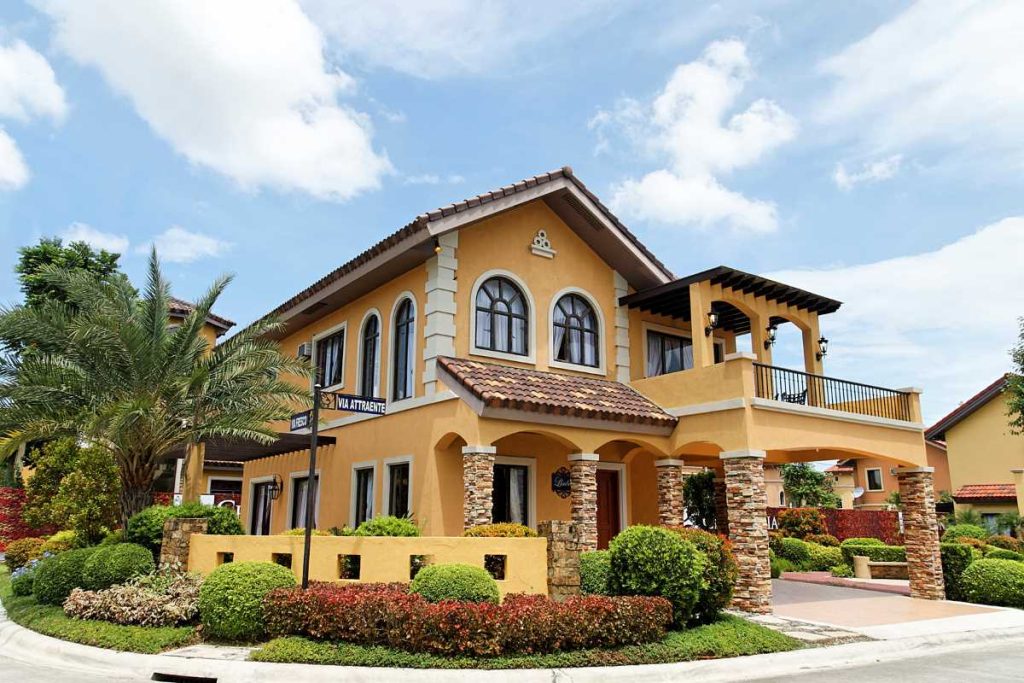 Arguably one the best options in the cities near Manila, the city of Sta. Rosa was nicknamed the "Lion City of the South" because of its roaring economy making it one of the best outside of the cities in the national capital region.  An ideal place to live in, many call Santa Rosa home because of the many work opportunities available in the city. With the city's continuous development, modernization, and industrialization while still retaining the serene vibe that Laguna is known for, it has become an ideal address for people looking for a house and lot for sale and house and lot for sale in Laguna. Properties like that of Valenza by Crown Asia offer an option for people looking for a new home.
Cabuyao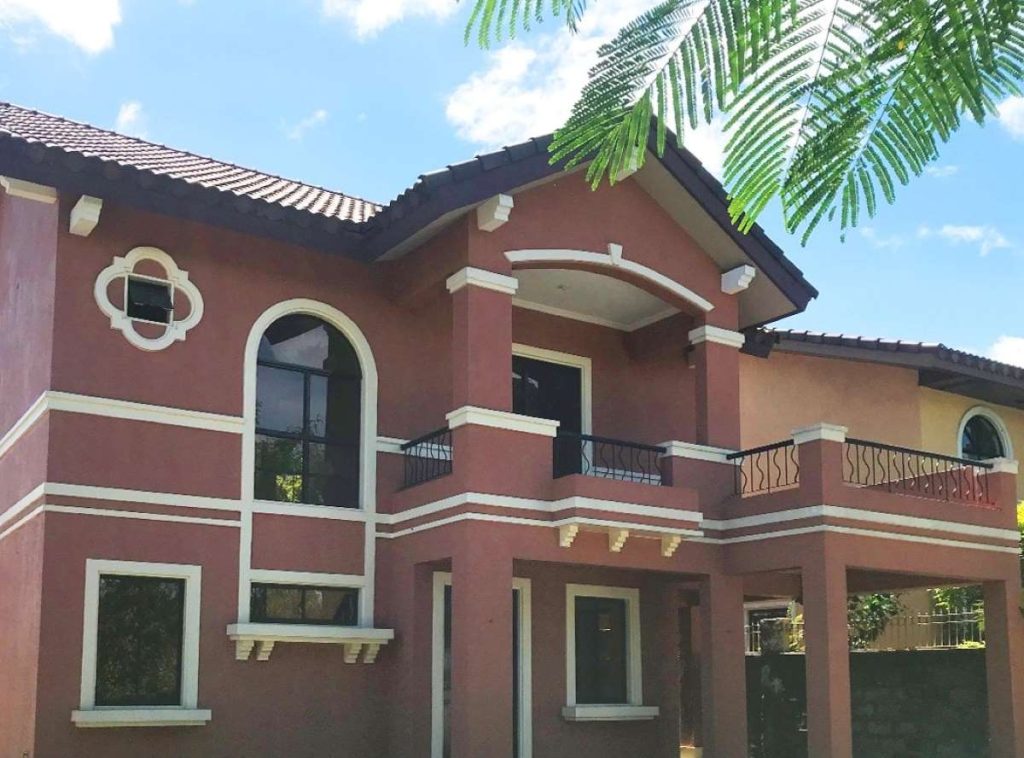 Another option for cities in Laguna to live in is Cabuyao, just outside Sta. Rosa is this first-class component city. It is also a testament to the rapid urbanization of the province of Laguna with multiple multi-national companies calling the city its home such as Nestle, San Miguel, and Wyeth. With its own entry and exit point in the South Luzon Expressway, owning a lot for sale property in the city is a move best for people looking for properties outside the Metro. Fortezza, a real estate development by Crown Asia, is an Italian-inspired community situated in the city of Cabuyao offering a home with the thematic feel of Italy merged with comfort and convenience.
San Pedro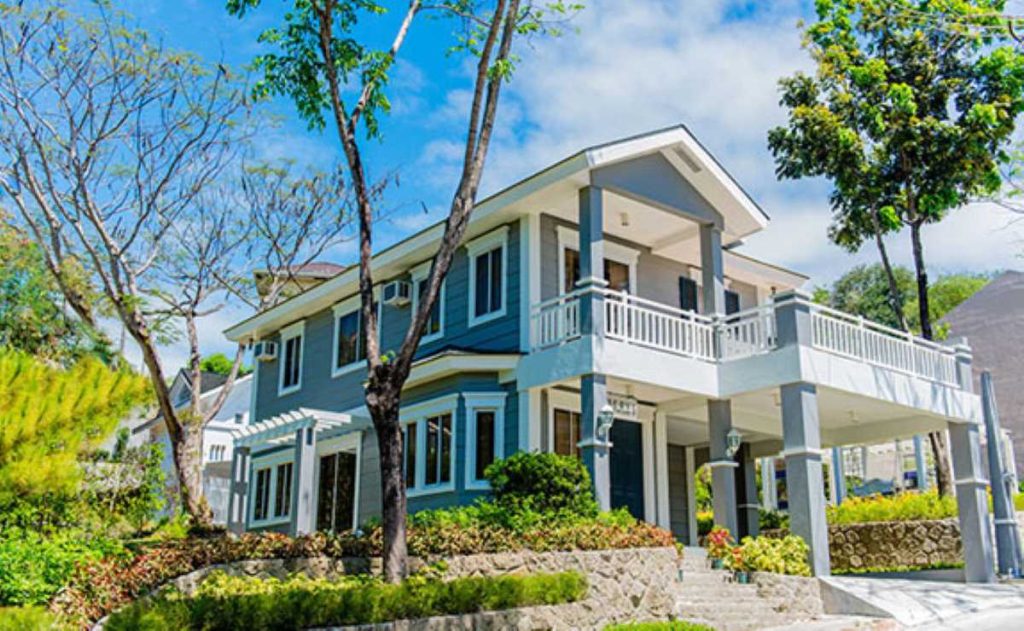 For those looking for a home literally outside Metro Manila, the city of San Pedro is your best option. San Pedro is the first city you will be traversing once outside the national capital region as it is directly connected to the city of Muntinlupa. It is the best option for people looking for a house and lot for sale in Laguna which is nearest to the Metro Manila area. Crown Asia's La Marea development offers lot-for-sale and house and lot-for-sale properties for those looking for a home in Laguna. With its American-inspired homes and exit point in the South Luzon Expressway, living at La Marea is convenient at its finest.
Owning a Valenza Property in Sta. Rosa
If among the cities listed above, you chose Valenza, here is how you will get your very own house and lot for sale in Sta. Rosa, Laguna
Inquire, inquire, inquire!
Check out the Valenza property section on Crown Asia's website so that you will have a better overview of the house and lot for sale. The website also offers a virtual tour of the whole property so that you can fully appreciate the beauty of the Italian-inspired community.
Choose a Property
Valenza is a mixed community which means it offers house and lot properties as well as a condo property in Valenza Mansions, you can choose either of the two that best fits your lifestyle, budget and overall outlook in a new life outside of the Metro.
Connect with a Crown Asia representative!
After a thorough inspection and information gathering of the property you want to choose, make sure to message a Crown Asia accredited seller/representative to further explain the process of owning a house and lot for sale by Crown Asia!
Sign the necessary papers
After a discussion as to the how, what, and where of the purchase it's time to sign the necessary documents to further close the deal for your new home in Laguna.
How to own a property in Valenza in Sta. Rosa Laguna:
Inquire
Choose a property
Connect with a Crown Asia Representative
Sign the necessary papers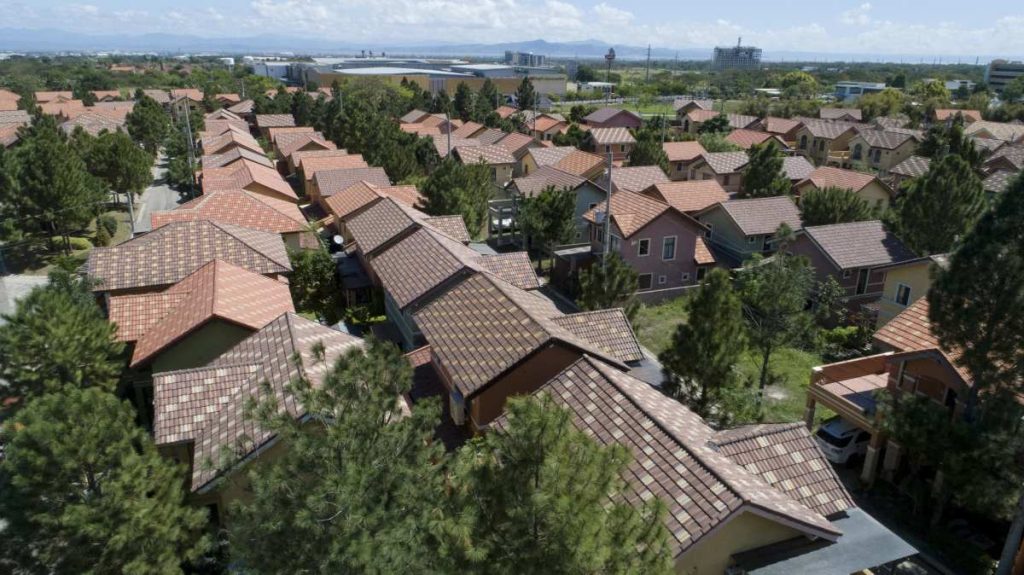 Choosing a home nowadays especially these times when health is of the essence is a very important process. Aside from the location, convenience, and price of the property its impact on your well-being physically, emotionally, and mentally should be considered. Properties like Crown Asia where convenience and comfort are always at their best. Enjoy life at ease with our developments located south of Manila and start owning your own house and lot in Cavite or house and lot in Laguna!
Related Blog:Highlight of the South: The Province of Laguna and Everything It Has to Offer