Wear pink, give flowers to the women you know, and cheer when you do. After cleaning your condo in Sucat to the brim and cooking the best meal that you could for your family and spouse, ask the women closest to you to talk to about their womanhood because it might be the most important and mind-wracking conversation you may have yet. And it is timely! It is National Women's Month! A celebration worthy of conducting all year round. After all, you, yourself have a spouse, mother, or daughter and know how much power these women have just by being themselves. Though unfortunately all throughout history the world has underestimated women, truly, whether evident or not, women are the ones who run the world as what Beyoncé had sung.
After all, who else could have the strength to bear humanity's generations AND work for their families, for themselves, and for a better society?
Why is Women's Day important?
Celebrating Women's Day is important because women are important. In fact, they may be arguably the most important species of all. With their nurturing spirit as well as their grit and rage, women are capable of doing anything even when, sadly, they do not have equal opportunities compared to men. But, no fret, we are getting there. Time and time again, a never-new recurring theme, women's empowerment has proved to be more than capable to make things flourish. Working women or housewives, all have equal power and importance to shake the world.
Just look at your condo in Sucat, more or less the home that was born out of that house was curated by the loving and strong hands of a woman.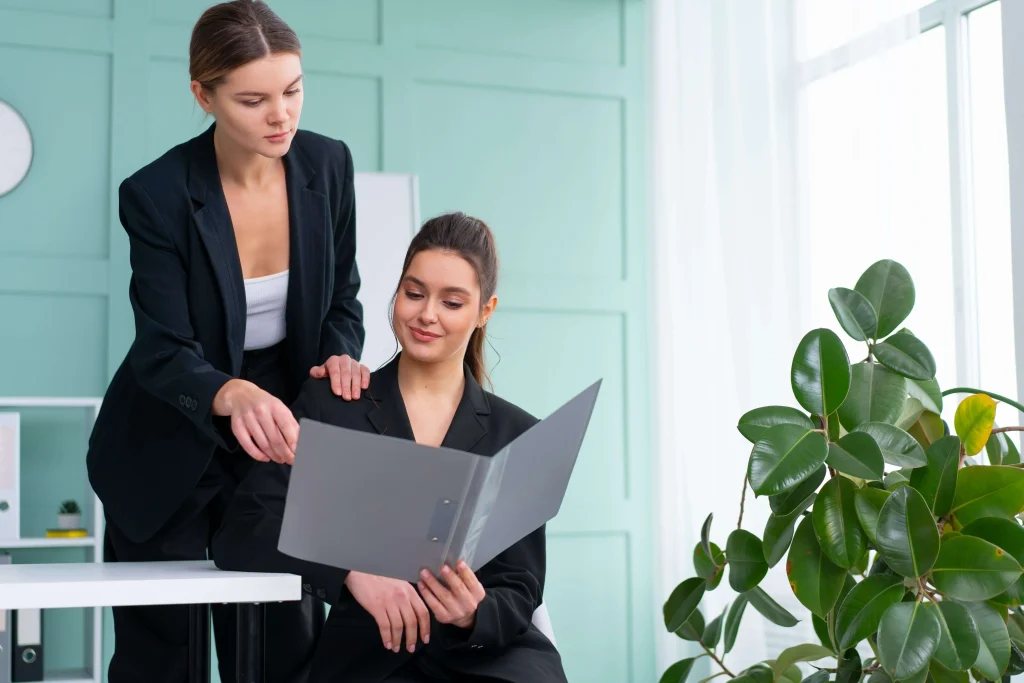 What You Need to Know About International Women's Day and Month
Even when you may have missed International Women's Day last March 8, no need to fret for you have a whole history month this first month of spring to celebrate it! But what exactly are we celebrating? Here is a handful of information you must know about this historical month about our dear women.
Women, unfair as it may seem, have always been at the bitter end of the world's view. Especially back then, women did not have the same rights as men. From limiting themselves to being housewives and banned to have collared jobs, being unable to vote nor run for office, women, as strong and daring as they are, had no choice but to protest. When they were finally able to work, women were not given the same wages as men. Not only that, just because they have a job, does not mean they are being treated right at the office. With this unfair reality, they formed organizations such as the National Women's Trade Union in protest and to act as protective legislation for women.
The history of the making of National Women's Day is in the brave hands of Clara Zetkin. She and an organization called Socialist Women's International demanded that the 8th of March must be a day of International Women's Day. It is only a must that society must do so after putting women, the most important people in our society, into a box of oppression. This day, together with the National Women's Month celebration, we highlight women's achievements, enlighten people especially our youth about women's rights and women's empowerment, and of course, how the world can be comprised of more compassionate and harmonized networks if we embrace women more as equals and not limit them.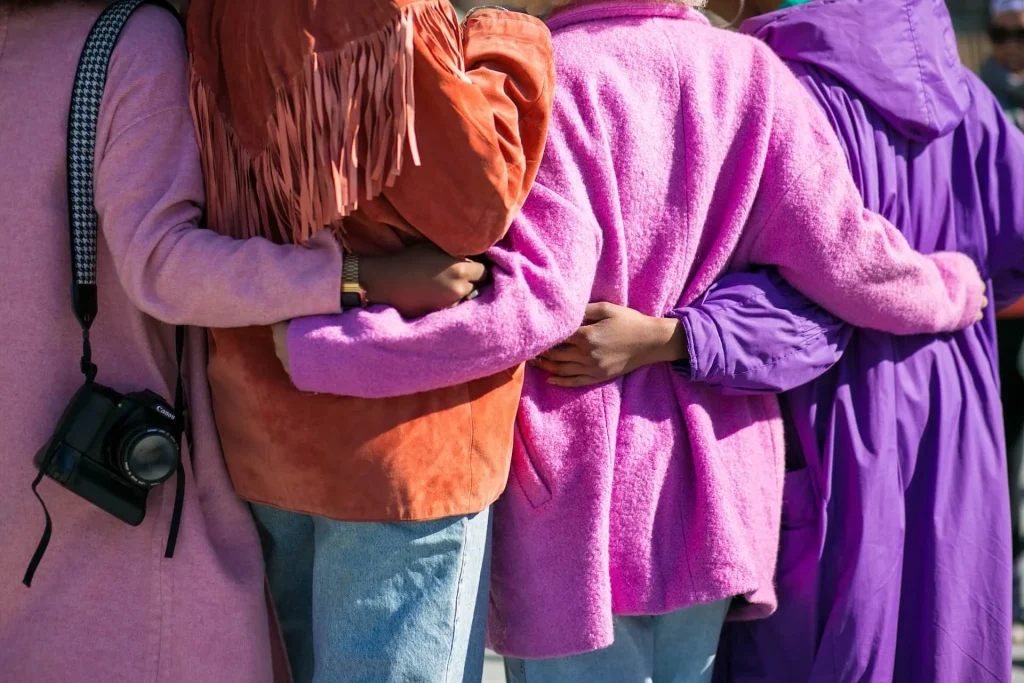 National Women's Month Celebration Kick-off activity
So, in your home, may it be a house and lot for sale in Laguna or a condo in Sucat, how can you and your family throw a mini celebration for our dear women in relation to the Women's Month celebration? Aside from throwing a party with the most delicious of food, here are a handful of things you can do during this empowering night!
1. Sit down and let them do the talking.
Do not interrupt. Sincerely listen to them and their stories. You may need to learn a thing or two. Women, unfortunately being a marginalized bunch as they are, have most likely experienced a lot of hardships in their lives more than they do. Learn from such experiences! Additionally, it will be a great platform for your spouse or daughter to have their voices heard. Let their stories sink into you, and inspire you because despite undergoing all these, they are still as they are, strong, capable, and beautiful.
2. Watch a movie about women!
Who does not love a night full of good snacks and inspiring stories? Have a good time with your family in celebration of women and their human rights by binge-watching some of these films!
Little Women – Want to start the night with a wholesome but empowering movie? Try the latest movie adaption of the well-known classic, Little Women. Talking about family, dreams, and love, this film has the right mixture for people to have a good time. To add, this movie has a gripping and talented cast: Emma Watson, Saoirse Ronan, Florence Pugh, and Timothee Chalamet.
Legally Blonde – Legally Blonde is just a classic for a good throwback movie. From its comedic bits, witty comebacks, and powerful moments, from your younglings to even you, just anyone can have a good laugh and at the same time be inspired by this movie! Perhaps this may even inspire your daughter to go to law school in the future.
Insiang – If ever you are in the mood for a throwback Filipino film, perhaps you want to watch (or rewatch) Insiang, a controversial movie about women in the slums that go through sexual exploitation and degradation but go through it through their woman grit. Indeed, women have some strength that men don't and this film truly shows it.
Fortunately, as eras have passed by, we are currently in a society that has the most vocal of generations. Through this courage and grit, women have been shining and screaming in triumph more than ever before. It would be wise for you to join in their fight for freedom and equal rights.
Read more: Crown Asia's Women's Month Campaign: Women Can Reign