You and your beloved spouse deserve many of the best things in life. From the splendid condo for sale that you recently bought, the precious do-it-yourself cards and trinkets your adorable children had given you for Christmas, and the great 2023 year ahead of you! But do not forget Valentine's Day, the special day made solely for lovable couples like you two!
Dark Chocolate, Sparkling Wine, the Coziest of Ambiance–You Deserve It
You deserve to feel the most loved, especially during this year's Valentine's Day date night with your spouse. You owe yourselves some of the best wines, the most sumptuous of food, fresh flowers, and red fruits! Hire a nanny to look after your children for a while. This day would not be that special for you two if you will be busy again as parents. Just take this day off! But, if ever you feel that going out of your home is too hectic for you because of a busy day at work and you and your spouse are not in the mood to do something extravagant but do something cozy, calm, but romantic at the same time, it is totally okay because you can opt to have a date night at your condo instead! Sometimes, the best memories happen at the place we find the most comfort in –home.
But, aside from having a great movie to chill with, the sweetest smelling of candles, the dimmest and most romantic of lighting coupled with delicious, Italian food, and other simple poultry dishes like steak, another thing that you two can add to the table of your romantic meal and night is a drink. And what is the most fitting liquid feature for this special occasion? Score your wine cellar or get a couple of bottles in the convenience store. You need some perfect wine.
Bond With the Best Valentine's Day Wines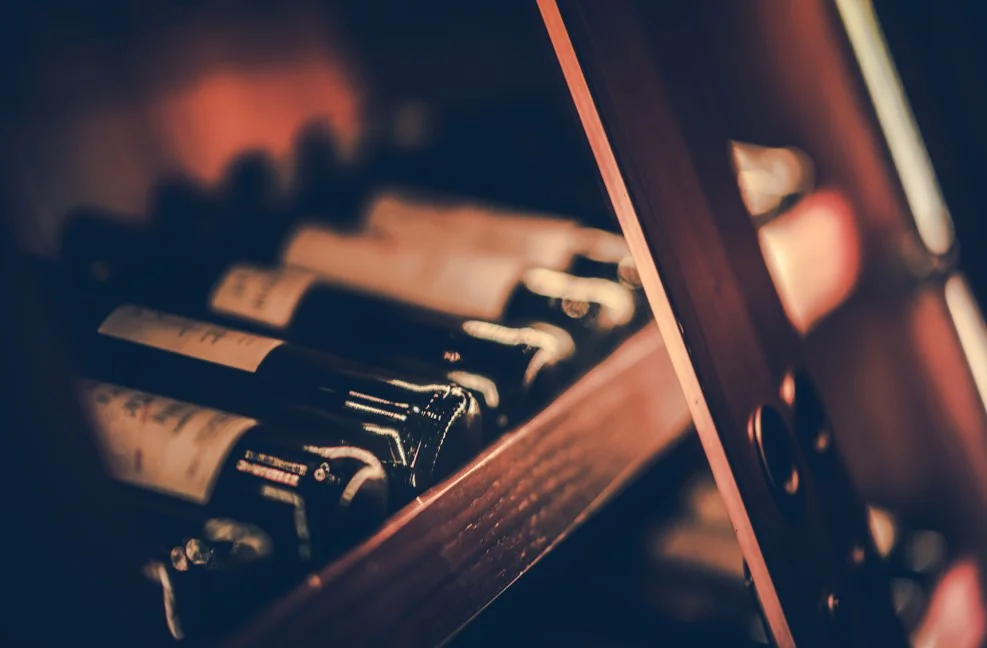 But there are just so many kinds of wines to choose from! From red wine, pinot noir, sparkling rosé, and Merlot made from the exquisite land of Cabernet Sauvignon, passion fruit beer, and Chardonnay, you and your partner might spend hours and hours researching which perfect wine will best suit you two. Well, we are here to tell you some of the commendable wines (and champagne) for this special serving of love through the perfect Valentine's Day celebration.
Balletto Vineyards Rosé of Pinot Noir 2020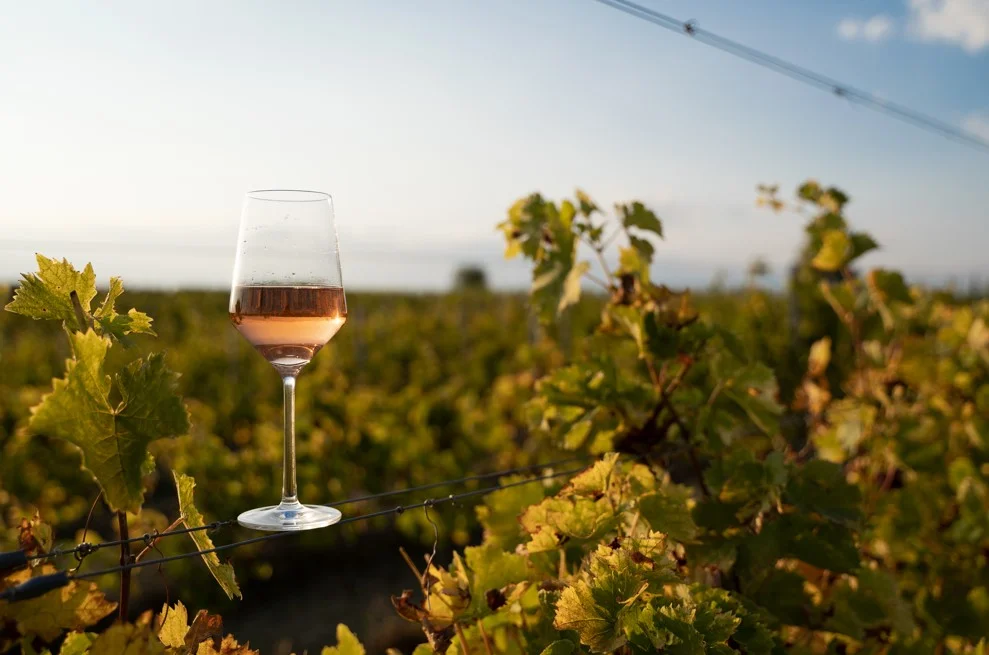 If there was one more thing that should be added to one of the few good things that came out of 2020, it is this Balletto Vineyards Rosé of Pinot Noir 2020.
Though an alcoholic drink, rather than being totally wasted, you might feel just the opposite for this drink embodies the joy of being refreshed. Having an unofficial but usually used nickname as "summer water", this drink has a pleasant ad sweet fresh juice taste. With a bright, rosy rue, this made at the Russian River Valley wine can easily be paired with food like salads filled with slices from a green apple, and cheese boards. Indeed, if your special meal is leaning towards the healthier and green side, this bottle of Pinot Noir may be as sweet as a dozen of roses.
Dom Maria Brazilian Sparkling Rosé 2019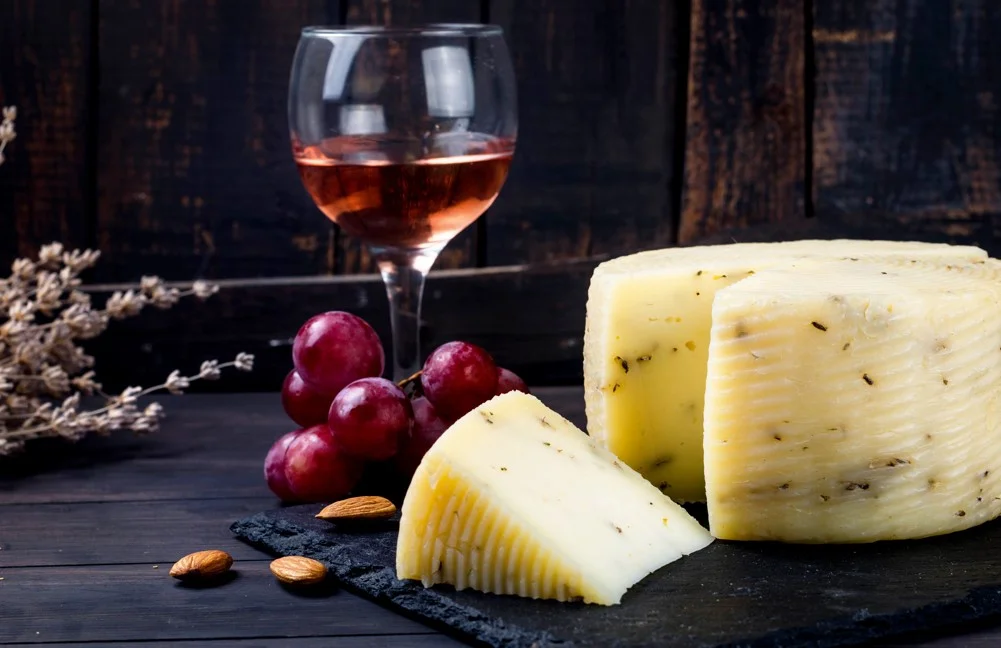 The alcoholic drink in your condo for sale that embodies the true essence of a sparkling rosé is the Dom Maria Brazilian Sparkling Rosé which was recently curated last 2019. Known for its bubbly sizzle, the combined drink of 60% of Chardonnay and 40% Pinot Noir was birthed both from New York City and Rio. Vibrant combined flavors of blue cheese, stone fruit, and fennel, this Brazilian sparkling drink has a rich, intoxicating aroma that will surely fill your living room and kitchen with the most positive and romantic vibes.
Rothbury Estate Shiraz for the red wine classic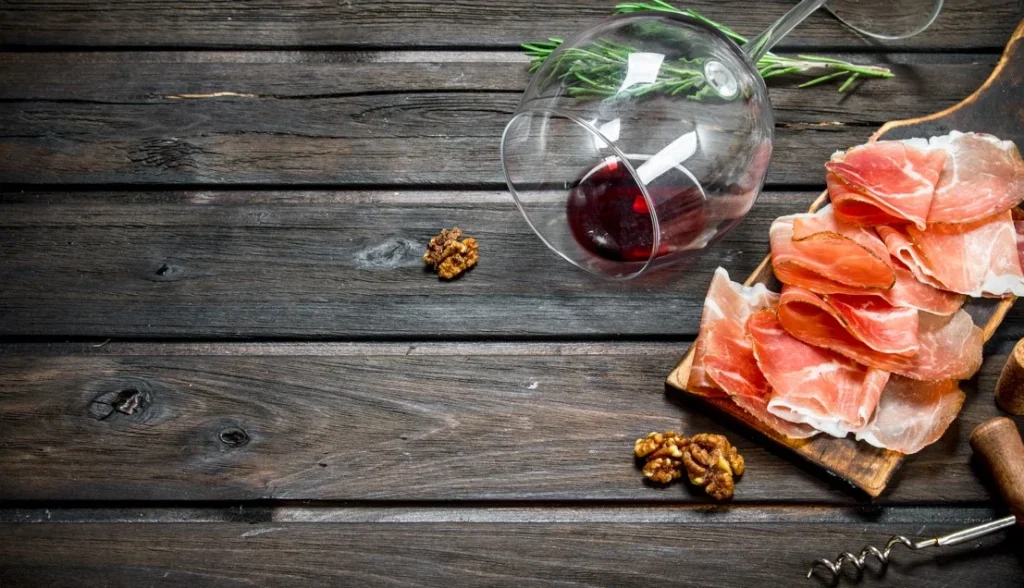 From the country "down there", also known as Australia, made with dark red fruits (namely juicy black plums and red berries with the right kind of ripe) grown from the lushes of Napa Valley, the Rothbury Estate Shiraz might be your best bet to pair it with your excellent choice of a Valentine's Day date night meal of goat cheese or aged cheeses, steak or other red meat, fried pork and the darkest and richest of chocolates. Red wine is specifically perfect for this kind of meal especially if you have a steak involved.
With pinches of pepper, black olives, and wild herbs, these flavors blend into such, as what your dear children would like to say when they see something or something giving the best of quality, "serve".
White wine? try Sauvignon Blanc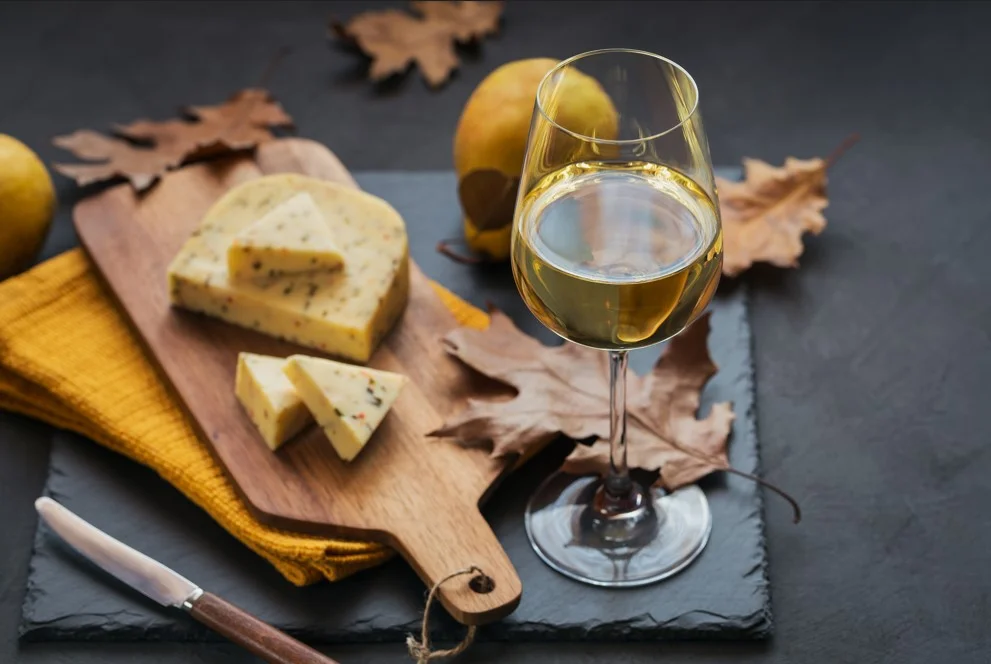 The Sauvignon Blanc wine is arguably the most popular white wine in the world. If ever you do not know the difference between the two, red wine is made with grapes darker in color, either red grapes, black grapes, or dark purple grapes. During the process of fermentation, the skin of the grapes remains. On the contrary, white wine is made with white grapes or lighter in color grapes (such as green ones), and the skins are separated during fermentation.
Going back, if ever you want a white one, this New Zealand alcoholic drink is known worldwide for its high acidity and its herbal hints that adds freshness and crispness to the gulp. This type of wine is easy to spot at your stores or supermarkets because of its colors which range from green to yellow and to white.
The traditional pairings of white wine that will be perfect for your date night are a grilled Caesar salad, lobster, roast pork (or both, why not?), and goat cheese.
Indeed, if ever you want romance and intimacy to flourish yet again during this year's Valentine's Day, be sure to add some wine. After all, being a little bit tipsy makes you more talkative, sociable, honest, and open to other people. Who else is better to see this more open side of yours than your beloved partner?
Related Blog: 5 Creative Ways To Celebrate Your Valentine's Day