Are you ready to transform your living space into a comfortable and stylish abode that truly reflects your personality? As homeowners, we all want our homes to be functional, comfortable, and aesthetically pleasing. With so many furniture stores and brands in the Philippines, it can be overwhelming to know where to start. You might be thinking twenty-four hours nonstop on choosing the best place to shop. But fear not, as I have made a list of furniture stores that offer a mix of traditional and contemporary styles, functional pieces, and stylish accessories to help bring your home to life. So let's dive in and discover the best furniture stores in the Philippines to fill your house and lot in Cavite with furnishings that truly inspire!
Important Things to Keep in Mind Before Buying in Furniture Stores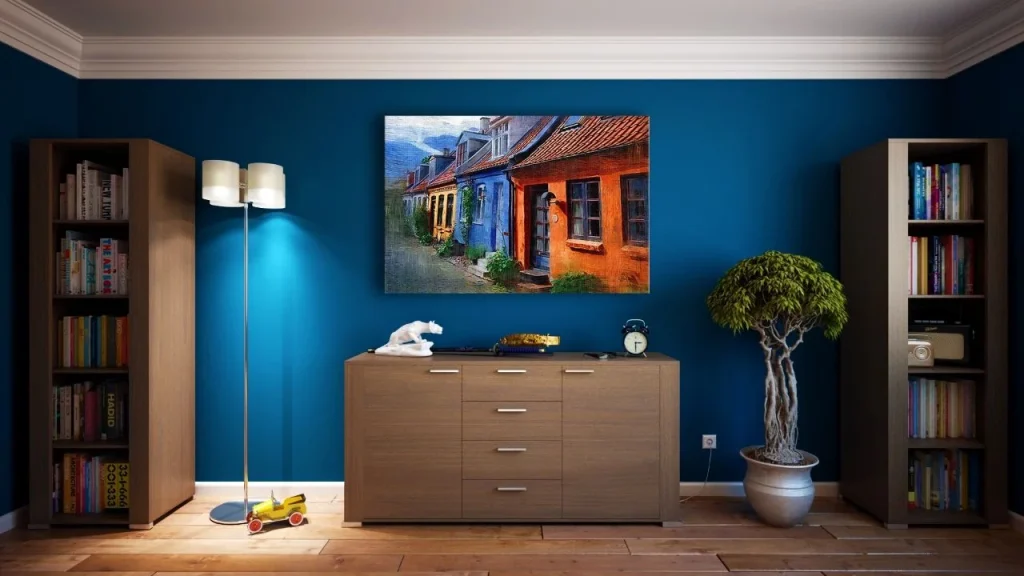 Furniture plays a vital role in achieving this goal. It's not just about finding the right piece that fits your space, but also about finding furniture that compliments your style and meets your specific needs.
When choosing furniture for your space, it's important to plan ahead by asking yourself several key questions. Consider your budget, how you will use the furniture, how long you expect to keep it, and what existing pieces of furniture you will keep.
You'll also want to think about color, style, and the mood you want to create. Research what others have done via design websites, magazines, and furniture catalogs, or consult with an expert such as an interior designer or salespeople at top-rated furniture stores.
Lastly, ensure you get what you pay for by assessing product quality and choosing businesses that sell quality products, deliver on time, and fulfill their obligations. With these tips in mind, you can choose furniture that suits your style, budget, and needs.
Have a Criteria for Choosing the Best Furniture Store For Your Home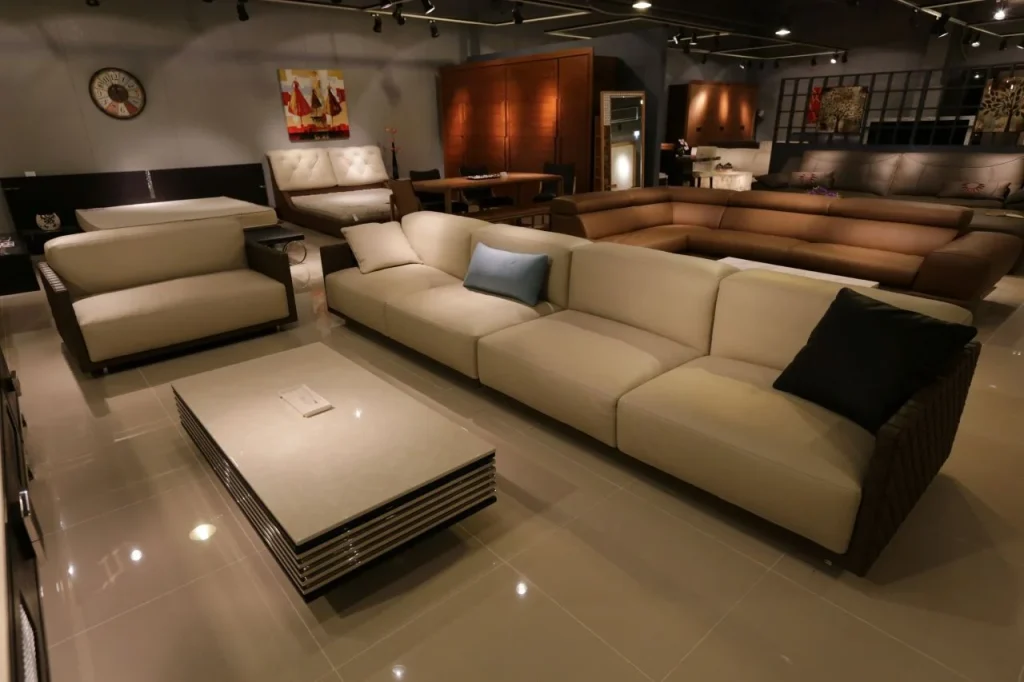 When it comes to choosing the first store for your home, there are several factors that you need to consider. Furniture is an important investment, and you want to make sure that you are getting pieces that are not only stylish but also durable and of high quality. Here are some criteria to keep in mind when selecting a furniture store:
A. Quality and Durability of Furniture Pieces:
One of the most important factors to consider when choosing a furniture store is the quality and durability of its products. You want to make sure that the furniture pieces you choose are built to last and made from high-quality materials.
B. Range of Furniture Styles Available:
Another important consideration is the range of furniture styles available at the store. A good furniture store should offer a variety of styles, from classic to contemporary, to suit different tastes and preferences.
C. Availability of Different Furniture Pieces for Different Areas of the Home:
Additionally, it's crucial to find a furniture store that carries a large selection of furnishings for your living room, bedroom, and dining room, among other rooms in your house. You will discover everything you require in one location more easily as a result.
D. Customer Service and Warranty:
Finally, don't forget to consider the customer service and warranty offered by the furniture store. You want to make sure that they have a good reputation for providing excellent customer service and that they offer a warranty or guarantee on their products.
By keeping these criteria in mind when selecting a furniture store, you can ensure that you make a wise investment in furniture that will last for years to come. So, before you start shopping for furniture, take some time to research your options and choose a store that meets your needs and preferences.
Revamp Work from Home by Choosing the Right Office Furniture for a Productive Workspace
Revamping your work-from-home setup can make a world of difference in your productivity and overall well-being. By selecting the right office furniture, you can create a workspace that is comfortable, efficient, and inspires creativity. Whether you're looking for a sleek desk or a comfortable office chair, investing in quality office furniture can help you achieve a more productive and enjoyable work-from-home experience. So why not take the time to choose the right pieces and transform your home office into a space you'll love to work in?
Why All Home is The Best Furniture Store in the Philippines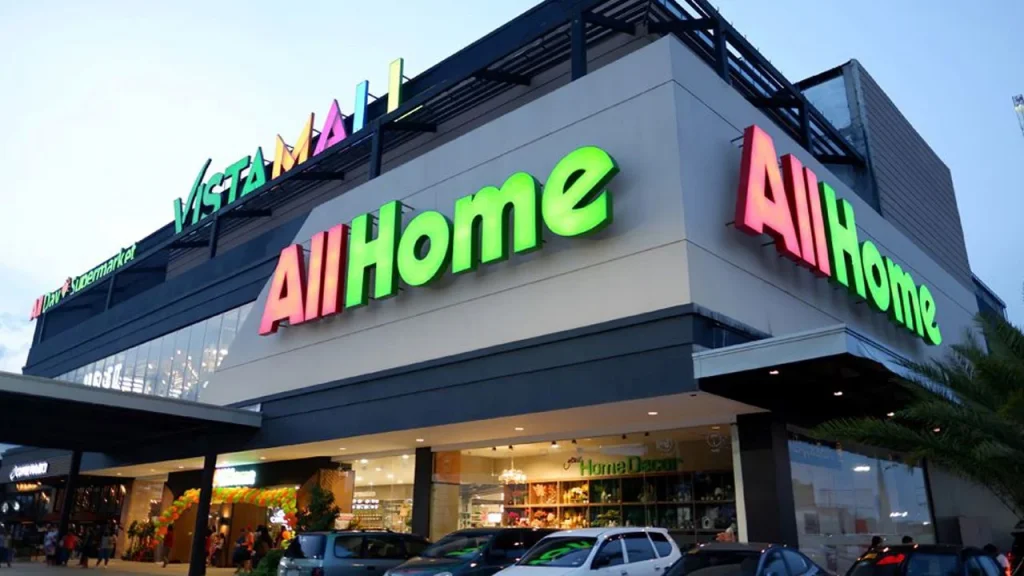 photo from: corporate.allhome.com.ph
Have you ever found yourself spending countless hours scouring different stores for home improvement products? It can be an exhausting and time-consuming process, but it doesn't have to be. AllHome offers a one-stop shop for all your home needs, making it the best store in the Philippines for modern families looking to build or renovate their homes. AllHome offers a wide selection of living furnishing for modern Filipino homes.
At AllHome, you can find everything you need under one roof, from construction items and hardware to appliances, furniture, décor, and electronic gadgets. With over 440 living room furniture options available, you are sure to find the perfect pieces to complete your home. The store's filtering options allow you to easily find what you need based on size, brand, color, and handling, making your shopping experience hassle-free and enjoyable.
At AllHome, customer satisfaction is a top priority. That's why the store offers free delivery, furniture assembly, and customization or sanitation to ensure a safe and secure shopping experience. AllHome strives to provide homeowners from all walks of life with a wide selection of products at affordable prices, making it the go-to store for all your home improvement needs.
The eight main categories of AllHome, which include furniture, hardware, appliances, tiles, sanitary goods, homewares, linens, and building materials, demonstrate the company's commitment to offering top-notch products and services. AllHome seeks to increase client accessibility to the home remodeling experience by strategically placing stores throughout the Philippines.
Other Furniture Stores in the Philippines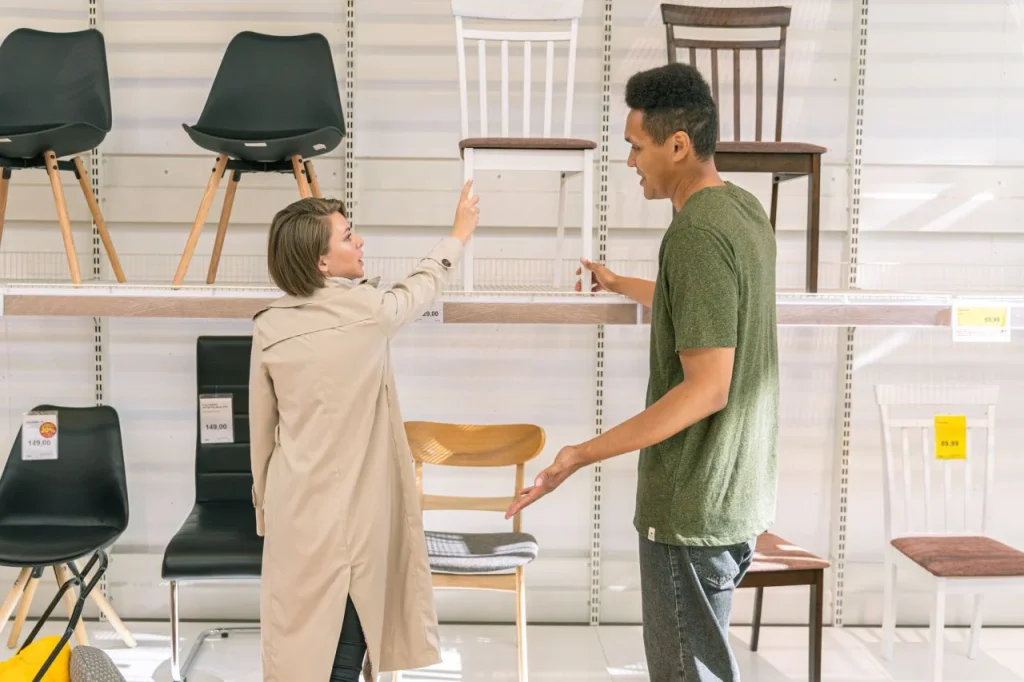 Mandaue Foam
One of the top 1000 firms in the Philippines, Mandaue Foam is a well-known organization. It has developed its reputation for items like the Flex Foam and Hotel Quality Gala Bed Mattress thanks to its more than 30 factories and showrooms located all throughout the country.
Mandaue Foam expanded and diversified its product offerings to include a variety of things like cushions, sofas, dining tables, bed frames, and other small household items in response to the growing demand for a full-service home store. To adapt to the changing demands and interests of its clients, the company keeps launching new product lines, like custom furniture.
San-Yang Furniture
San-Yang is a well-known furniture brand in the Philippines, offering affordable products that are available at major department stores and supermarkets across the country. For customers seeking a convenient alternative, San-Yang also has an online store on Lazada or Shopee.
MODLiving Furnishings
Dining tables and chairs are the focus of the restaurant furniture company MODLiving Furnishings. It also functions as an online furniture store for customers who wish to affordably upgrade the appearance of their modest living areas, such as apartments and condos.
After its opening in Westgate Alabang Home Depot in Muntinlupa City with a showroom space of 500 sqm, the company decided to expand and open another showroom in less than two years. The second showroom, which is also the main branch, is located in E-Square Building in North Greenhills, San Juan City, and was also well-received by customers.
They offer delivery services throughout the Philippines, but the only drawback is the high delivery fees that customers may have to face.
Ethan Allen Philippines
Ethan Allen Philippines offers designs that draw inspiration from various parts of the world. Their furniture pieces have withstood the test of time, as the company has a history of nine decades. Since 1996, Focus Global Inc. has brought Ethan Allen to the Philippines with the goal of transforming homes into beautiful spaces. Despite the steep prices, the company remains committed to turning people's dream homes into reality. You can find their store near McKinley Parkway in Bonifacio Global City.
Transform Your Home with AllHome!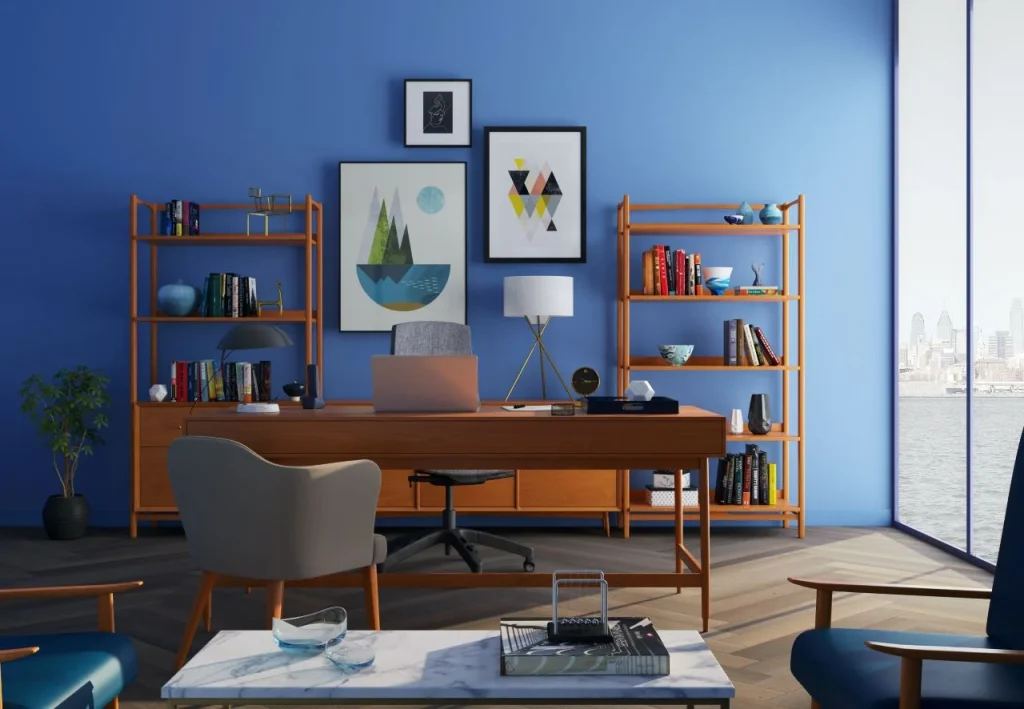 In conclusion, Among all stores that are mentioned, AllHome is the best store in the Philippines for modern families looking to build or renovate their homes. With its vast range of top-quality home improvement products, easy and convenient online shopping, and excellent customer service, AllHome offers a shopping experience like no other. So why waste your time and energy going to multiple stores when you can find everything you need at AllHome? Visit AllHome today and see for yourself why it's the preferred store for homeowners across the Philippines.
Related Blog: Modular Furniture: What and Why?