If ever you want to successfully build wealth through the world of real property investing, may it be in a lot for sale in Cavite, or in a bunch of condo units in Metro Manila, you must read tons of real estate books.
It is a piece of basic advice in every self-help book or article especially those that involve financial freedom and success (like Rich Dad Poor Dad) that for one to succeed, one must do thorough research and heavy reading. This goes the same for how to become part of a successful real estate investor. In order to be a savvy real estate investor that knows what they are doing, from the ins and outs of rental property investing, tax strategies, and even about reselling residential properties, they must have extensive knowledge of the world of investment property management and of course, real estate investing. Every millionaire real estate investor, or even any millionaire for that matter, has a wide range of real estate books. Bill Gates and Oprah Winfrey have their respective book clubs and book recommendations every year. Many real estate investors miss the chance of sharing their most loved books however and this is why we are here to suggest such.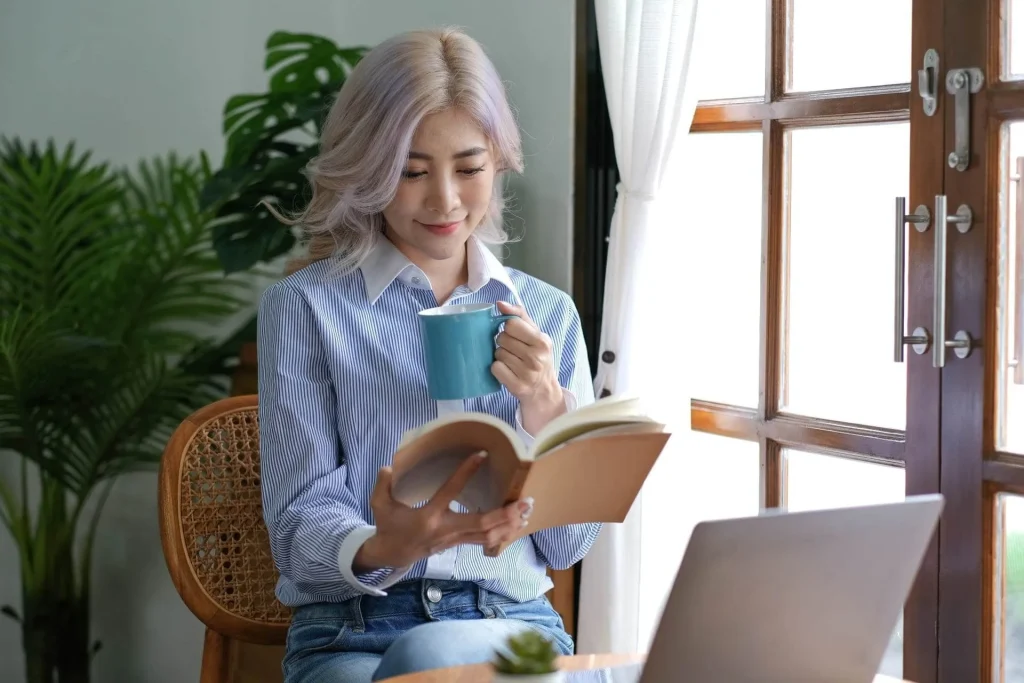 Benefits of Reading Real Estate Books
In general, reading books can give you an edge in life. Many personal epiphanies had been realized after one had read a good book. This is why the smartest in your children's class is the one who reads the most. How can this be?
Well, first off, by reading a lot of books, you get to be in the shoes of many people. People have their own knowledge, own beliefs, likes, and dislikes, and the cream of the crop of it all are experiences. People undergo a lot of things and they learn such valuable information and life lessons in doing so. Many people pass on this said knowledge from their expertise and experience in books. After all, what is the best way a person could share or immortalize an experience or memory? Writing. This is why diaries and journals exist. Anyhow, by reading such material, you would be able to get adequate information about things even though you have not gone through anything yet. You could be in your house for the most part of the day, but you could still be taken to many different worlds and cultures, and learn lots about our history, social issues, and current trends if you read. Indeed, if you want to succeed in anything, you must invest in knowledge. The easiest way to obtain such a valuable thing is by reading.
Therefore, if you want to become to kick start your real estate investment to make your goal to become a millionaire real estate investor way quicker, you need to read a lot of real estate books. From flipping houses to investing in real estate for passive income, there is a handful of good real estate investing books that could guide you to the perfect lot for sale in Cavite you should totally have it as your investment property.
Real Estate Books to Add to Your Shelf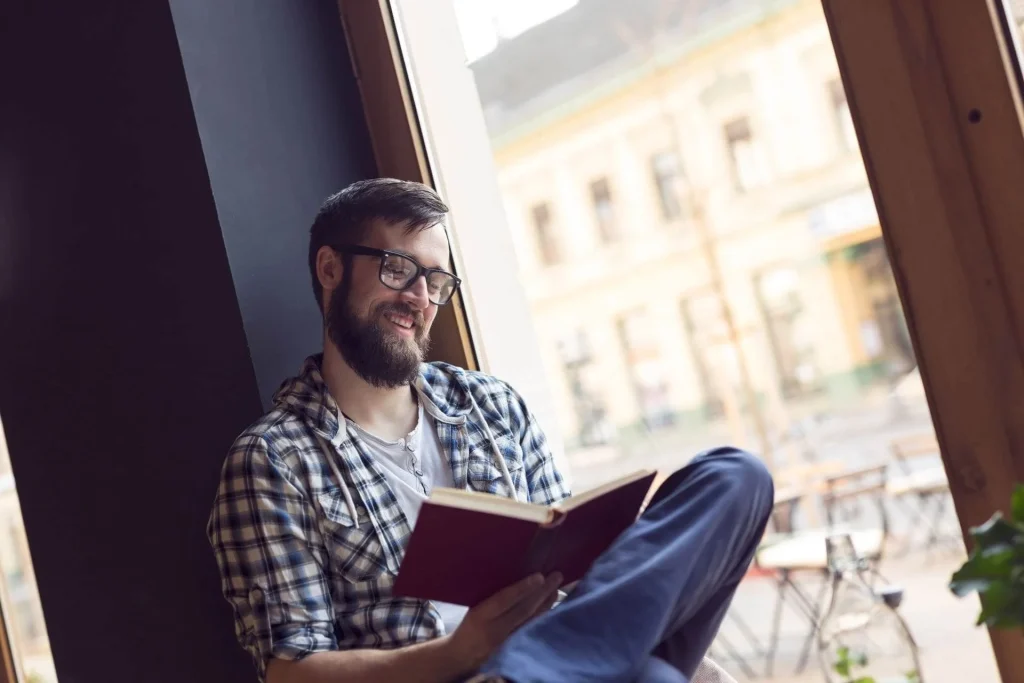 1. The Book on Renting Property Investing
Written by Brandon Turner, the head and curator of the Biggerpockets podcast and one of those savvy and successful real estate investors that have been thriving in the build, this book is packed with technical and ever-detailed tips on the different but effective strategies you can apply when it comes to real estate market and the investment property management of here in the Philippines. Commercial real estate investing after all is quite a tedious task after. This book would make it seem like a breeze. And rather it is a job that you always stress over, renting property investing could become a fun hobby of yours through this book. Effective knowledge can help you go through life much easier than usual.
According to Investopedia, in this 2015 publication, the author extensively covers a broad range of topics related to rental property investments in an enthusiastic manner. These include essential factors for success, such as forming a real estate team, evaluating rental properties, financing deals, conducting due diligence, closing, managing rentals, and devising exit strategies, with detailed insights on 1031 exchanges. And most astoundingly, Turner offers four sample plans to underscore that there are various approaches to achieving one's investment objectives.
2. How to Invest in Real Estate: The Ultimate Beginner's Guide to Getting Started
If ever you are new to real estate investing, no need to fret because there are several books that could easily and in detail brief you through the ropes of tax strategies, real estate investments, and how to run things like an experienced real estate investor. Written by Joshua Dorkin and Brandon Turner, this ultimate beginner's guide will also inform you about all the other terms you must know to achieve financial freedom even when you deal with long-distance real estate.
Indeed, beginner real estate investors need to start somewhere and you can totally start with this book to start your multi-million dollar portfolio of your real estate business.
3. Rental Property Investing and Landlording
Say you already have a bunch of rental properties in a lot for sale in Cavite and yet no real estate books have not really answered your queries on how to handle such a branch of real estate business. Perhaps you can grab a copy of The Book on Managing Rental Properties, the book said to be the best for landlords.
Published just last 2015 and written by Heather and Brandon Turner, this book focuses on how to manage your first rental property. The book delves into various aspects of rental property management such as Fair Housing regulations, advertising vacancies, tenant screening, lease agreements, and the application process. It also covers tenant supervision, locating and overseeing contractors, and addressing issues like rent payment defaults, property abandonment, and evictions.
The Turners are firm on their belief that managing rental properties effectively is crucial to achieving success as an investor, irrespective of how good you are at finding real estate deals. While some investors choose to hire property managers, this book caters to those who wish to manage their own rentals.
Indeed, by following the advice of these three books, you can already trust that you can run your real estate investing business with vigor and competence. Good luck!