The Philippine real estate market has consistently been flourishing due to the growing number of middle-income families that desired to settle in prime locations and in peaceful neighborhoods. There are many home developers who offer a condo for sale for individuals who have always wanted their own condo life; while there are also a number of house and lot for sale being offered in the market for bigger families who prefer larger spaces and to have their own living space rather than sharing it with other unit owners.
Despite the diversity and wide range of choices available when selecting the right property, it is apparent that some homeowners are uncertain of the property type they would prefer to live in or the kind of property they believe would be best for them to occupy for the foreseeable future.
The main differences between a condo unit and a house and lot will be covered in this article, which may help and enlighten prospective investors or homebuyers when deciding on their preferred property type.
Condo Living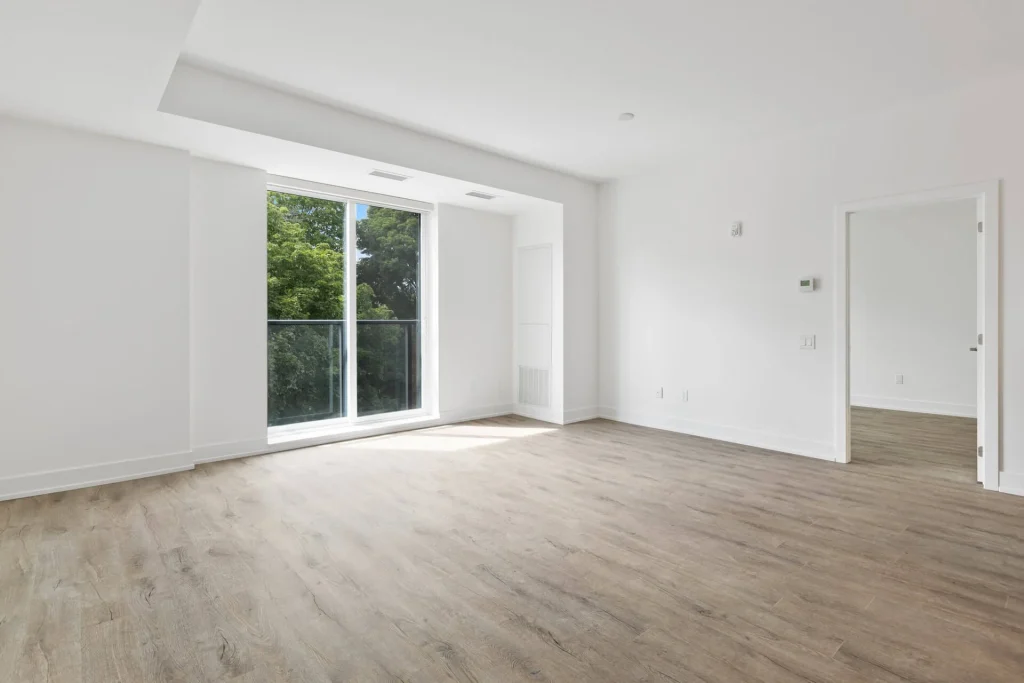 Most condominiums nowadays have distinctive qualities that set them apart from other condo developments.
Accessibility
Due to the great demand for city living, the majority of home buyers have chosen to become condo dwellers by acquiring a condo for sale over houses in recent years. Condos are typically found in urban areas close to attractions like restaurants, coffee shops, shopping malls, convenience stores, and other points of interest. Thus, it is also more practical for professionals to select this choice.
The majority of condo complexes are situated close to or within walking distance of central business districts in order to provide accessibility to its condo owners, which makes them enjoy city living more.
Price Range
In general, purchasing a condo for sale is less expensive than houses and lots. Although, a house and lot would provide more space than the majority of condo units do. Also, pre-selling units are more reasonably priced. Buyer-friendly financing alternatives are also provided by developers and financial organizations.
Amenities
Condo projects frequently include amenities, such as a swimming pool, fitness centers, round-the-clock security, a basketball court, and several others. By renting out their condo unit for weekend getaways, the majority of condo owners also use their units as a means of income. Condo developers guarantee that their unit owners will receive all they paid for and more — including the outdoor space like the park, gardens, and commercial establishments. Most condo builders have large parking lots, and some of them require temporary condo guests to pay parking fees in order to soothe the minds of their unit owners further.
Maintenance Costs
Compared to a house and lot, a condo unit is much easier to maintain. Condo dwellers simply need to consider proper maintenance of the actual unit. Since the condo staff has their back, condo owners don't have to bother about cleaning the outside of their condo units. For building maintenance, the majority of condominiums in the Philippines have personnel, property management office, or condo organizations. After all, given the association fees, that is to be expected.
House and Lot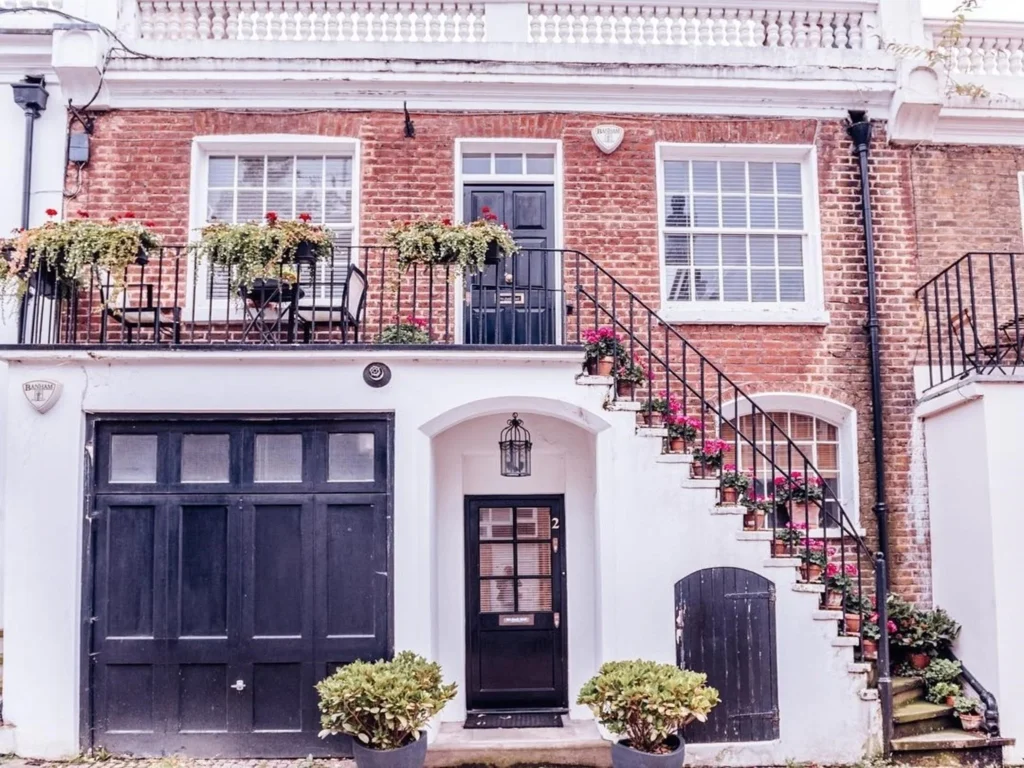 Despite the expanding condo living, it is also evident that there are still home buyers who are more interested in searching for a house and lot for sale in suburban areas. These are individuals who prefer living in a traditional house, considering that people get to purchase both the house and lot, rather than purchasing only the living space inside of the condo unit.
And while living in a condo building has its own advantages, buying a house and lot for sale has a number of benefits as well!
Full and Sole Ownership of the Property
Having complete authority over the property to rebuild or make improvements without others' permission is a major benefit of purchasing a house. Owners also have more freedom and privacy with a house and lot. Moreover, neighboring units that are close to one another and have borders between them are considered neighbors. The majority of communities enjoy the benefit of having constant security, which is mostly available in every subdivision here in the Philippines.
Larger Spaces
The spaces in a house and lot are larger than those in condos. Most homes also allow for the construction of additional stories. Homeowners benefit from having more room indoors as well as outside, which makes it easier to host visitors, families, kids, and pets. Additionally, homes have greater storage space, including basements and attics. The most significant benefit is that homeowners have greater privacy because their neighbors are farther away than they would be if they were condo dwellers.
Price Range
Houses and lots cost more in terms of price and real estate taxes. They do have bigger spaces, after all. Although, homebuyers can still find residences that are slightly more affordable than certain condo buildings due to the variety of houses that are offered. They are mostly located outside of Metro Manila in outlying cities or provinces.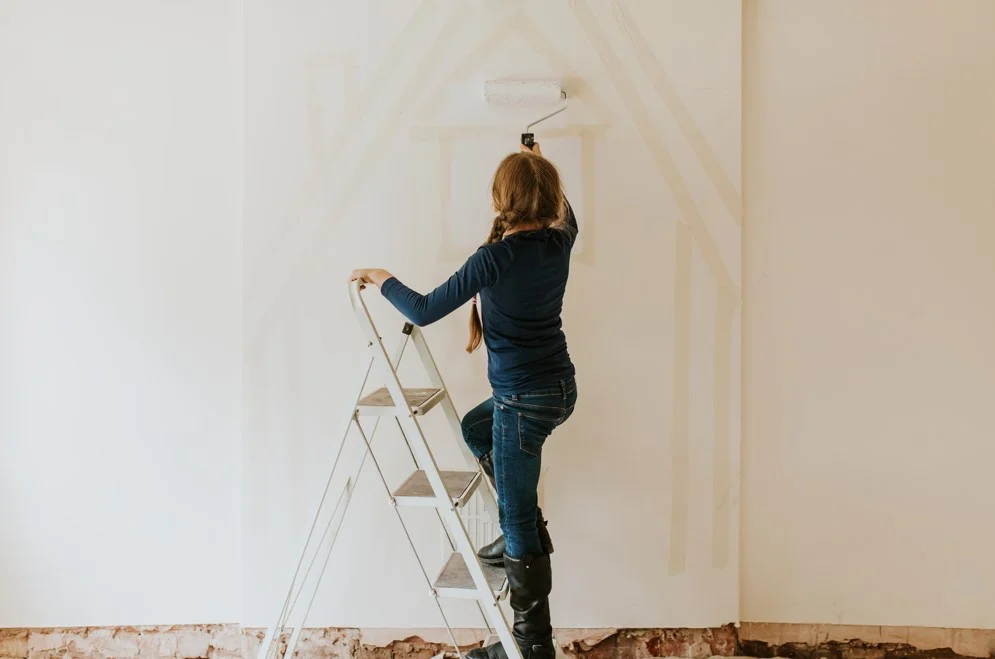 Appreciation Value
Apart from enjoying the pleasure of a spacious and comfortable home and yard, homeowners who choose to carry out essential home renovation activities and upscale improvements really contribute to raising properties' resale value. It's important to keep in mind though, that not all renovations are made equally. While some projects might add great value to one's property, others can actually diminish the sale price.
Remodeling and renovating a property should be done properly to prevent these. Some good improvements include adding a deck, enhancing curb appeal, remodeling the kitchen, updating the appliances, renovating the bathrooms, remodeling the attic or basement, and even improving energy efficiency.
For instance, remodeling the kitchen is one project that might pay off, considering that most homeowners spend more time in the kitchen, which is also regarded as the heart of the house. Also, many potential home buyers are searching for sophisticated, modernized kitchens.
Related Blog; The Difference Between Condo and Townhouse: Which Is Best Fitted for You